Global Breast Cancer Awareness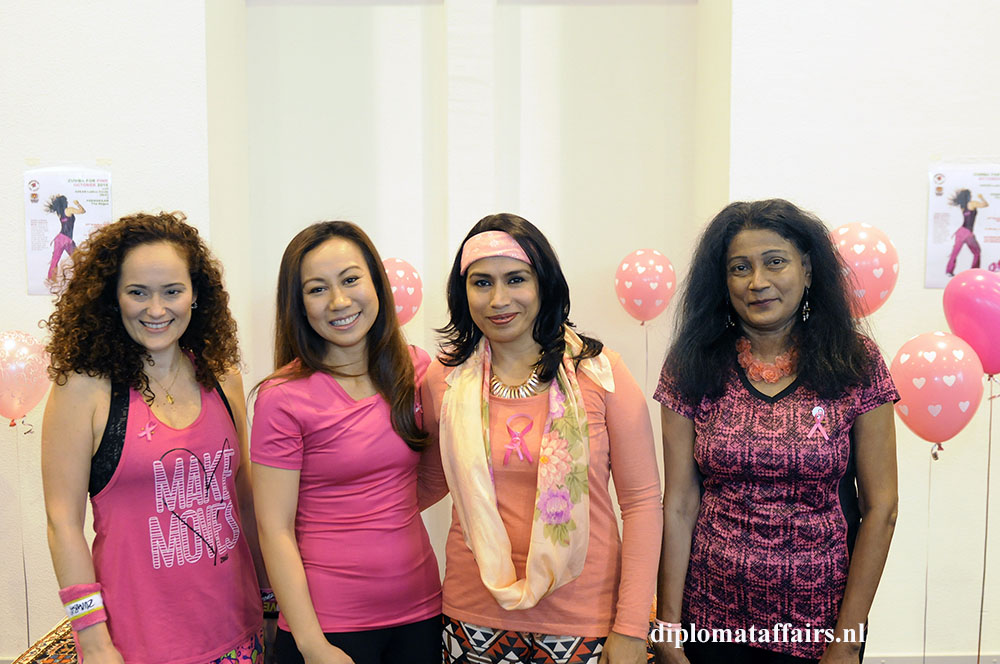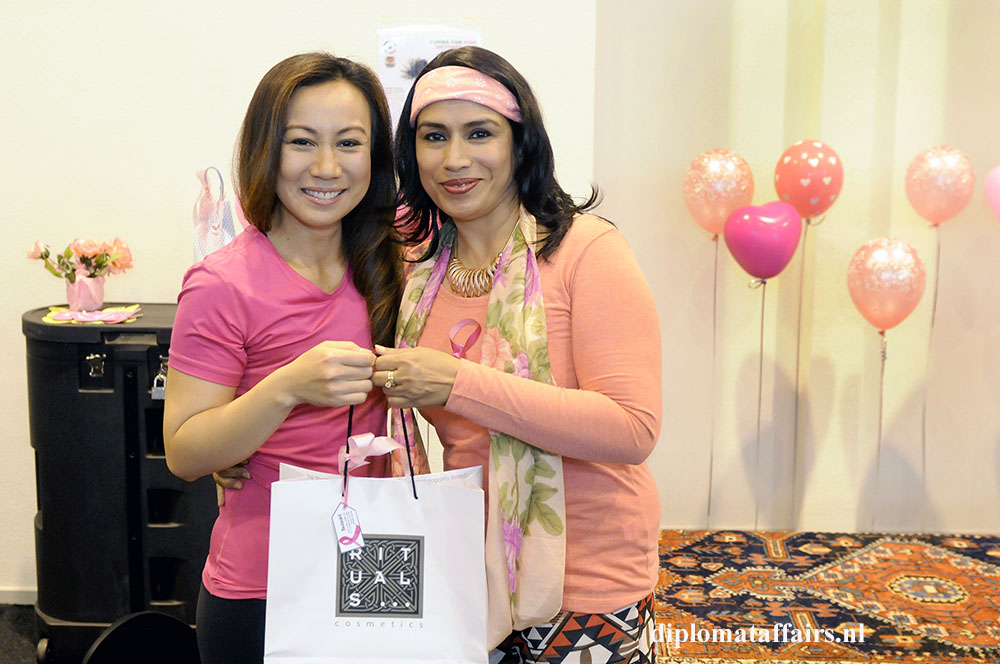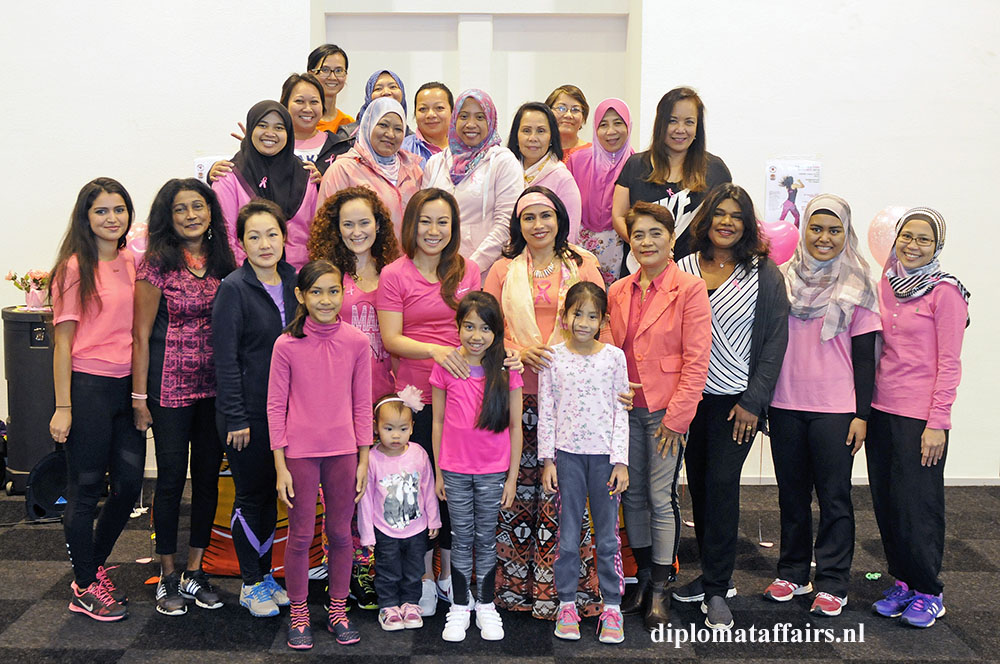 PINK October 2016 – Zumba with the Ministry of Foreign Affairs Ladies Association, Malaysia
(PERWAKILAN) & ASEAN Ladies Circle (ALC), The Hague
Dedicated to those who have lost the fight against breast cancer and to those who would not quit the fight, Mrs Linda Zin, spouse of Malaysian Ambassador together with the Ministry of Foreign Affairs Ladies Association, Malaysia (PERWAKILAN) & ASEAN Ladies Circle (ALC), The Hague took the initiative to organize an event, PINK October 2016 in conjunction with the month of October being recognised as Global Breast Cancer Awareness Month.
With an aim to inspire their members to adopt a balanced and healthy lifestyle, the recent Saturday morning, 15th October 2016 was well spent with optimism and awareness about the risks and symptoms of breast cancer and its prevention measures.
The participants had the pleasure to listen to Dr. Dirulba Nasrin, spouse of Bangladesh Ambassador, an Epidemiologist and a full time faculty member at the University of Maryland, Baltimore on a talk about breast cancer related issues. The talk was both informative and inspiring as Dr. Dirulba shared her personal experience when she lost one of her close family members in a battle against breast cancer.
Following the talk, a 90-minute Zumba dance took to the floor led by a lively and high spirited Venezuelan instructor, Mrs Maria del Mar Bravo. Everyone had a fabulous time dancing and sweating with much enthusiasm.
A hearty low-carb lunch meal was served together with Malaysian local fruits delight from the office of Ministry of Agricultures and Agro Based Industry Malaysia. The event was wrapped up with a demonstration of cold-pressed juice making by Mrs Linda Zin.
The associations hope to grow the event to reach a bigger crowd in the future and at the same time continue to foster stronger unity, warmth and friendships among the ladies from all ASEAN embassies in The Hague.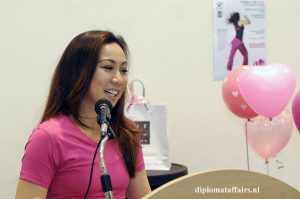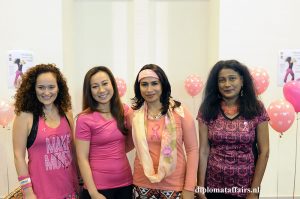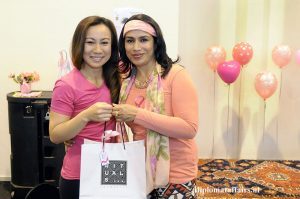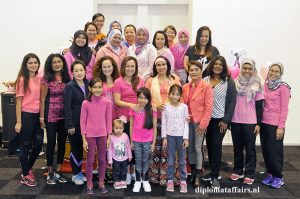 You may also like...
Sorry - Comments are closed