The Peace Palace welcomes Tunisian Nobel Peace Prize winners 2015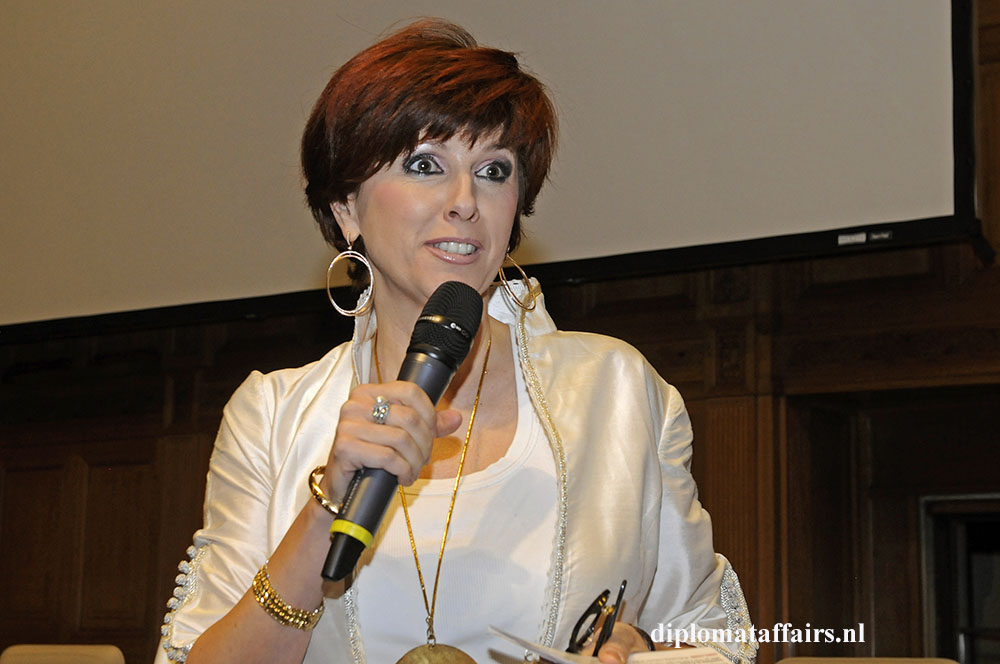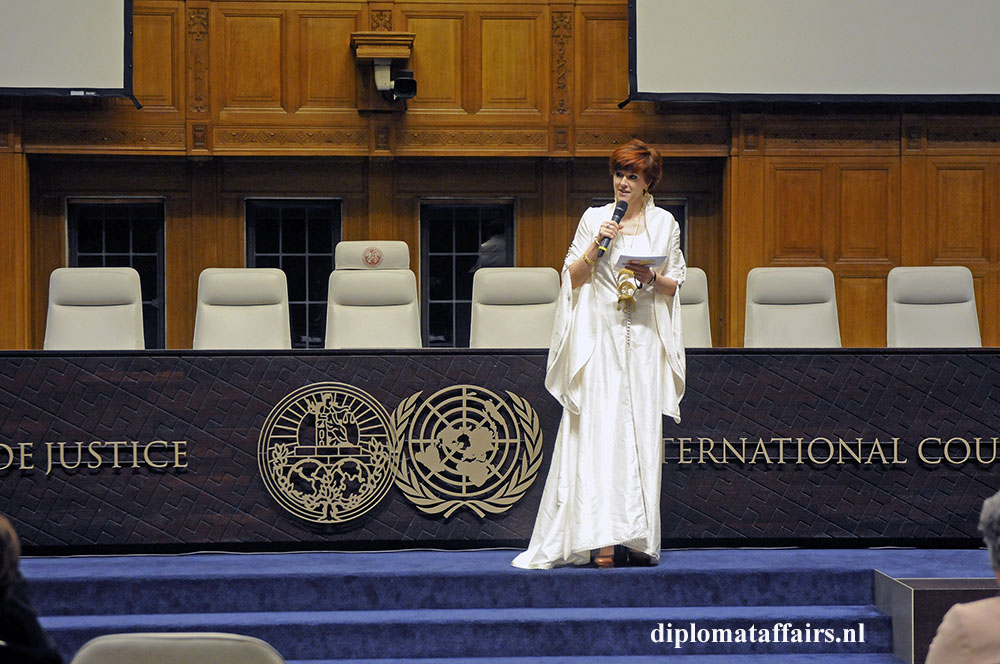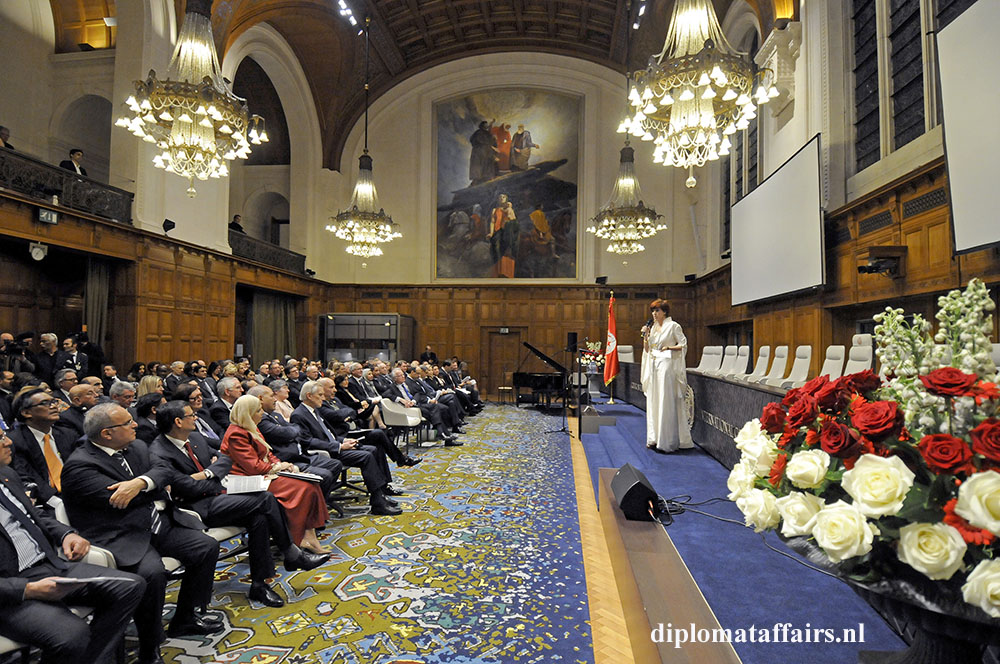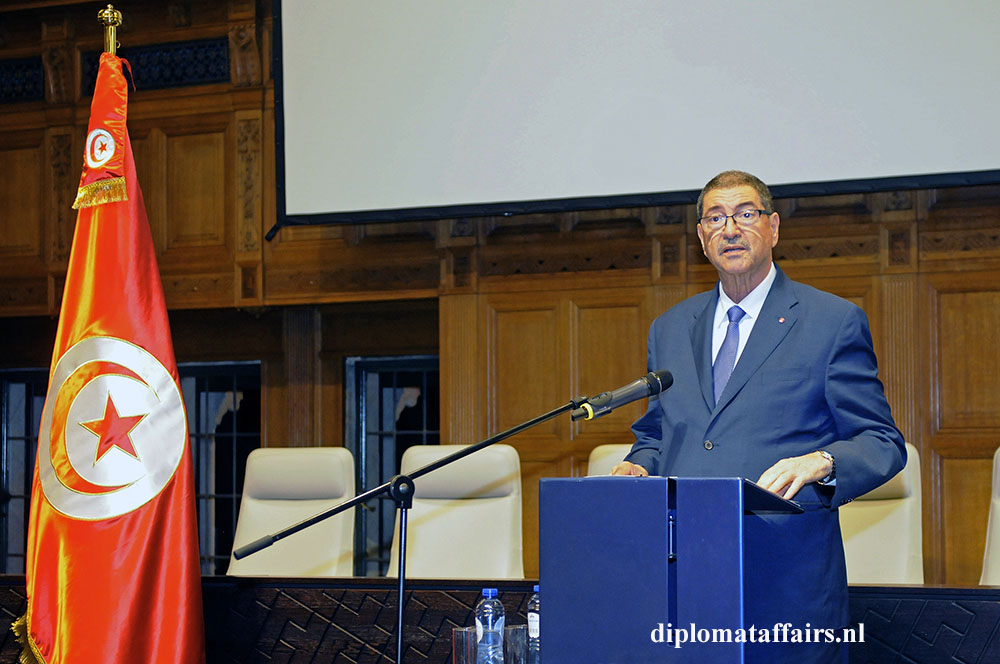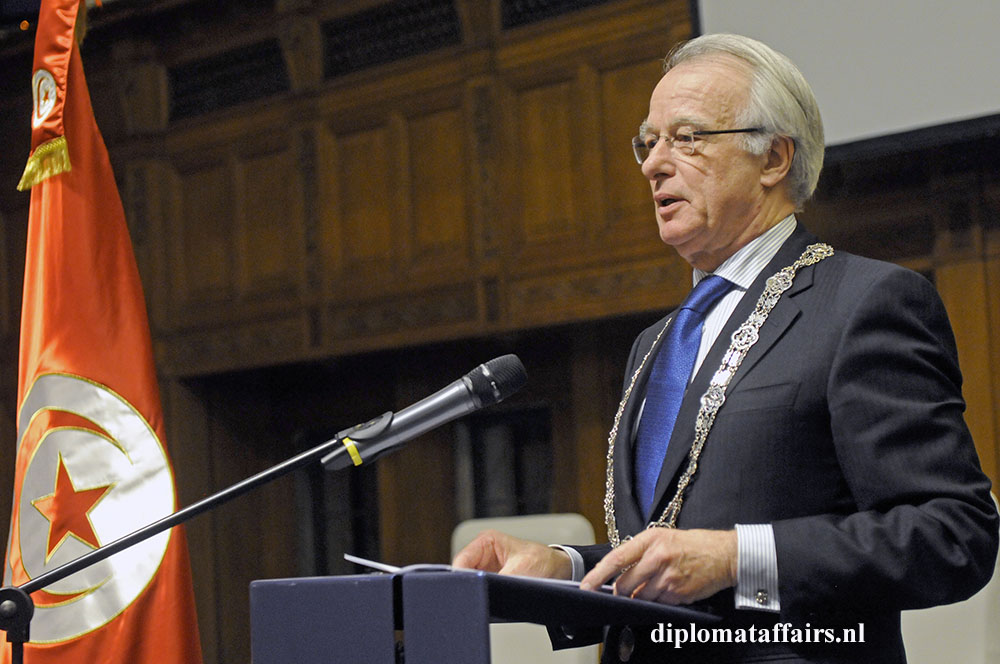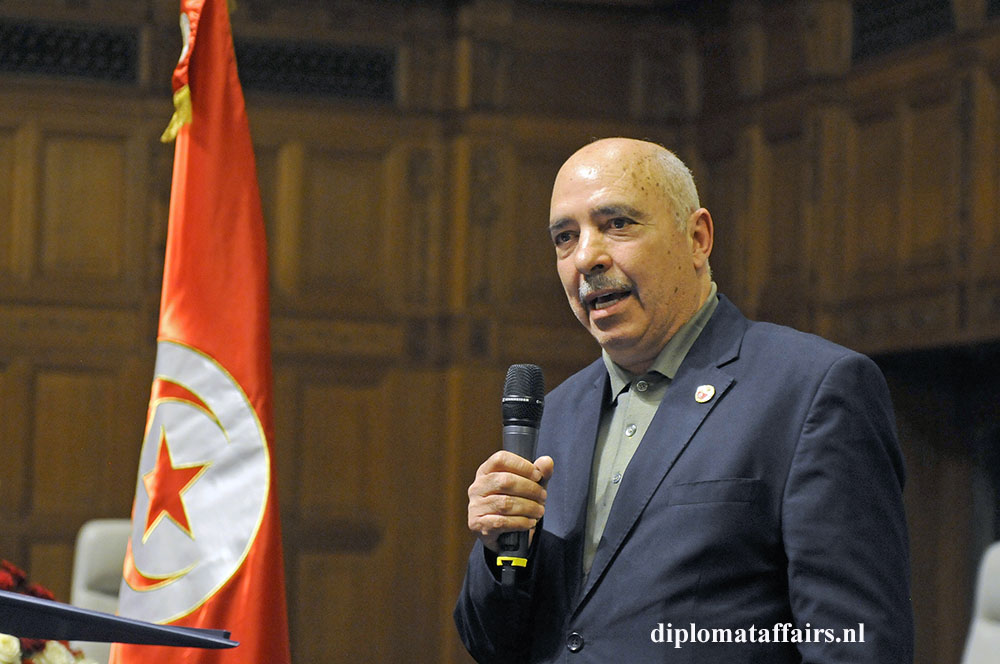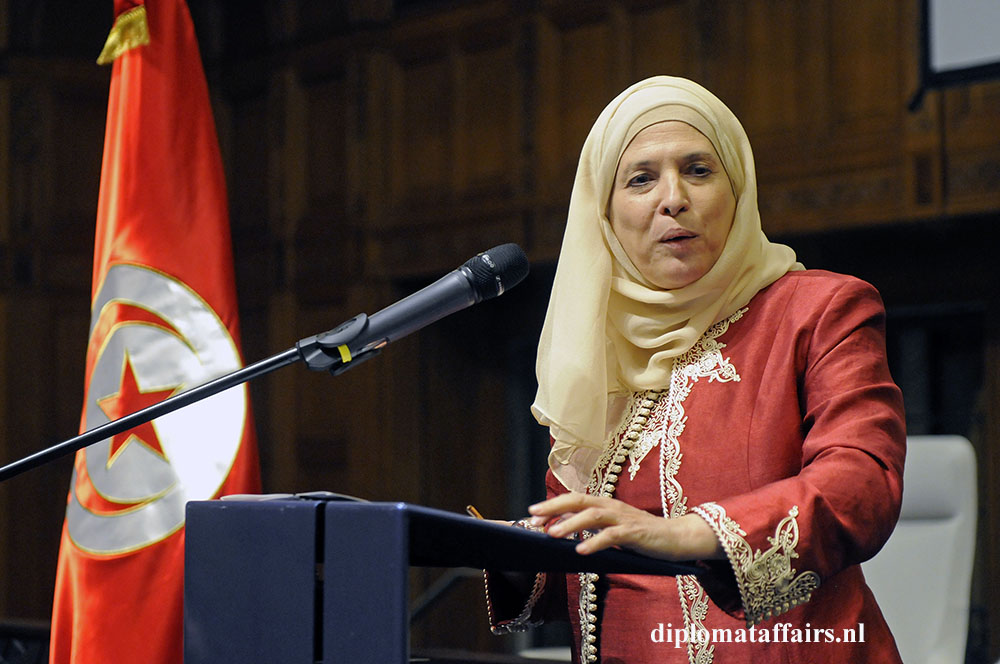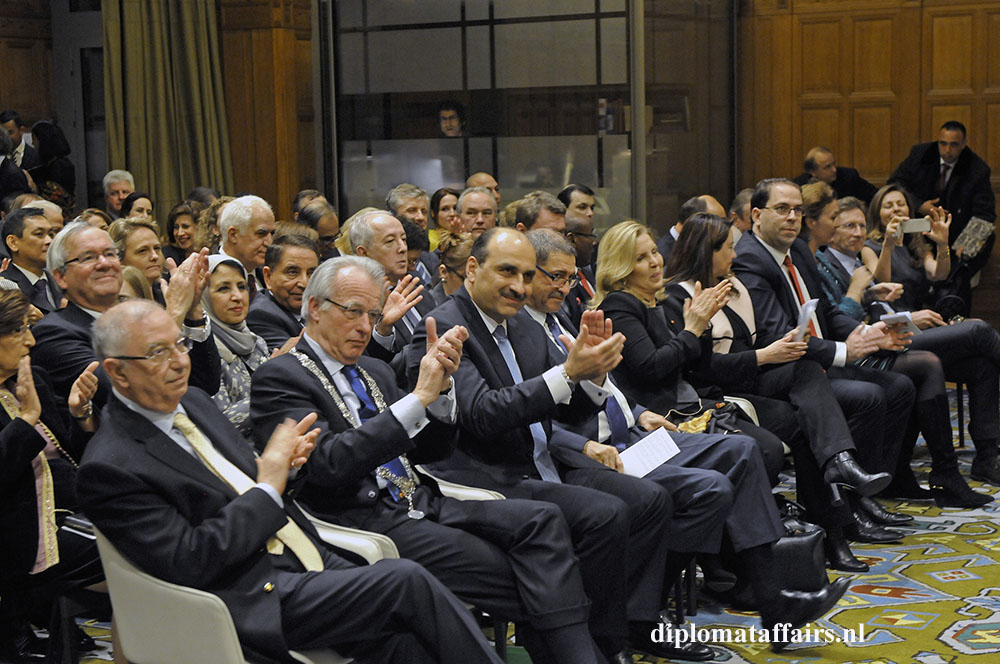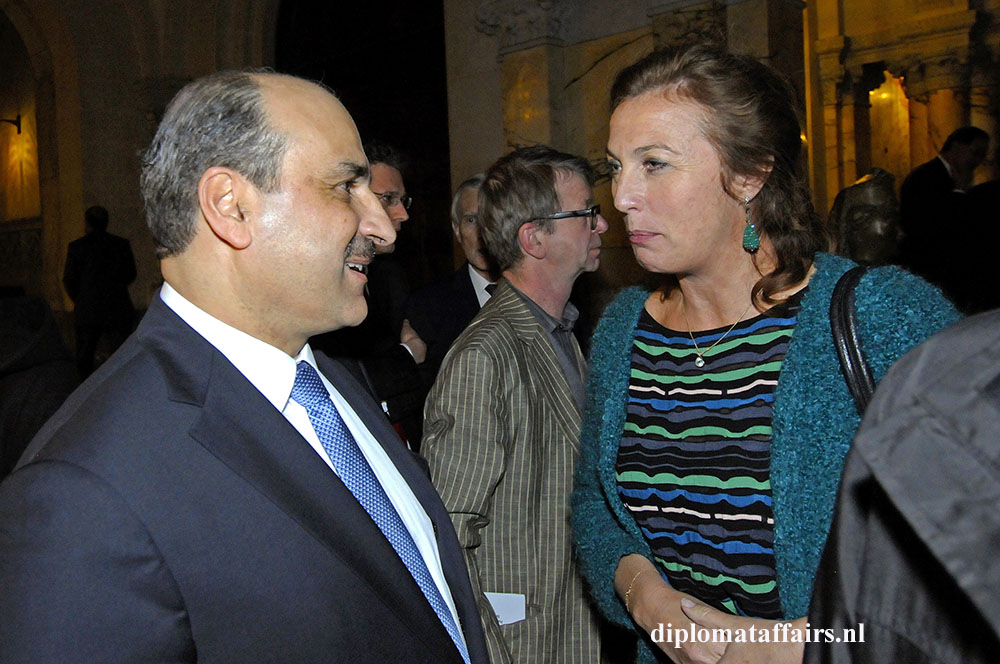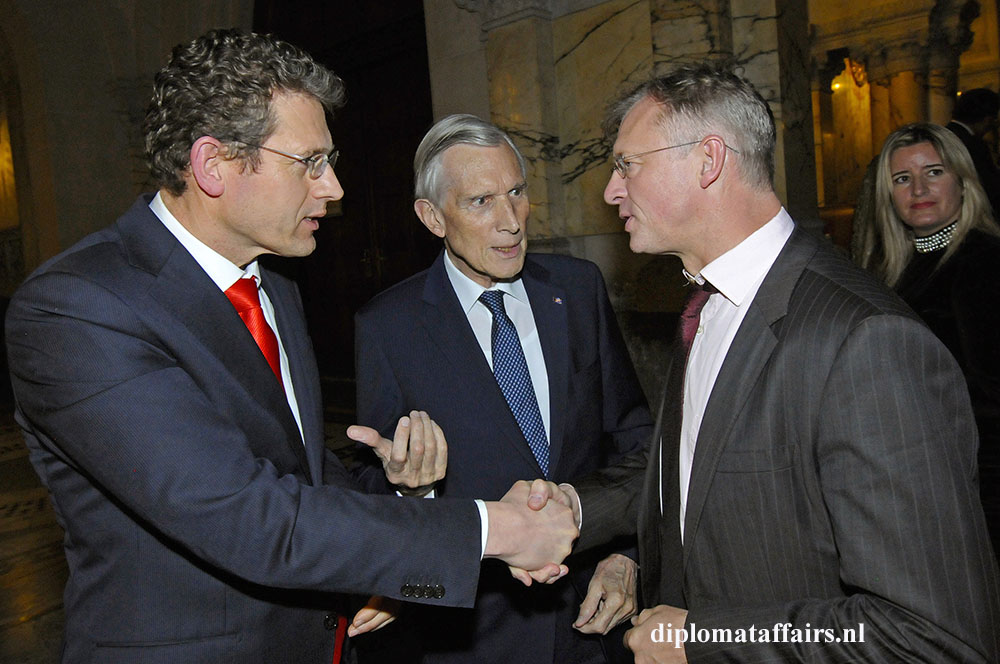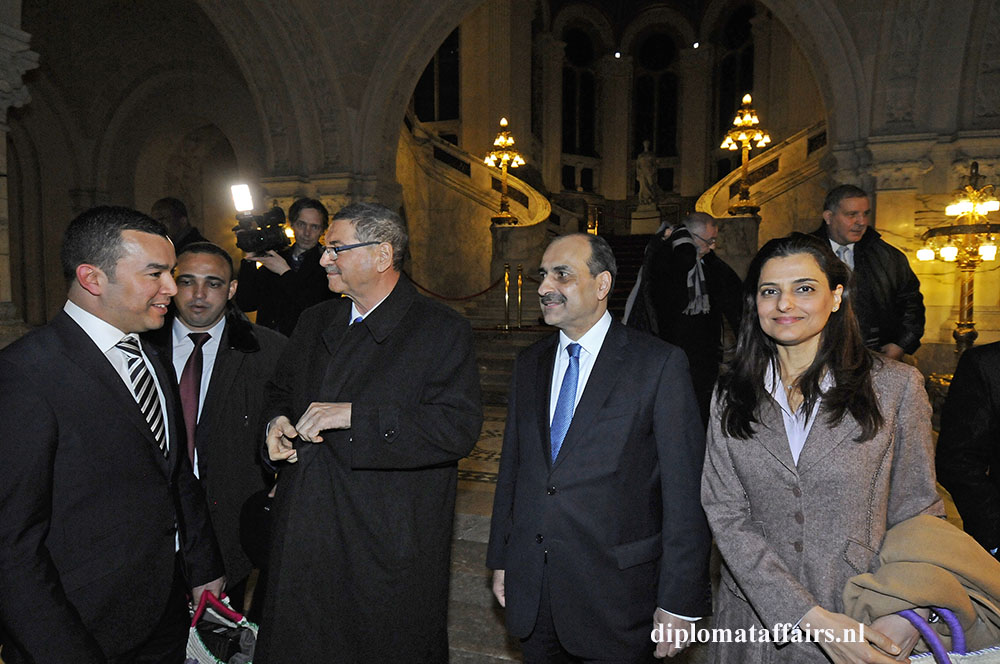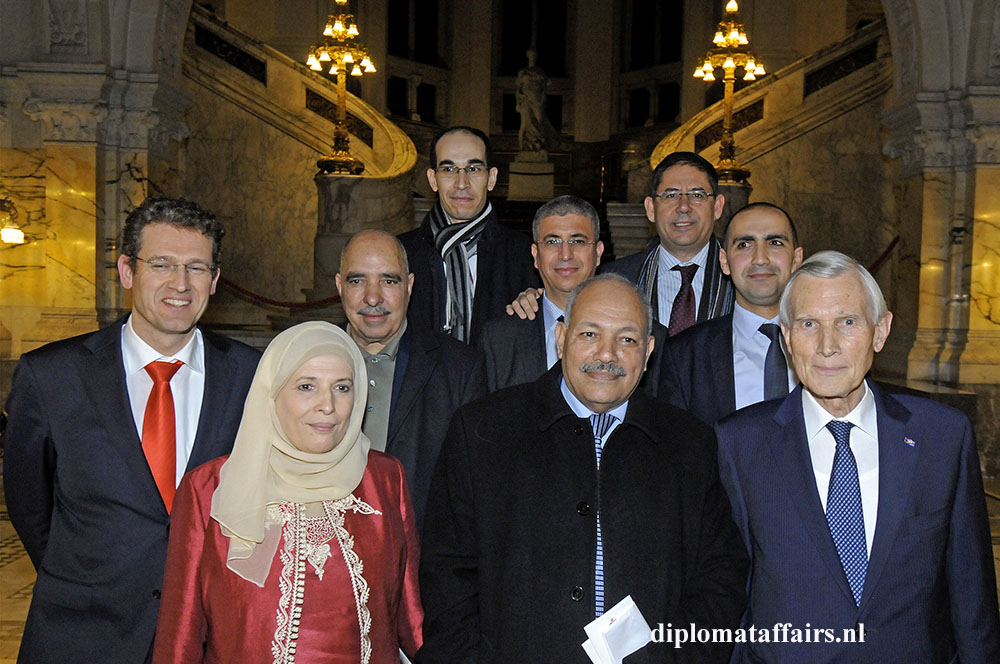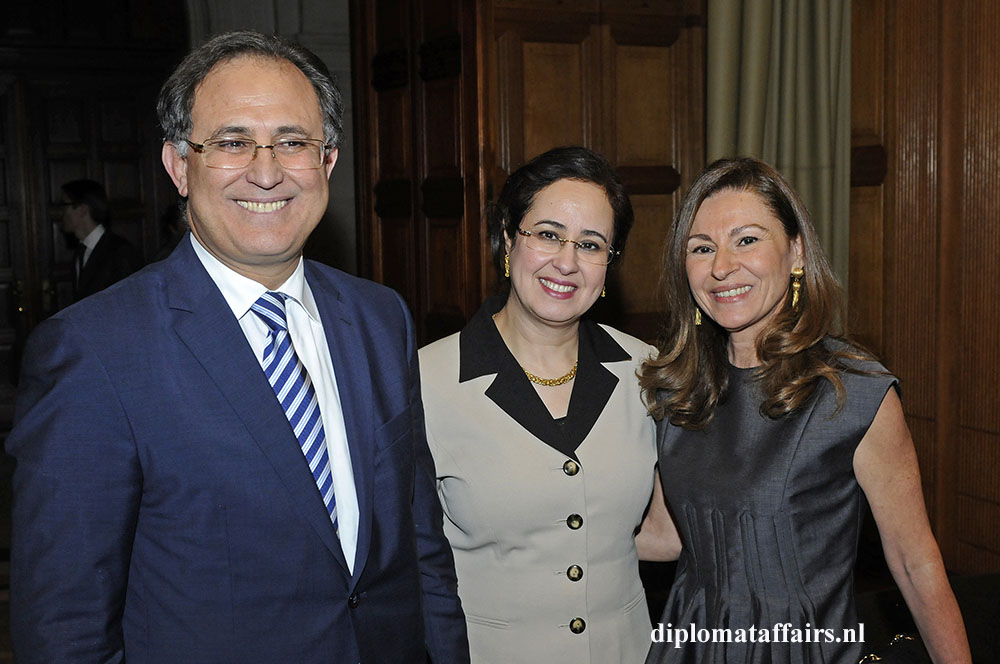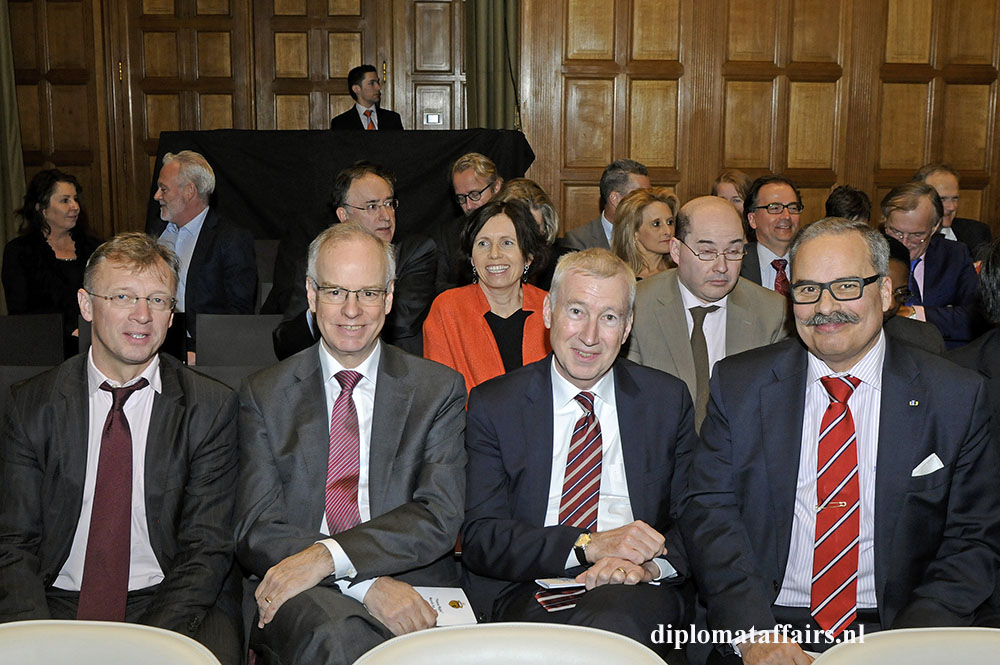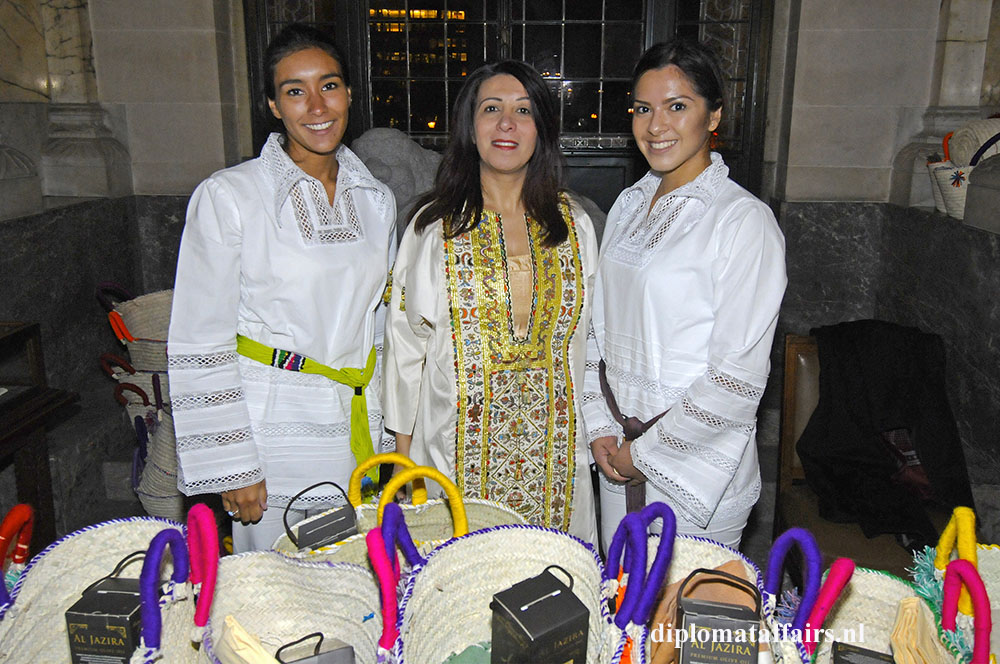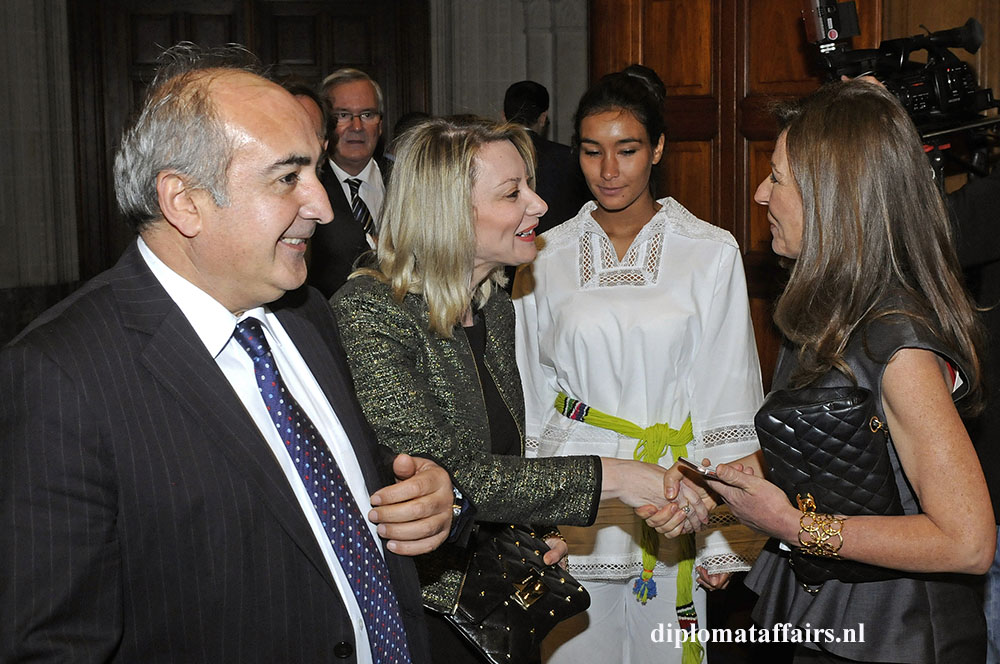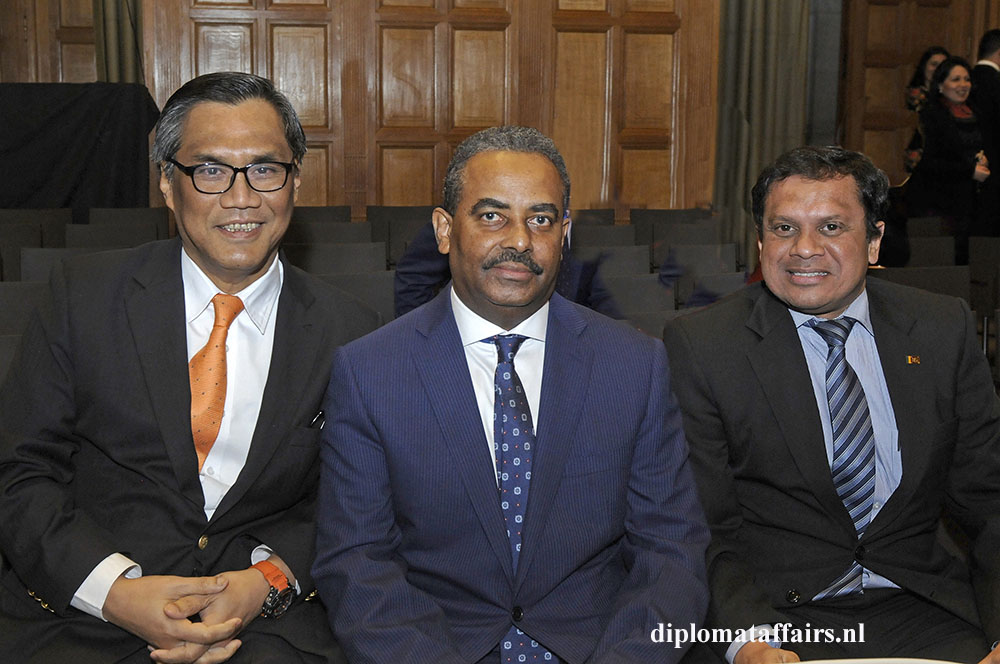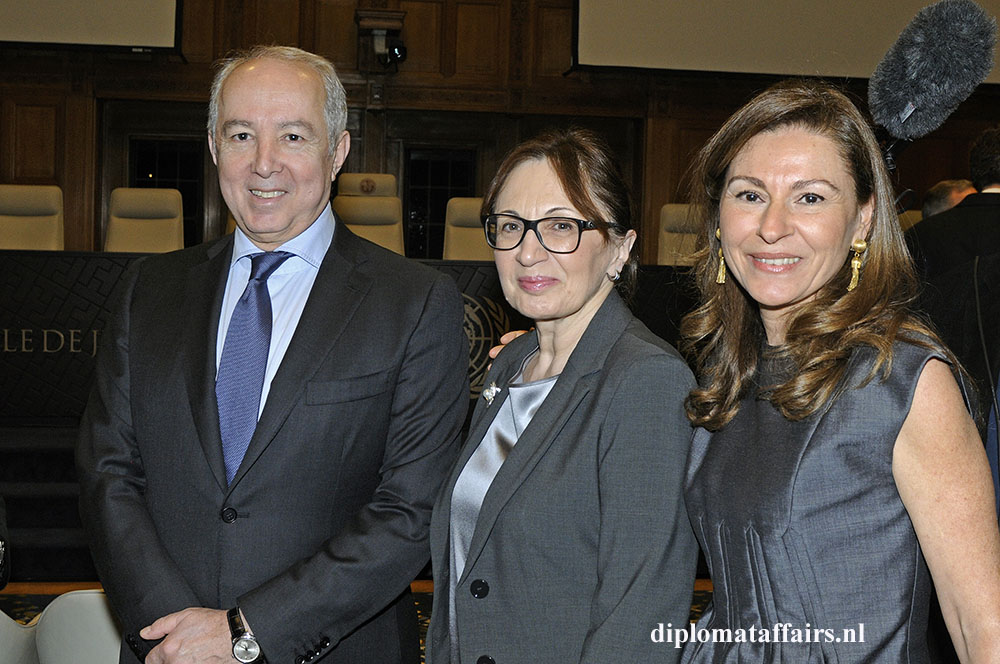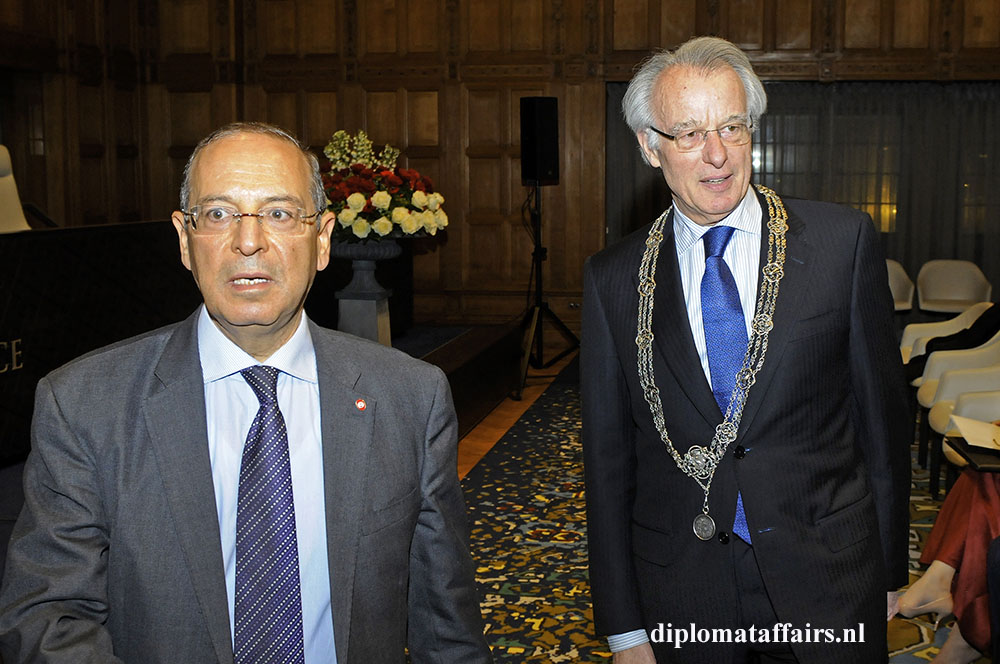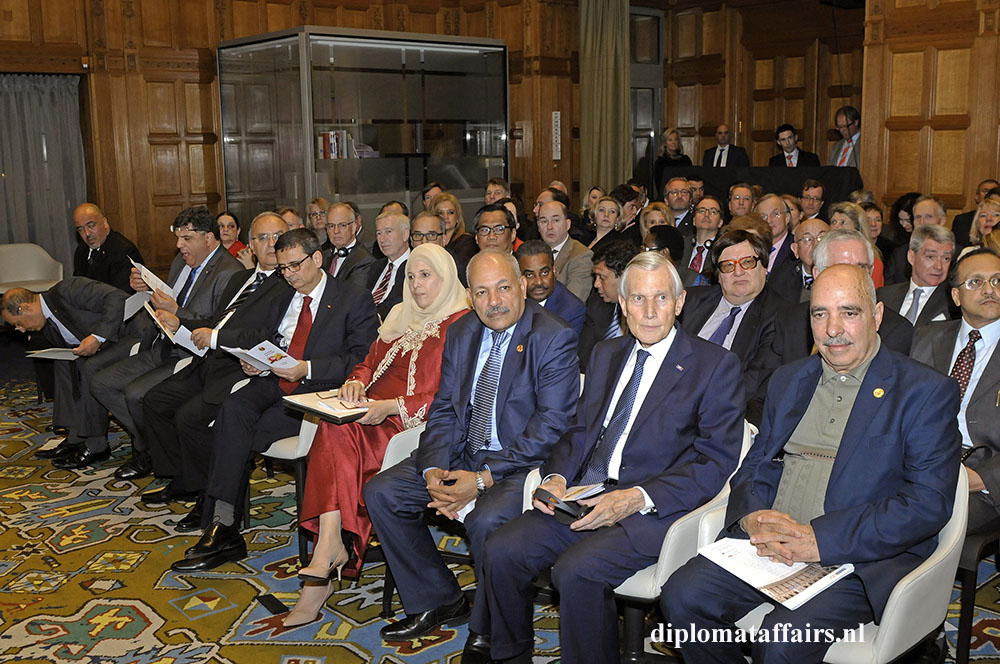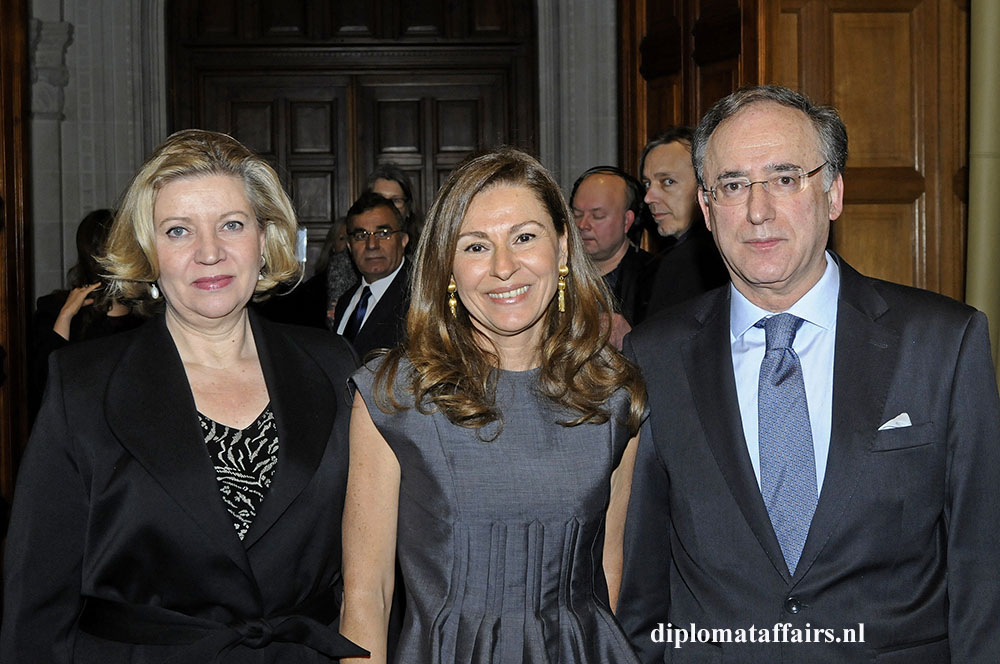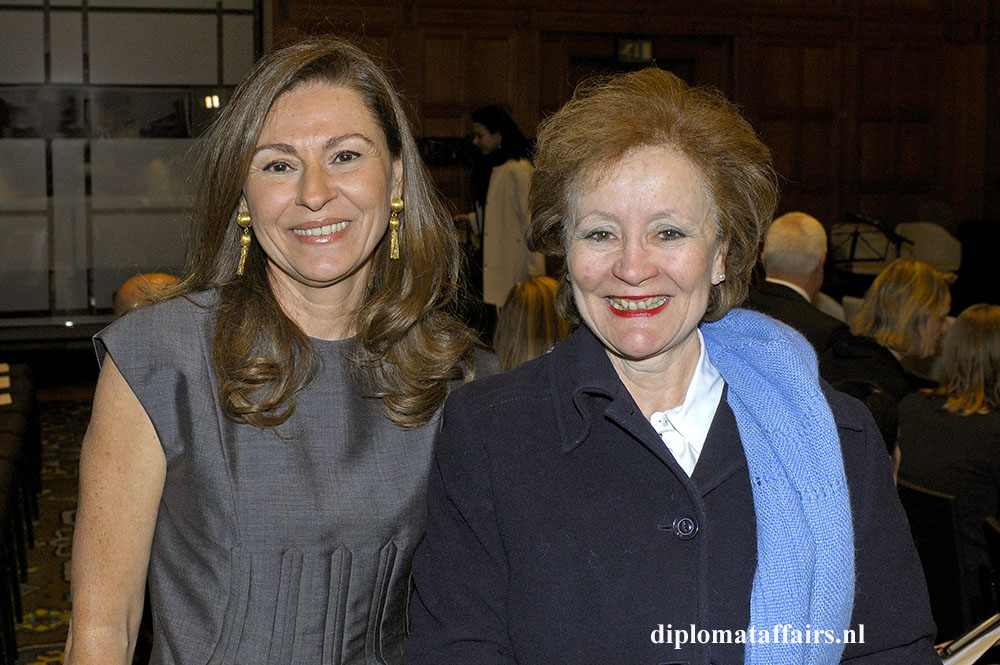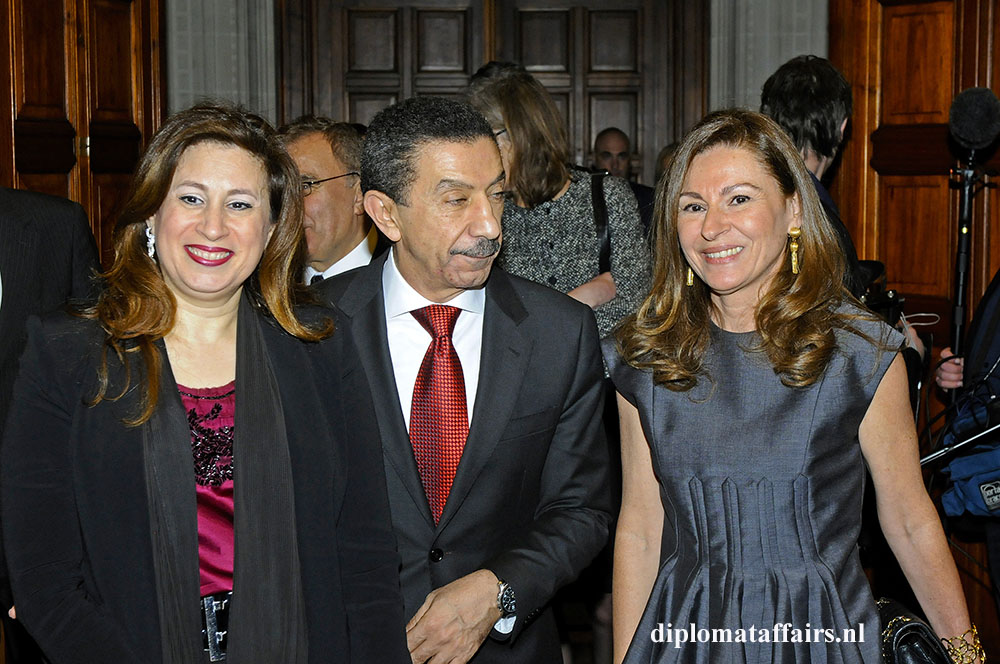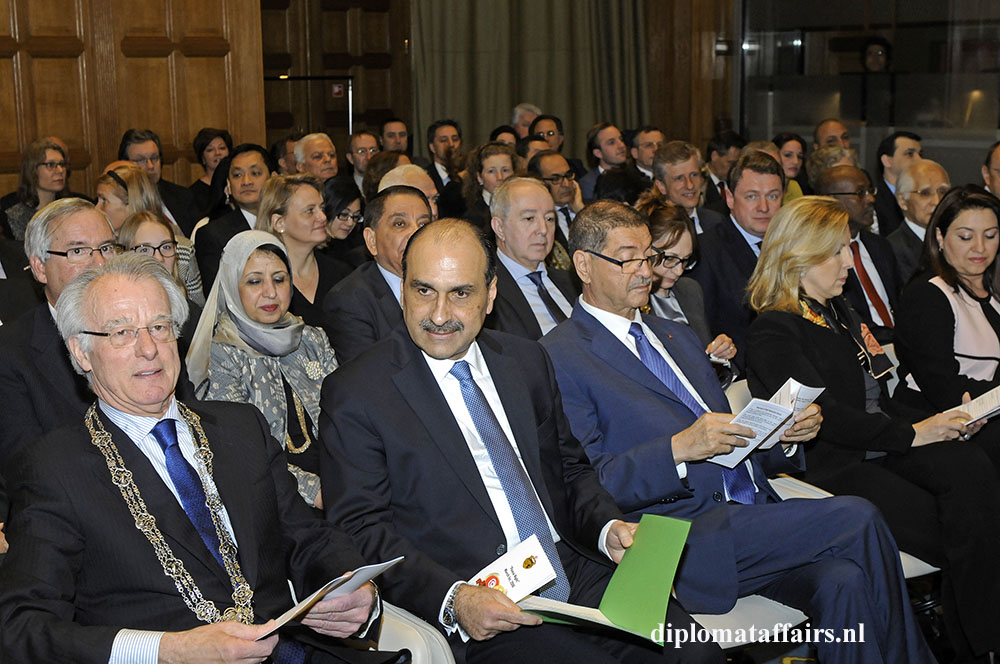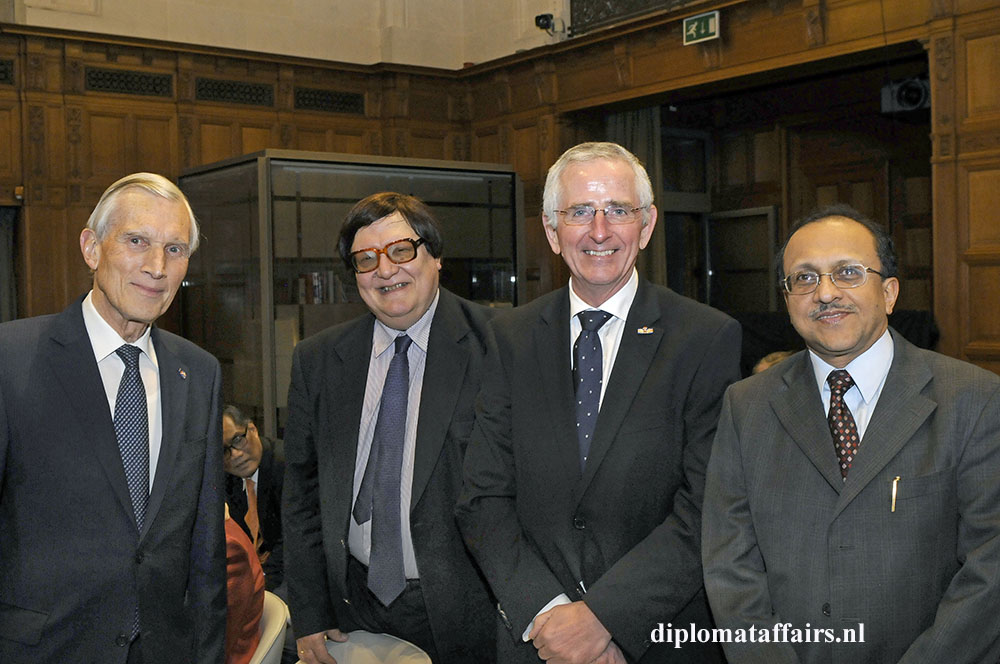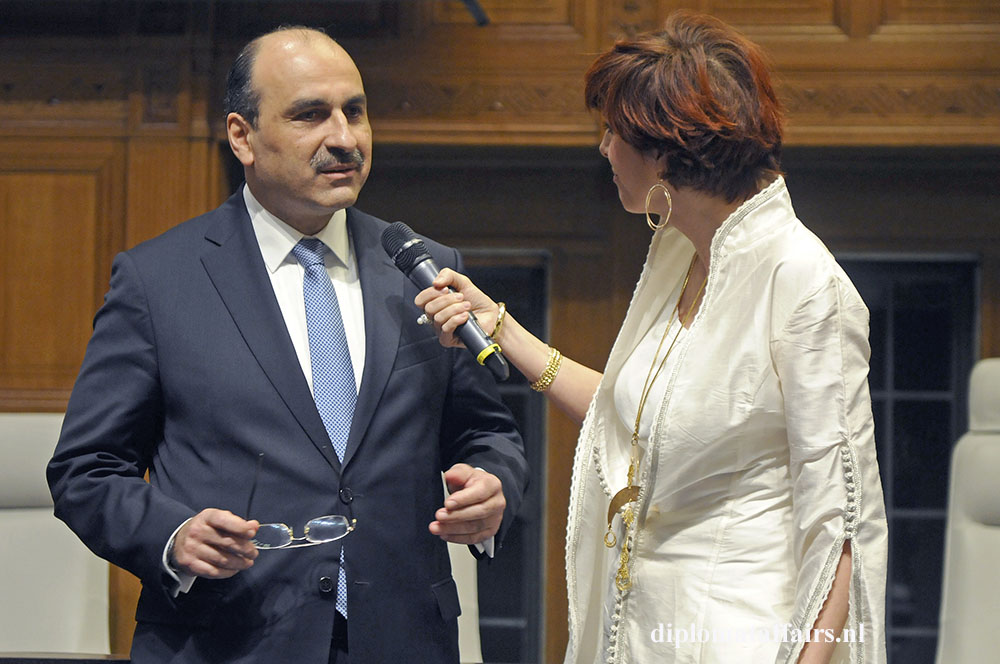 Nobel Peace Prize 2015 was awarded to the Tunisian National Dialogue Quartet for its decisive contribution to the building of a pluralistic democracy in Tunisia in the wake of the Jasmine Revolution of 2011.
What better place to celebrate the Tunisian Nobel Peace Prize winners 2015 than the imposing and beautiful Peace Palace, loaded with the weight of History. It was a full house in the magnificent great hall of justice of the ICJ with its high ornate ceiling, its magnificent stained glass windows and the imposing hanging lamps, both daunting and inspiring: here Justice is made.
Ambassadors, dignitaries, the Chairman of the Carnegie Foundation Mr. Ben Bot, the director of the Peace Palace Mr. Erik de Baedts, Mayor Jozias van Aartsen and so many more responded to the beautiful invitation of the Tunisian Ambassador H.E. Mr Karim Ben Becher to honour the visit of their Head of Government of Tunisia H.E. Mr Habib Essid and delegation.
" I am proud of the courage and resilience of our people" said H.E. Mr. Karim Ben Becher.
The Mayor of The Hague, Jozias van Aartsen congratulated Tunisia on the wave of democracy it instigated and the beacon of hope it became despite the trials of the last 5 years.
Next the floor was given, in turn, to the representatives of the Tunisian Quartet Nobel Peace Prize: Mr Abdessatar Ben Moussa, President of the Tunisian League of Human Rights, Mr Mouldi Jendoubi, Deputy General Secretary of the Tunisian General Labour Union and Mrs Yousser Chabi, Board member of the Tunisian Bar. All remarkable, humble people speaking from the heart and though mainly in Arabic, none of us doubted their passion, conviction and authenticity.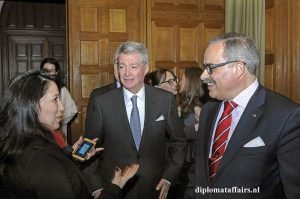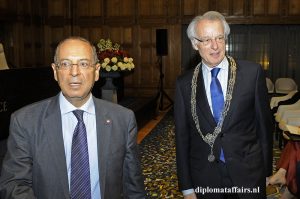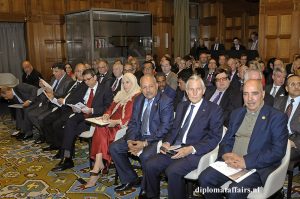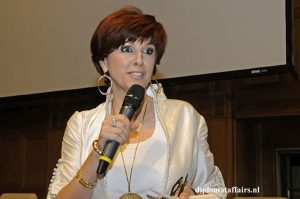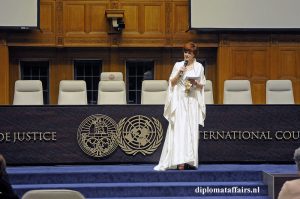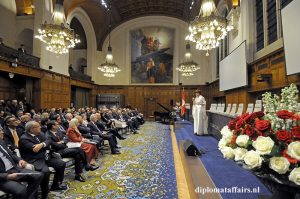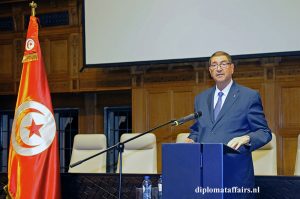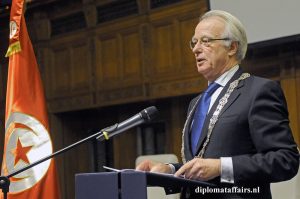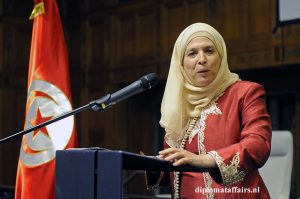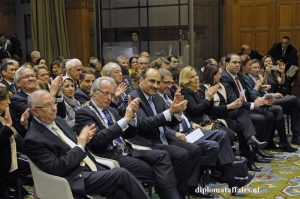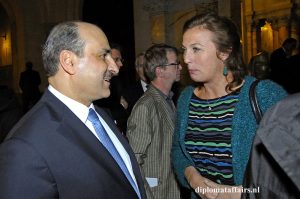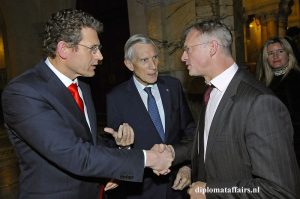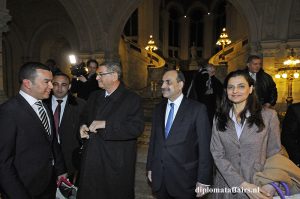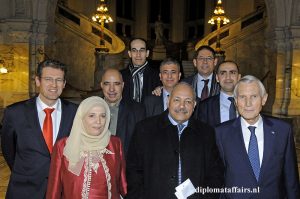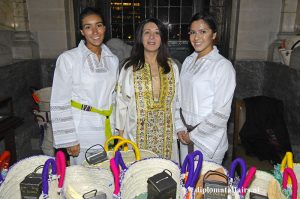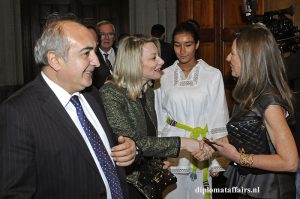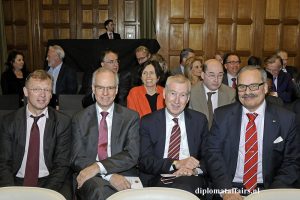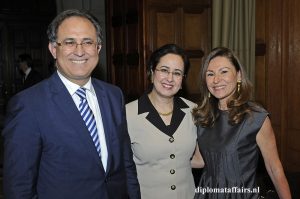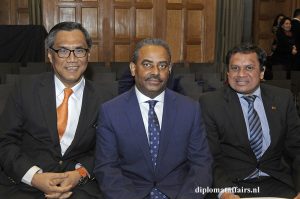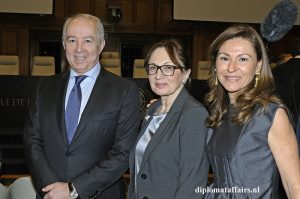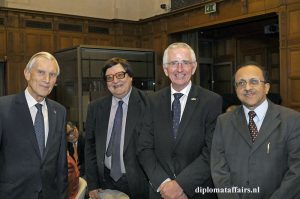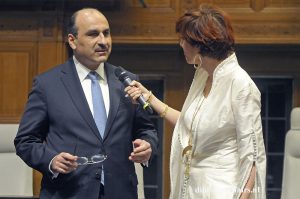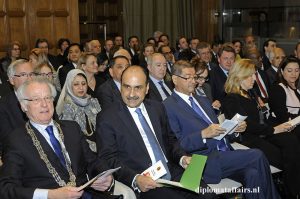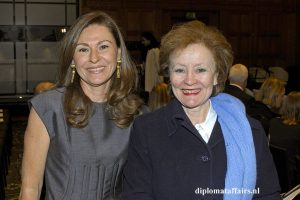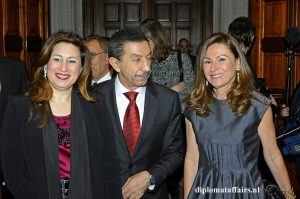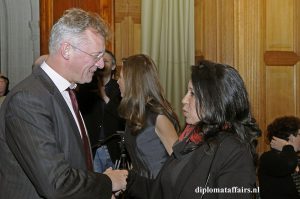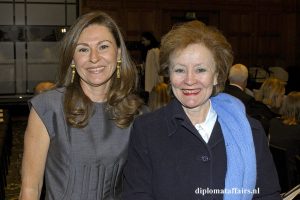 You may also like...
Sorry - Comments are closed