About Diplomat Affairs Magazine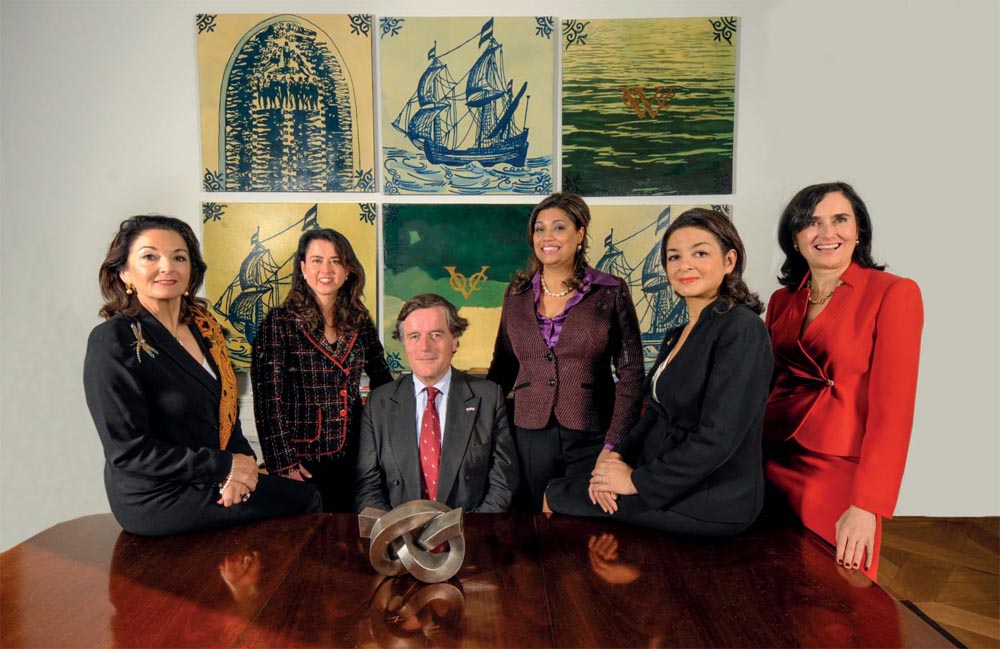 We are excited to present Diplomat Affairs – In touch with the Dutch, a brand new publication, which reports about how the Diplomatic and Expat Community is being in touch with the Dutch community, the arts, business and the world of charity. In other words, we will report how they are in touch with the Dutch in a wide variety of ways. Although we will not write about political developments, we will, from time to time, touch on subjects of current interest, such as, in this issue, the on-going debate in The Netherlands about 'Zwarte Piet,' or Black Pete. In addition to covering exciting events, we will regularly have interviews with diplomats, international business people, artists and other interesting people. Art and music are also favorite subjects, as they connect us all no matter what beliefs or origin we have.
For this winter issue of Diplomat Affairs we are grateful for the cooperation of a number of Ambassadors, as well as other dignitaries. We hope we will have the continued support of the diplomatic, international and business community, which will provide us with interesting content for future issues. It is also worth mentioning that Diplomat Affairs is closely affiliated with 'Diplomat Club Wassenaar,' which is located in the Castle the Wittenburg in Wassenaar and all Ambassadors are honorary members of the Club. We would like them to experience this club as 'a home away from home'. The charity that Diplomat Club Wassenaar supports in collaboration with the TenRande Foundation is 'Cure for Cancer'. We are extremely proud that Dutch Politicians and the Corps Diplomatique support the fight against cancer.
Publisher TenRande Foundation | Shida Bliek
Editorial Director Bonnie Klap
Staff Photographer Anton van der Riet
Contributors Alexander Beelaerts van Blokland, Nadia van Gaalen-Toppenberg, Eva Mennes, Kris Schiermeier, Jan de Vries
Print MultiPrint Ltd
Postal address Carnegielaan 11, 2517 KH The Hague
embassyrow@hotmail.com