Jan van Zanen new Mayor of The Hague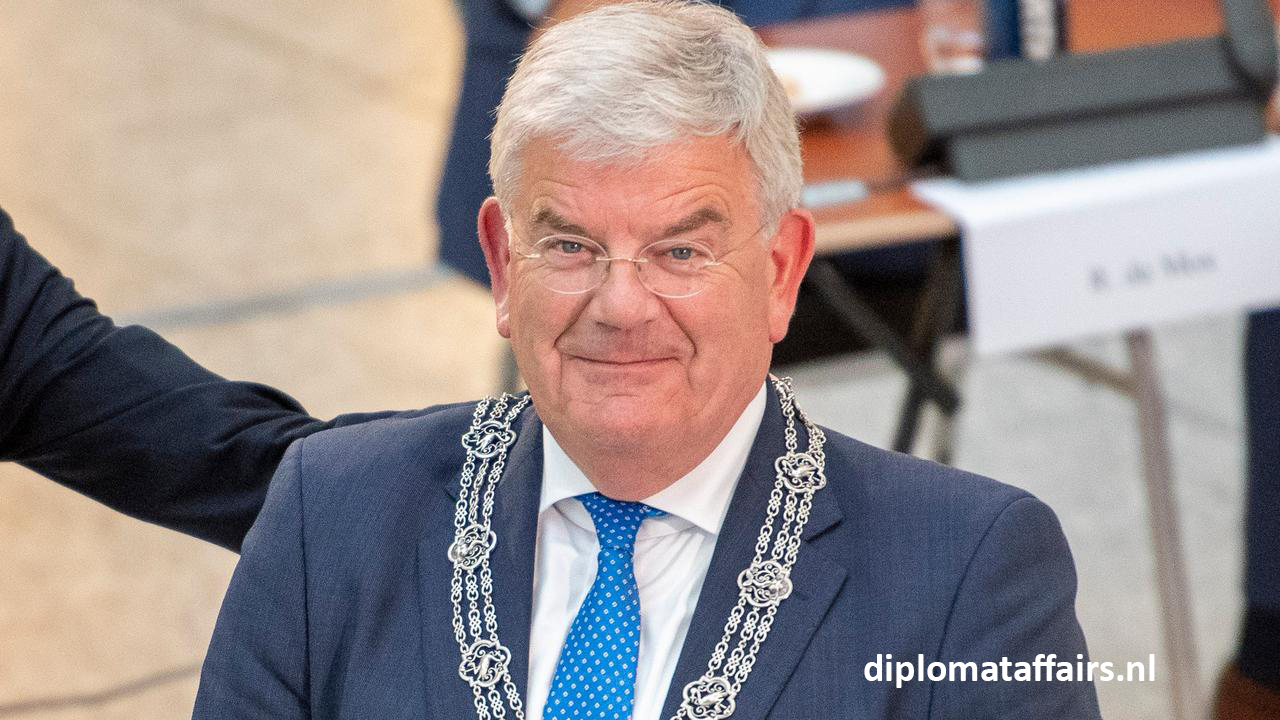 Municipality of The Hague / photo Pro Shots
01-07-2020
Reaction of the Chairman of the Confidential Committee Mr. Chris van der Helm:
'We are bringing to The Hague a highly experienced, powerful mayor, who will bring calm and who with a lot of experience can get started immediately in our city. He is firm and competent in the area of public order and safety and has experience and a vision in the area of integrity. Jan van Zanen knows the other side of The Hague through and through and takes a tough stance. We see him as the person who will stand up for The Hague's interests and who will serve the city in a dignified manner.'
Mayor Jan van Zanen was born in 1961, and spent his childhood in the city of Edam-Volendam. After Grammar School (classical teaching Gymnasium), he completed his law studies at the VU University Amsterdam and at Cornell University Law School in Ithaca, New York, USA. He did his military service as an officer at the Dutch Royal Air Force, and subsequently filled the position as legal and executive secretary for a National Employer's Association.
Member, on behalf of the People's Party for Freedom and Democracy (VVD), of the Municipal Council of Utrecht between 1990 and 2002, he was appointed Alderman of Financial and Economic Affairs, Public Space and Monuments in 1998, which he remained for seven years. In the years 2003-2008, he was national chairman of the VVD.
Mr Van Zanen was mayor of Amstelveen between 2005 and 2013. Since January 1st 2014 he was mayor of Utrecht, since June 3rd 2015 he is chairman of the Association of Netherlands Municipalities (VNG) and in this capacity also Co-President of United Cities and Local Governments (UCLG).
Diplomat Affairs Magazine and Diplomat Club Wassenaar wish Mayor Jan van Zanen all the best in his new function.
You may also like...
Sorry - Comments are closed