Our 200 year-old Kingdom – the truth about Belgium and the Nederlands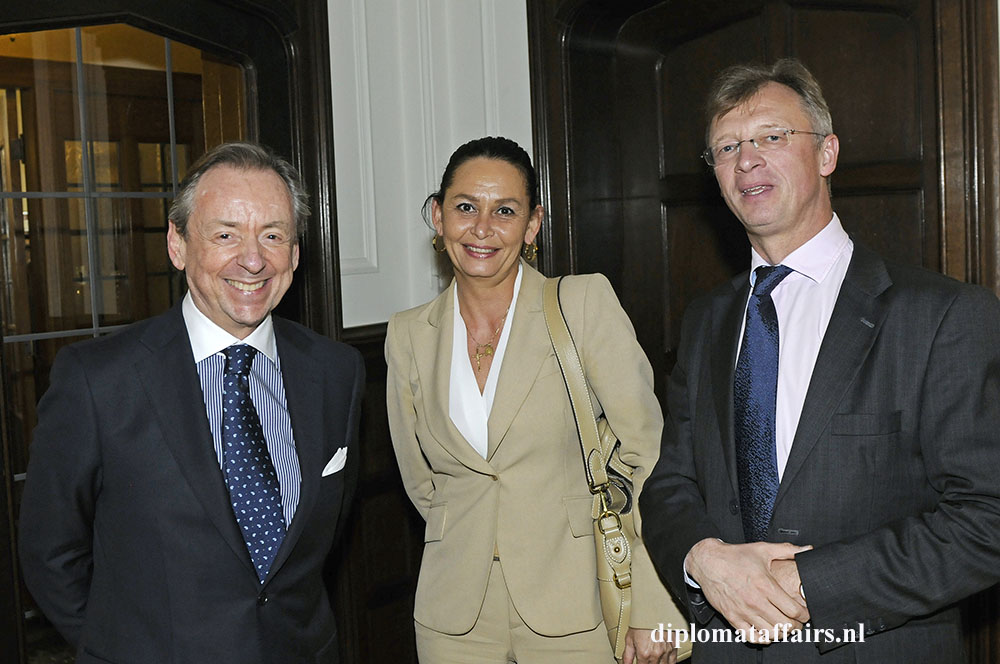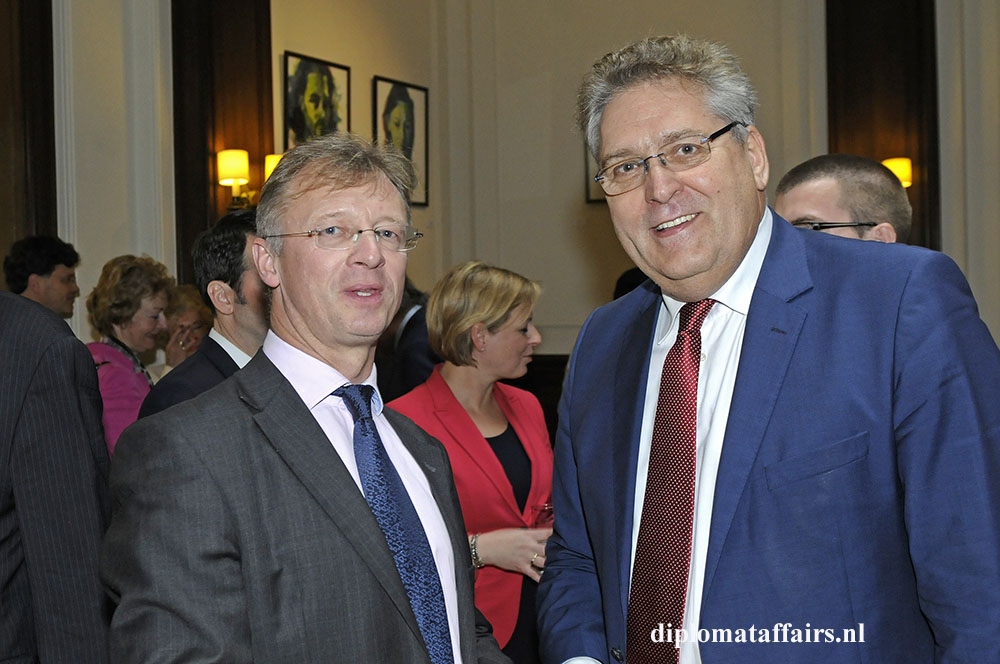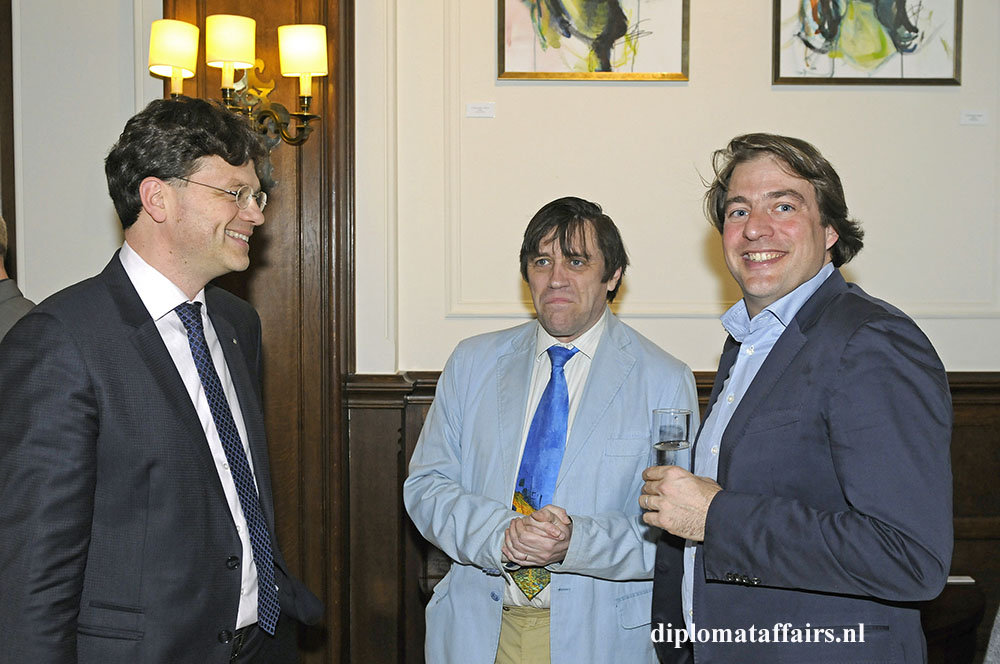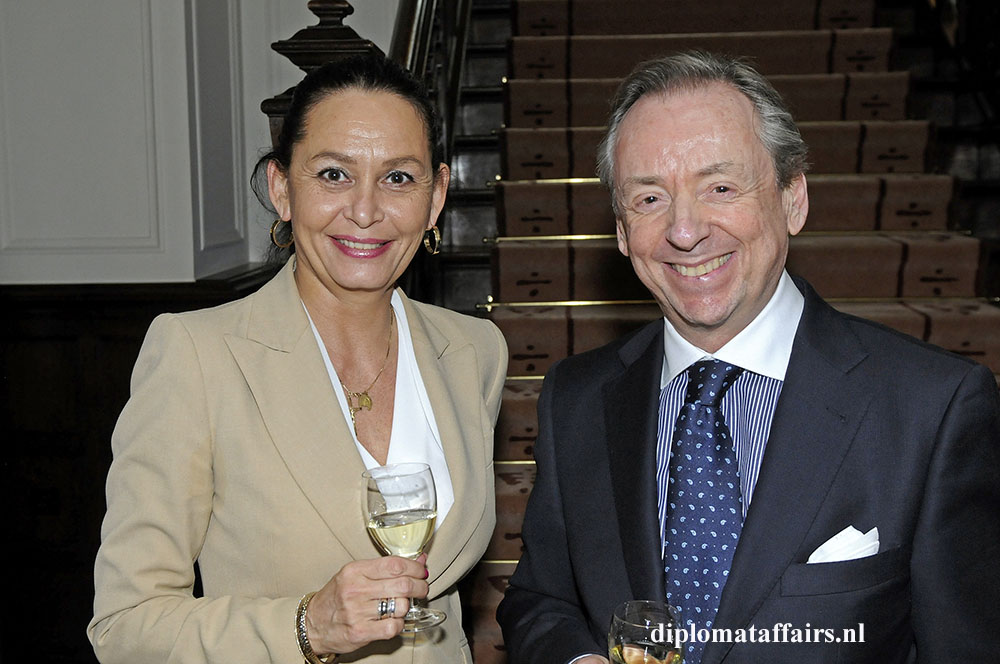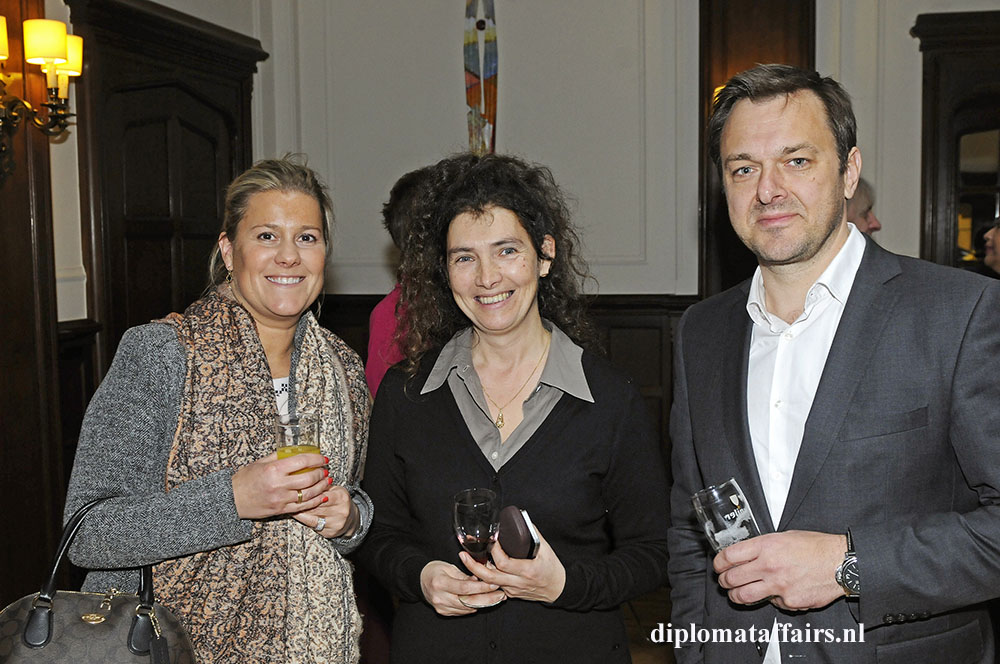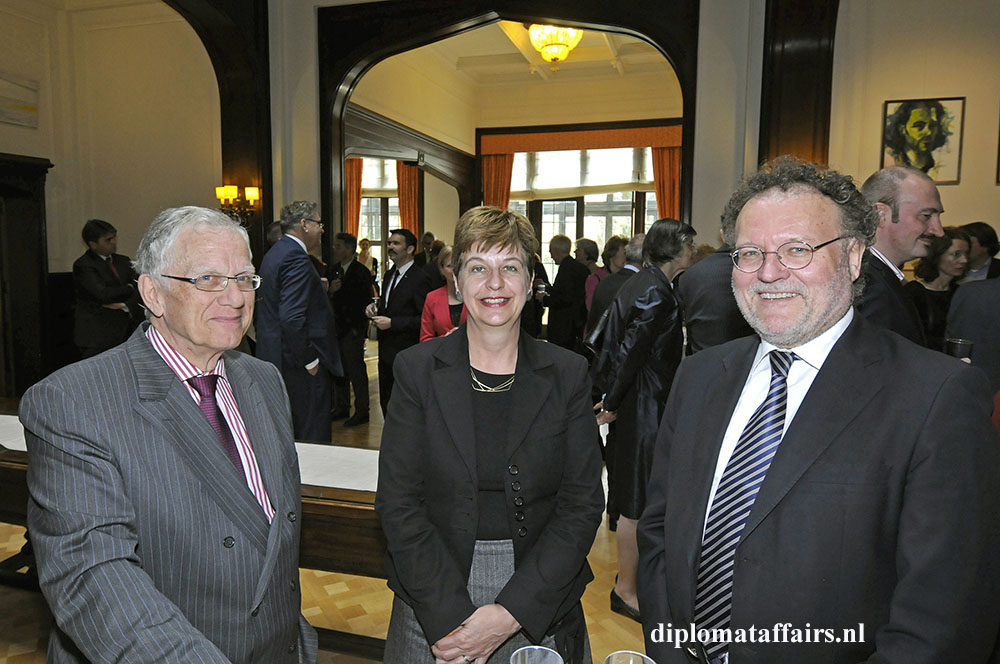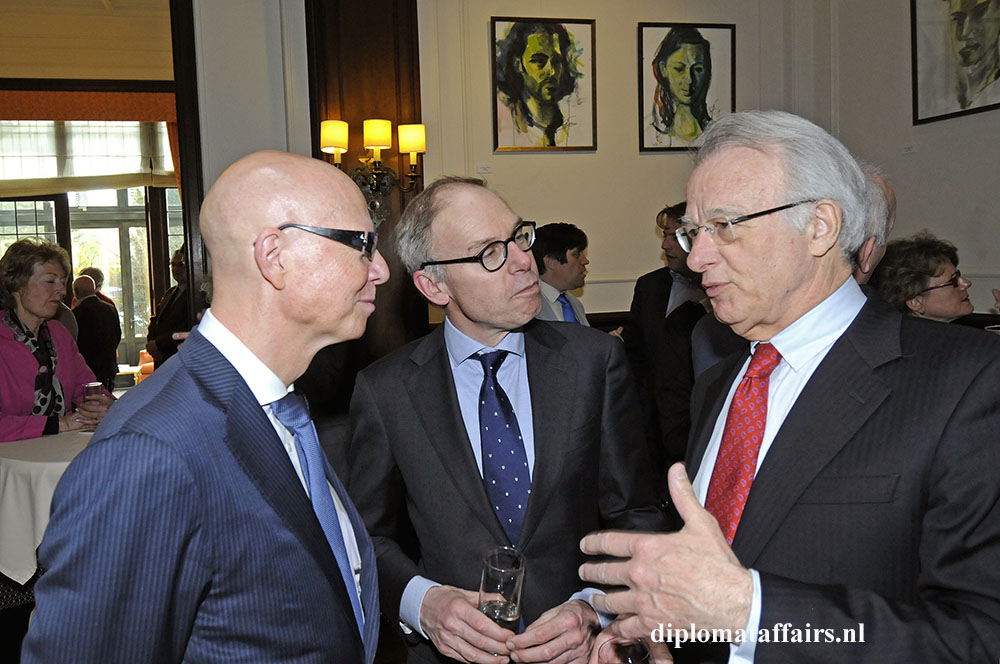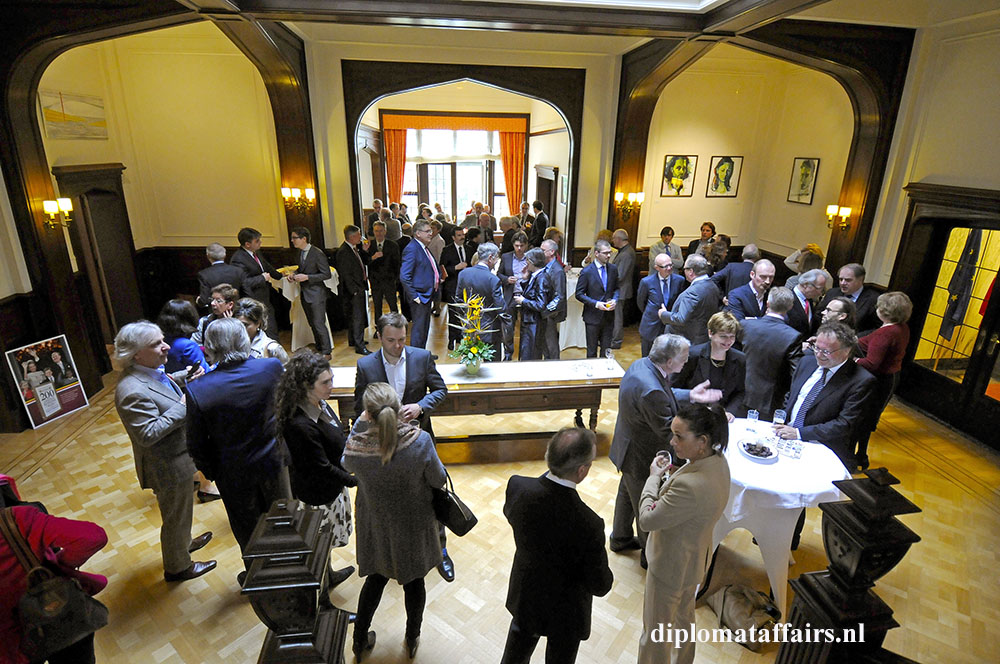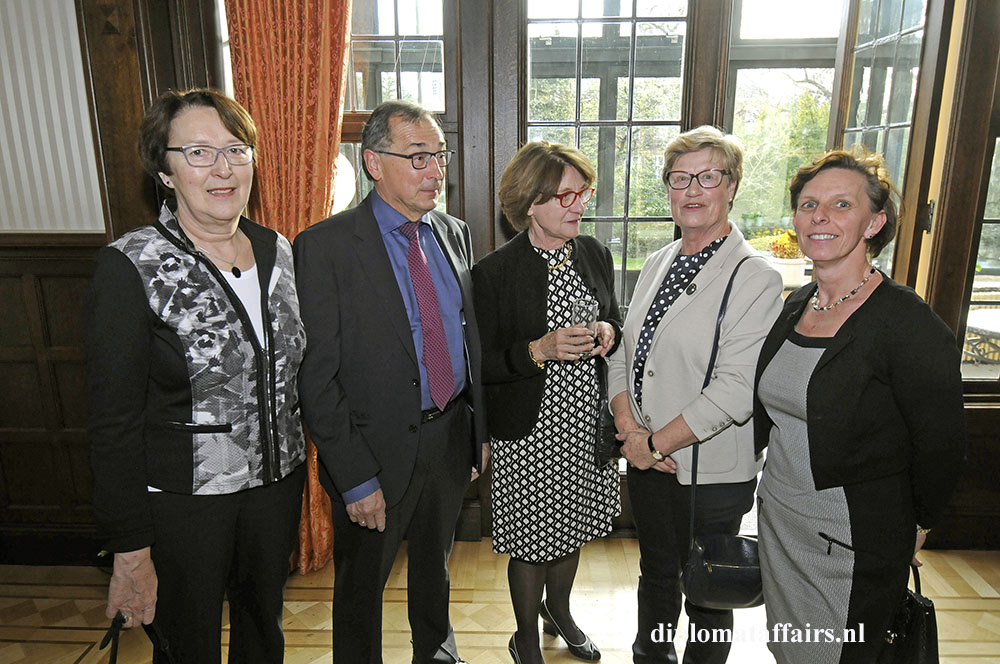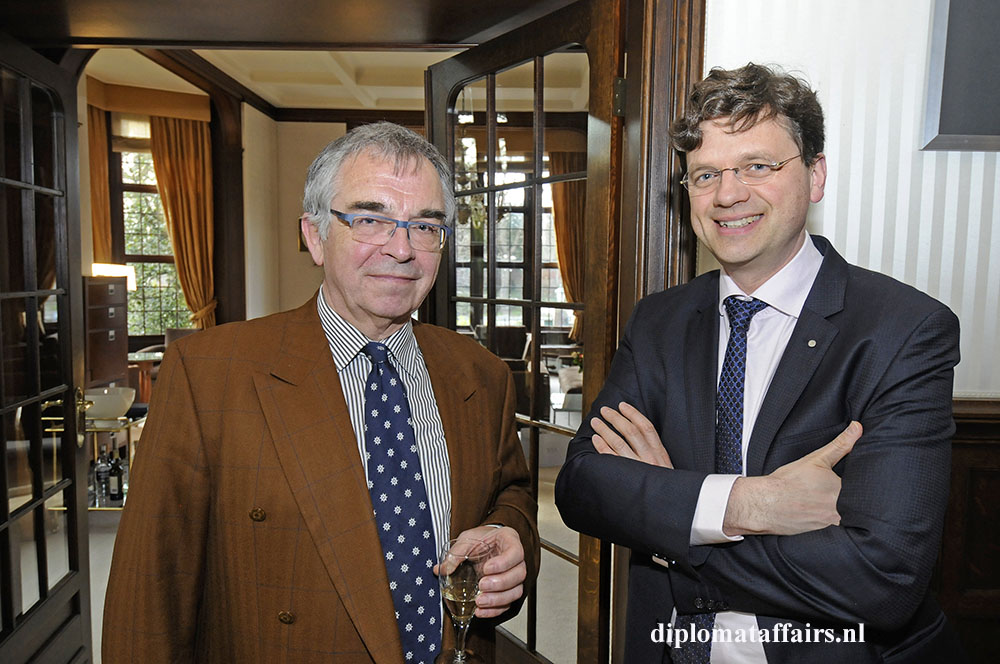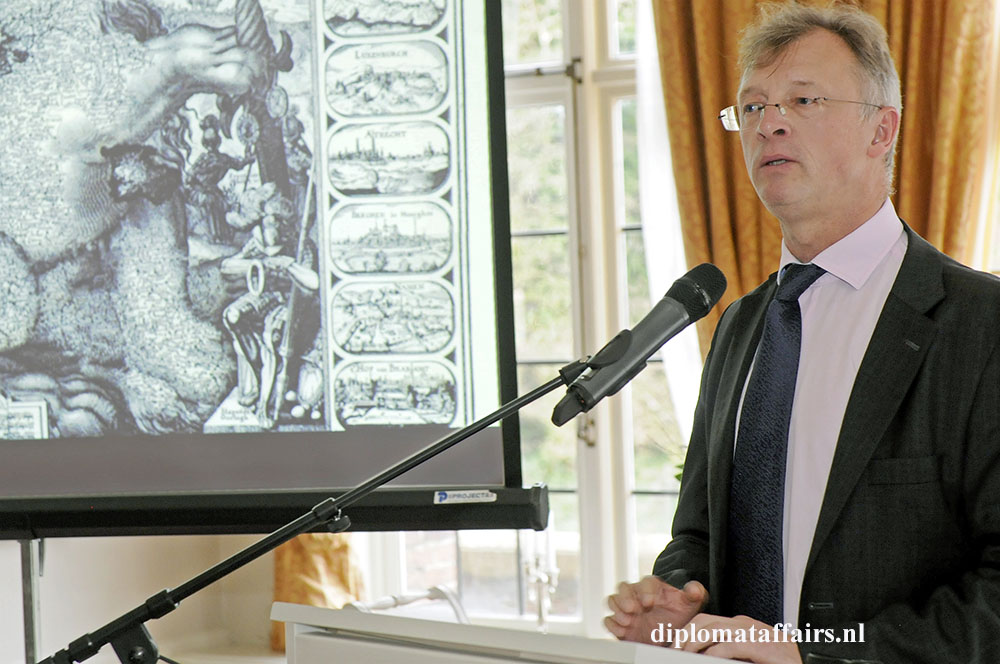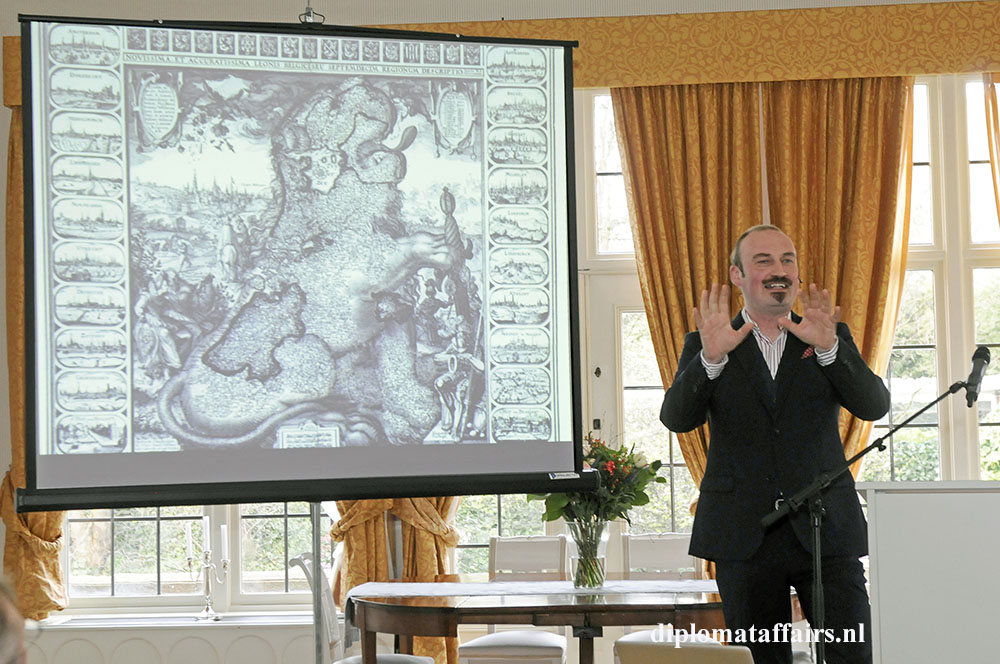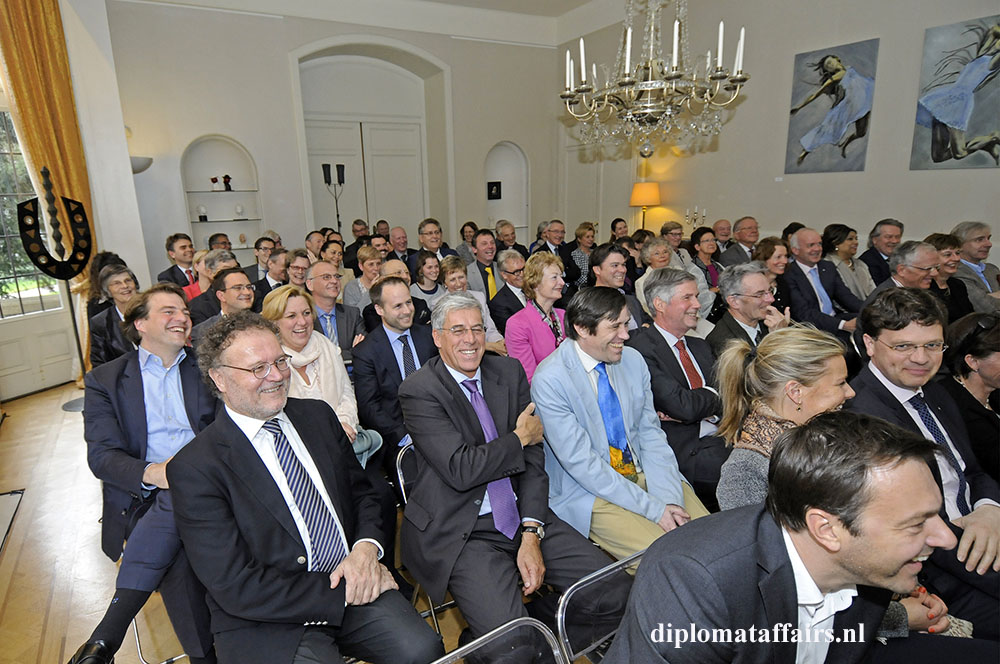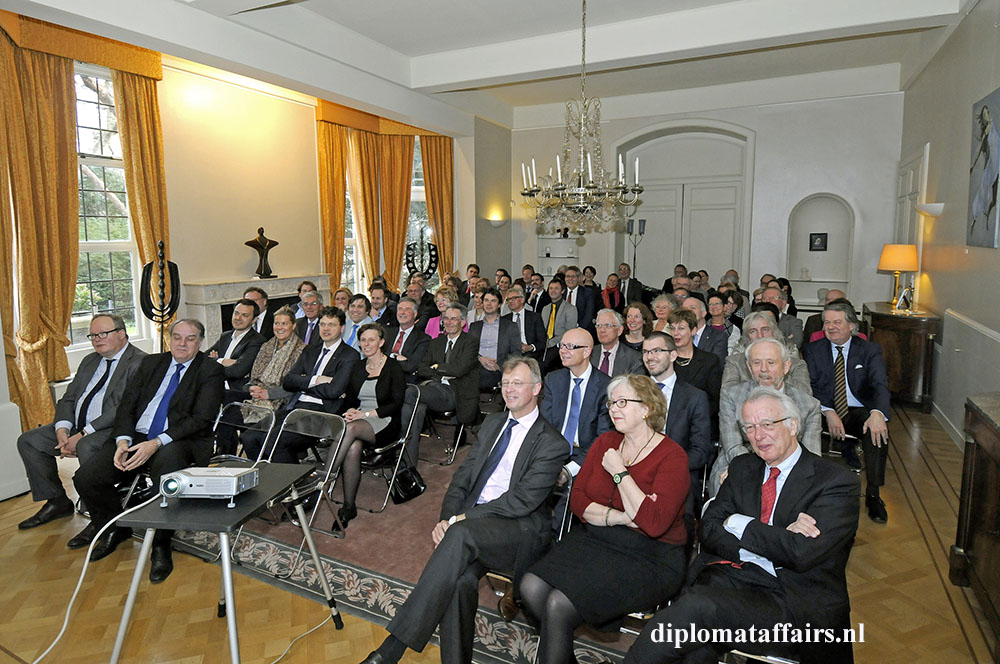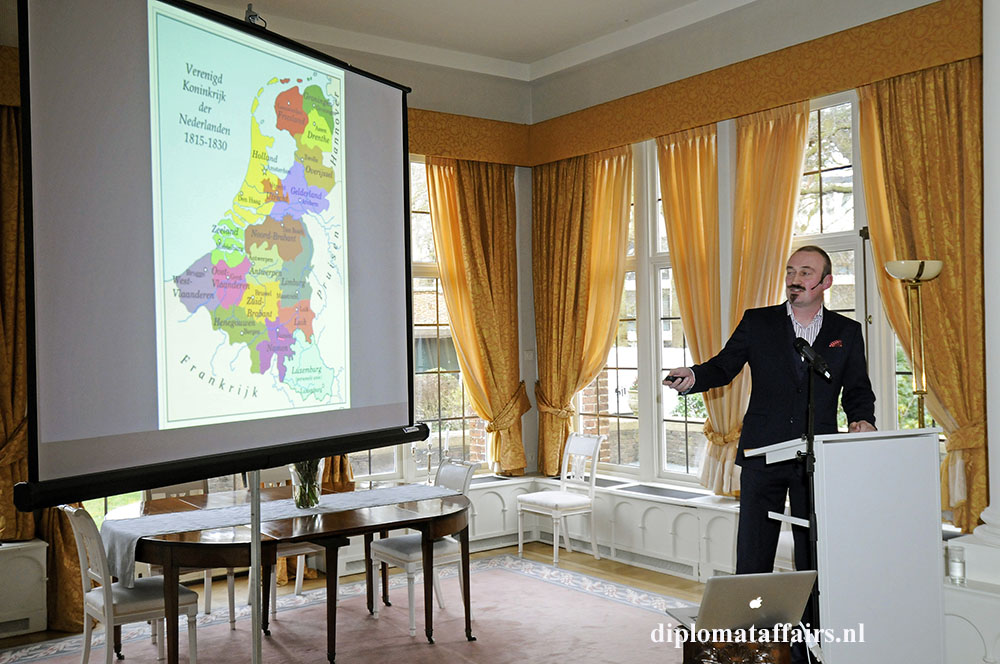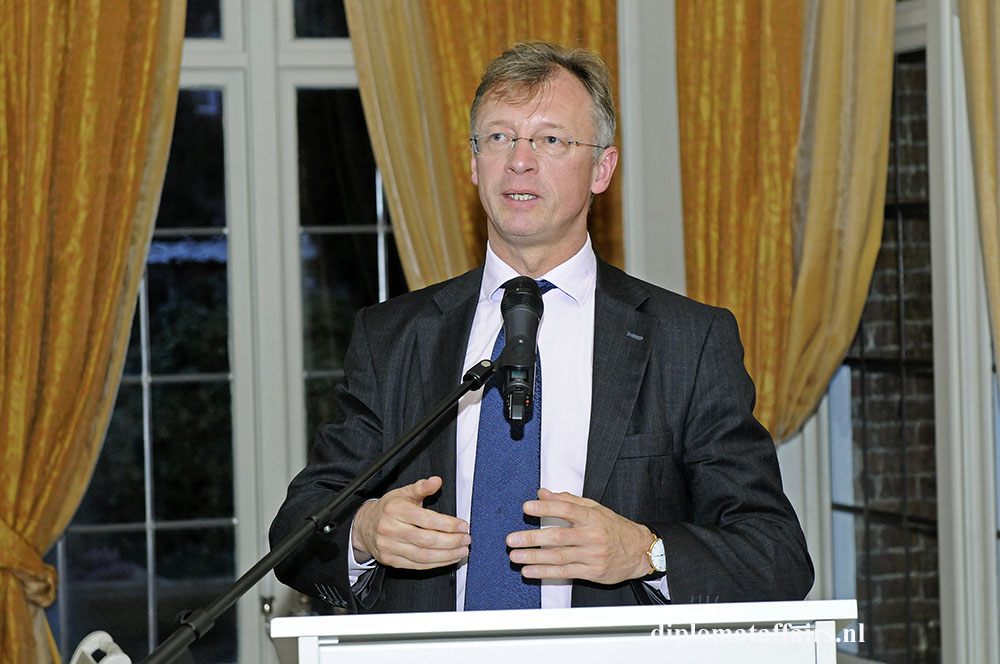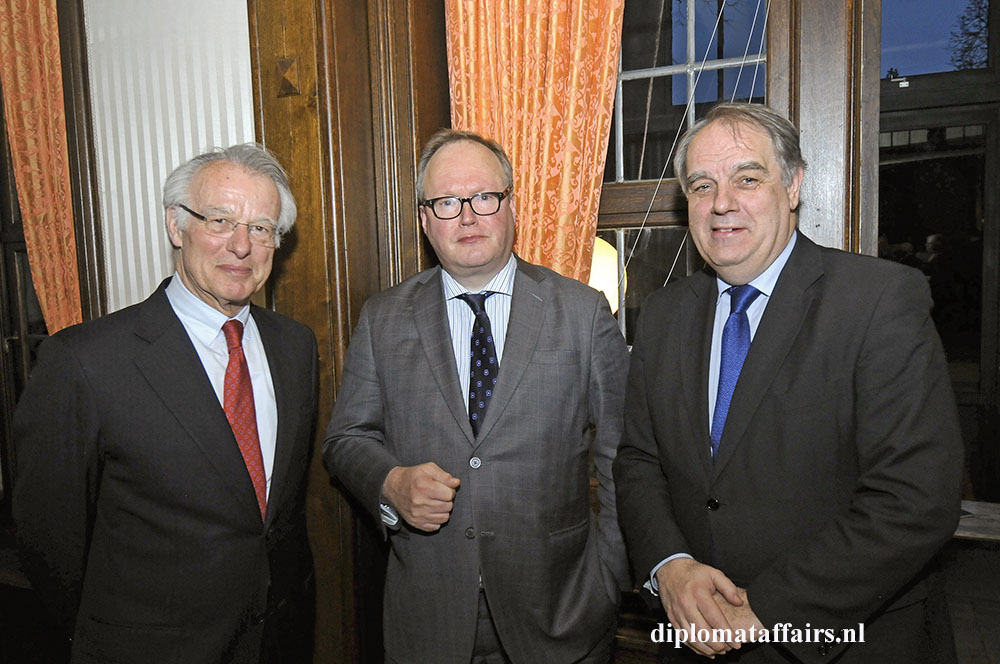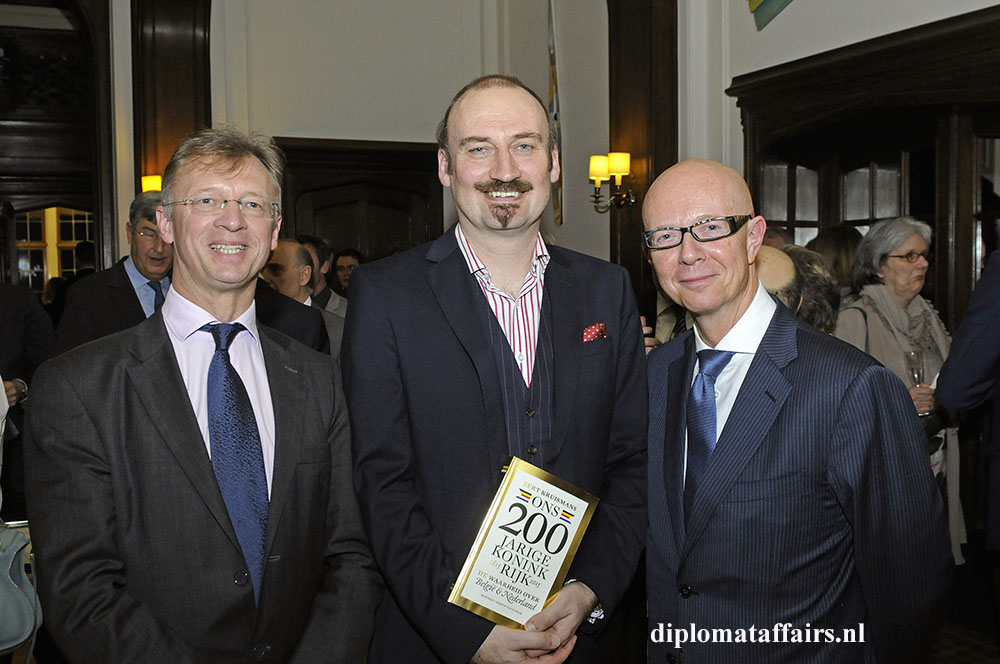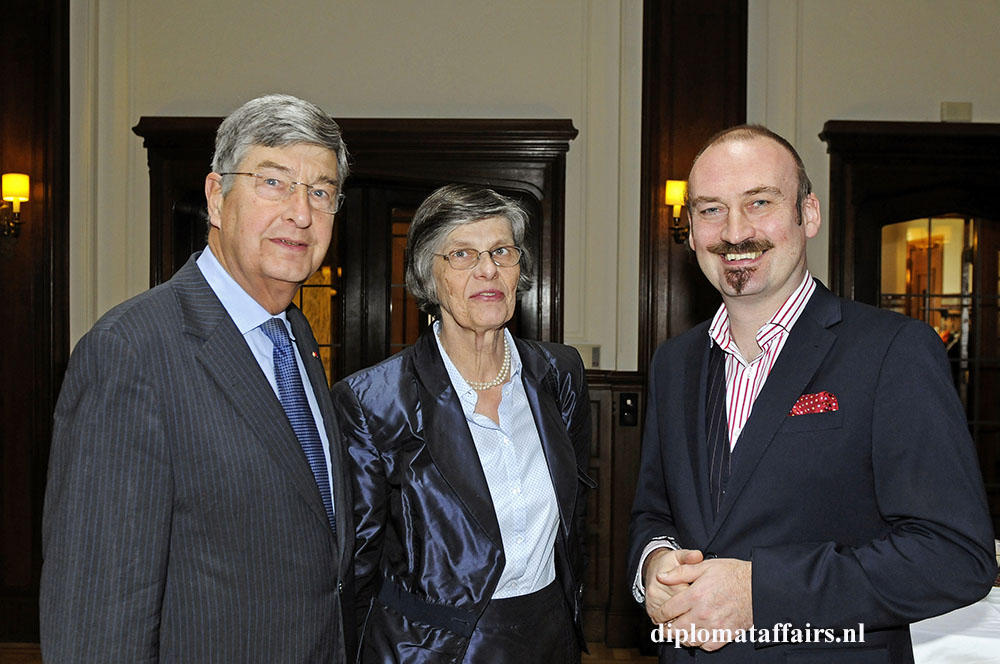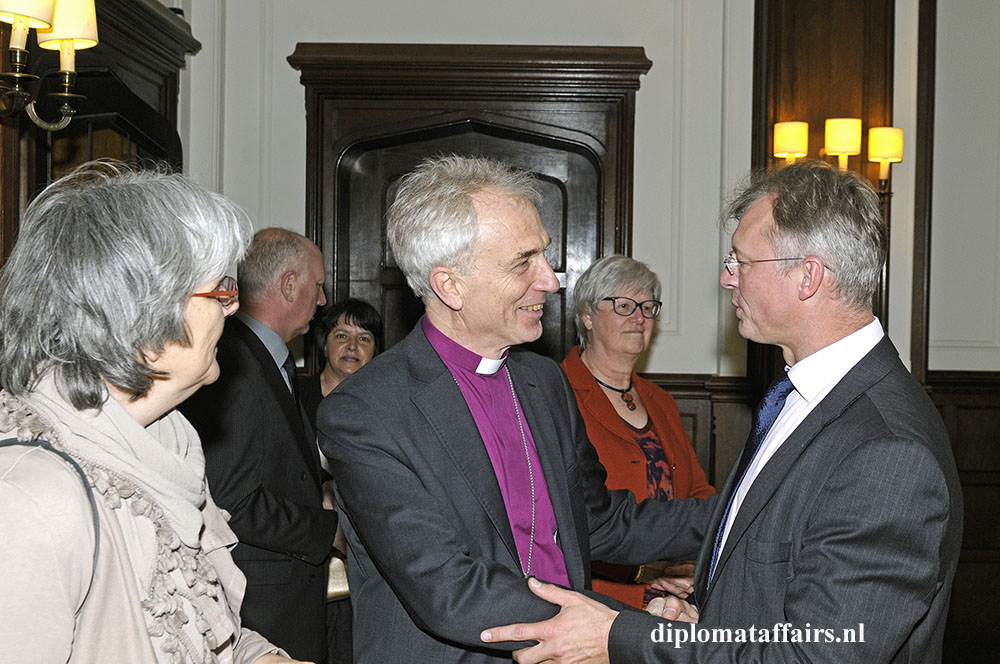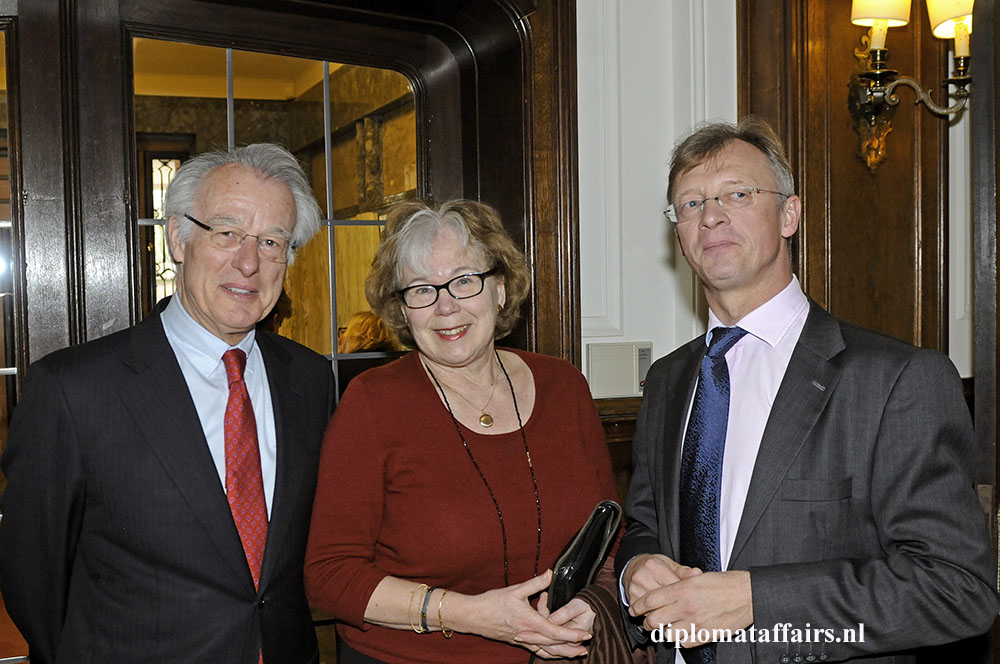 On March 30th 2016, H.E. Chris Hoornaert the Belgian Ambassador to the Netherlands hosted a conference on "The truth about Belgium and the Netherlands" at his stately residence, an evening of counterfactual History by Bert Kruismans.
Mr. Kruismans, a Belgian stand-up comedian, columnist, writer and lawyer wrote this book where he extrapolates on a new counterfactual version of a United Kingdom that fondly unites the Dutch and the Belgian. It is with a lot of humour that he kept the attention of the guests, Dutch and Belgians from all walks of life and wonderfully emphasised the relationship between the two People, punctuated by historic moments.
It is with a sigh that one had to conclude how beautifully united the two countries could have remained, should the separation between Belgian and Dutch not have occurred, though it would, in no means, have affected the actual world status currently held by the Netherlands.
A lively discussion ensued during the wonderful reception, and thanks to the wonderful hospitality of the Belgian Ambassador, we were far from short on drinks and tasty snacks.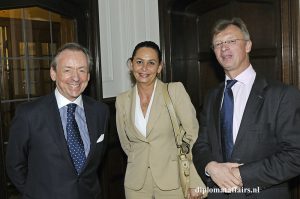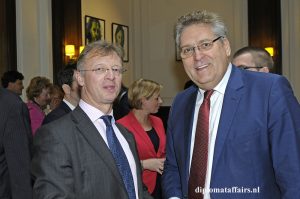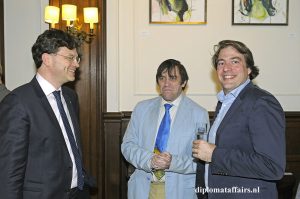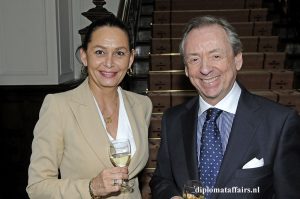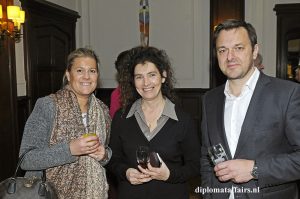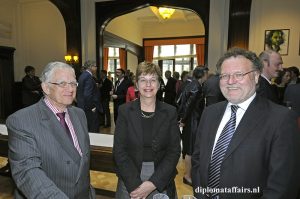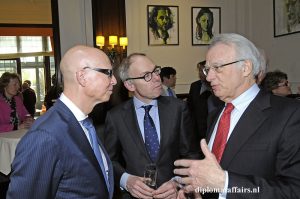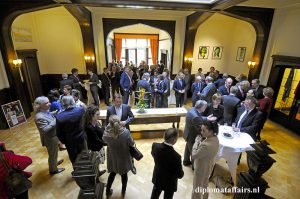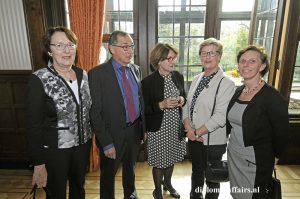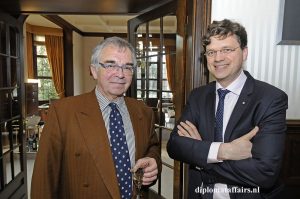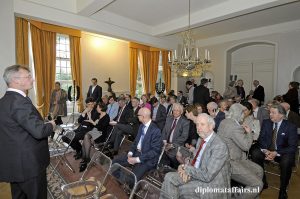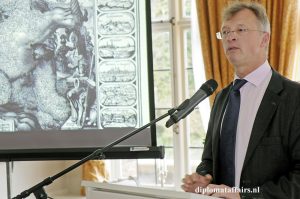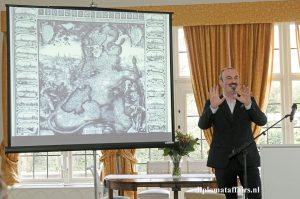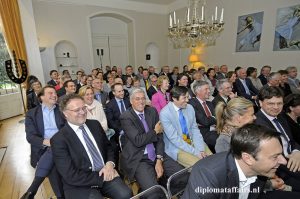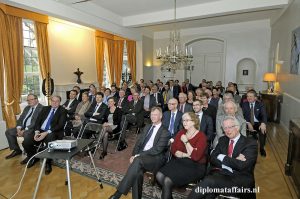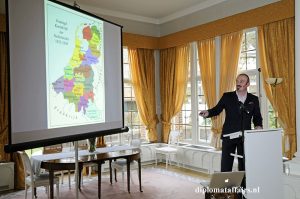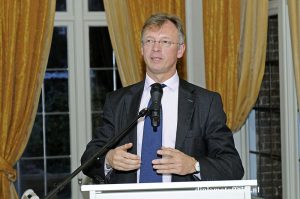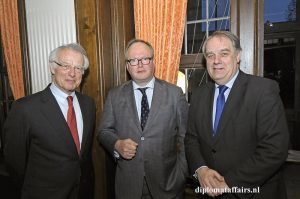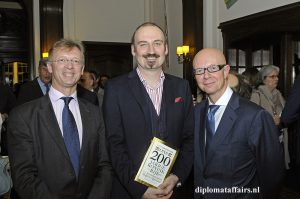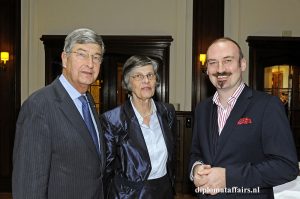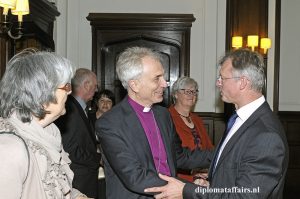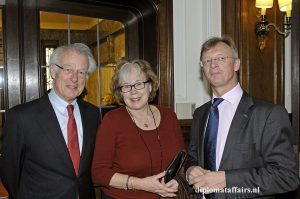 You may also like...
Sorry - Comments are closed