Symbol of Japanese-Dutch exchange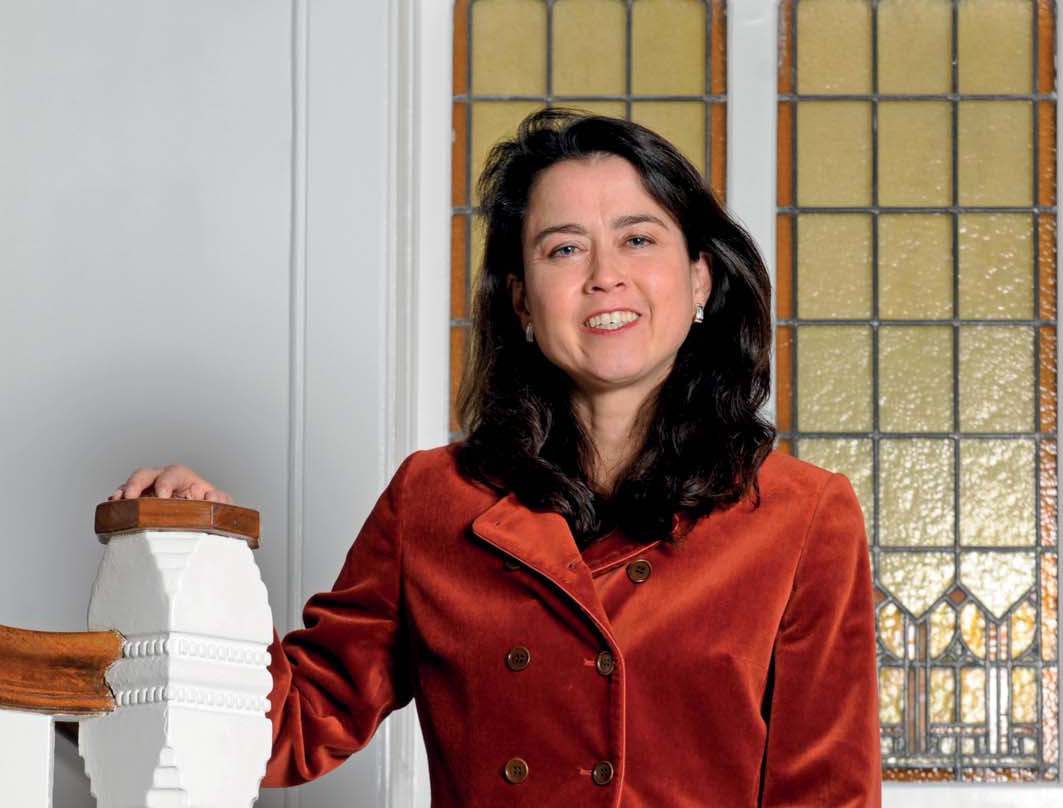 Japan Museum SieboldHuis exhibits in a historic Dutch house on Leiden's Rapenburg 19, the most beautiful Japanese collection encompassing both the old and the new: prints,  lacquer ware, ceramics, fossils, herbaria, mounted animals, coins, clothing, historic maps and hundreds of other treasures. The collection is composed entirely of artefacts and objects gathered by the Bavarian doctor Philipp Franz von Siebold in Japan between 1823 and 1829.
For the first time in over 25 years an imposing selection of the greatest works of Kawahara Keiga will be exhibited in Japan Museum SieboldHuis. Over 100 of Keiga's best works will be on display in a two-part exhibition incorporating several themes including an impressive panorama of the Bay of Nagasaki, the city and island Deshima, as well as the four seasons, annual festivals and scenes from daily life, artisans and a number of works of the Hokusai Manga.
Part 1 28 November to 11 January 2015
Part II 13 January – 22 February 2015
As Director of the Japan Museum SieboldHuis I am very proud of the fact that Emperor Akihito mentioned our museum extensively at the State Banquet in honor of the three-day visit (29-31 oktober 2014) of King Willem-Alexander and Queen Máxima to Japan: "The Sieboldhuis in The Netherlands, which reopened in 2005 after renovations, plays a major role as a new symbol of Japanese-Dutch exchange. I hope that the peoples of our two countries, by maintaining a mutual interest in one another, will be able to further build on their historical exchanges and develop new cooperative ties." I found it a great honor to be able to represent the culture sector besides the economic delegation, in collaboration with the van Gogh Museum Amsterdam. Queen Máxima told me in a personal conversation that the SieboldHuis was mentioned several times during the talks. In the next issues of Diplomat Affairs I will elaborate on the future exhibitions about the unique kimono of Itchiku Kubota (1917-2003) and the beautiful works of American-Japanese-Dutch artist Shinkichi Tajiri ( 1923-2009).
You may also like...
Sorry - Comments are closed