Dutch society welcomes new Ambassadors at Diplomat Club Wassenaar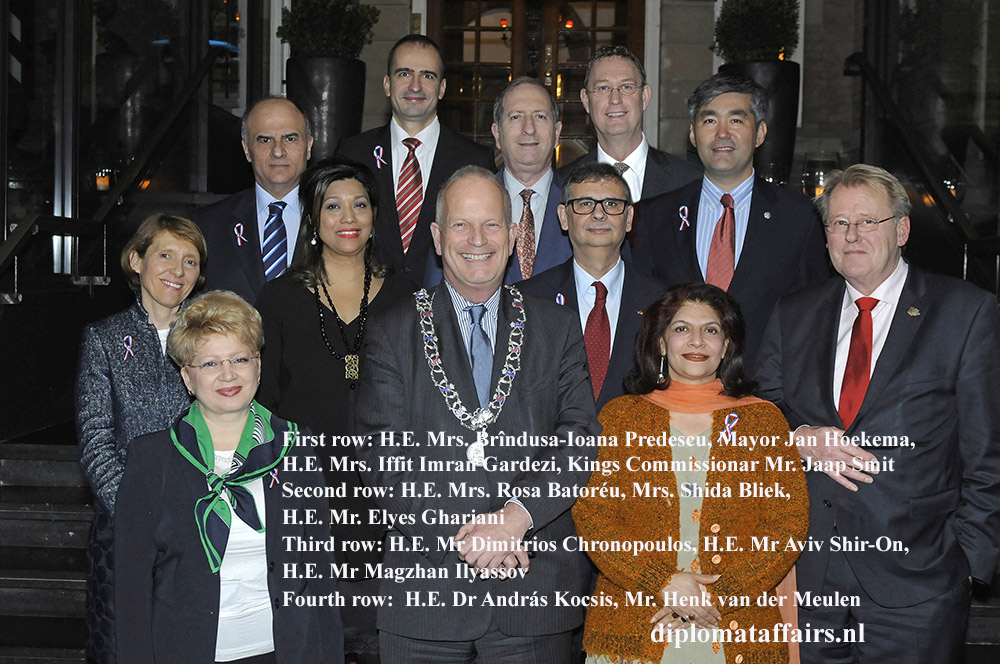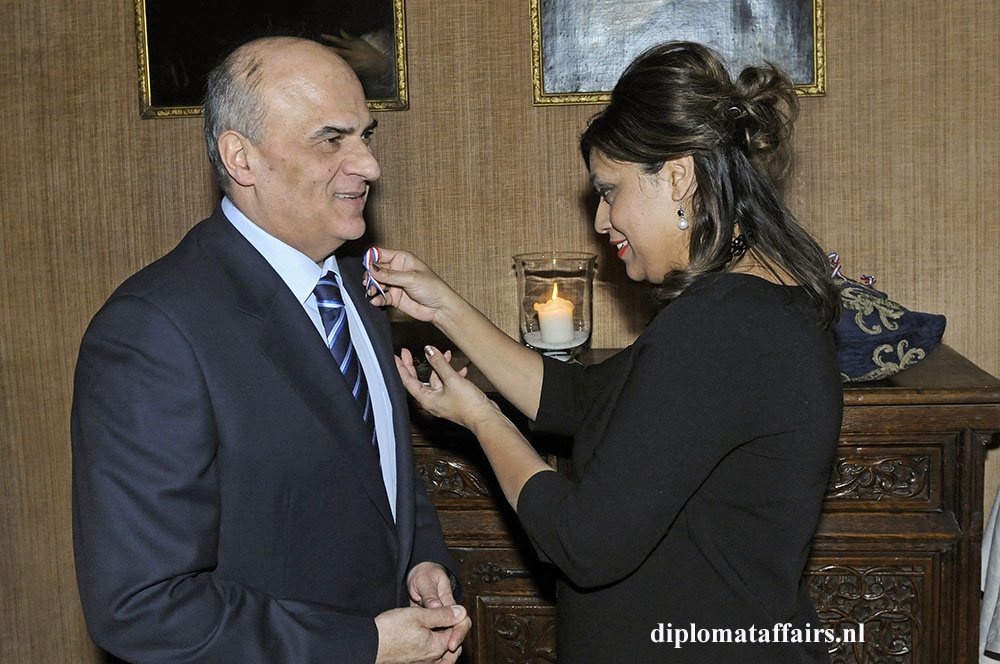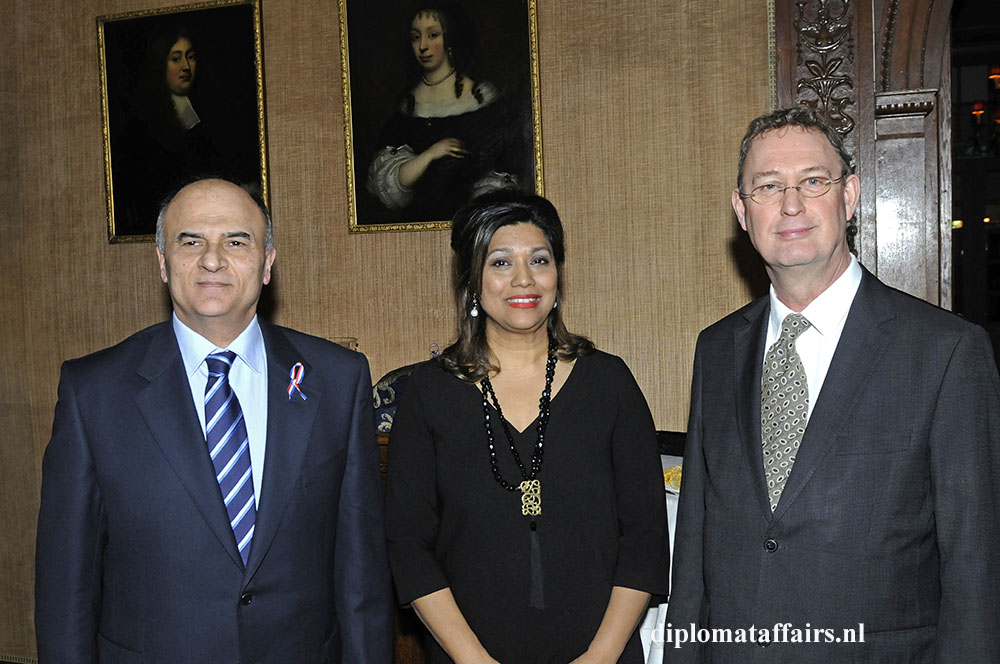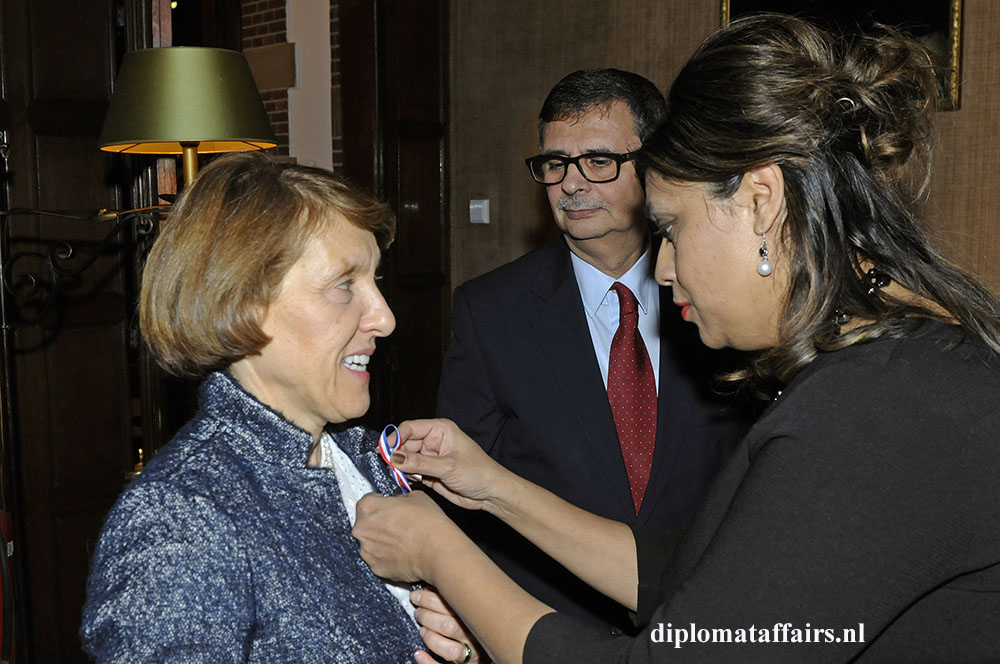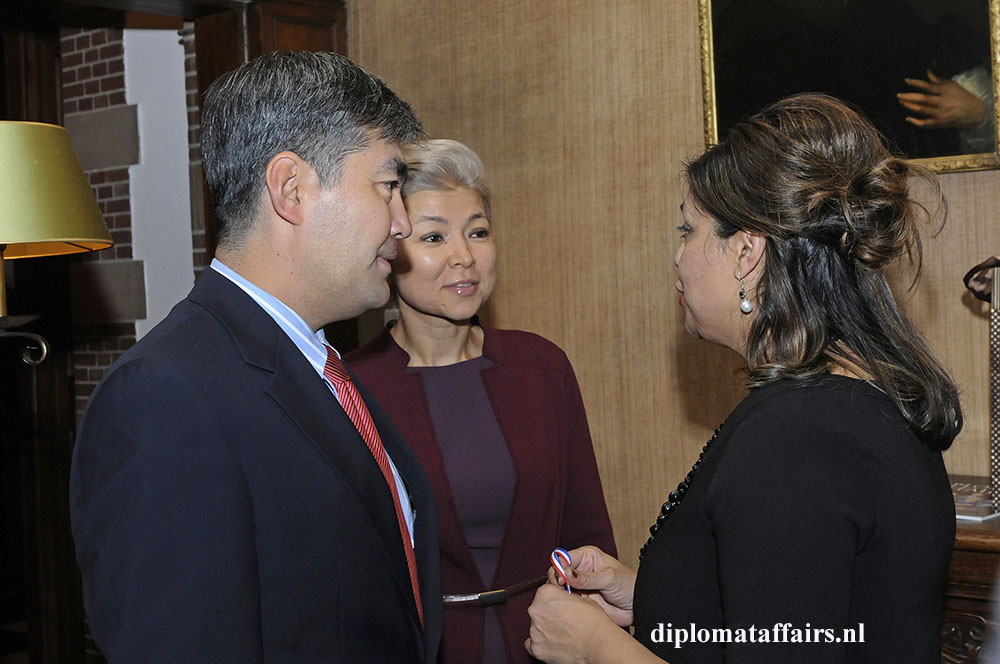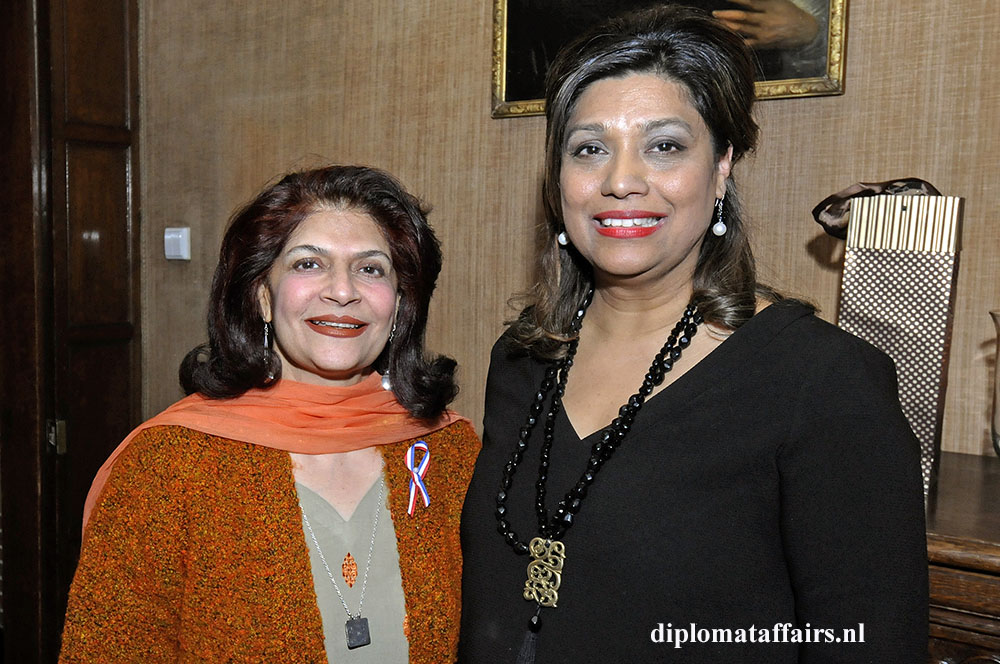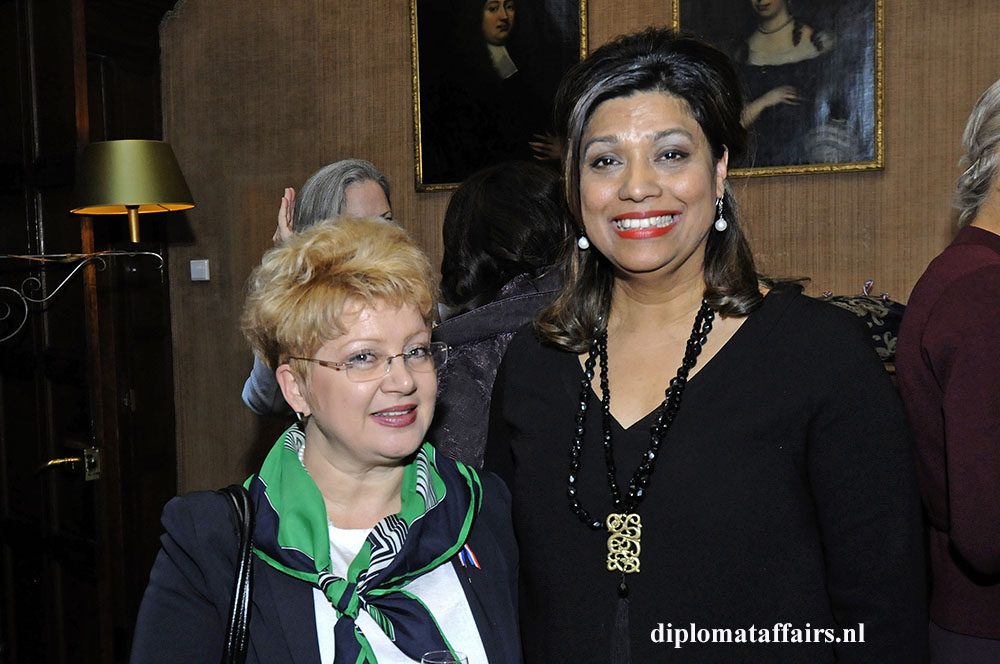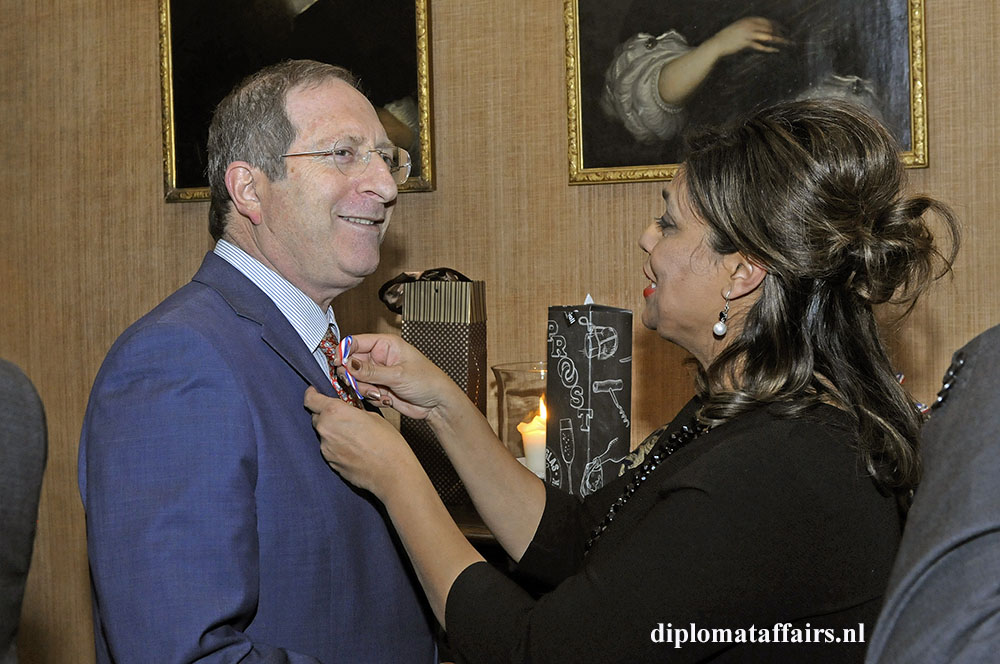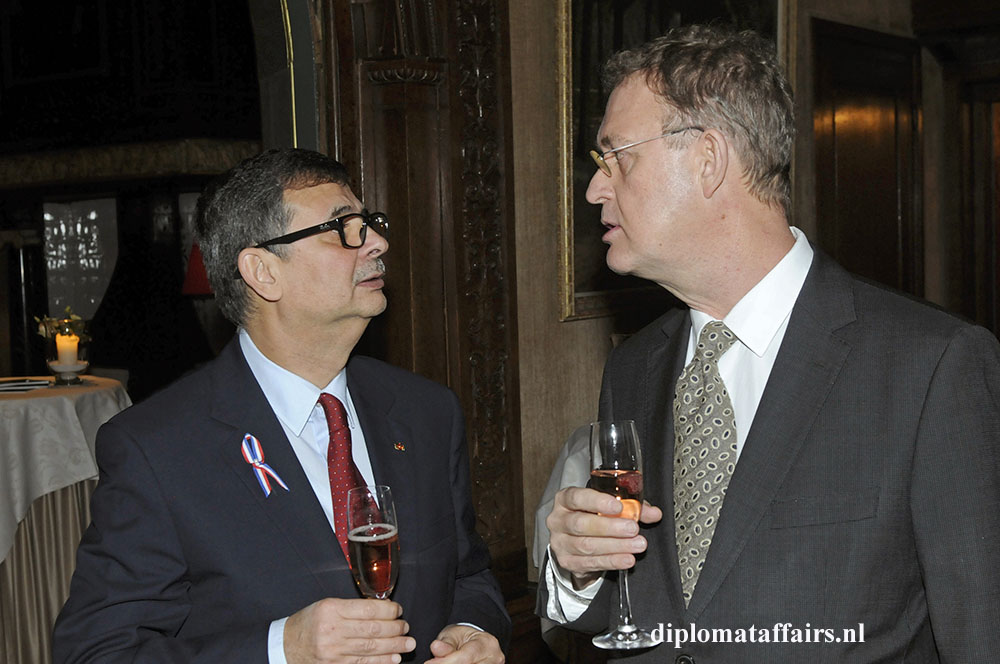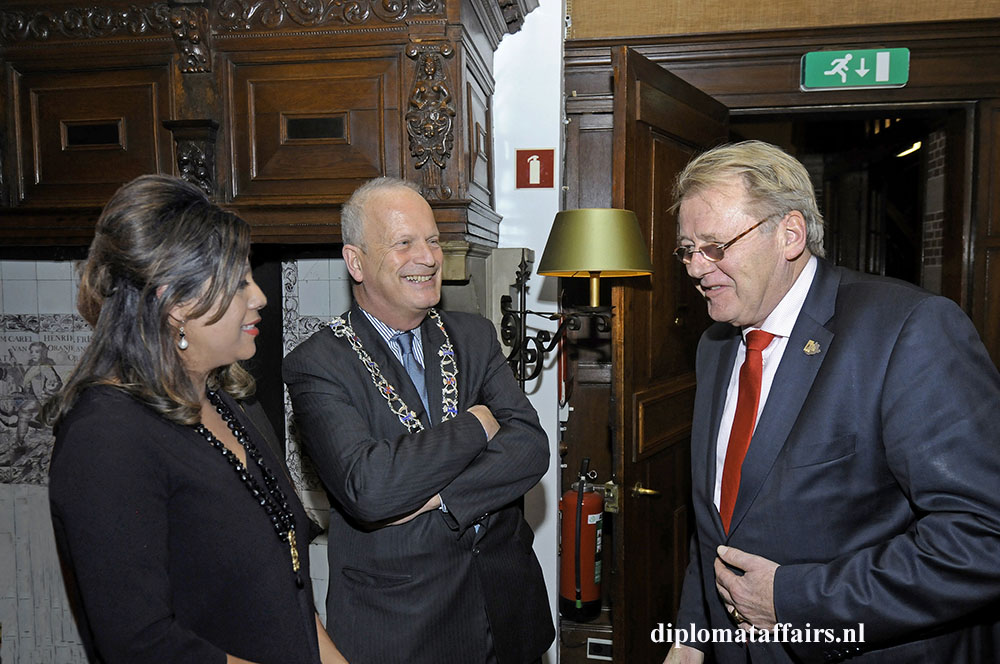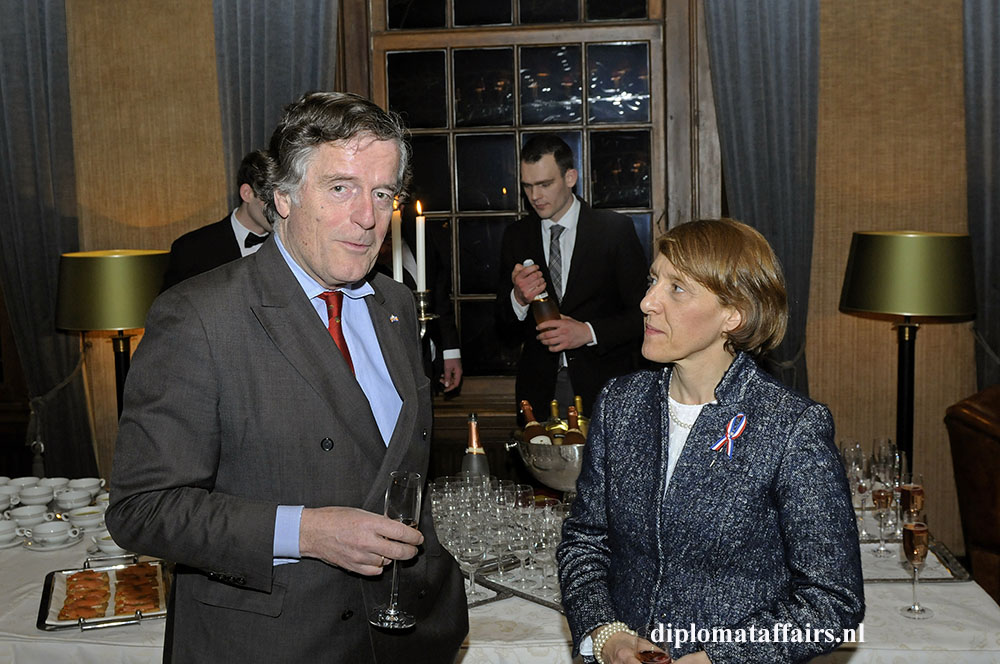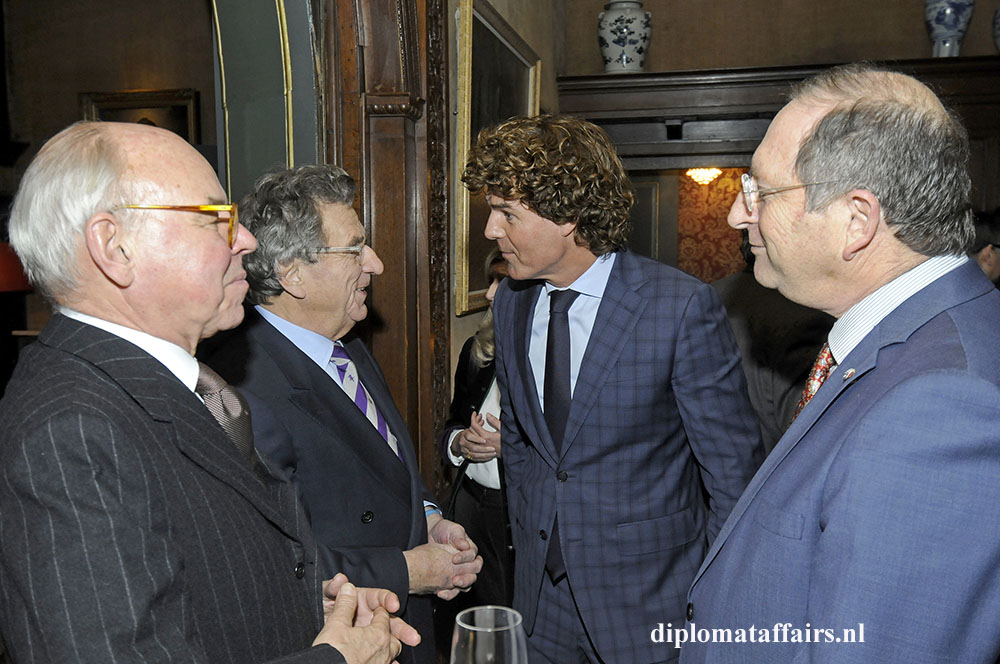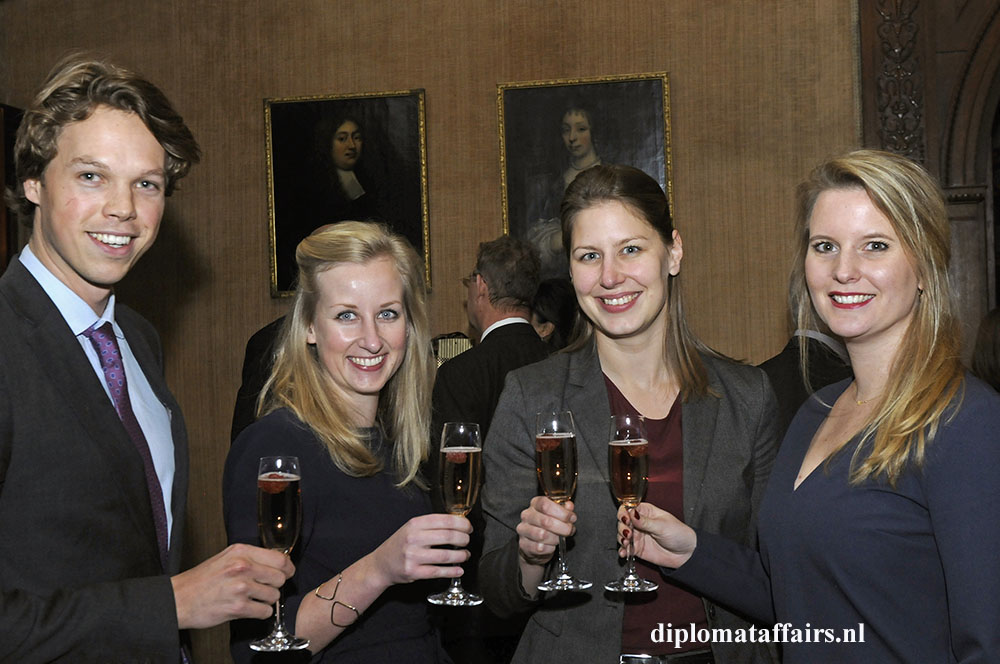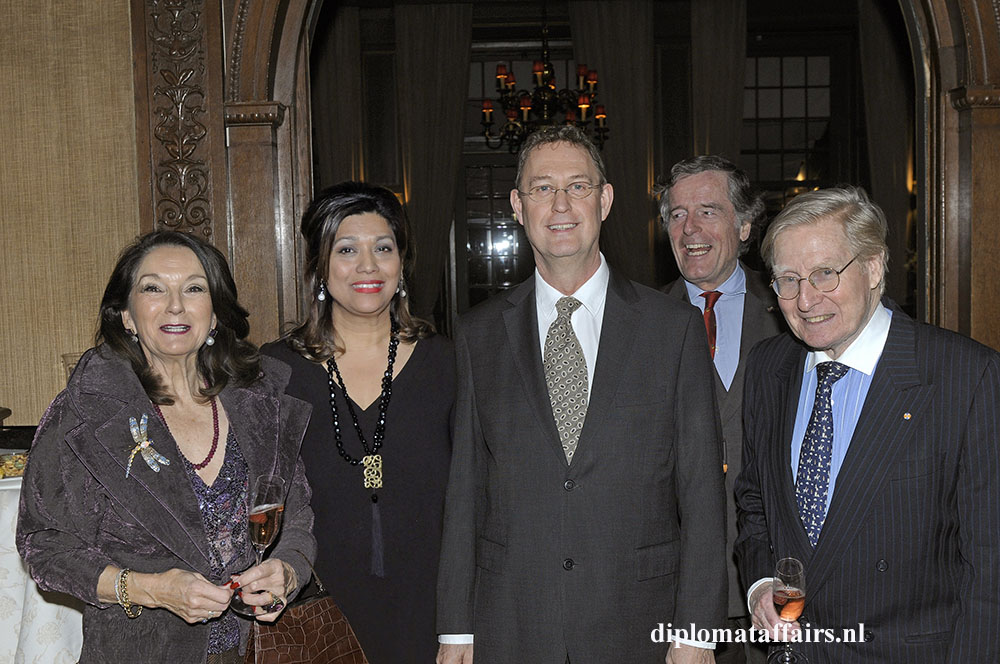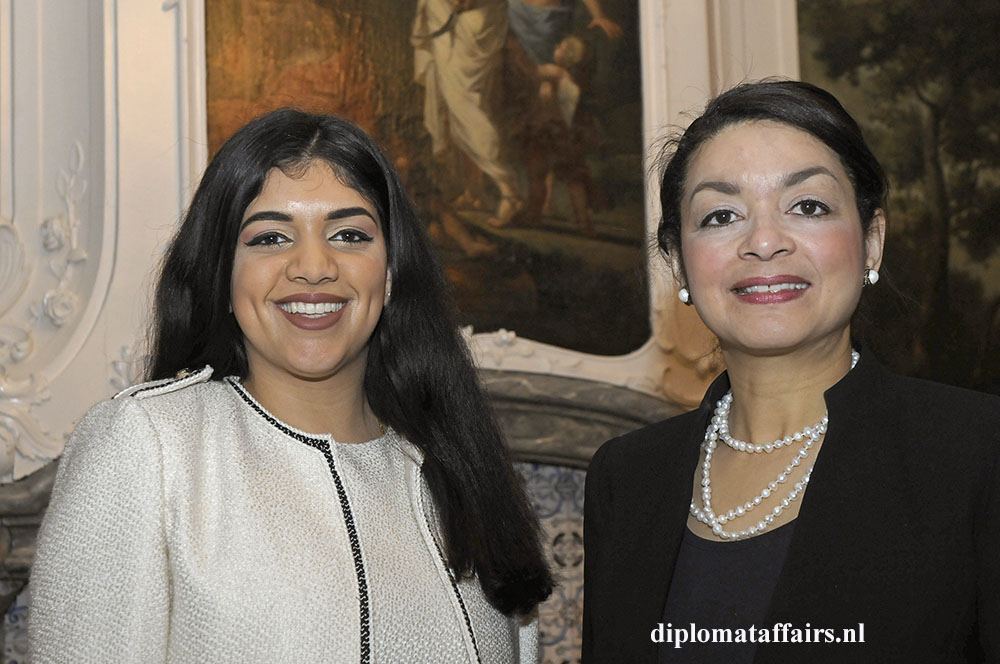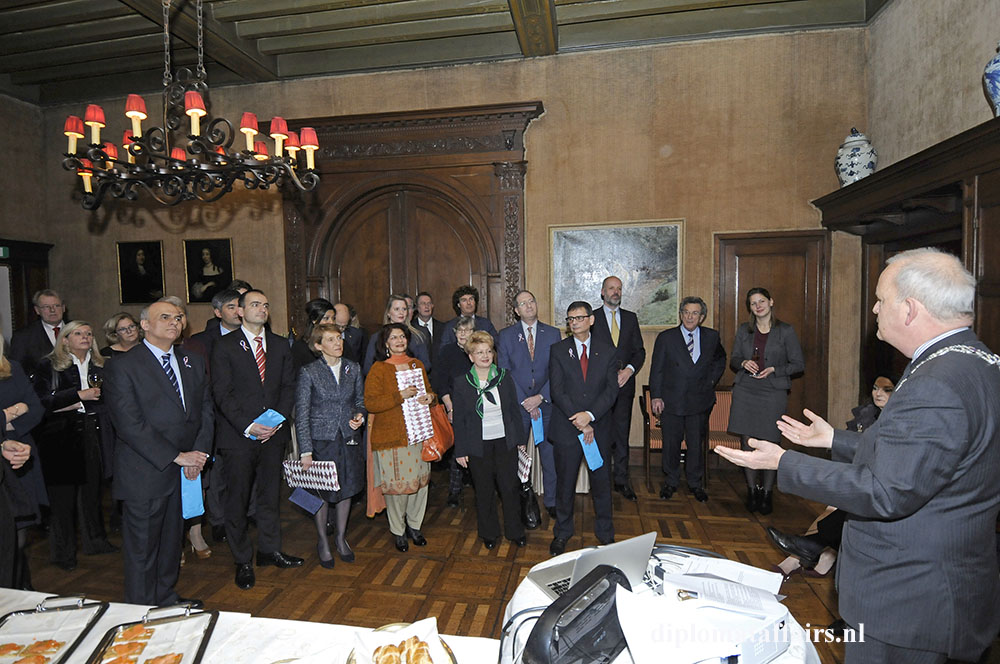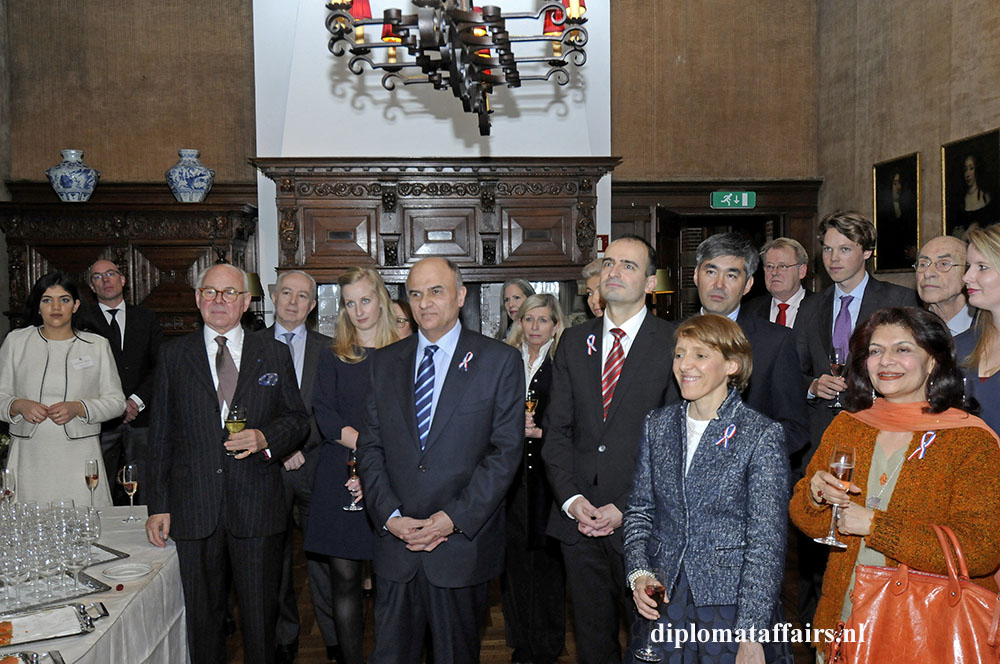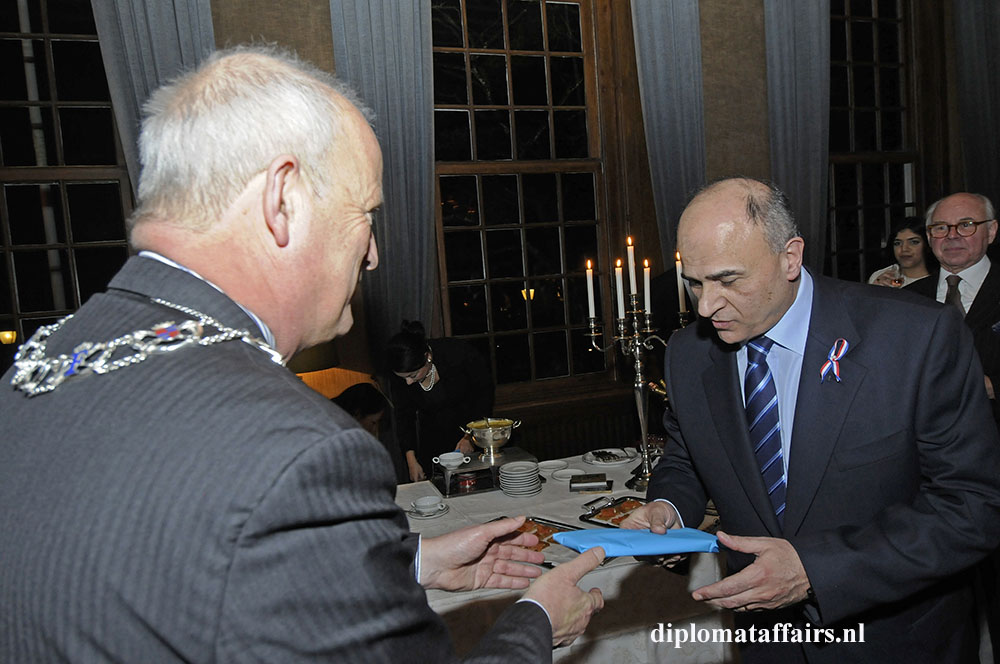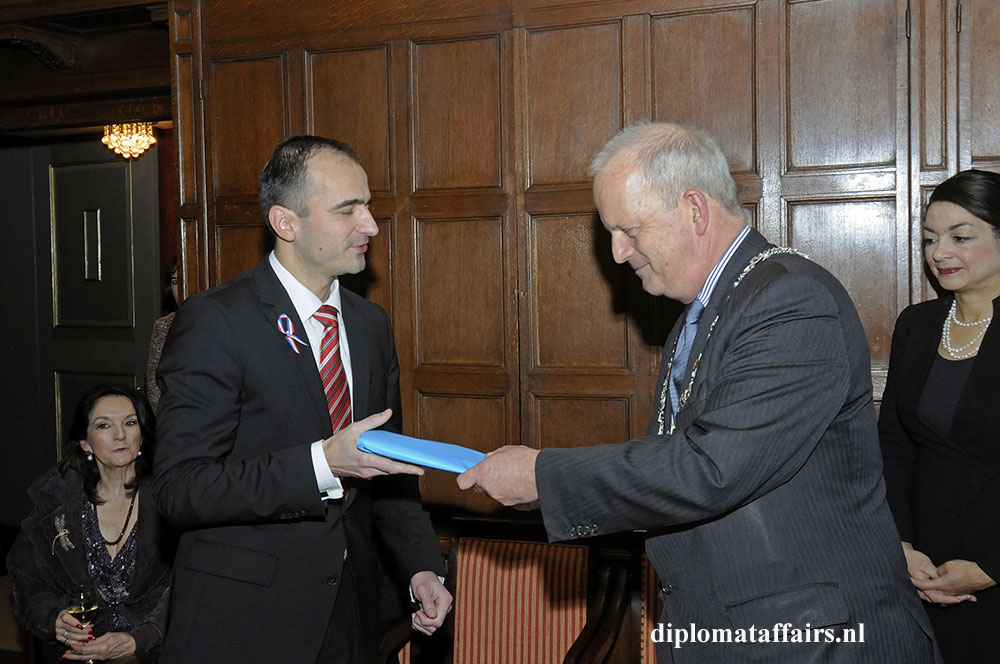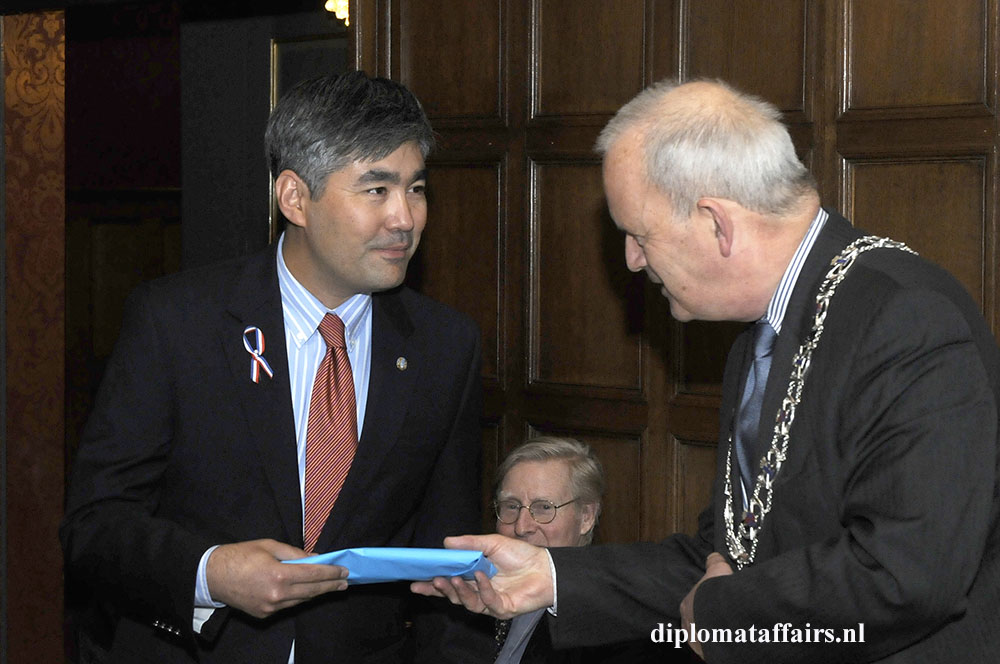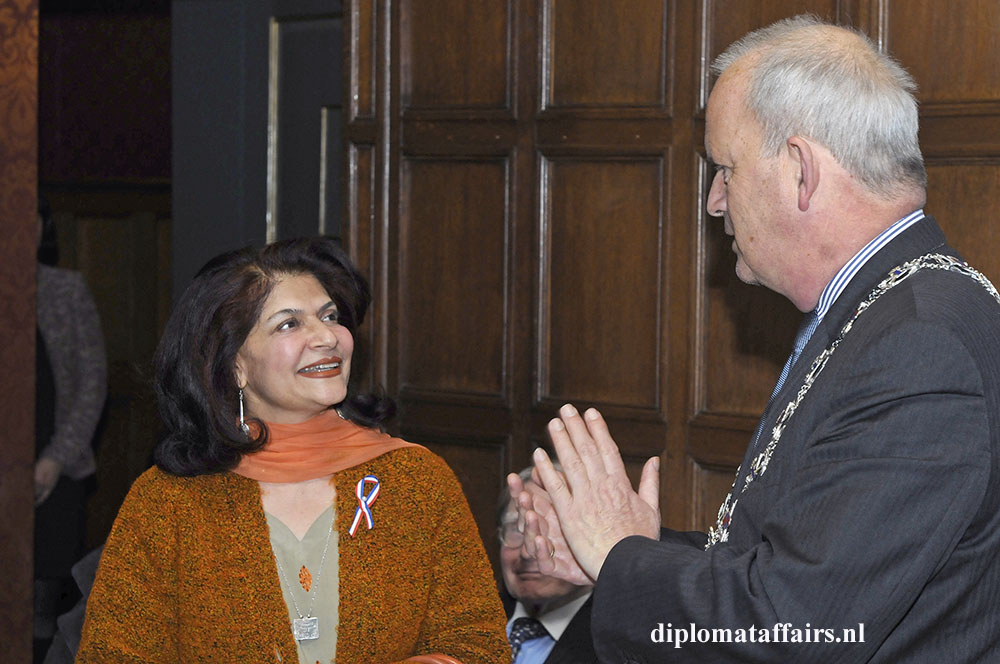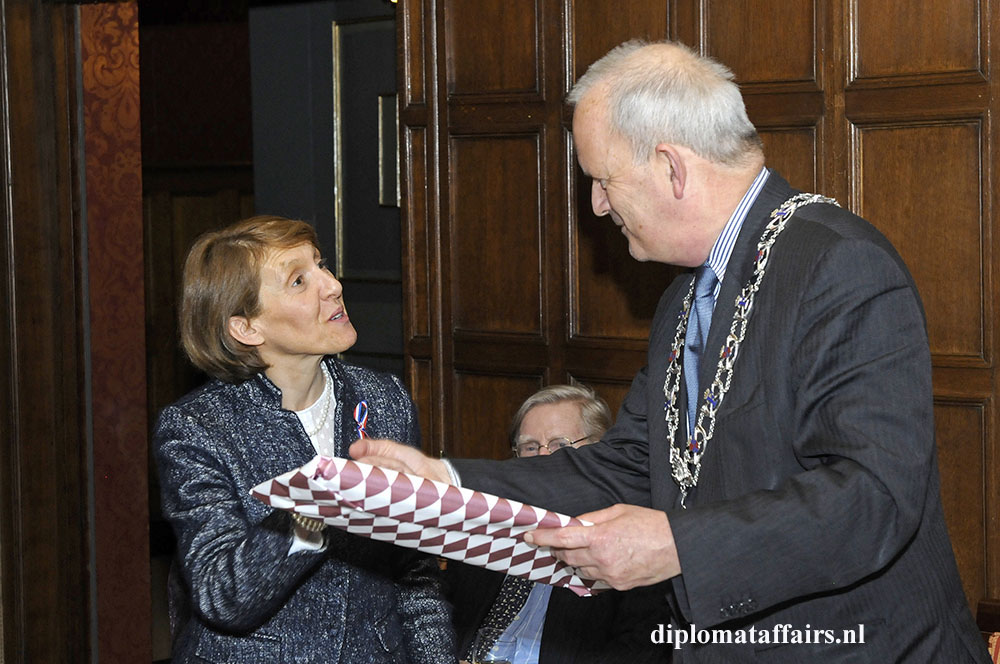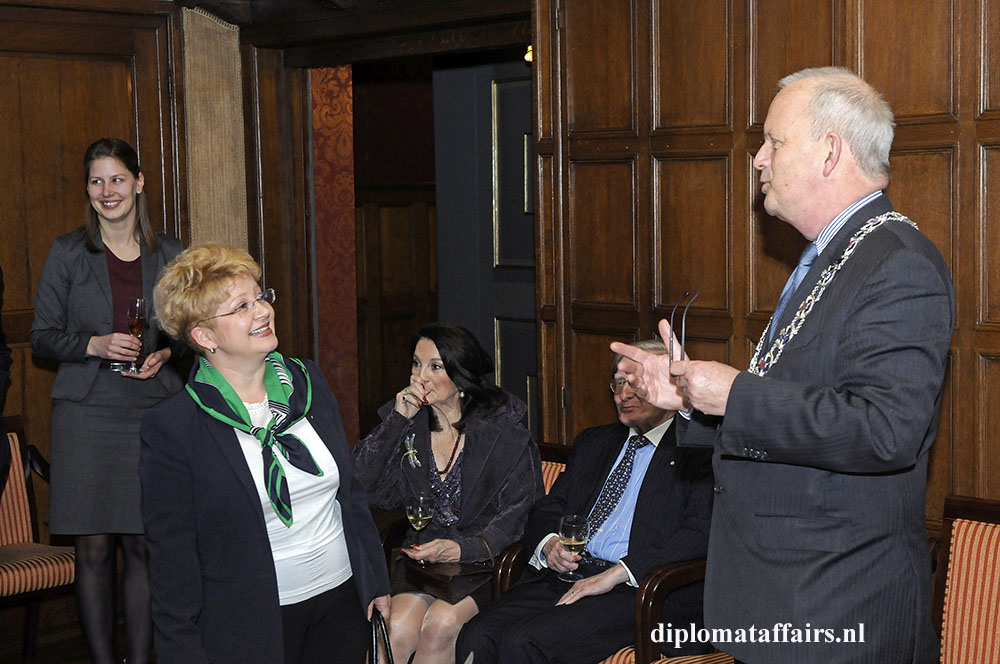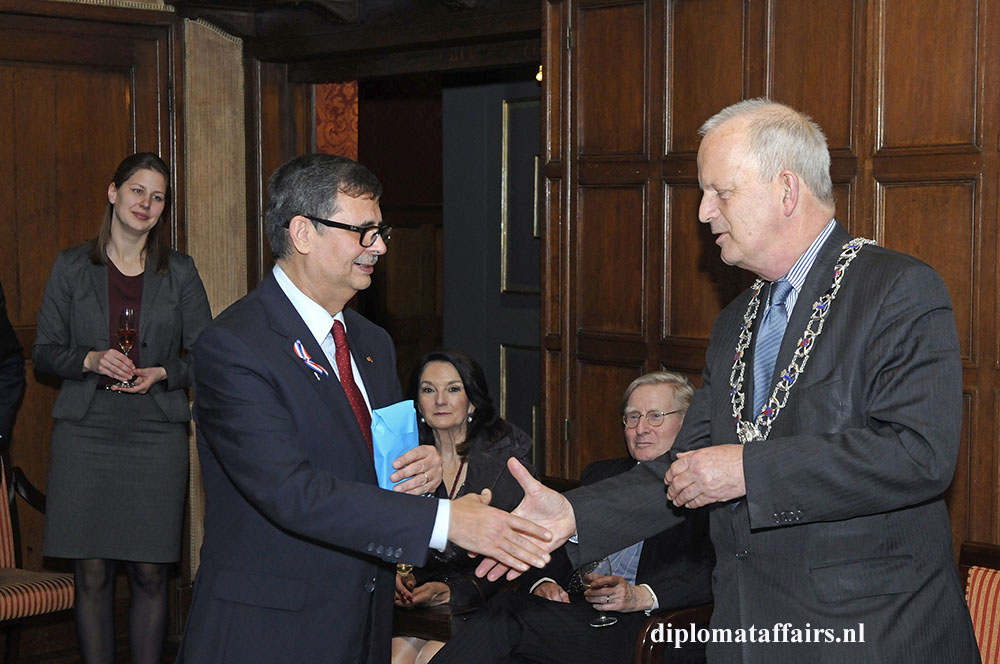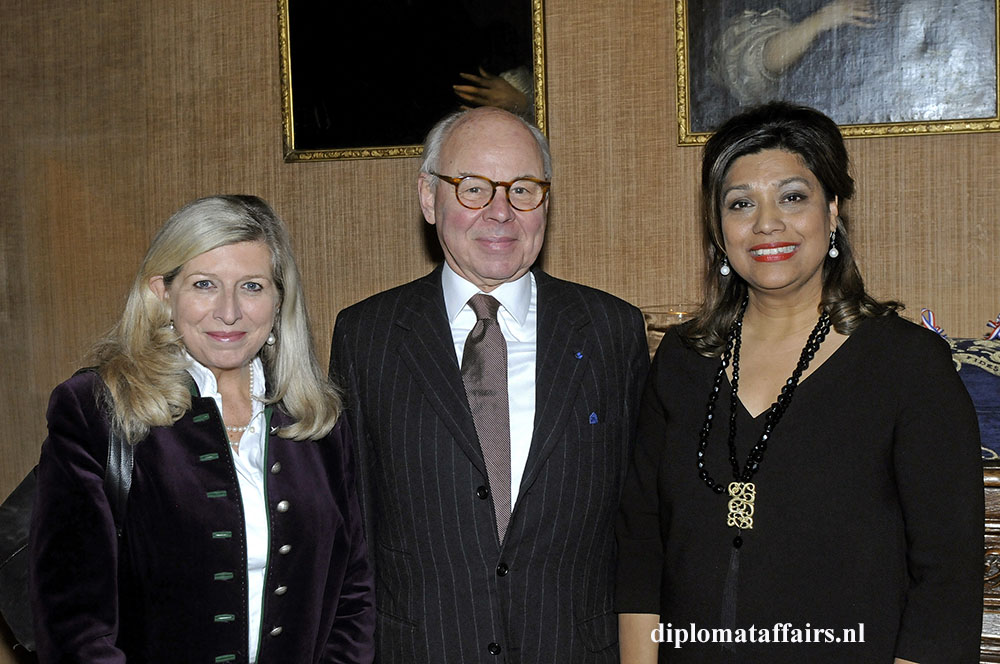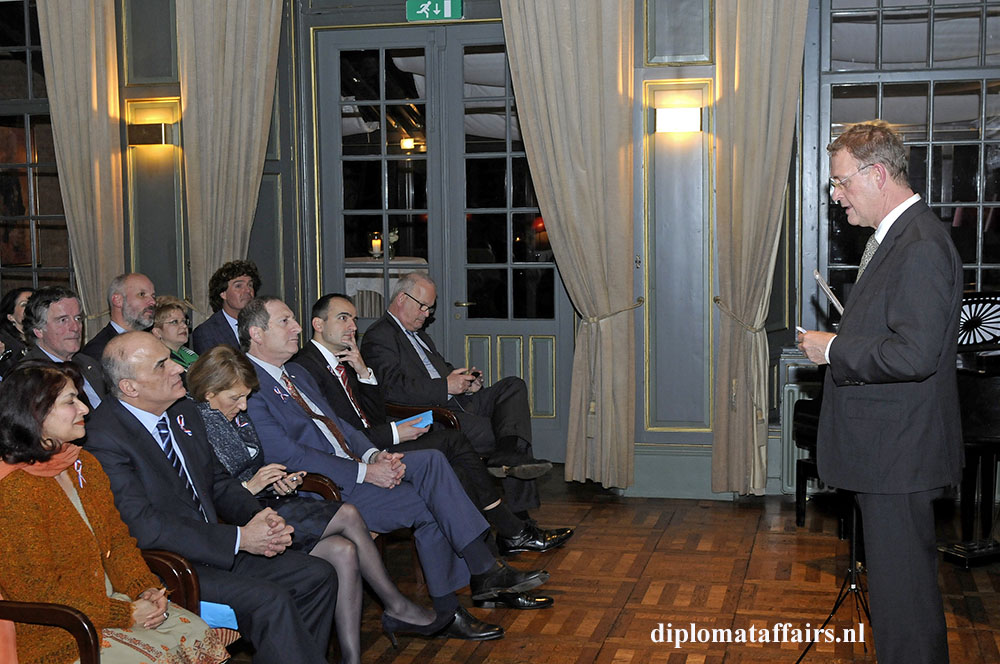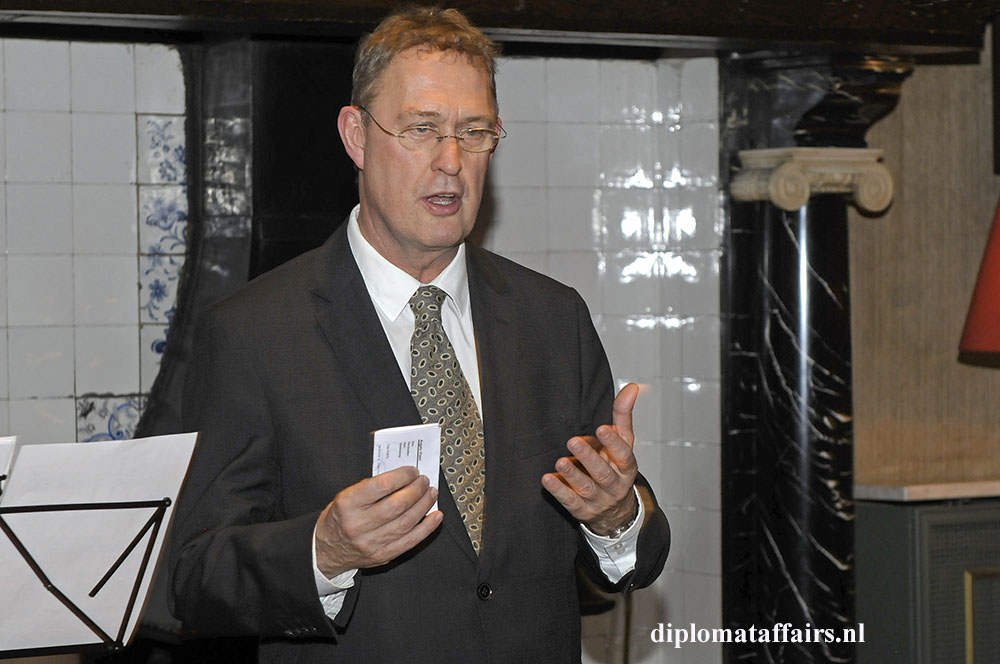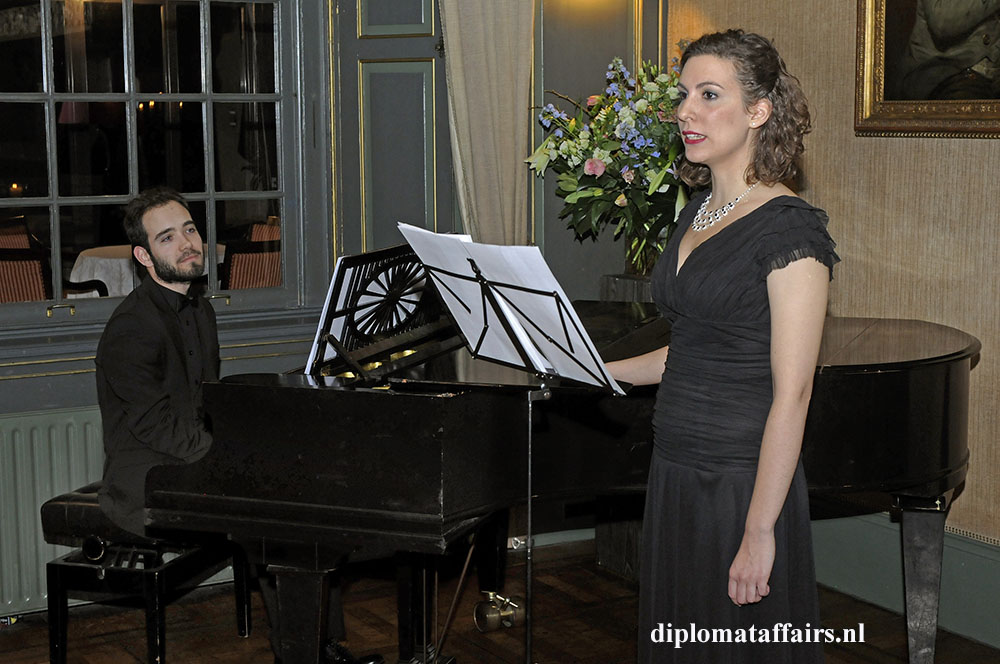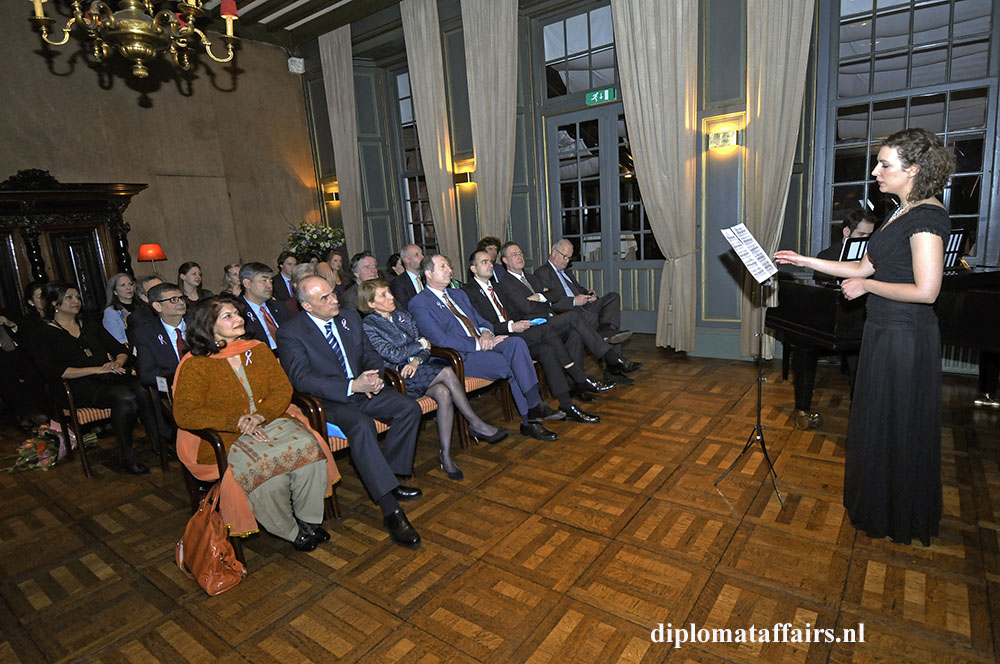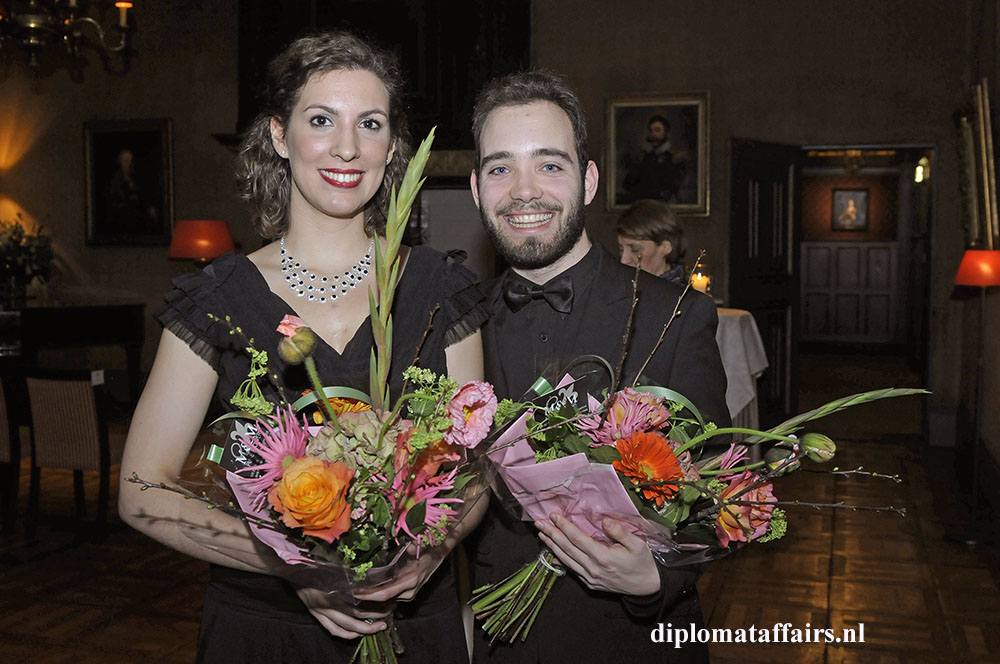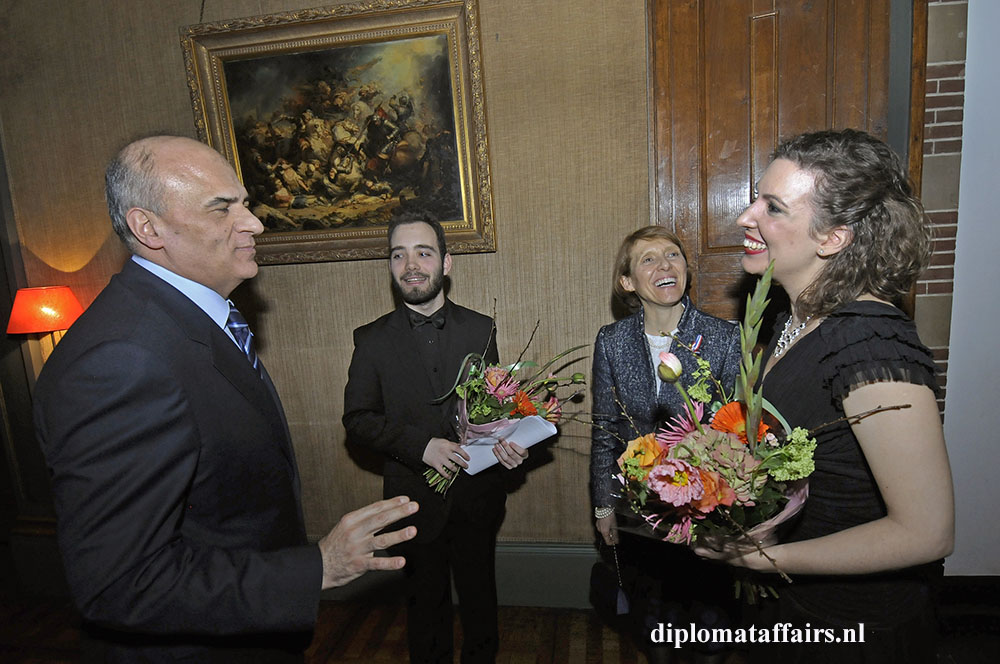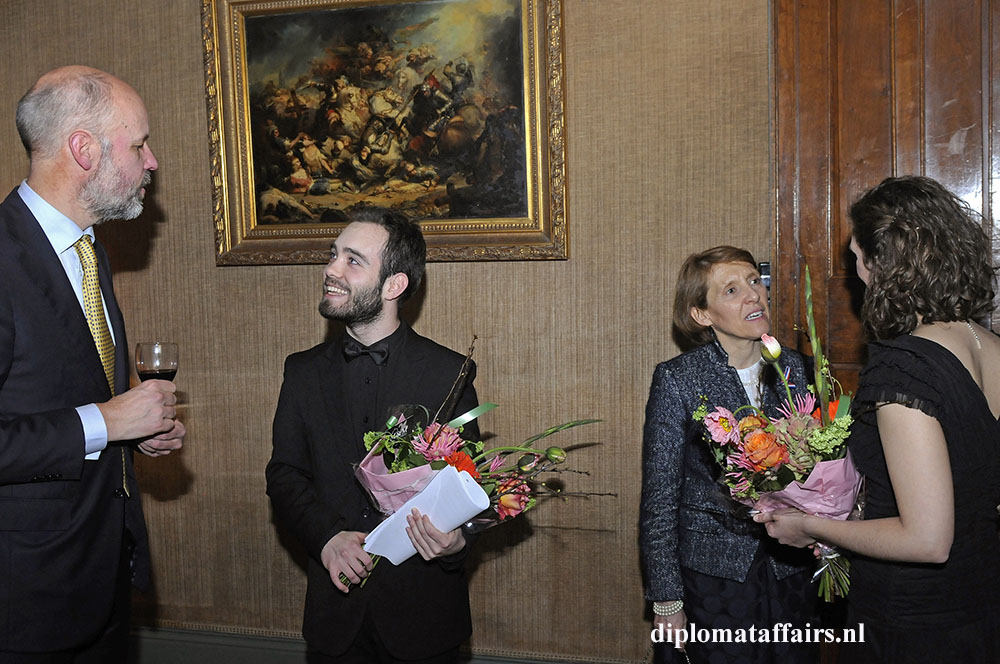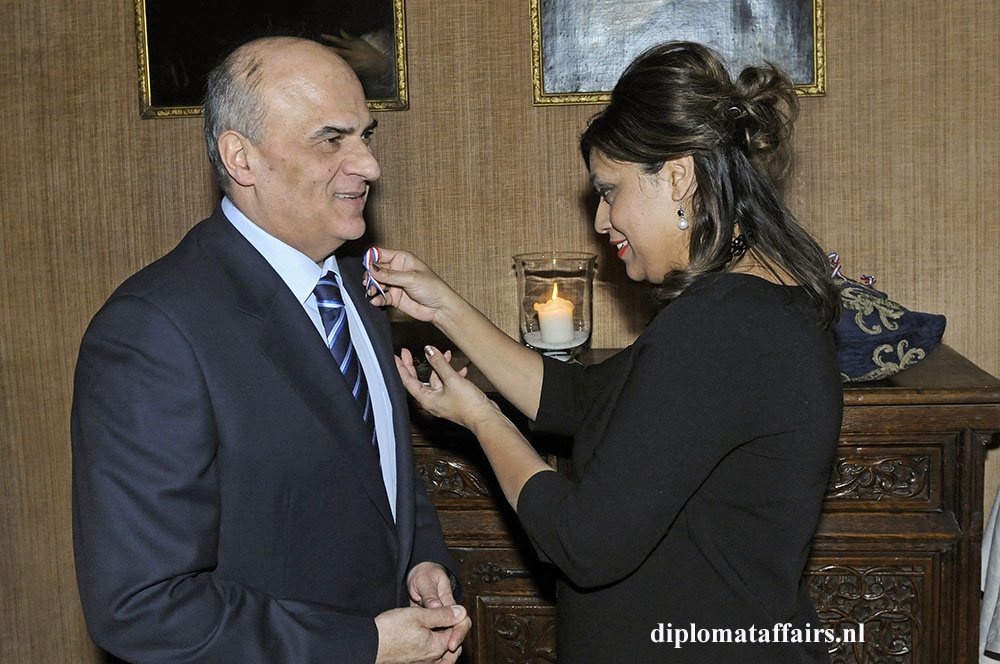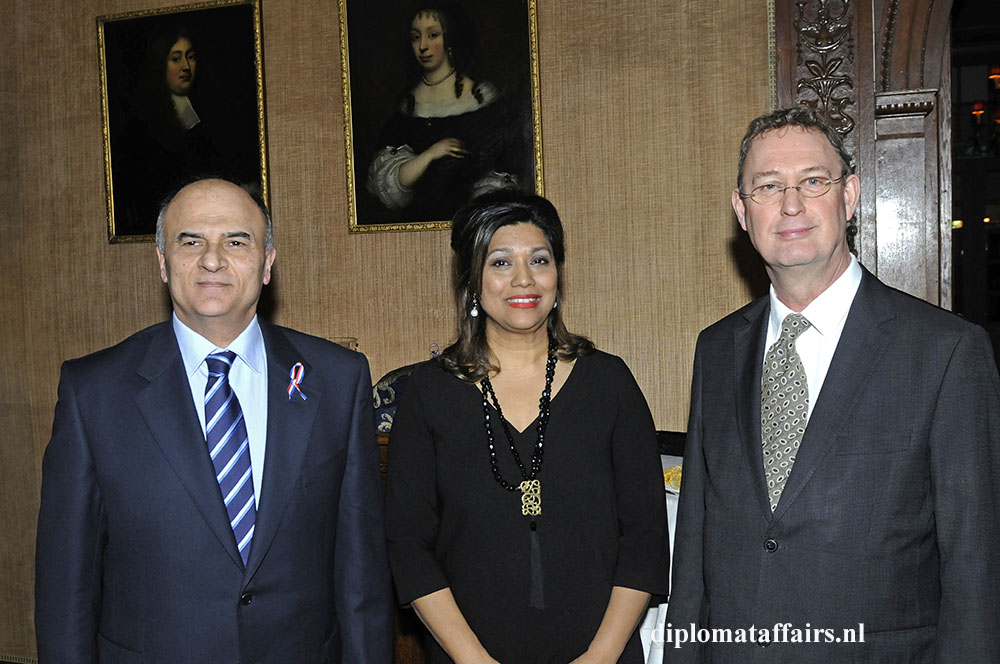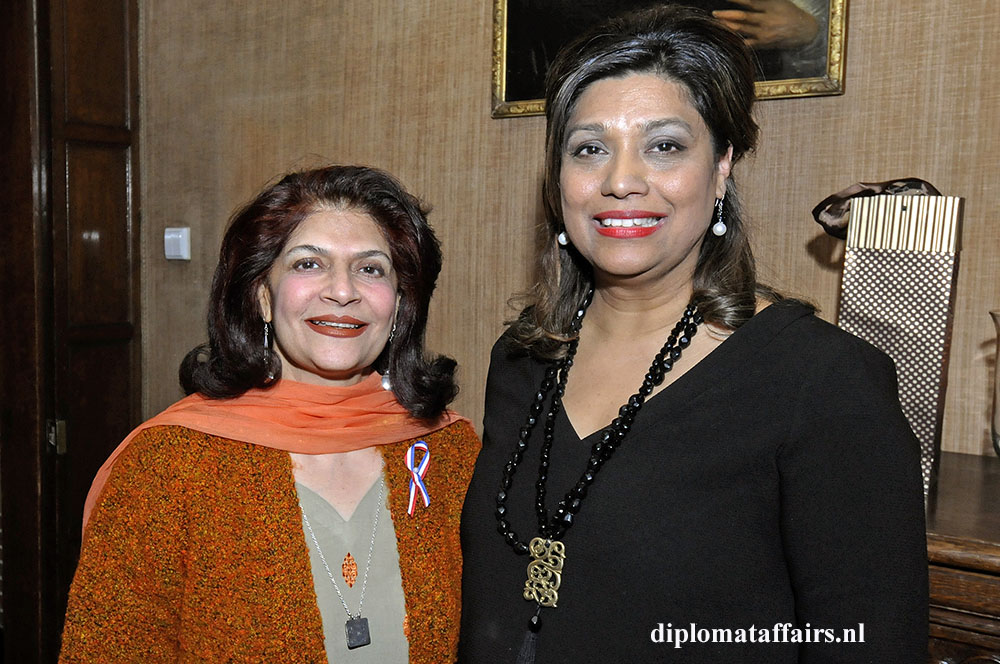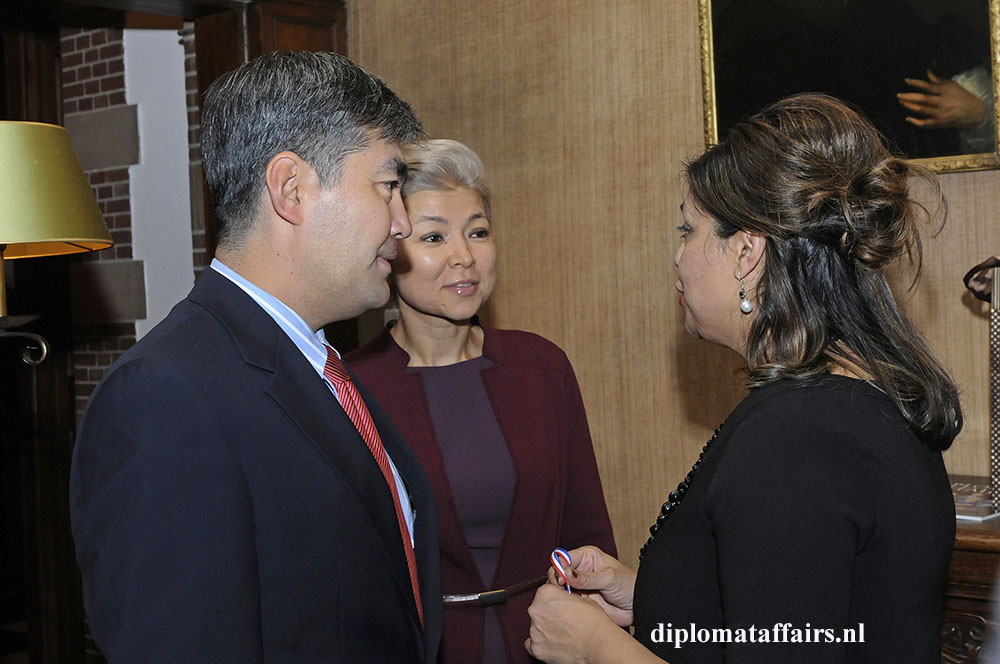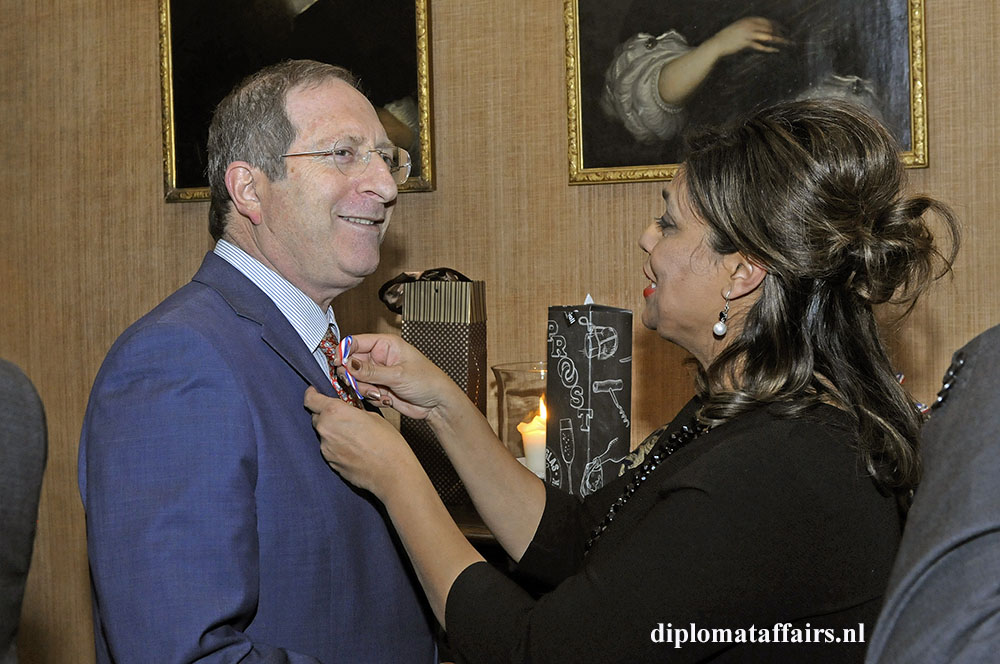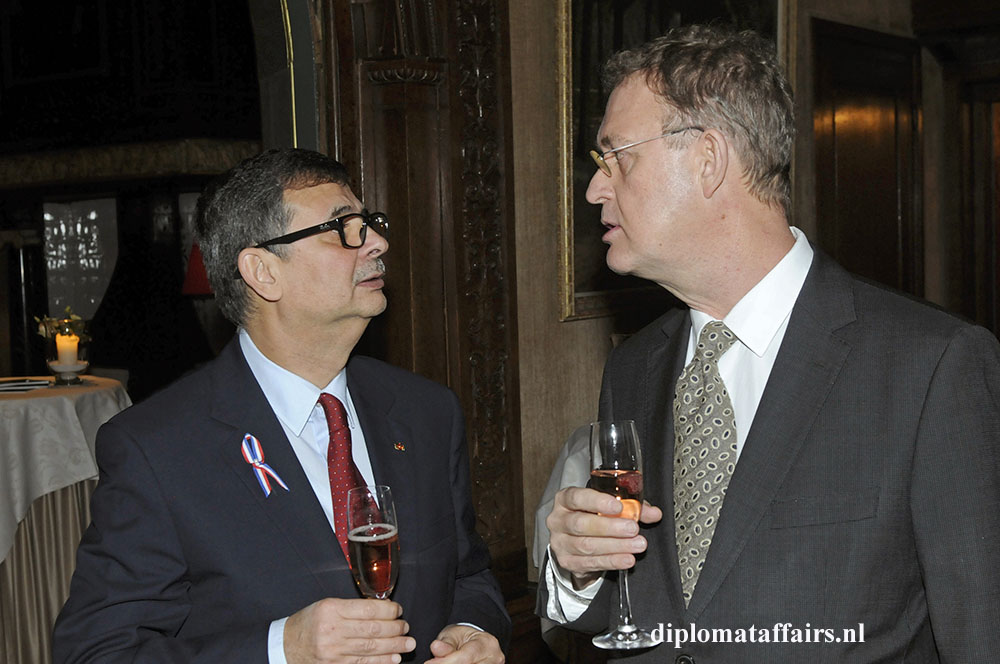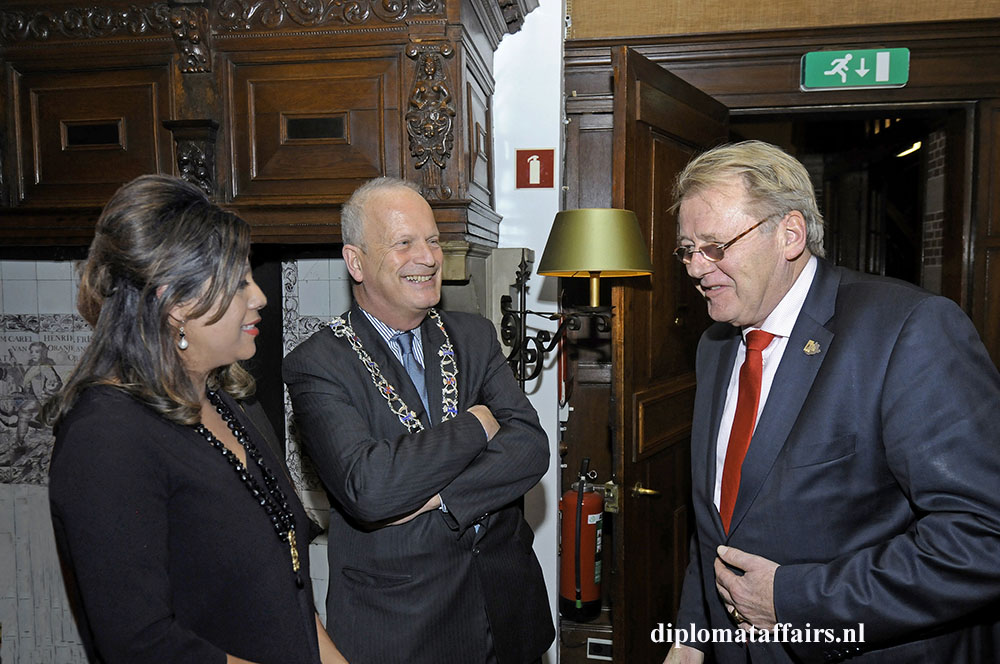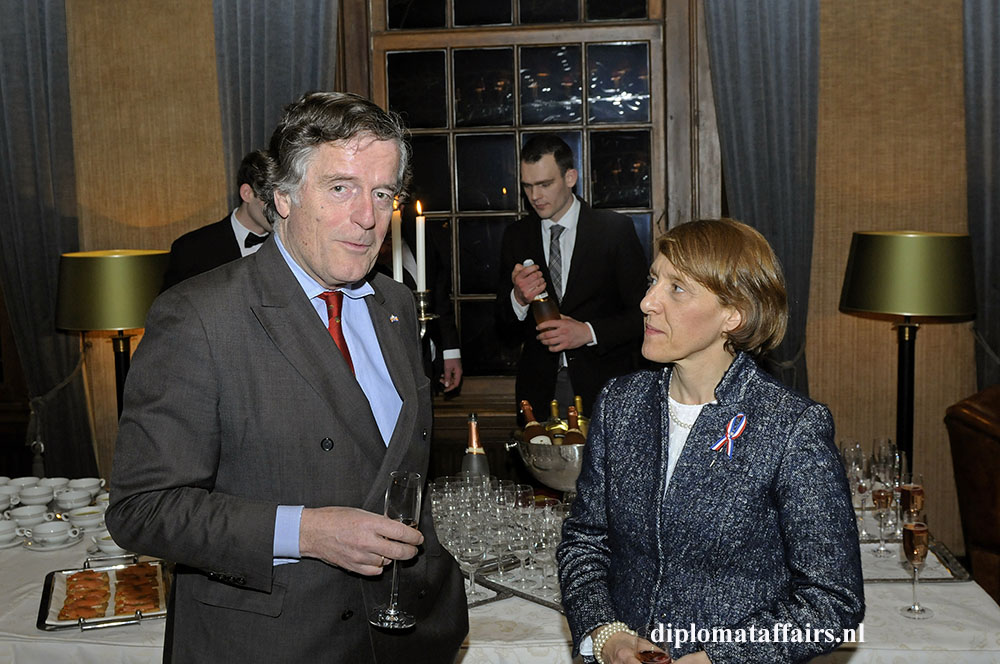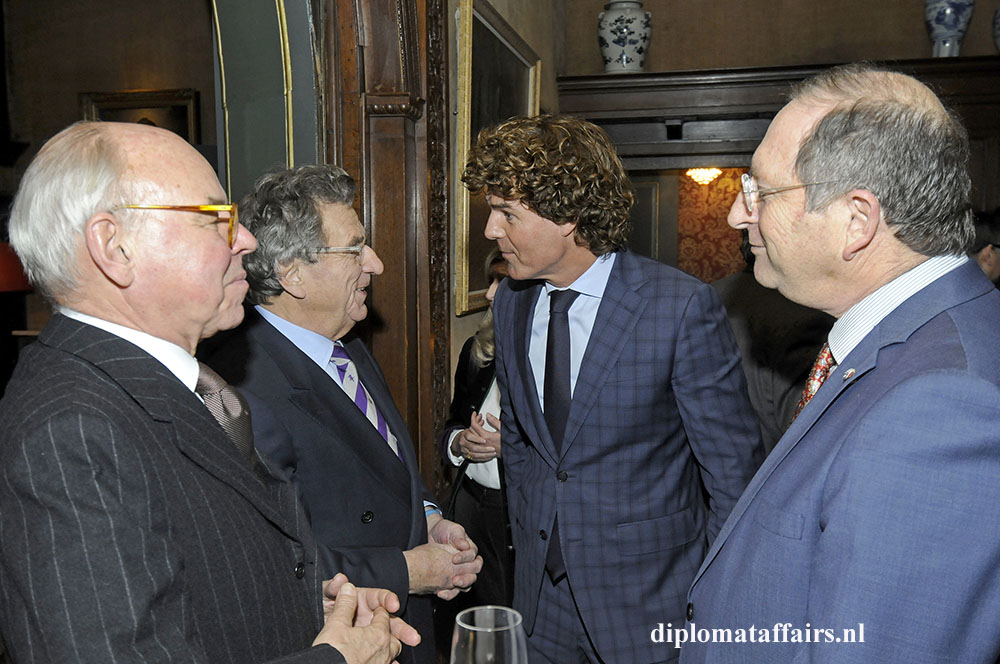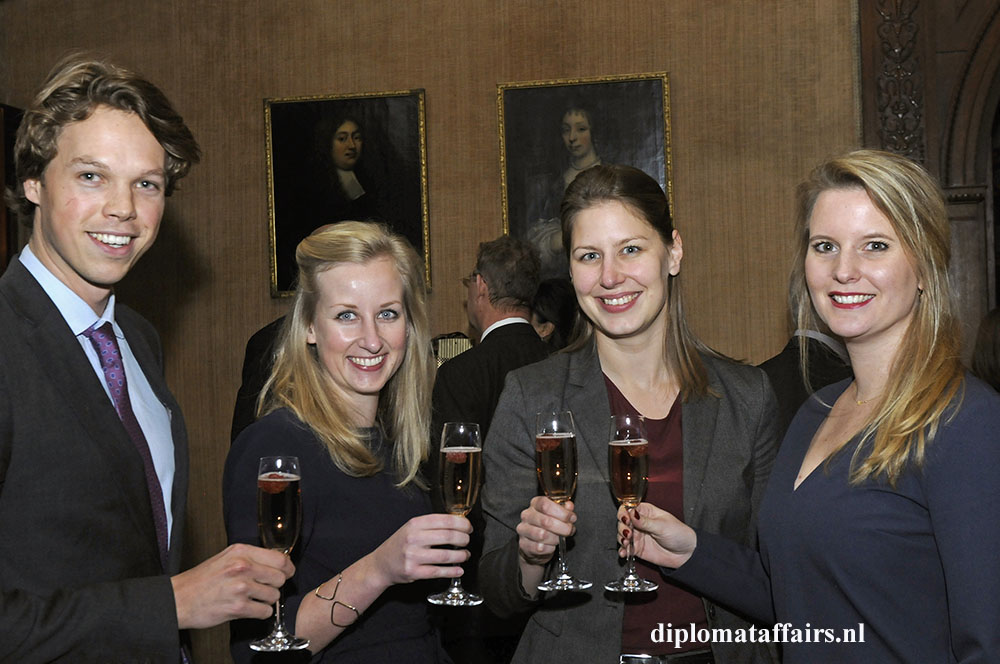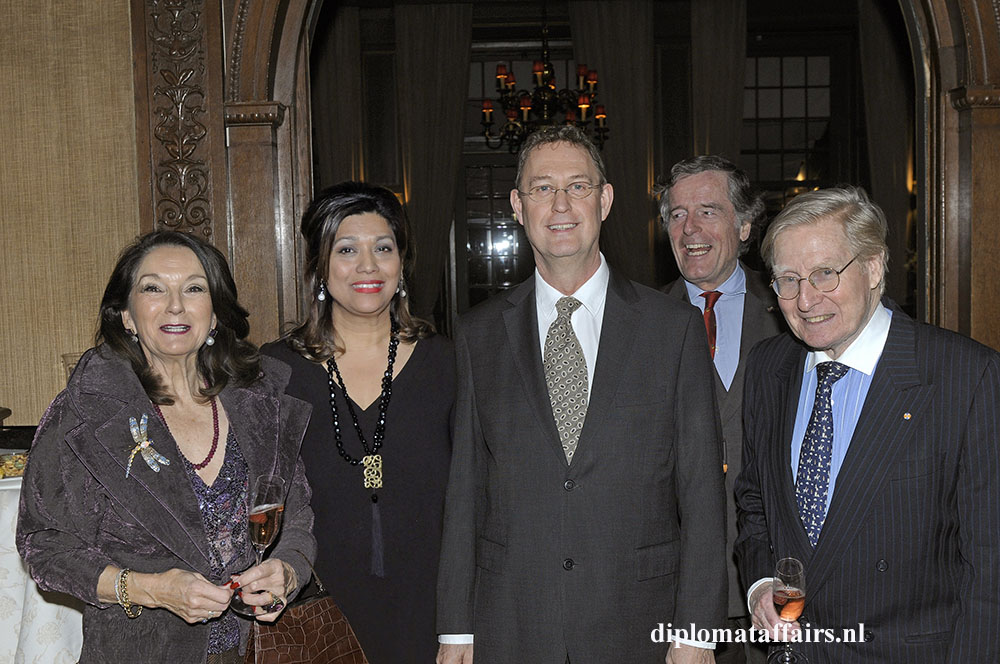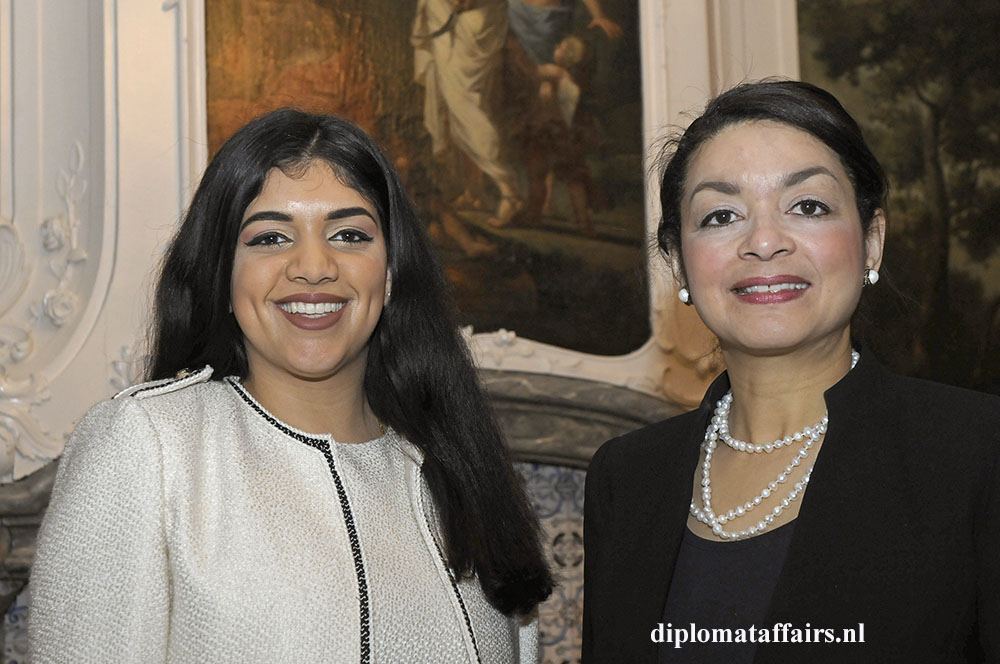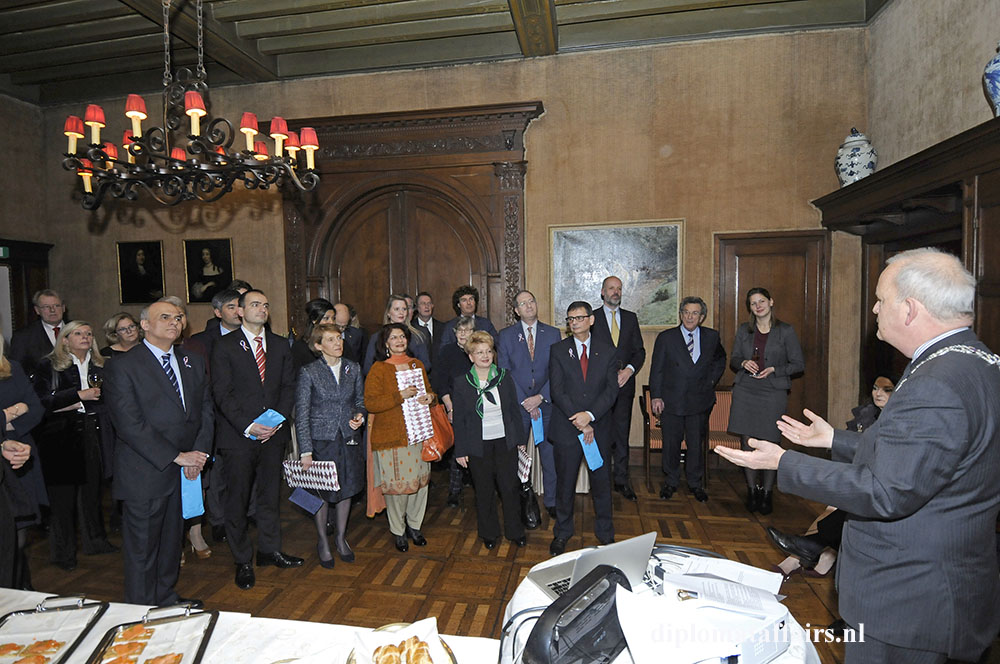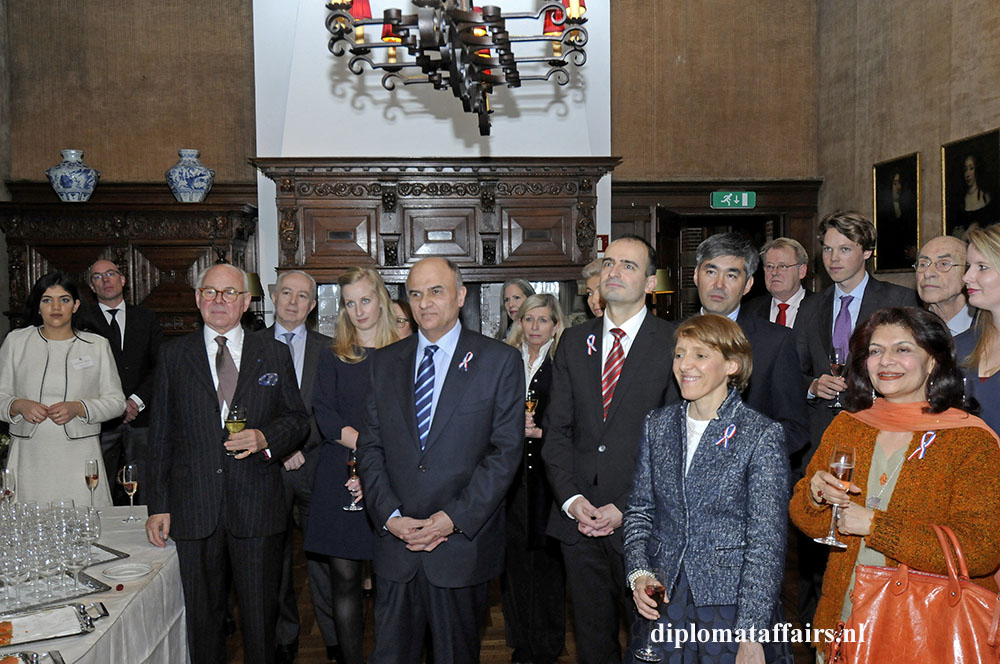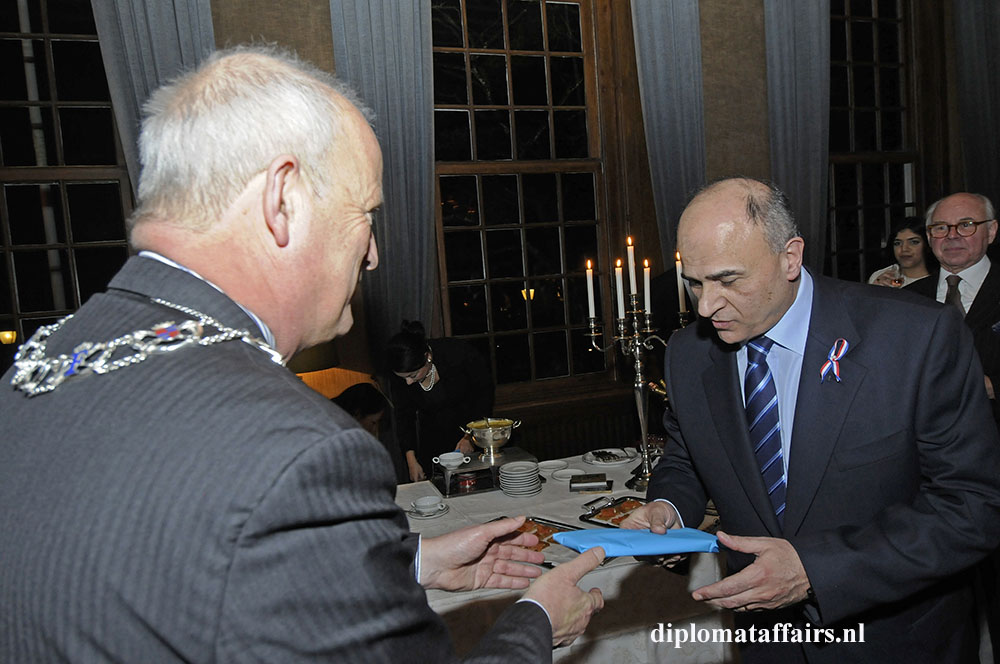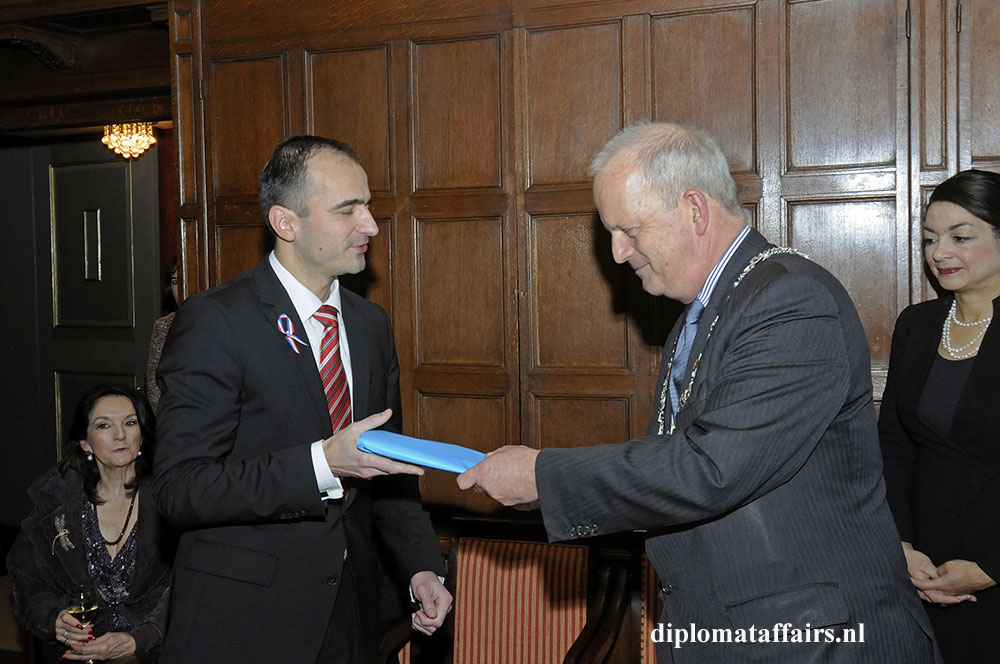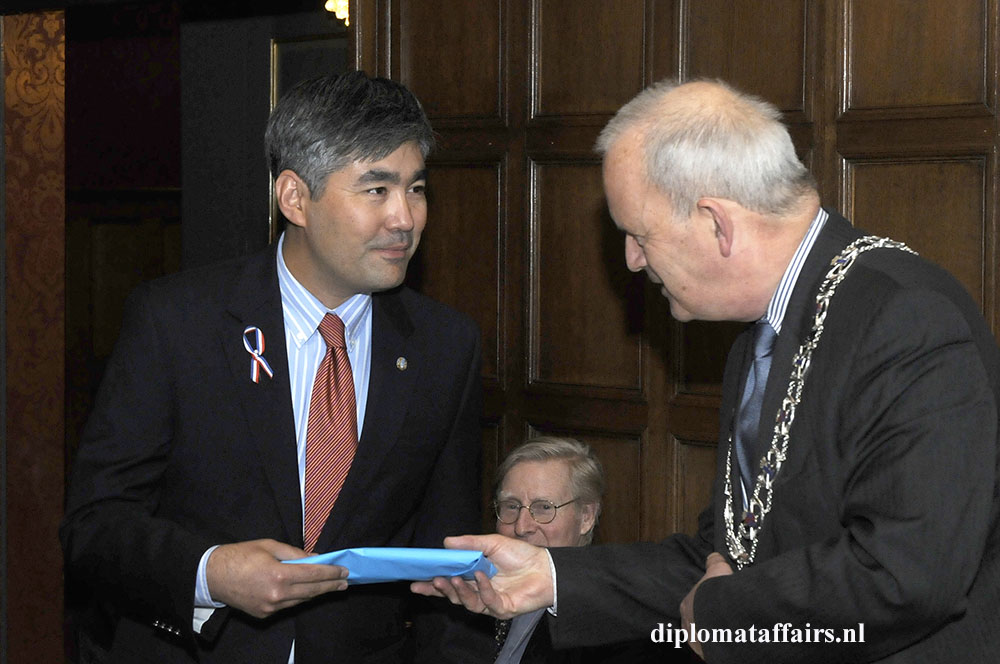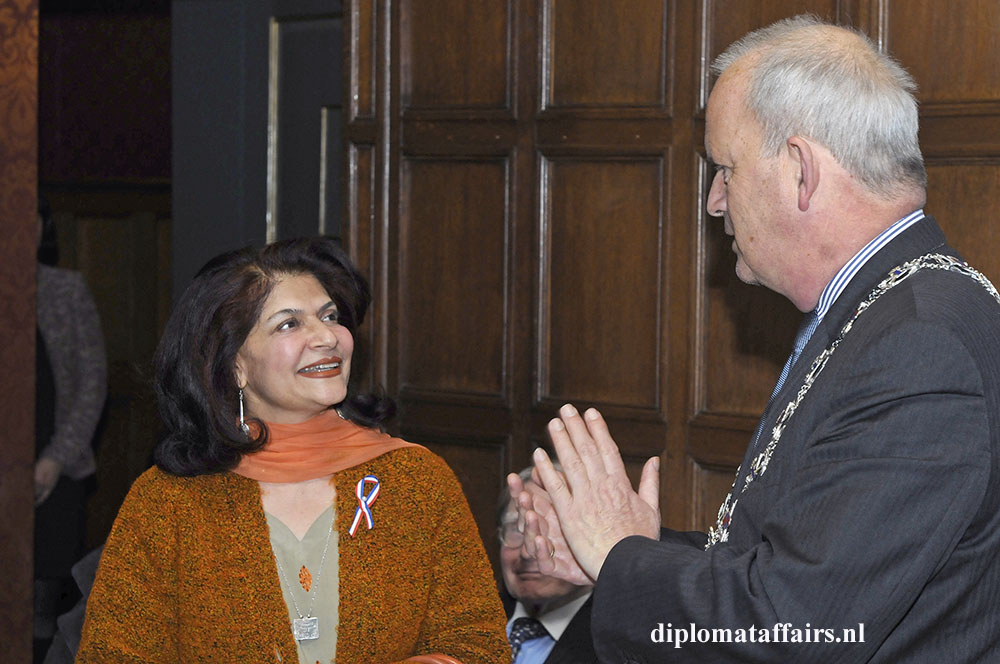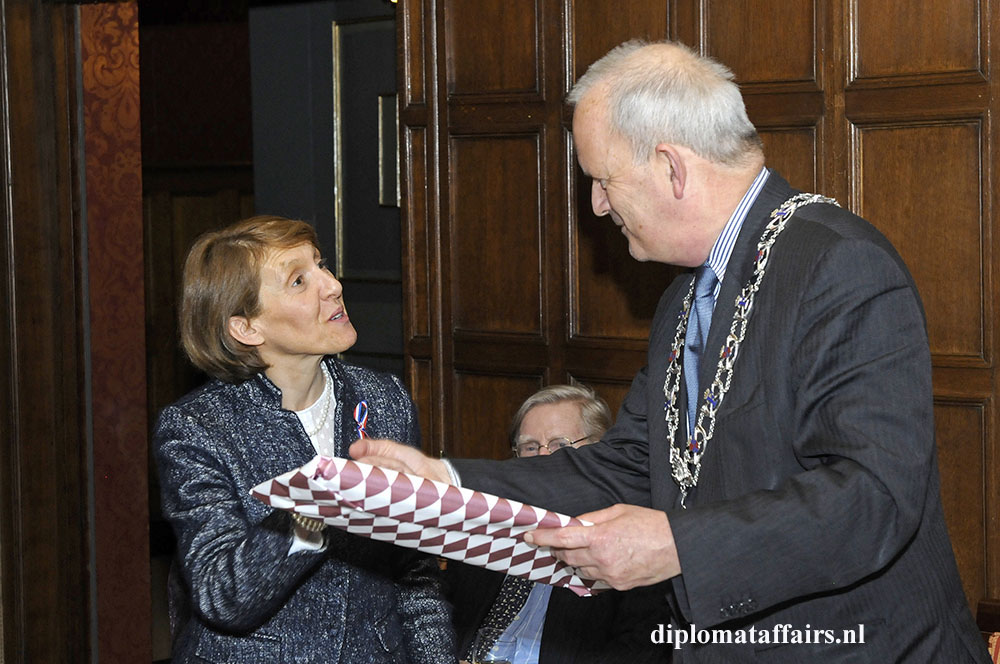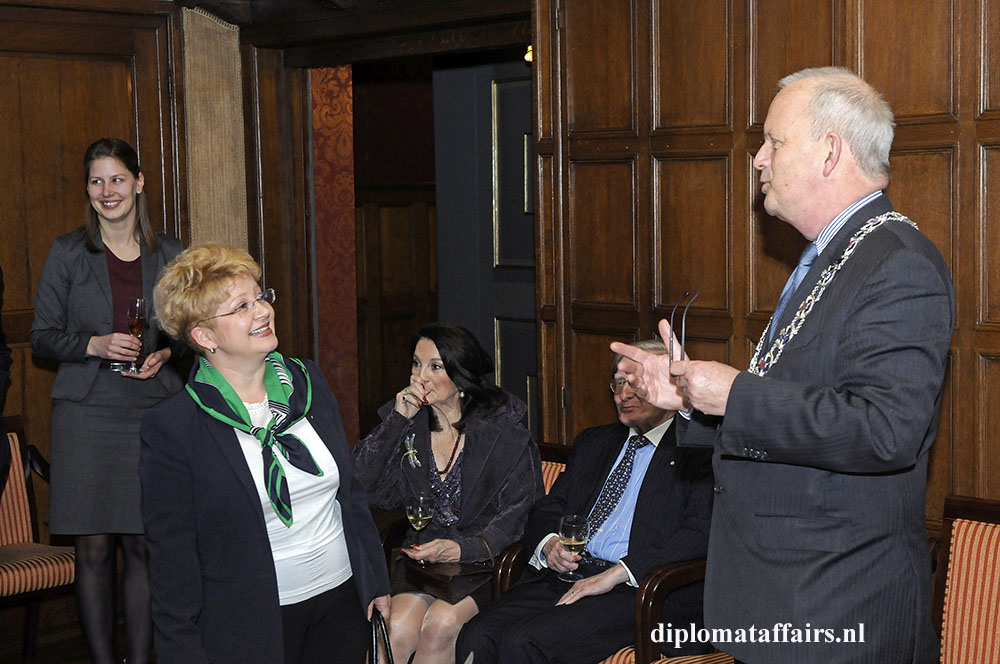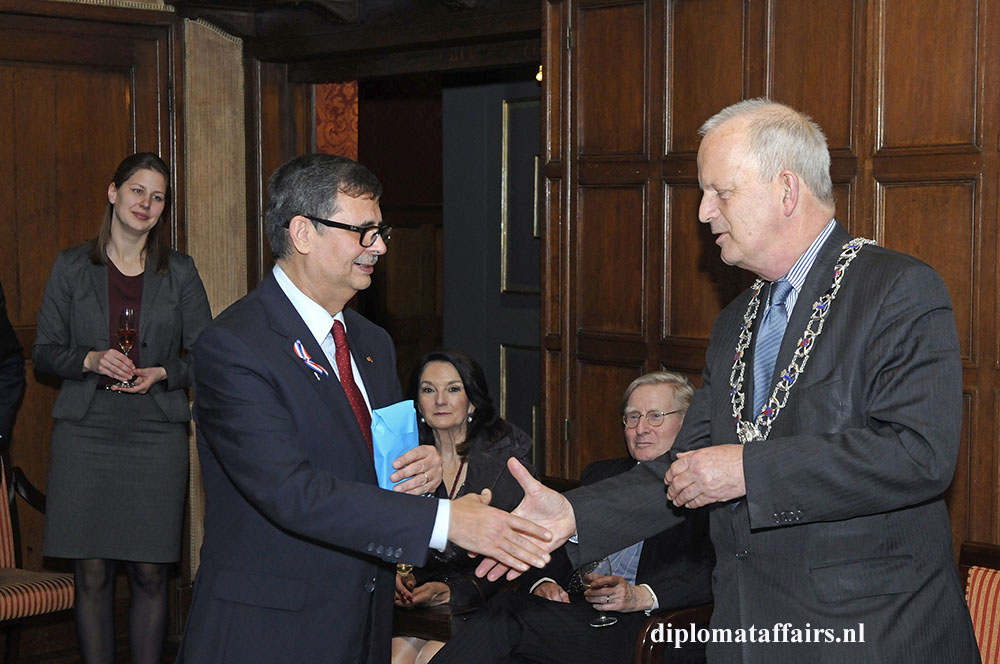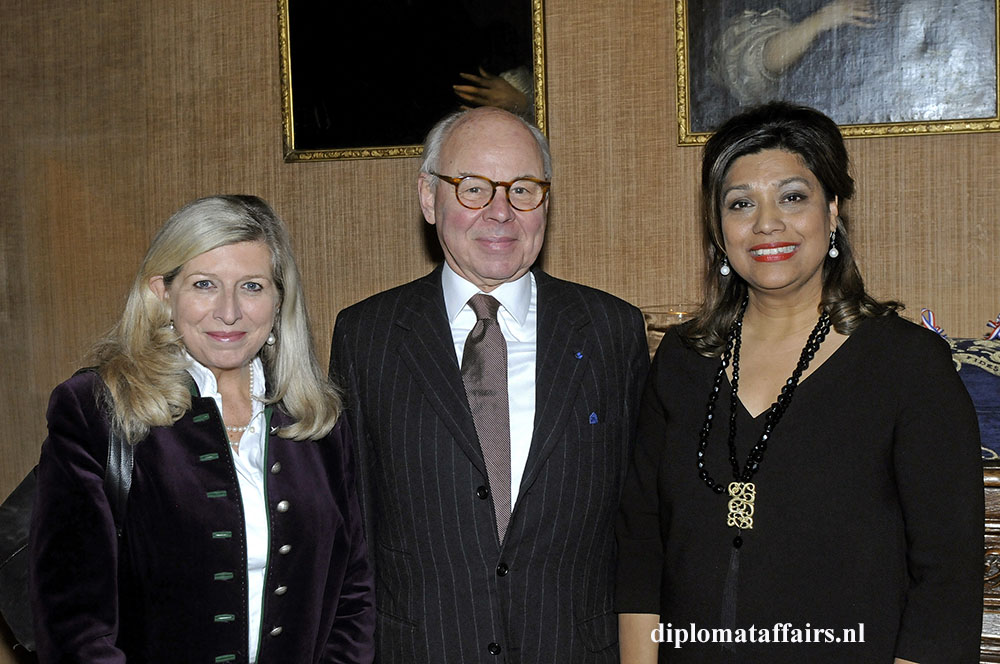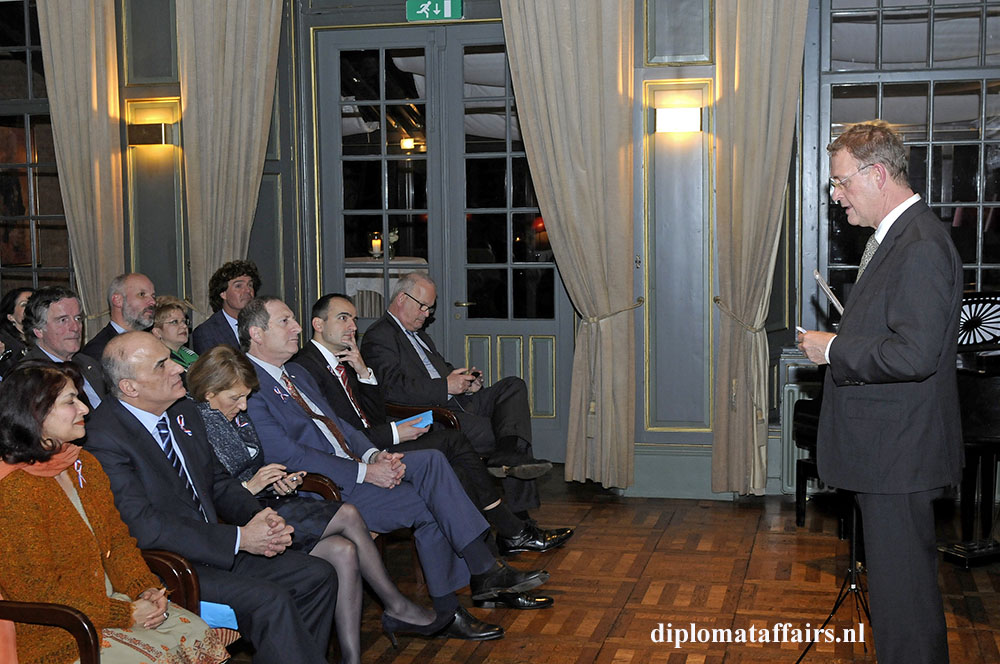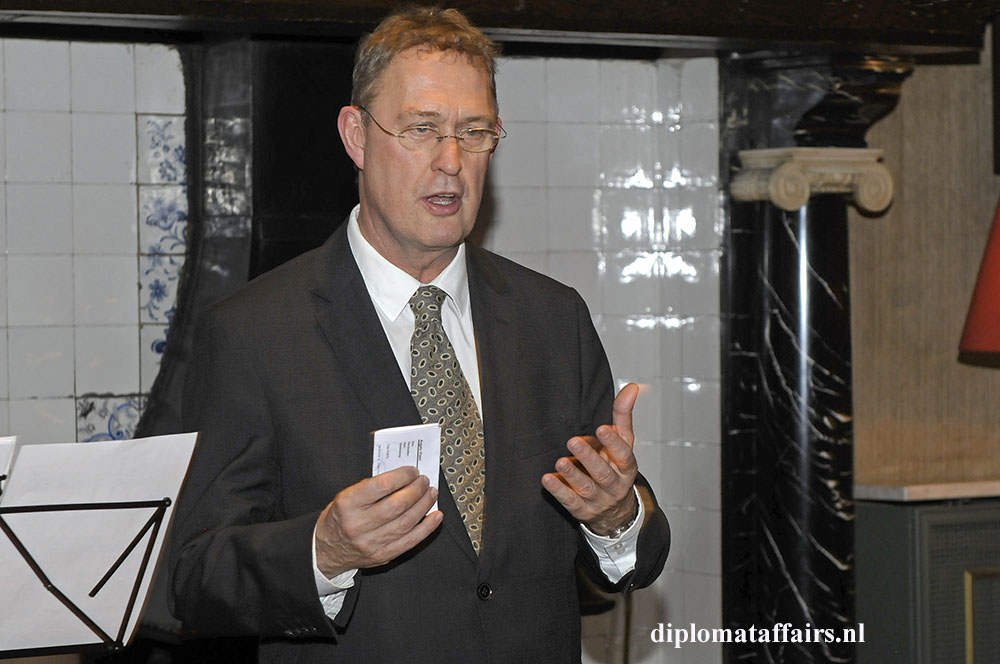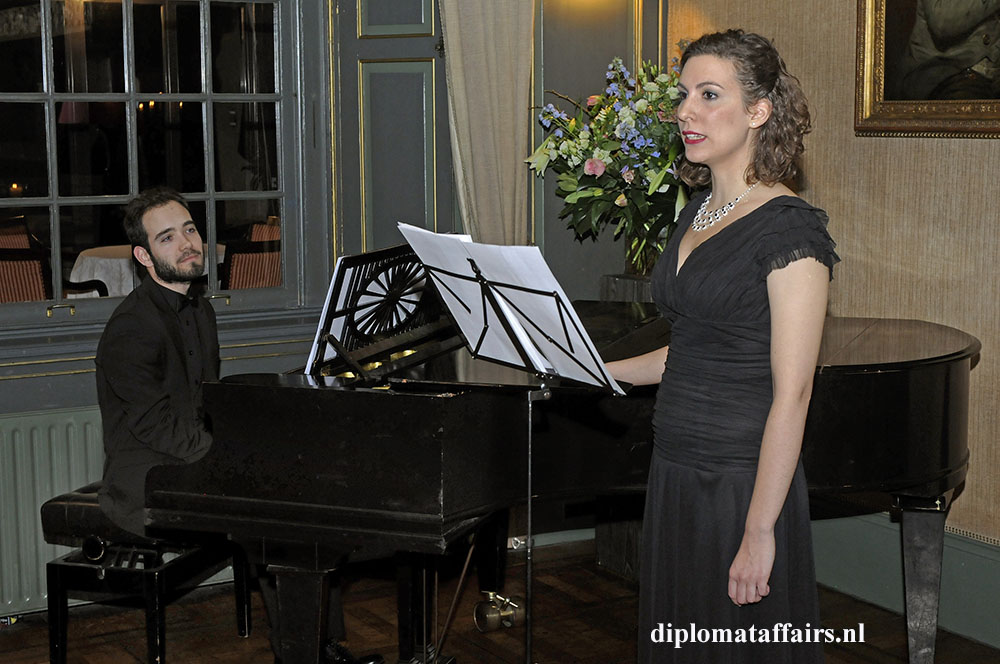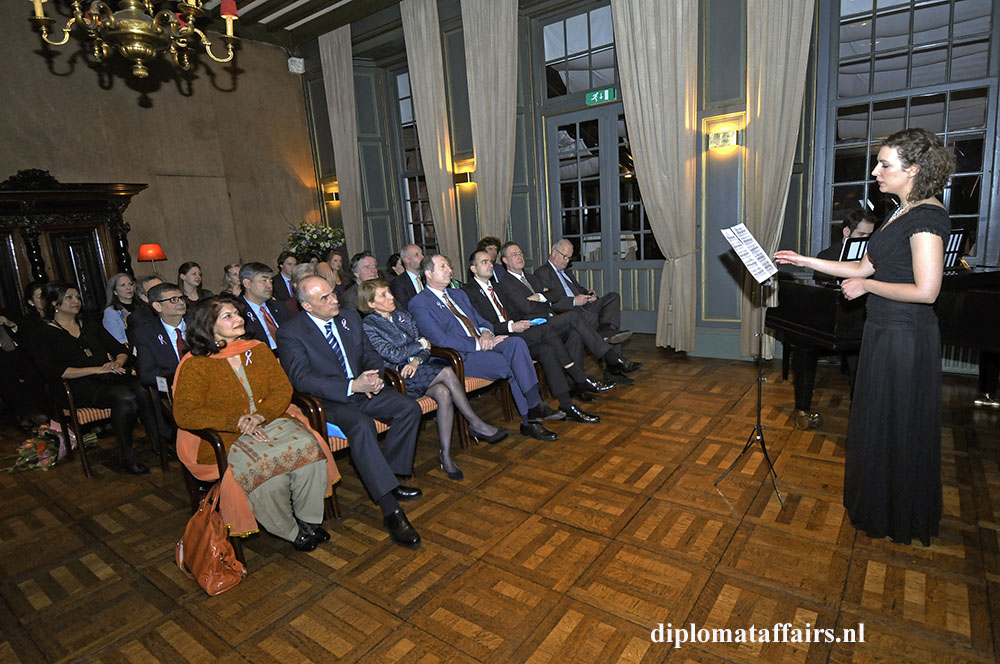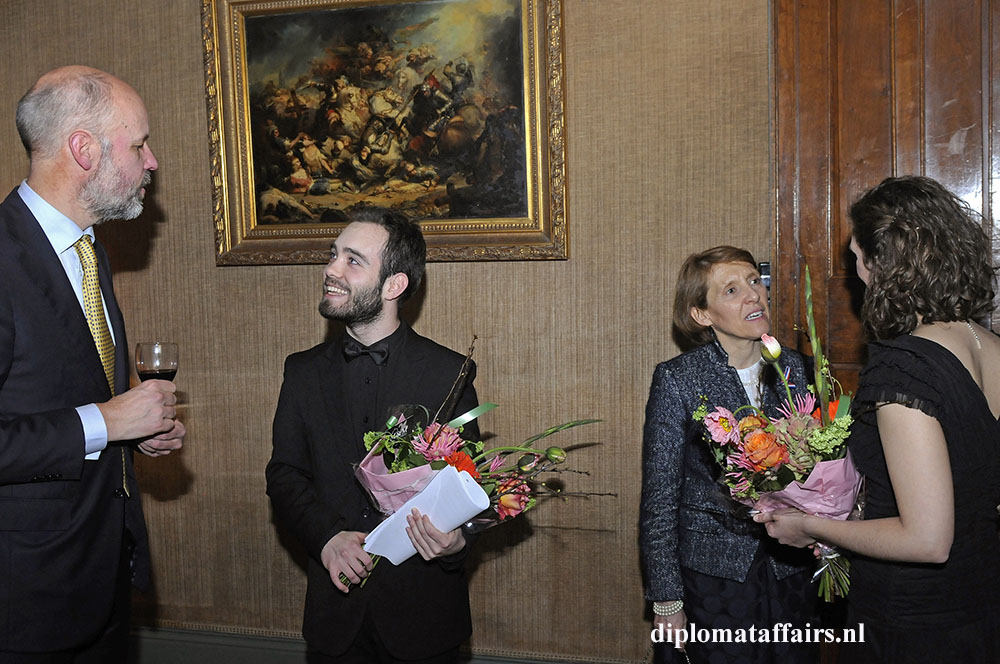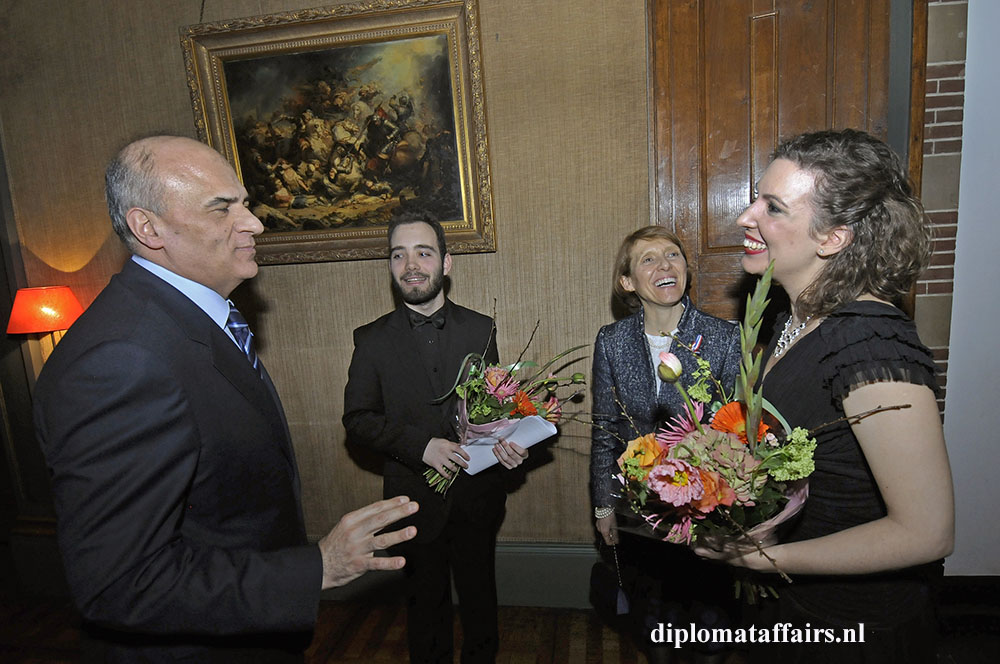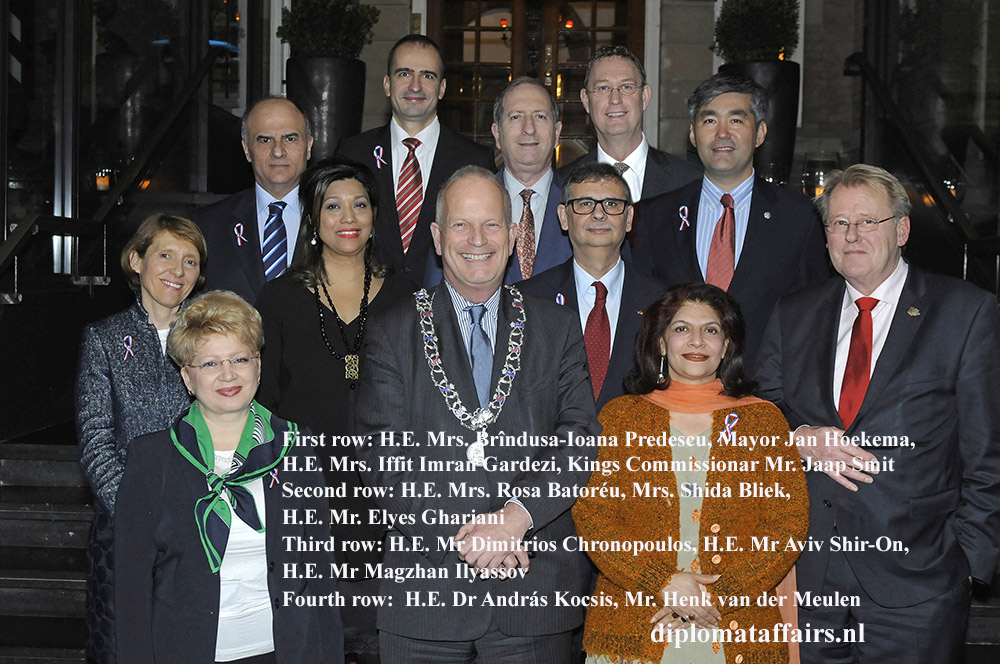 On 10th January 2017 the Diplomat Club Wassenaar in collaboration with the Royal Conservatoire The Hague entered the new year with a joyful welcoming for our newly arrived Ambassadors (between June to December 2016) who have presented their credentials to His Majesty Willem-Alexander, the King of The Netherlands.
Through this intimate occasion we welcome the new Ambassadors to gather in the beautiful surroundings of the Kasteel De Wittenburg to embrace the harmony, culture and exquisite Dutch cuisine.
The ceremony welcomed all Ambassadors with their honorary ribbon into the Diplomat Club Wassenaar that is presented to them by the Founder Mrs Shida Bliek, embarking them into their new 'diplomatic and Dutch family'. Among the guests were; The King's Commissioner, Jaap Smit, Mrs. Hilgen Smit-Boersma, Board Member of 'Fund for Excellence of the Royal Conservatoire', Mr. Henk van der Meulen, Director of Royal Conservatoire The Hague and other eminent guests.
The Mayor of Wassenaar, Mr. Jan Hoekema, delivered a sincere speech introducing the eight new Ambassadors;
H.E. Mr. Dimitrios Chronopoulos Ambassador of Greece
H.E. Dr. András Kocsis Ambassador of Hungary
H.E. Mr. Aviv Shir On Ambassador of Israel
H.E. Mr. Magzhan Ilyassov Ambassador of Kazakhstan
H.E. Mrs. Iffit Imran Gardezi Ambassador of Pakistan
H.E. Mrs. Rosa Batoréu Ambassador of Portugal
H.E. Mrs. Brîndusa-Ioana Predescu Ambassador of Romania
H.E. Mr. Elyes Ghariani Ambassador of Tunisia
The Mayor commended them all, one by one, on their incredible achievements throughout their career thus far and wished them the best of success for their new journey here in The Netherlands. He ensured to remind them that the Diplomat Club community is a place for them to always be connected and to ensure that they have a home away from home right here. As well as honoring the new guests, Mayor Jan Hoekema wished farewell to H.E Ambassador Mir-Hamza Efendiyev, Ambassador of Azerbaijan and his spouse Professor Sevil Amirova-Efendiyev, in collaboration with this Mrs. Shida Bliek delivered a message for the Mayor as he steps down from his position. The Director of Kasteel De Wittenburg, Mr. Ralf Meppelder, also showered the Mayor with kind words and presents as we said our good byes to a Mayor who's passion for his community as well as the Corps Diplomatique was dutifully recognised.
The evening was followed by a harmonious atmosphere. The Director of the Royal Conservatoire The Hague, Mr. Henk van der Meulen, spoke warmly about the Royal Conservatoire and his students, almost 60 different nationalities, and presented the Portuguese Opera singer Ms. Mariana Batista Picado and pianist Julián Turiel Lobo. Ms. Picado sung Aria's in French, Spanish and Portuguese beginning with the beautifully composed Schubert classic, Ave Maria.
A warm welcome to all, we hope you had a jubilant ceremony to begin the New Year and your time in The Netherlands is prosperous.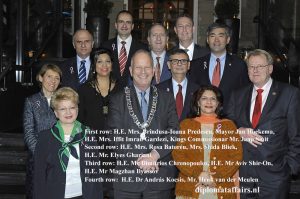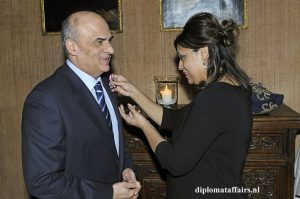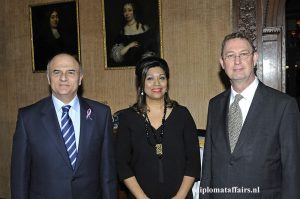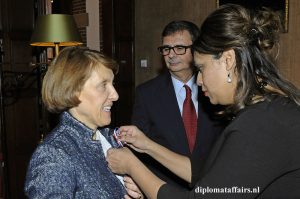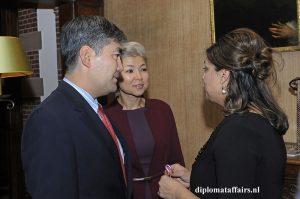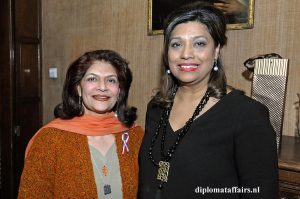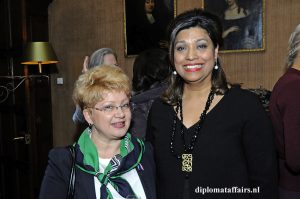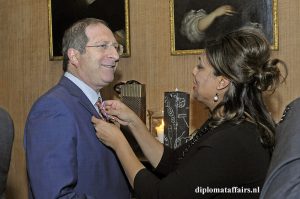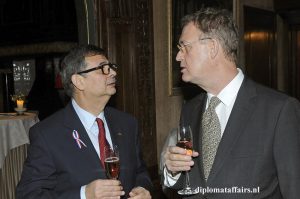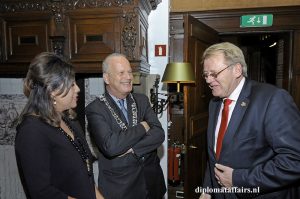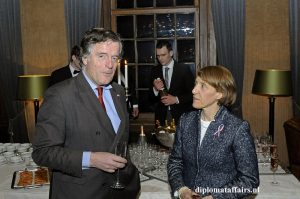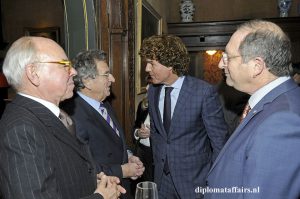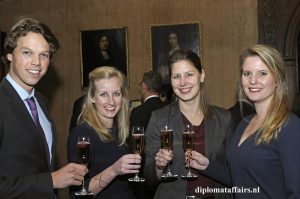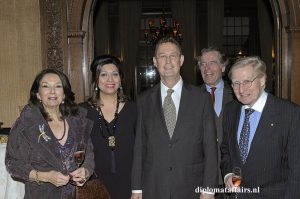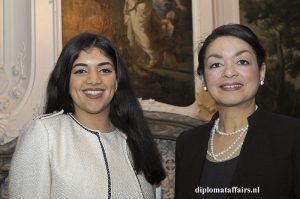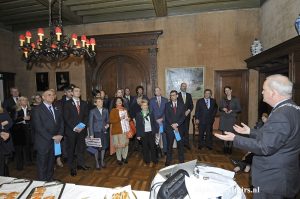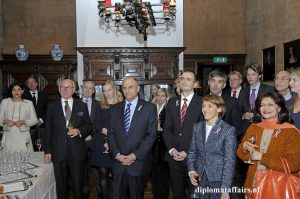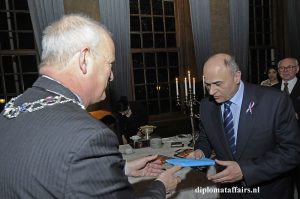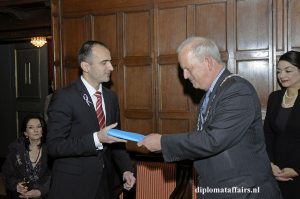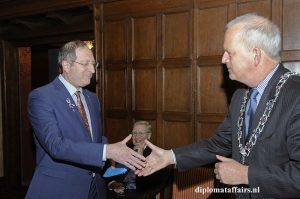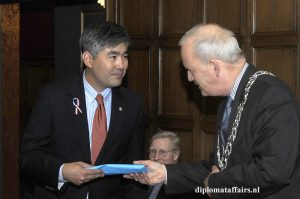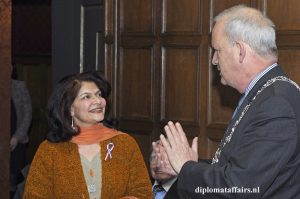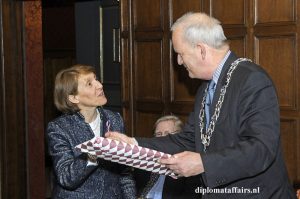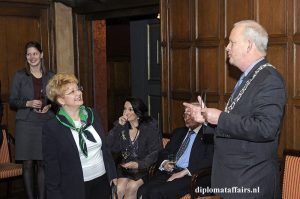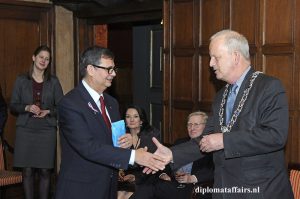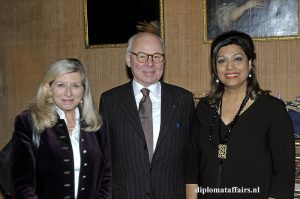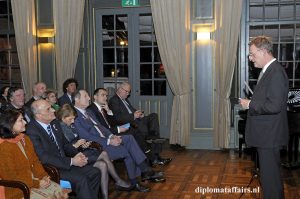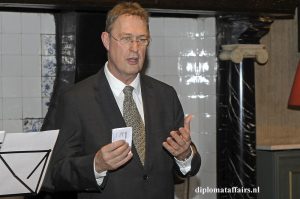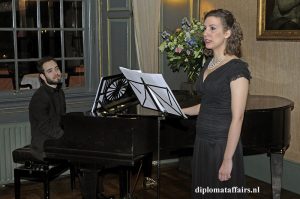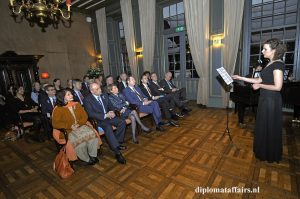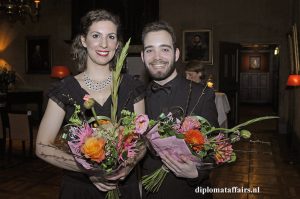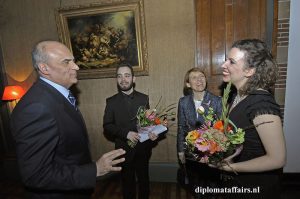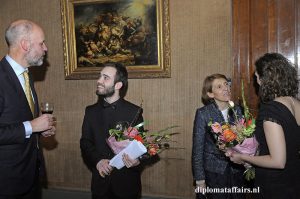 You may also like...
Sorry - Comments are closed