Kazakhstan celebrates 25th anniversary of State Independence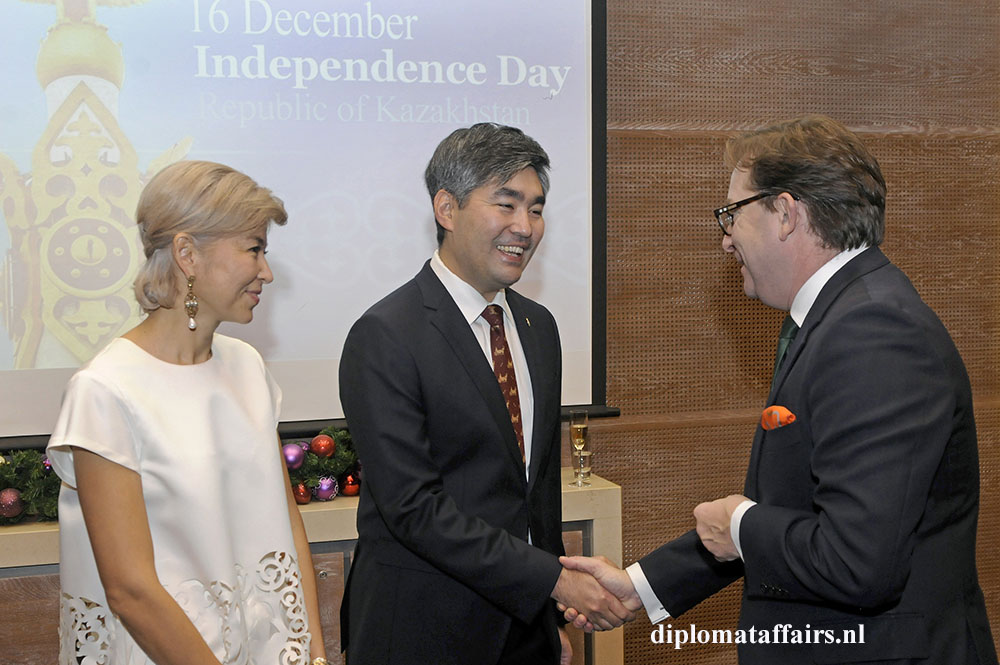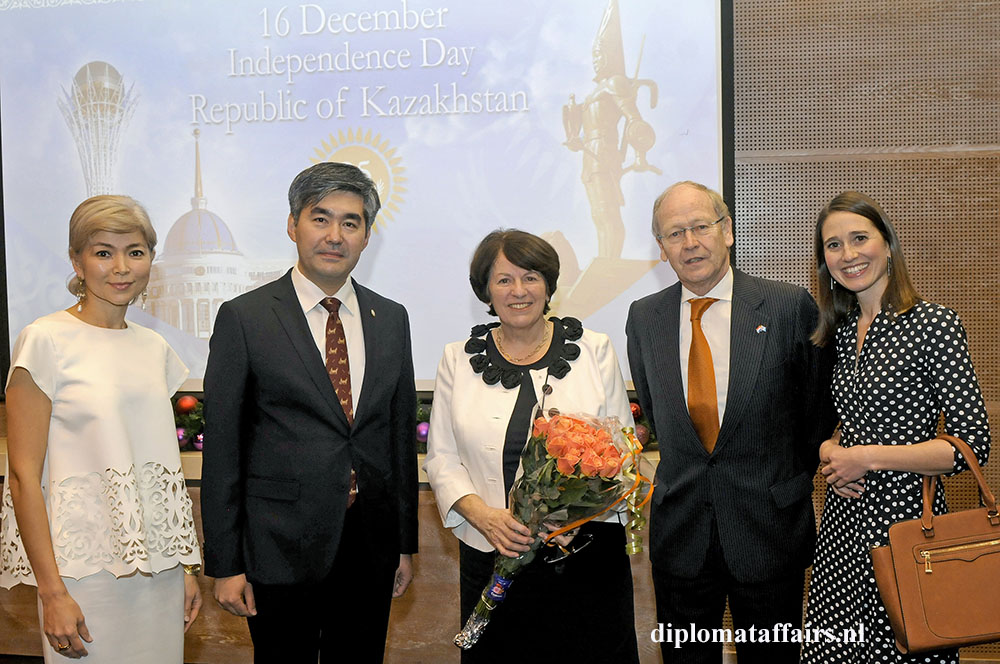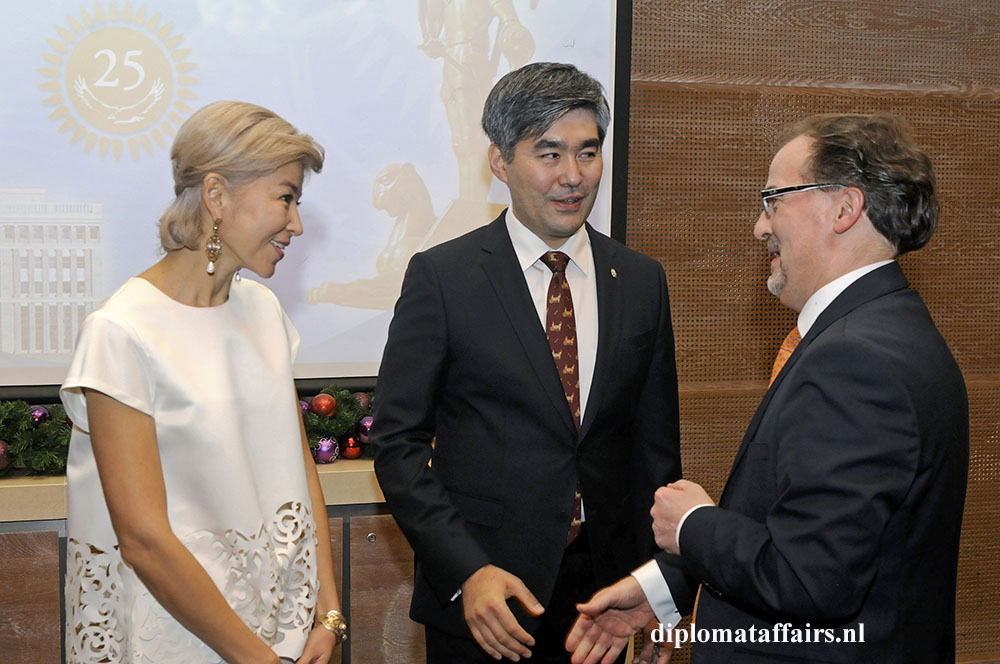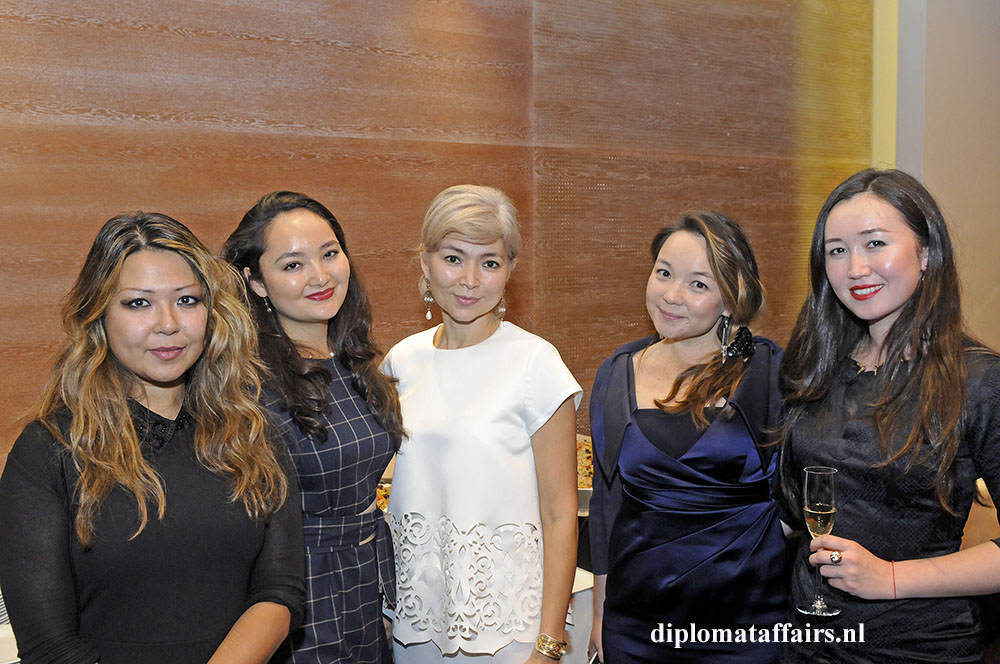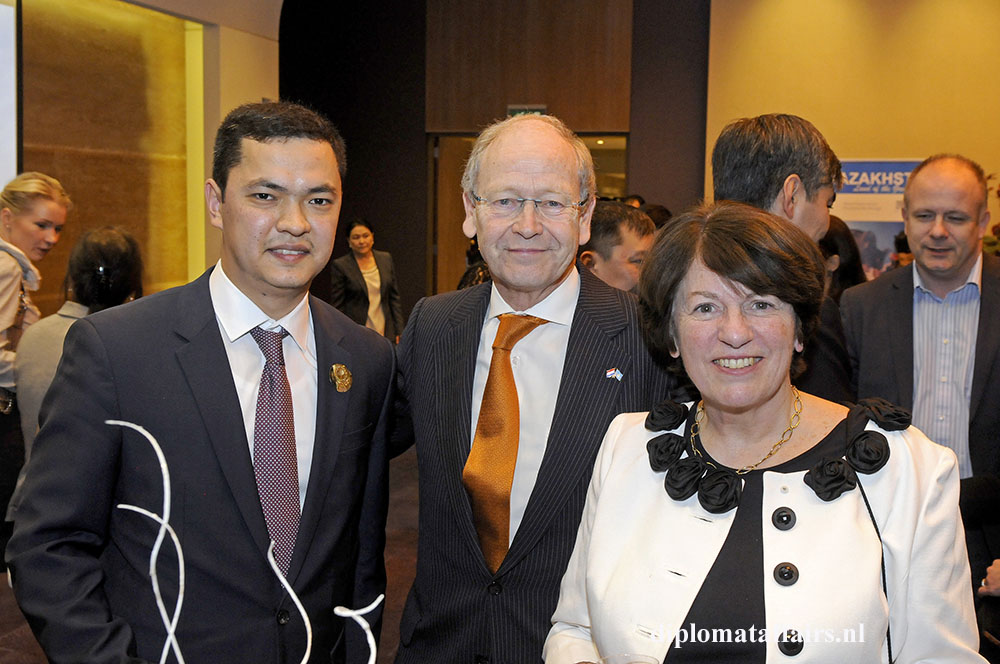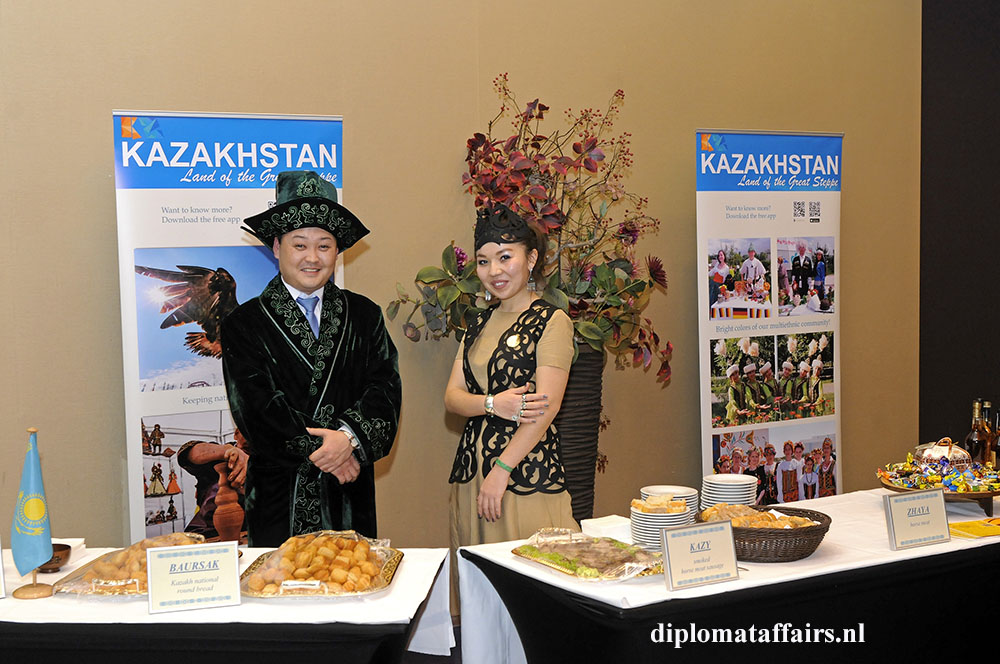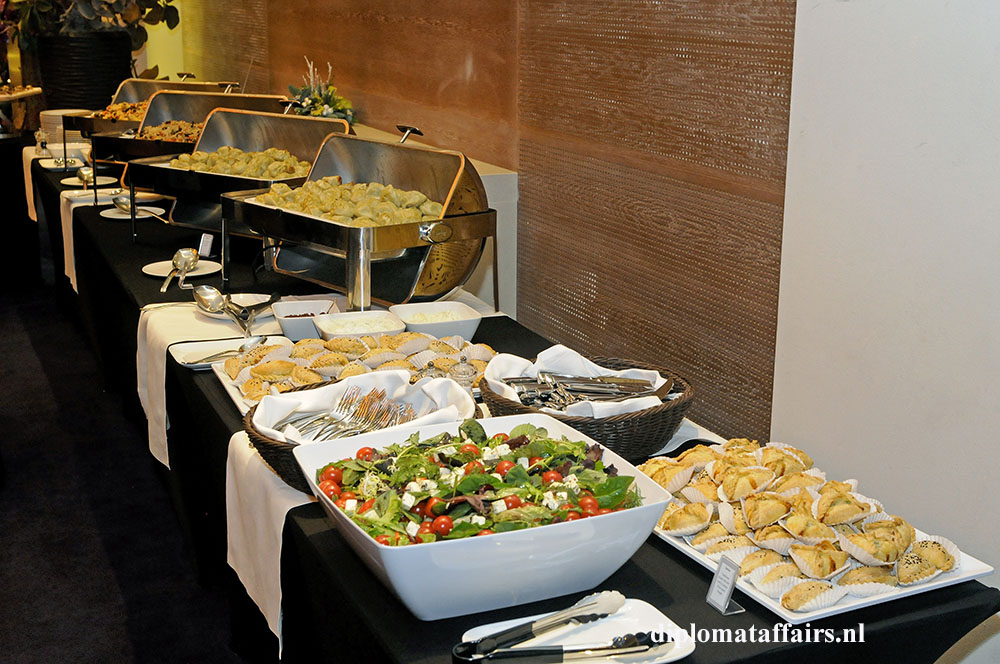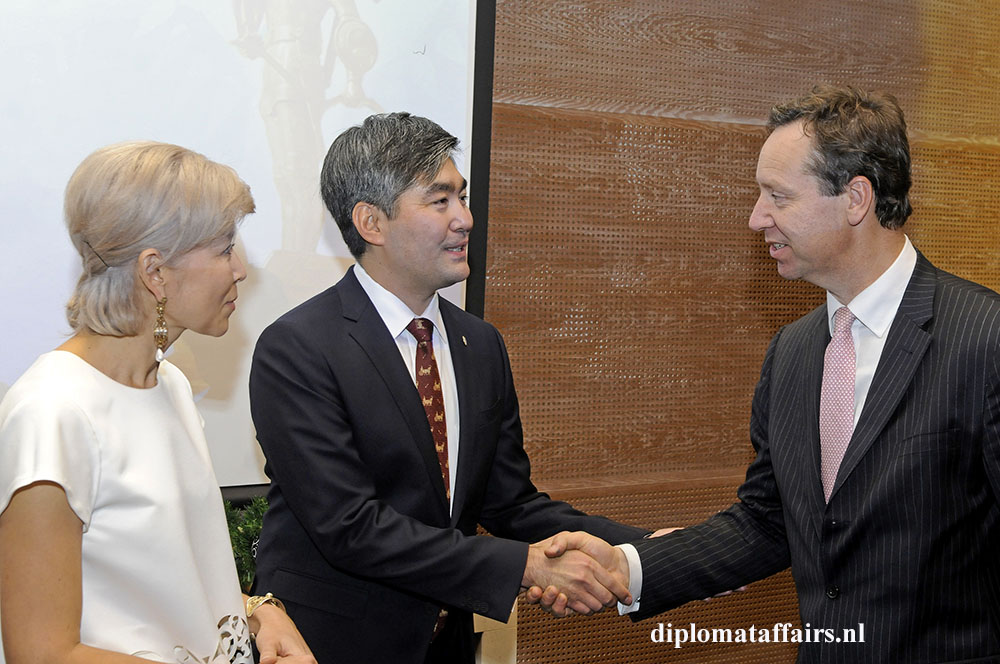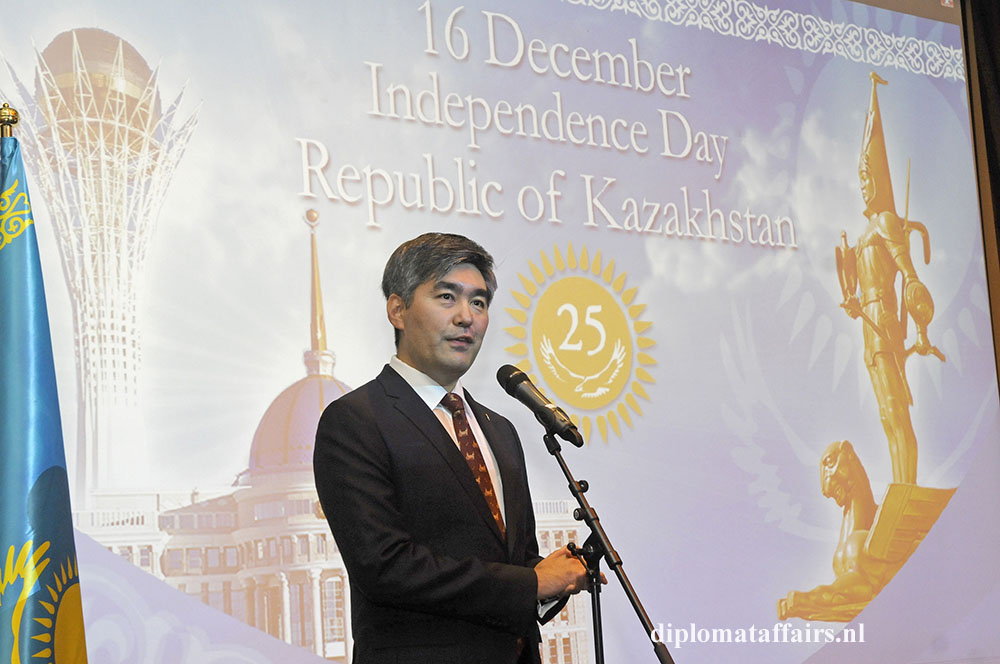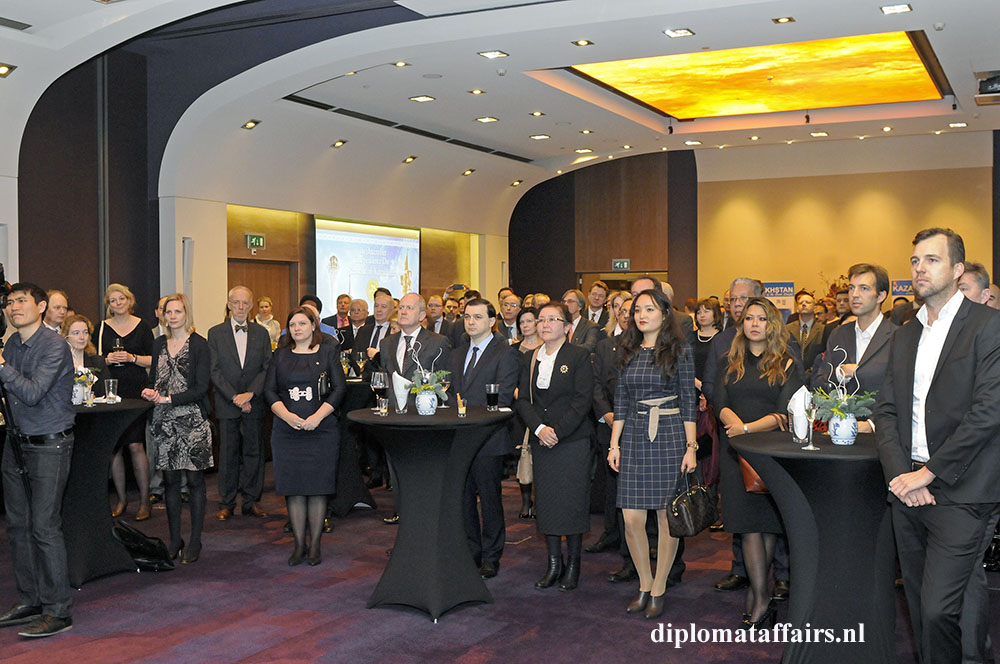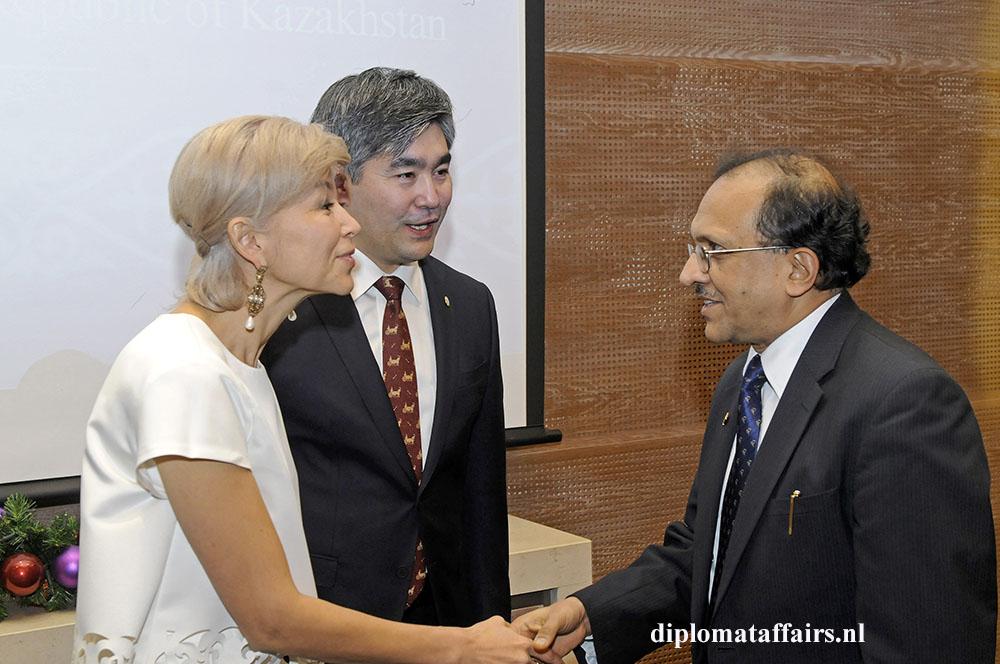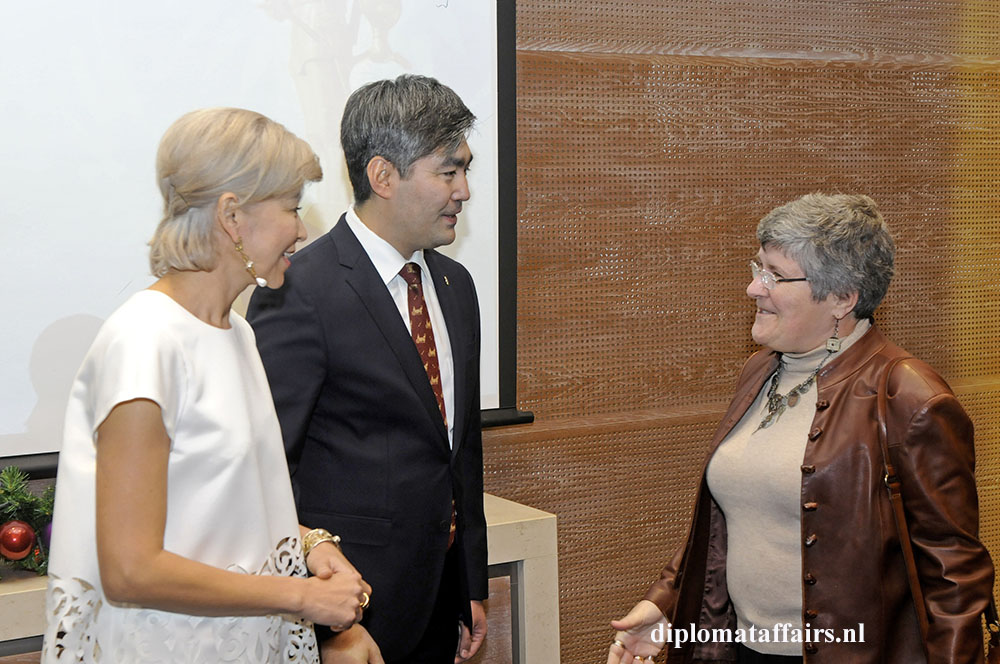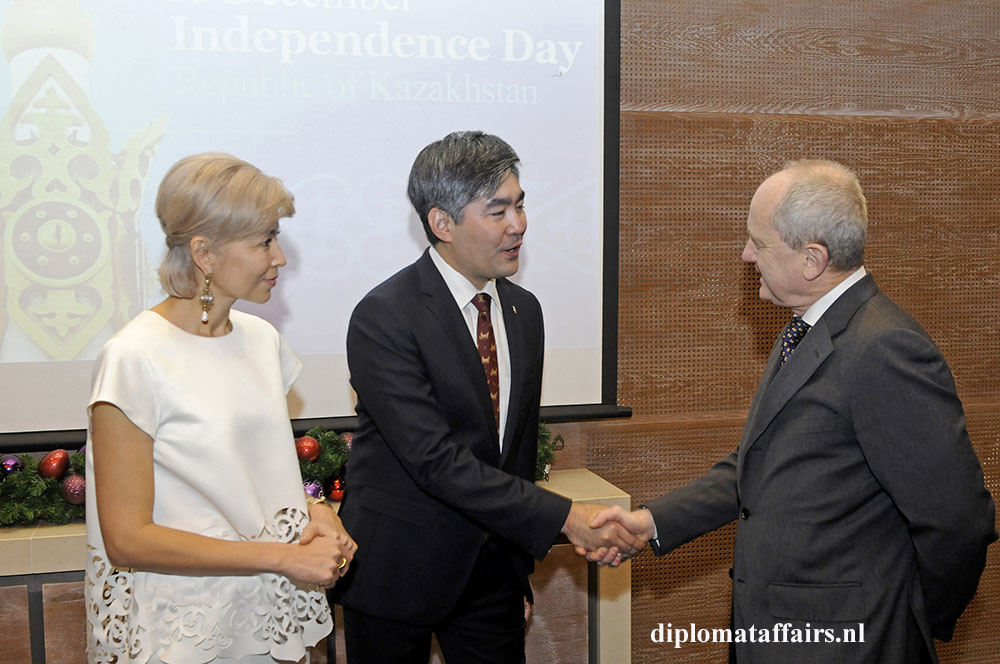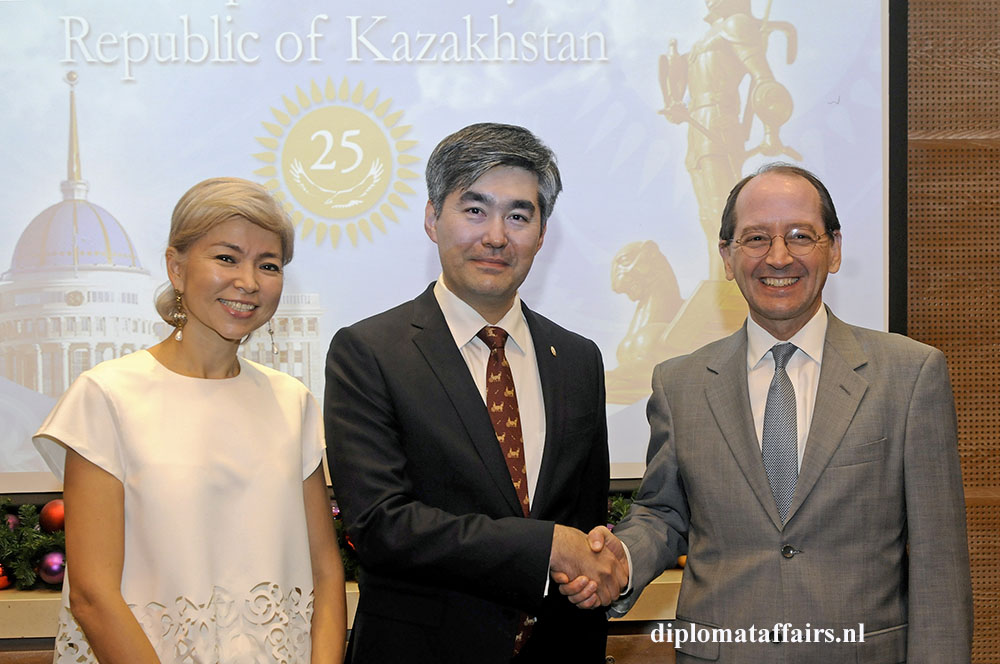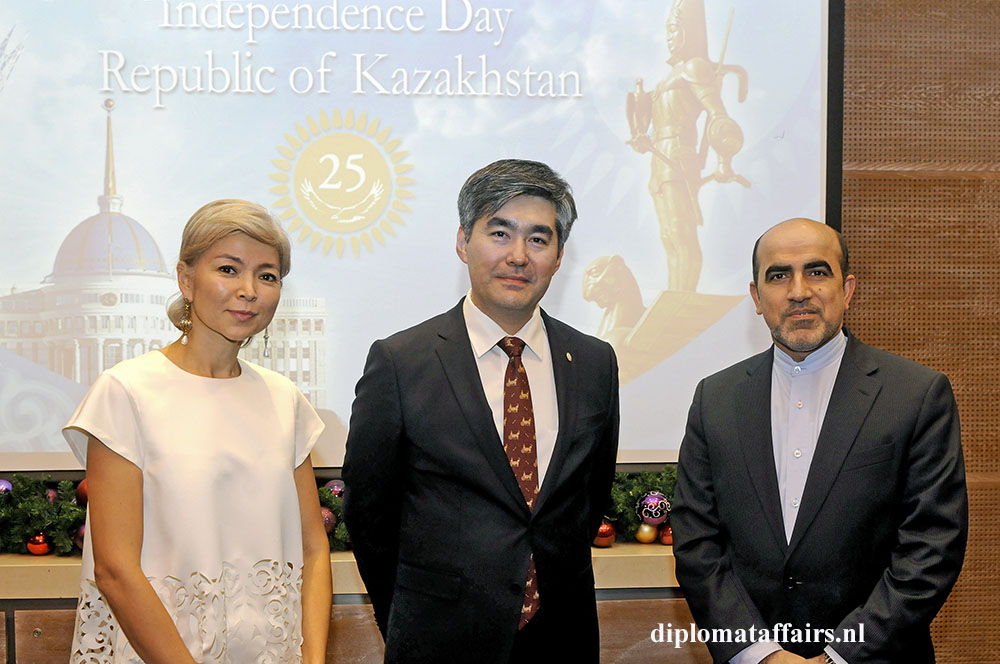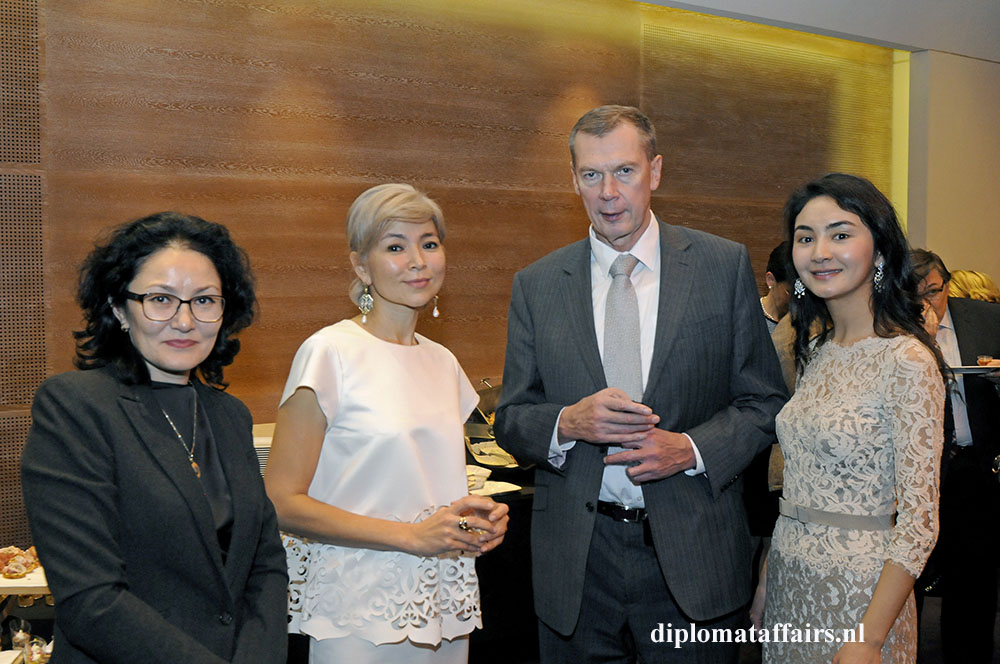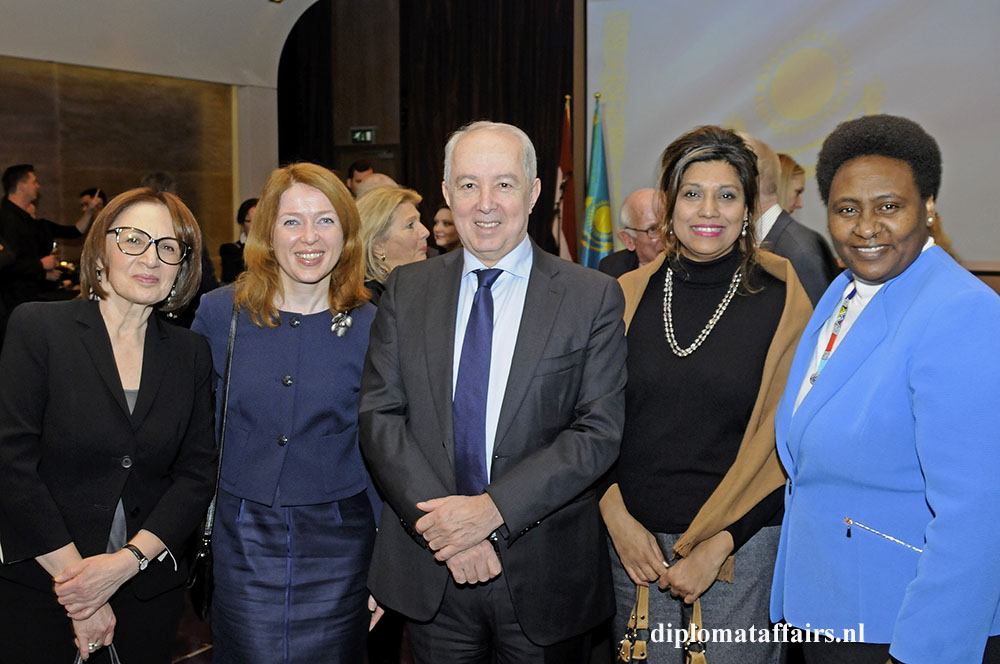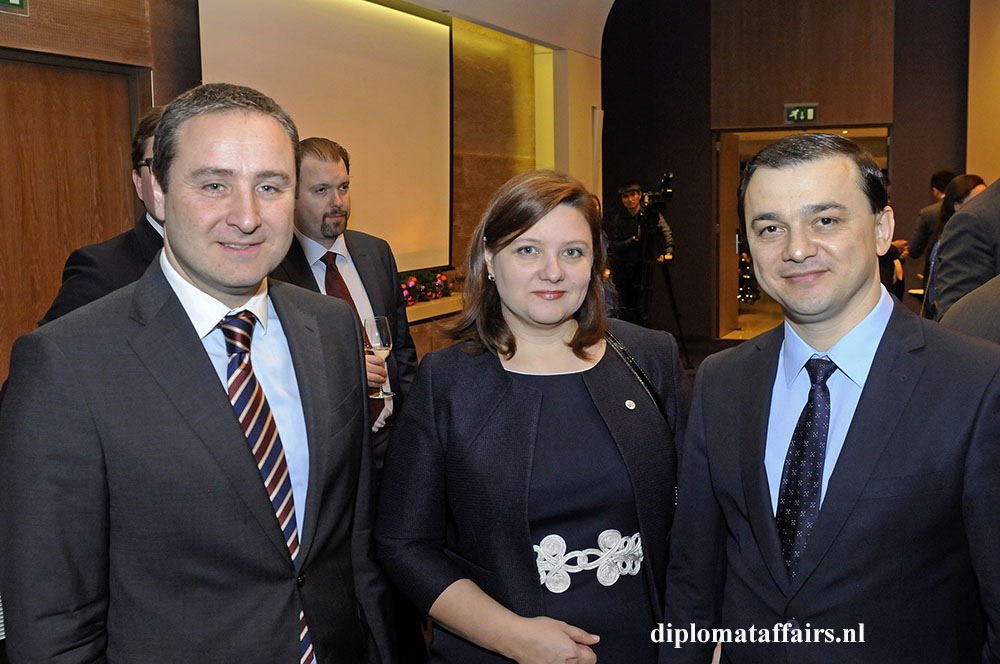 The Embassy of the Republic of Kazakhstan to the Kingdom of the Netherlands held a reception on the occasion of the 25th anniversary of State Independence on December 15 at the Hilton hotel in The Hague.
Prominent representatives of political and business circles, diplomatic corps and international organizations, science and culture attended this diplomatic event.
In his opening speech, Ambassador Magzhan Ilyasov emphasized successful achievements of Kazakhstan during the years of independence, stressing the key role of President Nursultan Nazarbayev in the creation and development of statehood, establishing a modern market economy and active foreign policy.
During the reception, the guests watched a video film, dedicated to the 25th anniversary of Kazakhstan's independence and reflecting the basic stages of state reforms, social modernization and cultural development of Kazakhstan. The guests also enjoyed a performance by the musical quartet.
The Embassy also presented a photo exhibition 'Kazakhstan – the country of the Great Steppe', showing pictures from the life of people of different nationalities living in our country and united by a common idea of the motherland prosperity.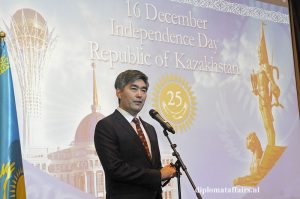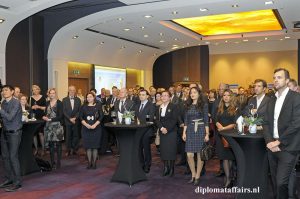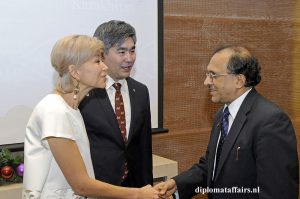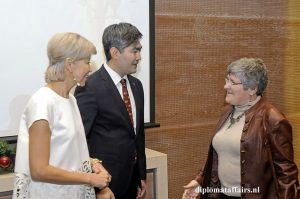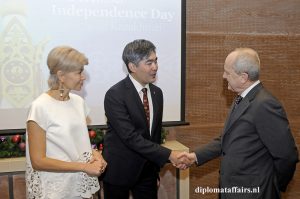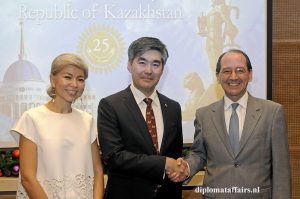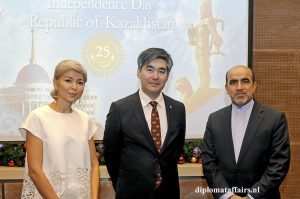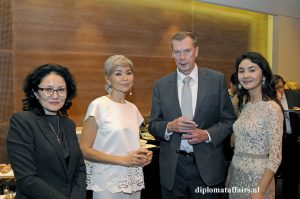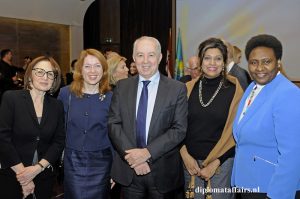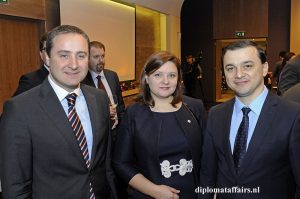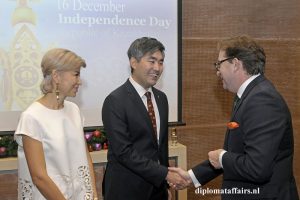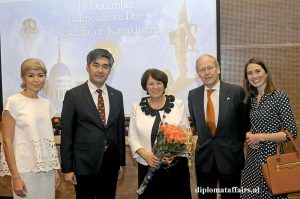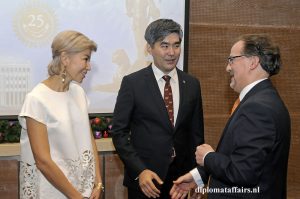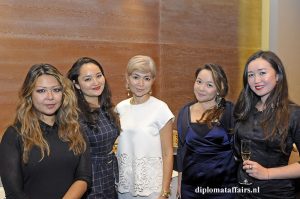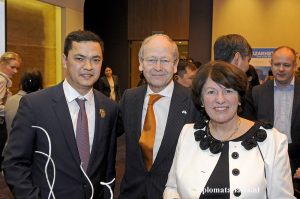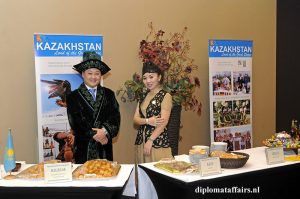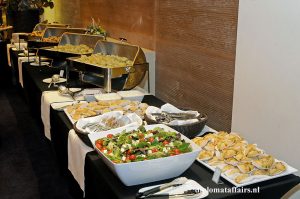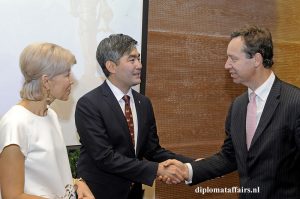 You may also like...
Sorry - Comments are closed