Diplomat Club Wassenaar supports SOS Children's Villages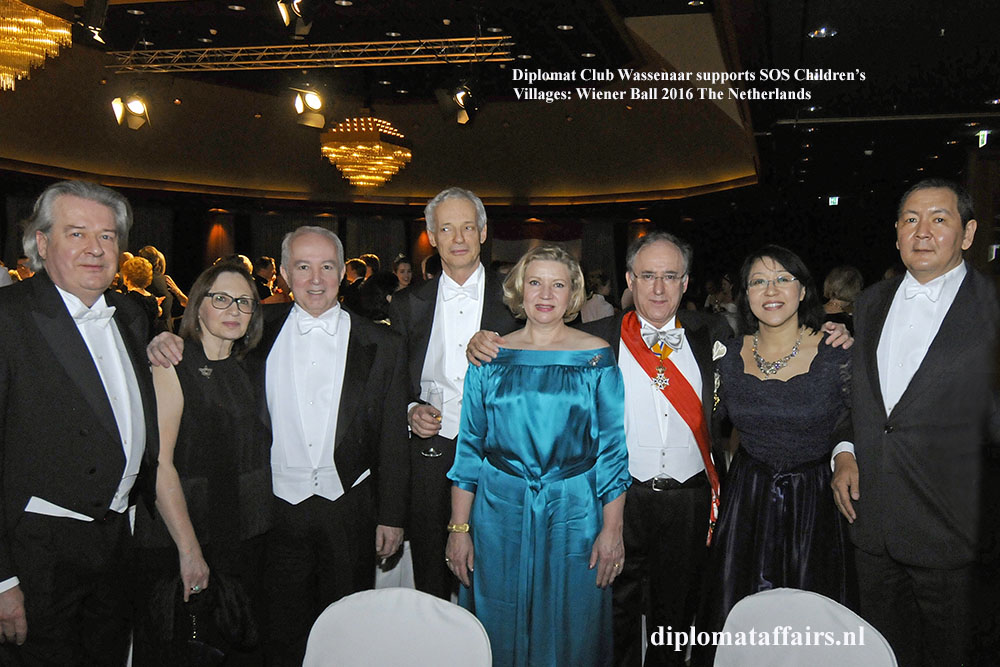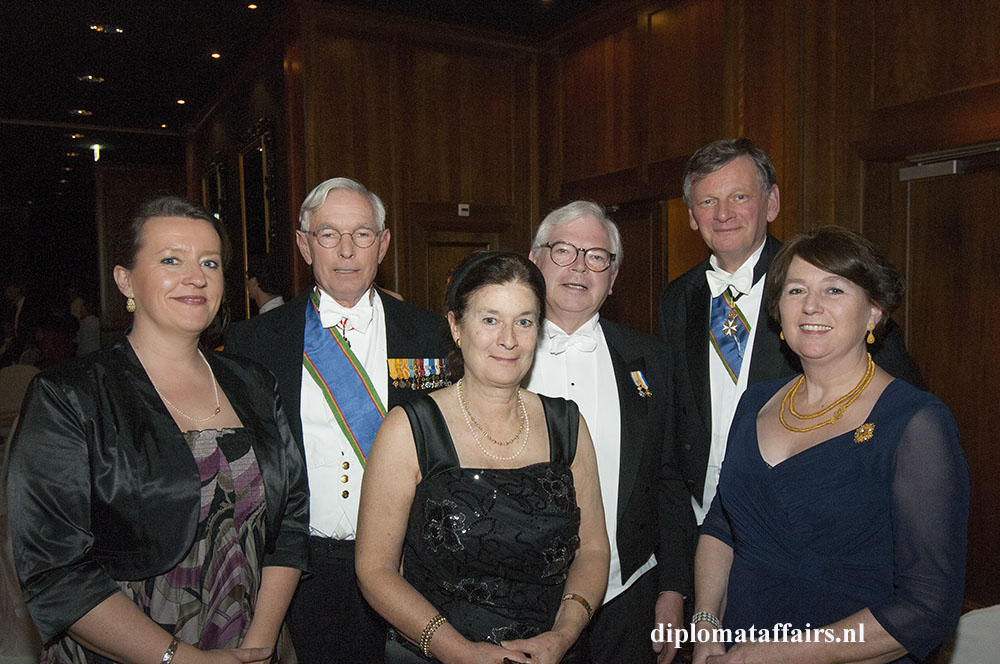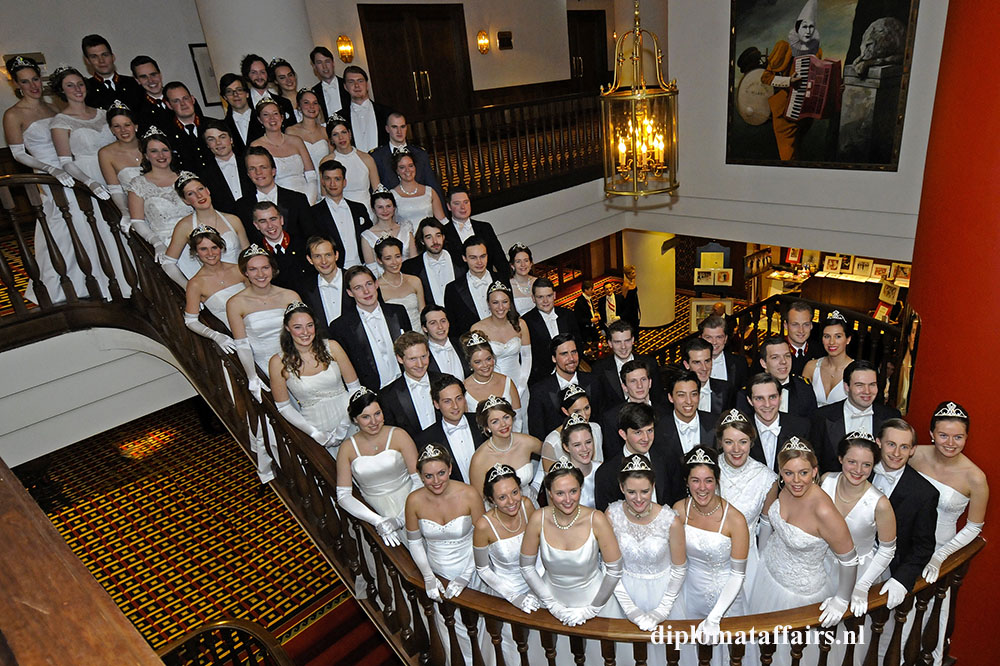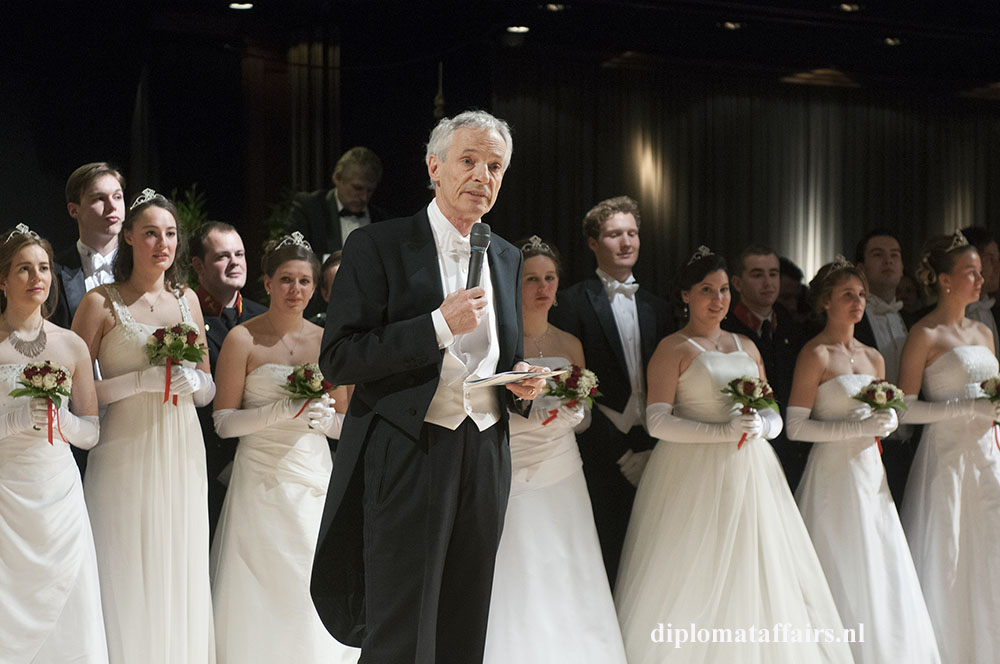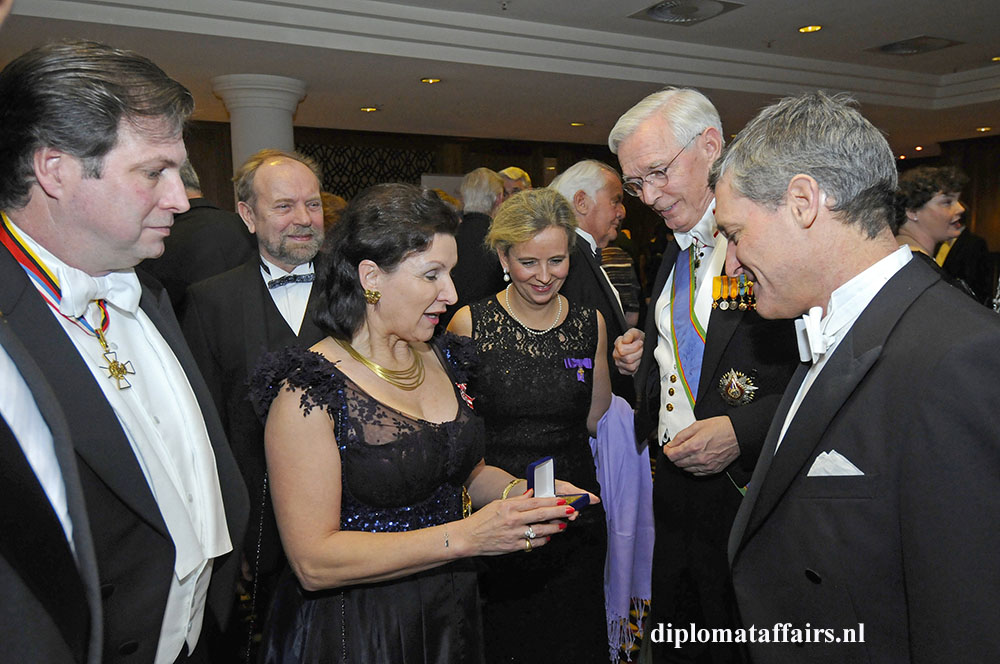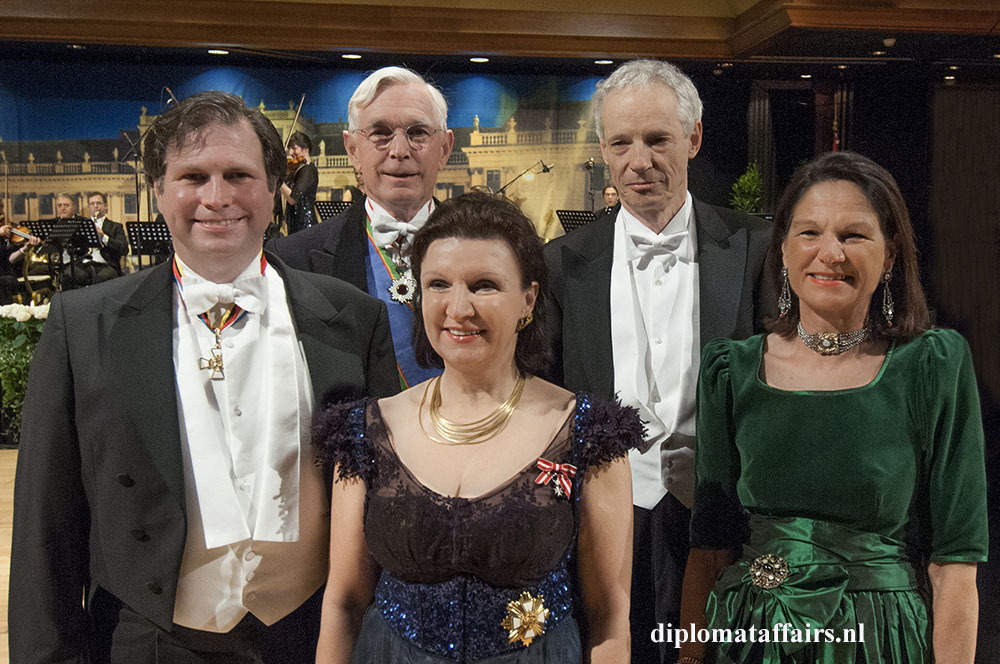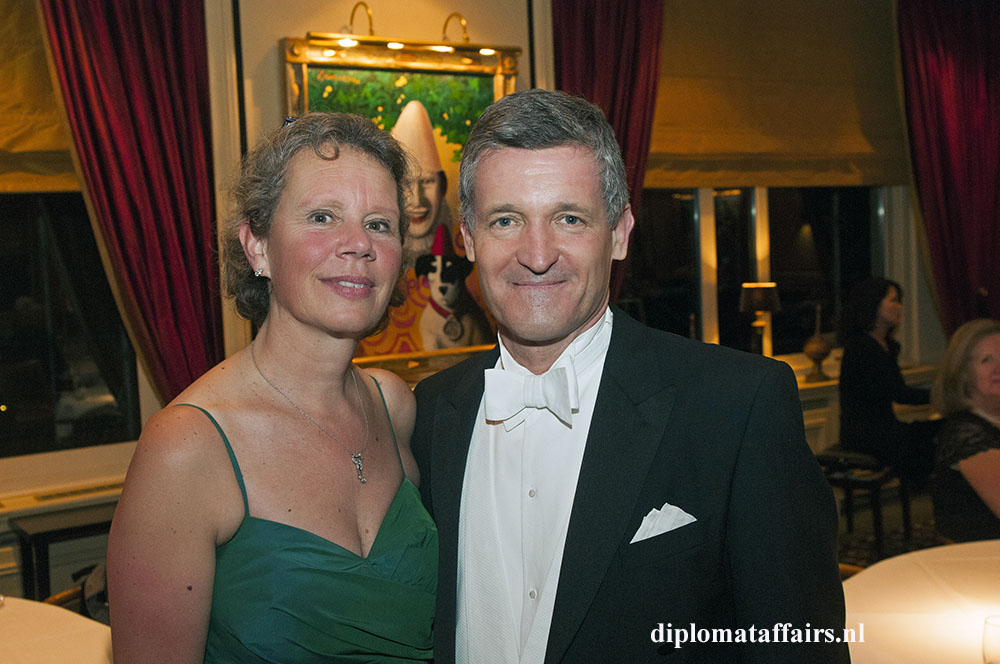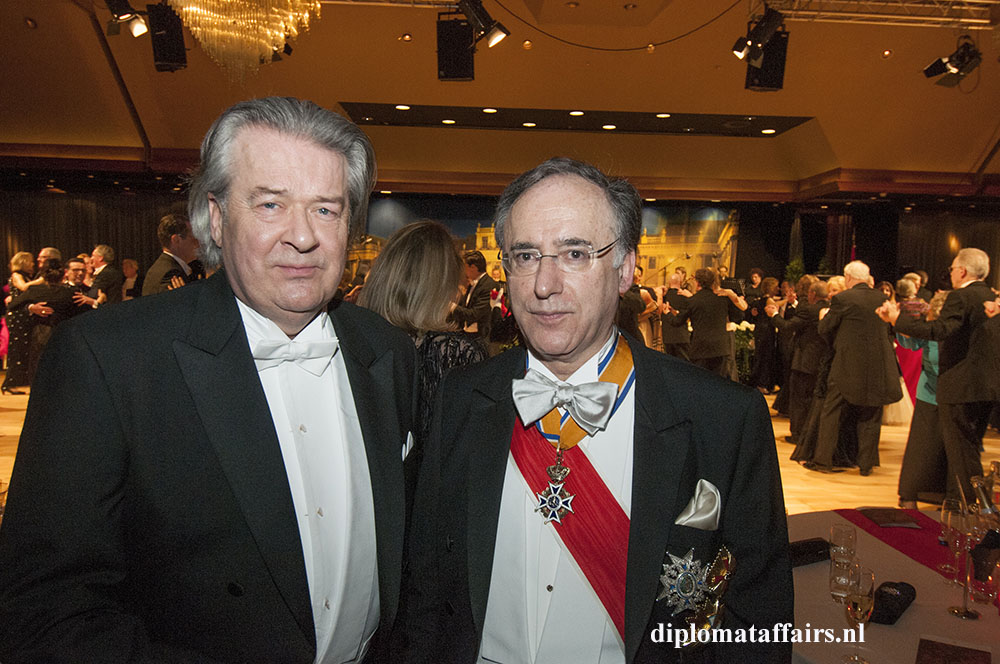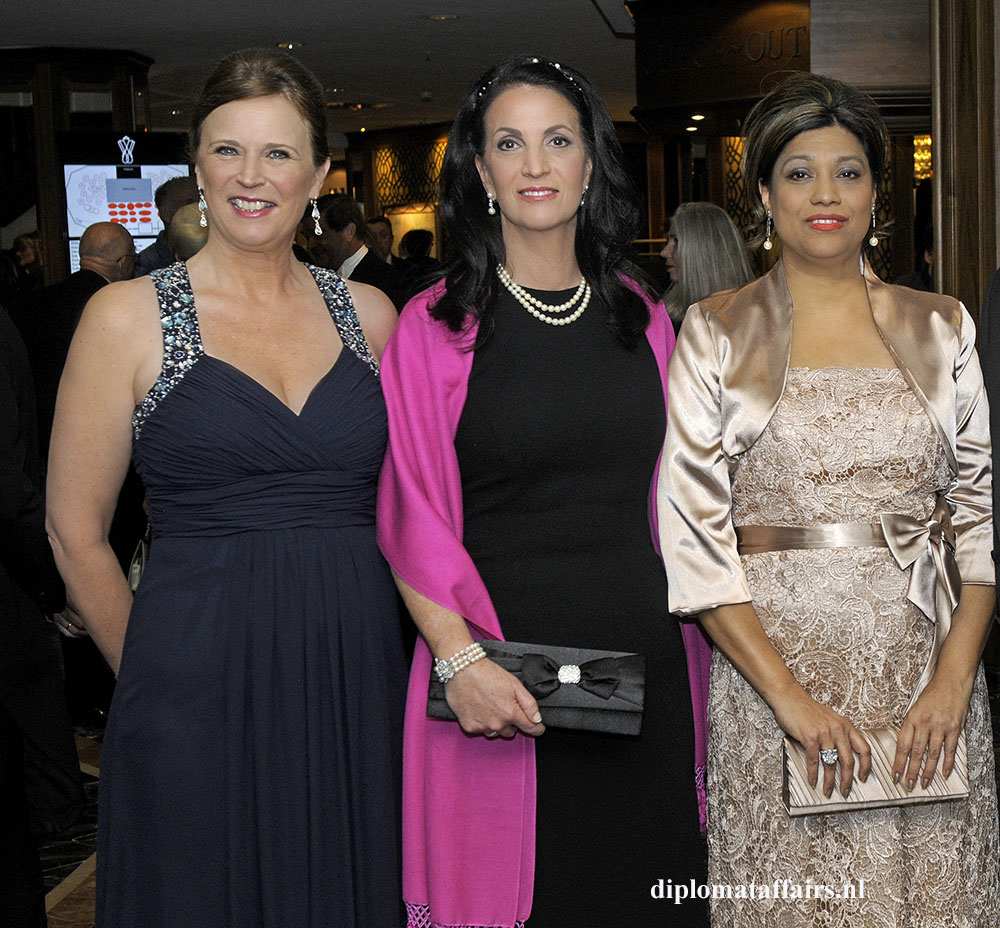 48th Viennese Ball: The splendour and elegance of the Austrian court in Huis ter Duin
Entering Grand Hotel Huis ter Duin in Noordwijk on February 6th was like entering another world. A kaleidoscope of ball gowns shimmering against bare skin with elegantly draped shawls; the Gentlemen stunning in their tails and white ties. Champagne was sipped; guests were greeted before taking place for a candlelit dinner enhanced by the beautiful sound of the Johann Strauss ensemble flown in from Vienna.
Excitement rose as the opening of the Ball approached. Solemnly they entered: the 64 debutants of 2016, dazzling us with their pristine white ball gowns and tiaras, the young men in white tie and uniform, re-enacting with charm and elegance the values and traditions of a long lost era, and it left none of us unmoved.
The chairman of the Foundation Austrian Culture in the Netherlands, Mr Christian Erd greeted the numerous guests and H.E the Ambassador of Austria: Dr Johannes Werner Druml opened the ball in the name of the Mayor of Vienna.
The famous choreographer Heinz Heidenrich was congratulated on the debutants dance, as all gazed spellbound by the beauty and perfection of the moment.
Guests mingled, the evening flowed, between waltzing in the ballroom, twisting with the Van Hoytema jazz band, or relaxing to the delicate playing of pianist Vivienne ChuLiao, a student at the Royal Conservatory The Hague.
Austrian sweets, Wurst, oyster bar, the abundance of pleasures reflected in the general atmosphere of relaxed happiness and utter enjoyment.
At the sponsor table of Diplomat Club Wassenaar to the benefit of SOS Kinderdorpen, one of the guests, the Ambassador of Azerbaijan: Mir-Hamza Efendiyev even won dinner for two at Breakers Beach House at Huis ter Duin.
And what nicer way could there possibly be to spend an evening than connecting with others in such a setting, knowing all the funds raised will be providing a safe and loving home to children around the world thanks to SOS Kinderdorpen and reassured with the knowledge that even in our fast-paced society, there are youth happy to invest time and effort in maintaining values, culture and tradition.
With a big thank you to the organising members of the event, in particular: Mr Christian Erd, Hans van Eenennaam, Claudia barones van Harinxma thoe Slooten, and of course Marianne van den Berg from the Balbureau.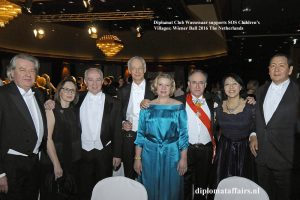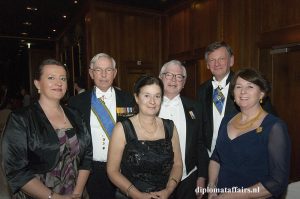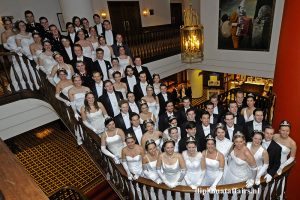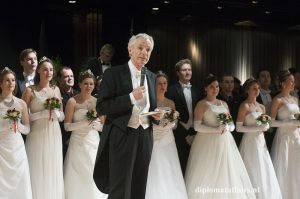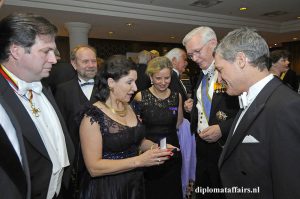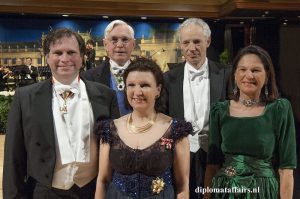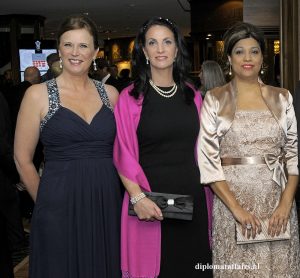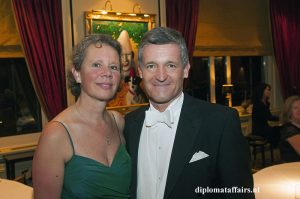 You may also like...
Sorry - Comments are closed