Pakistan Day celebrated in style at the Hilton Hotel The Hague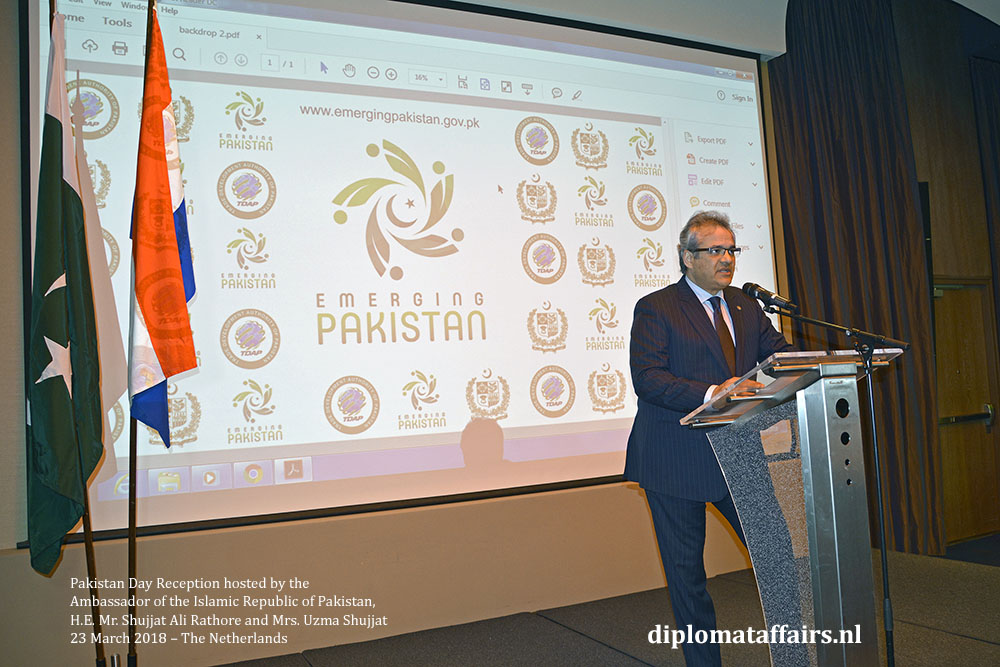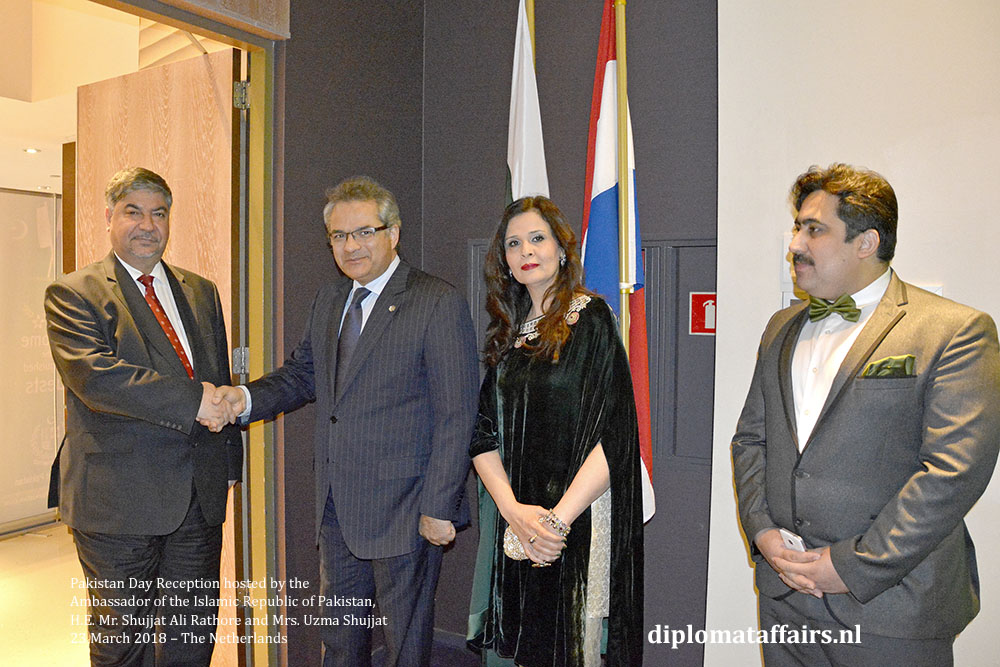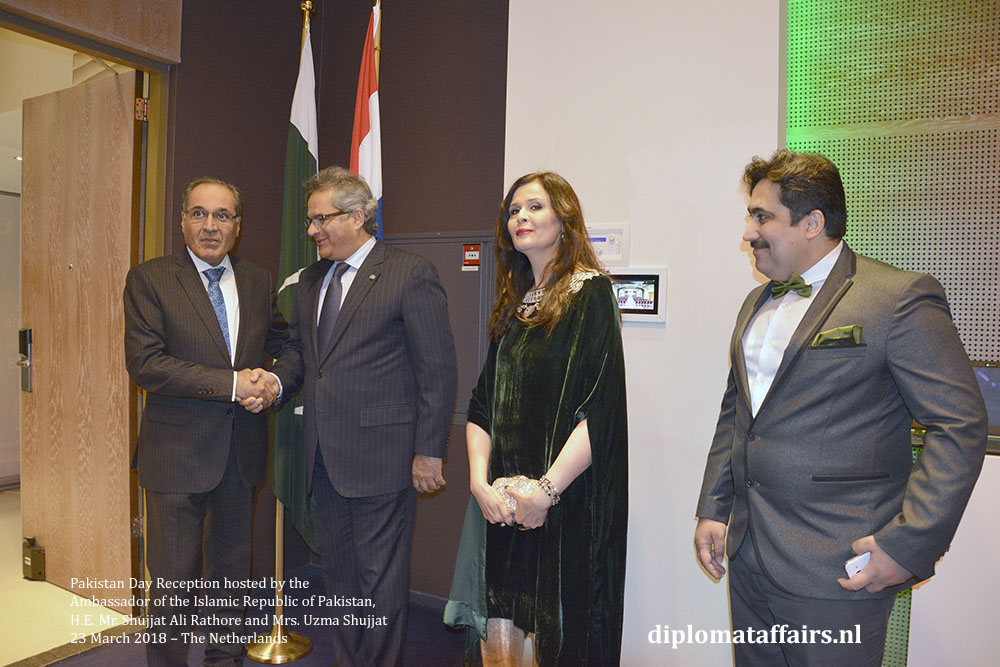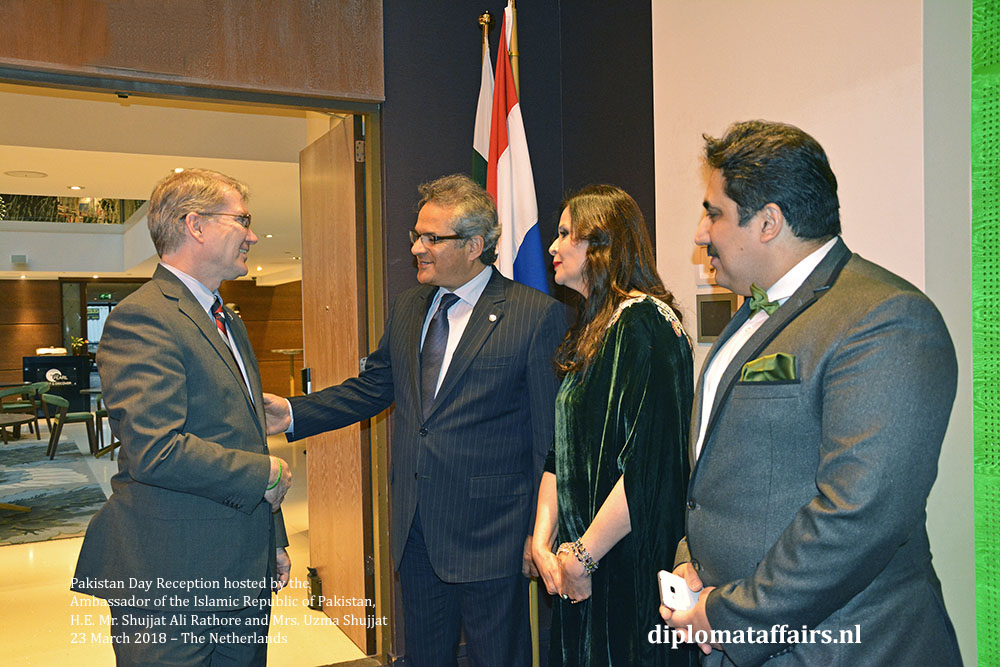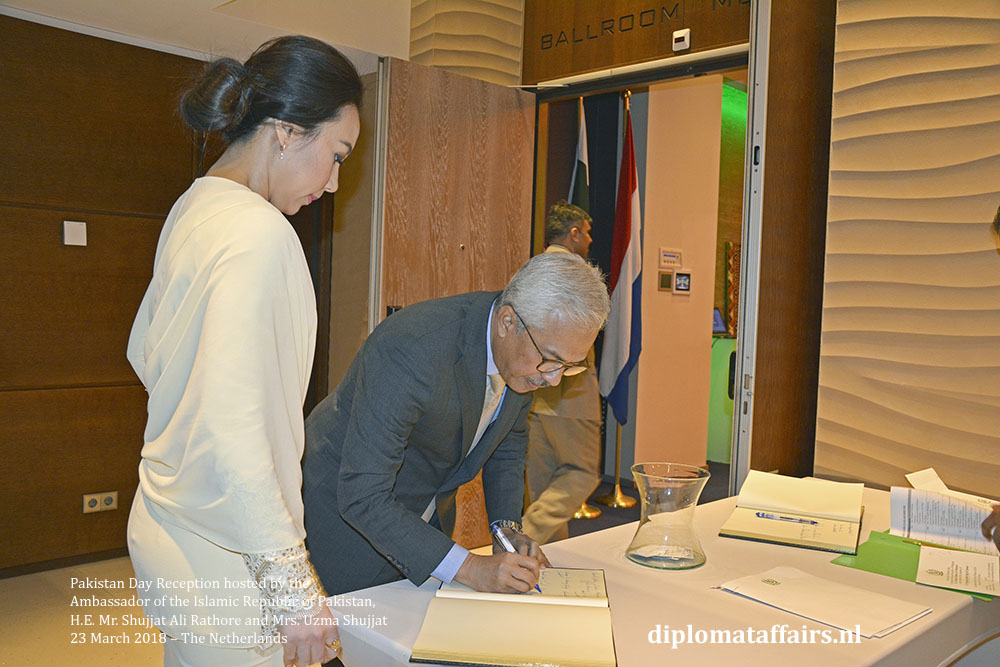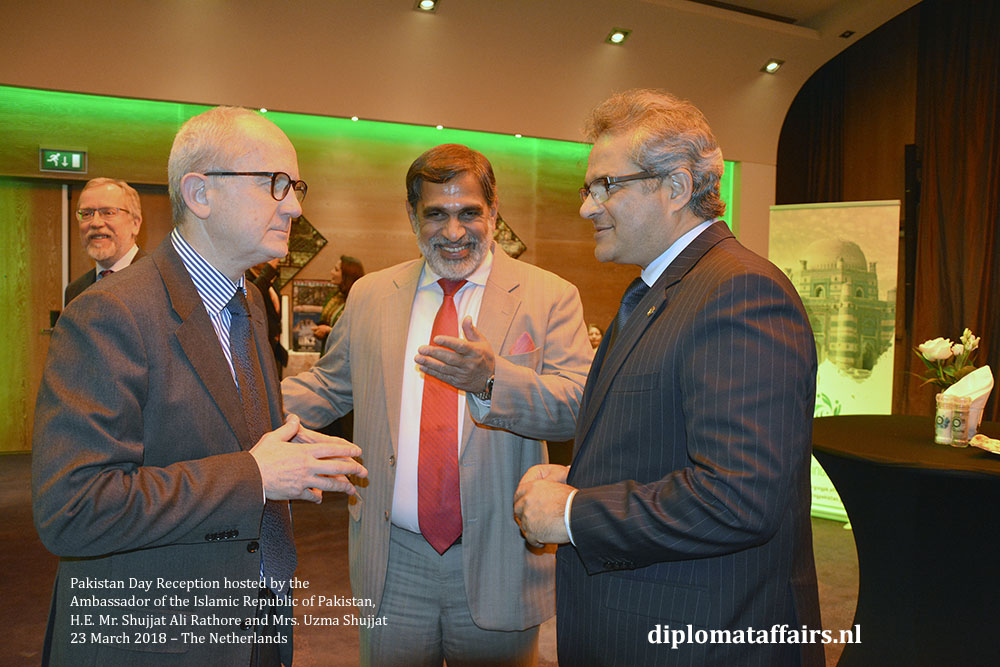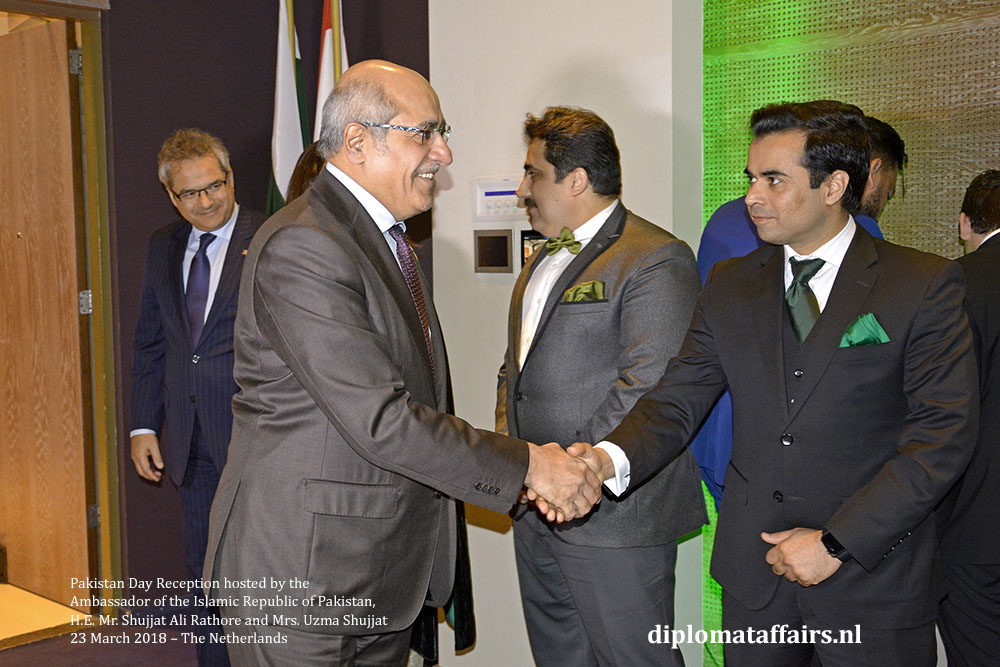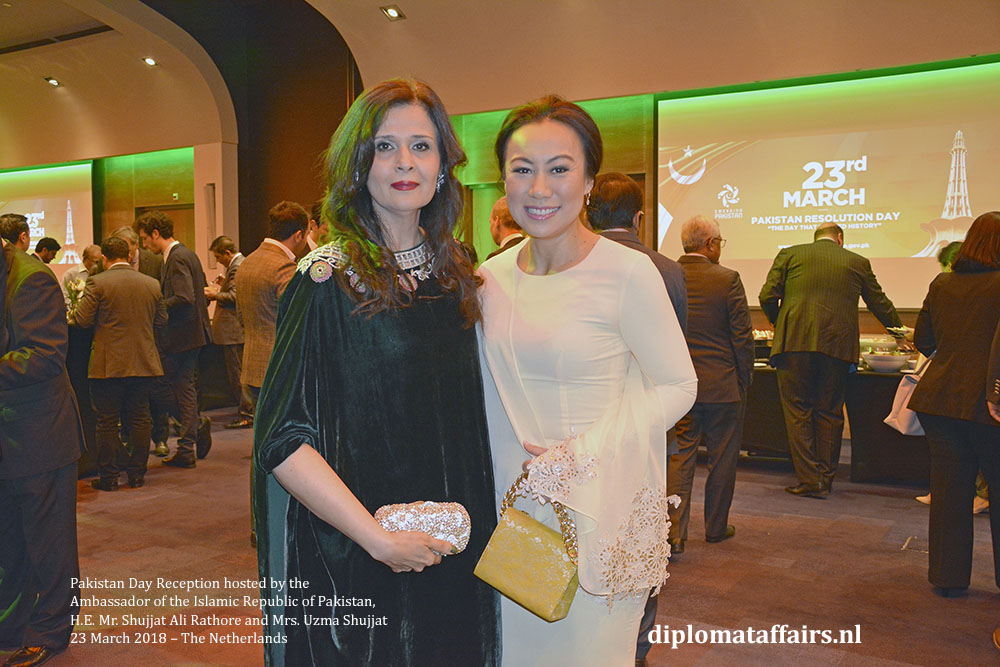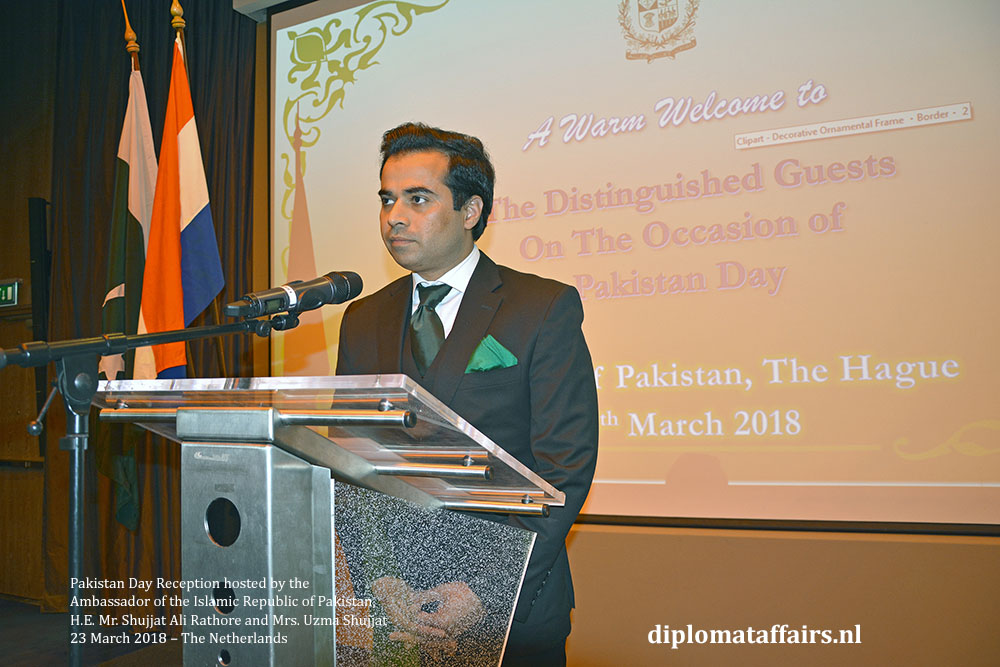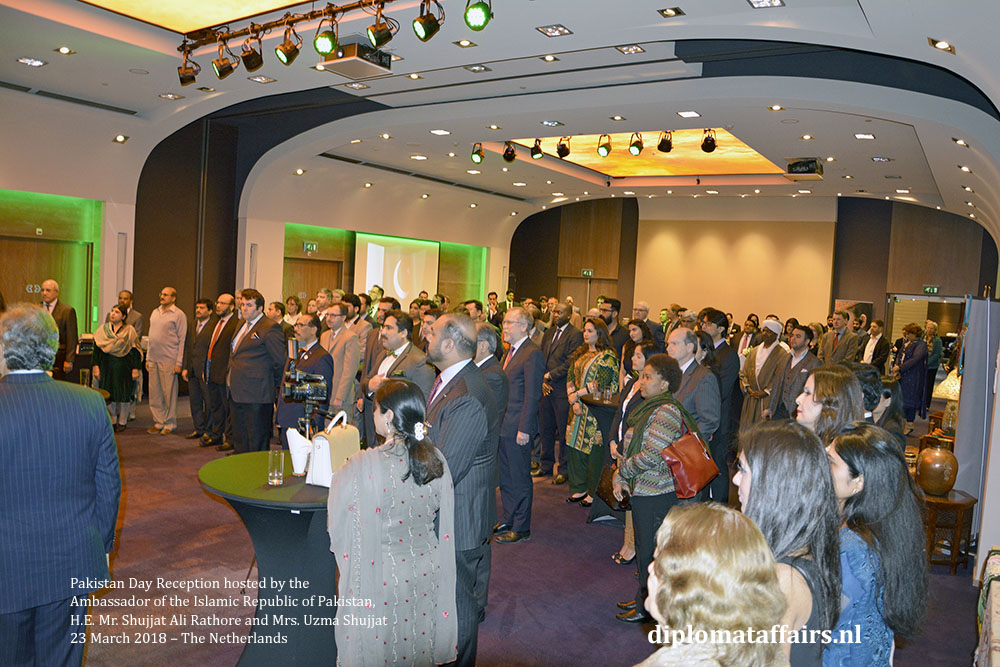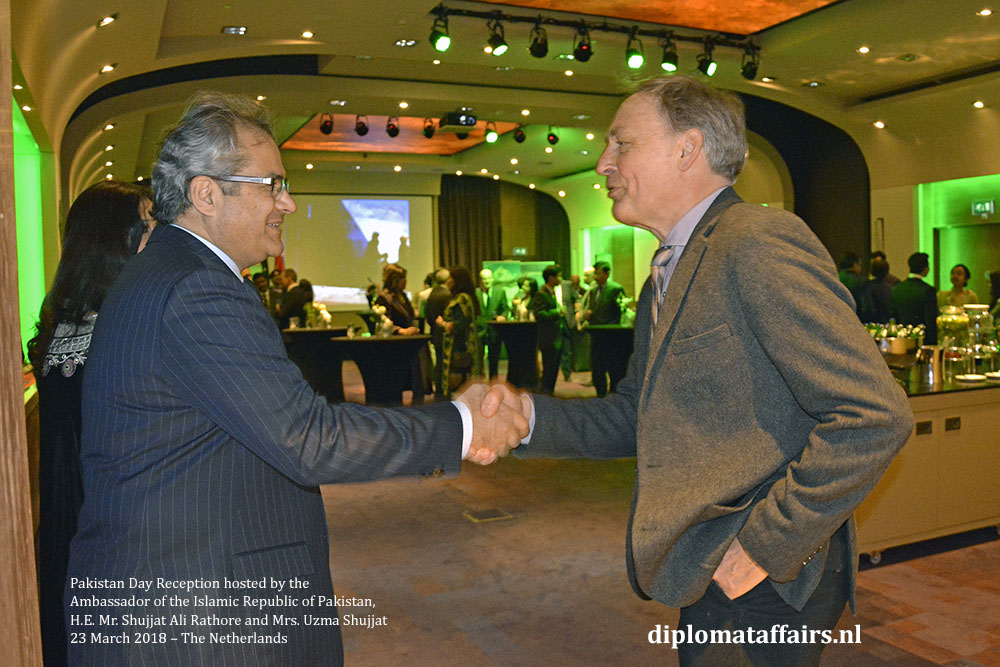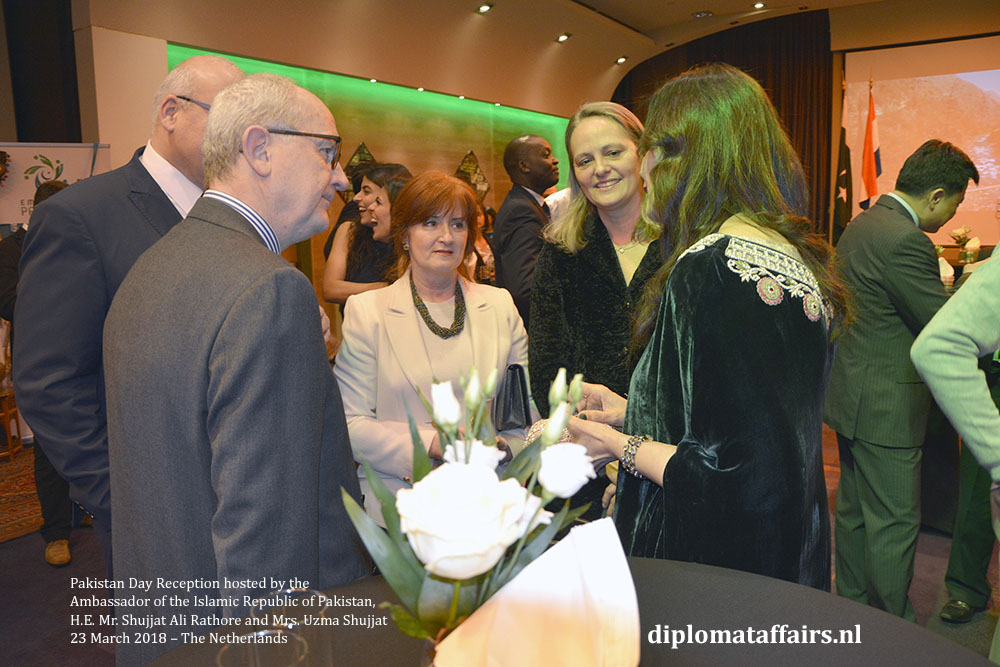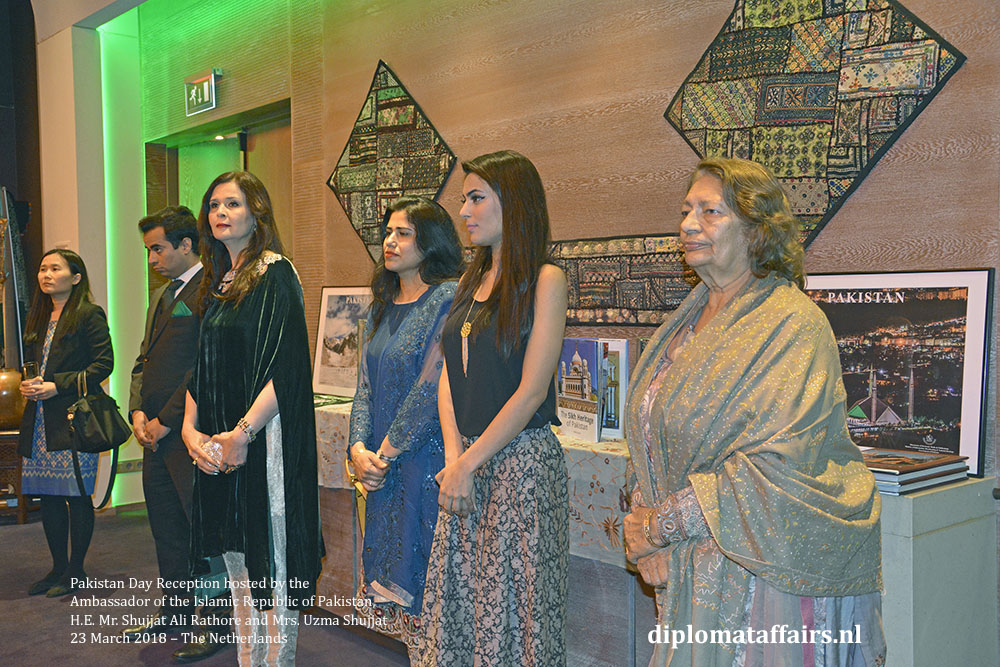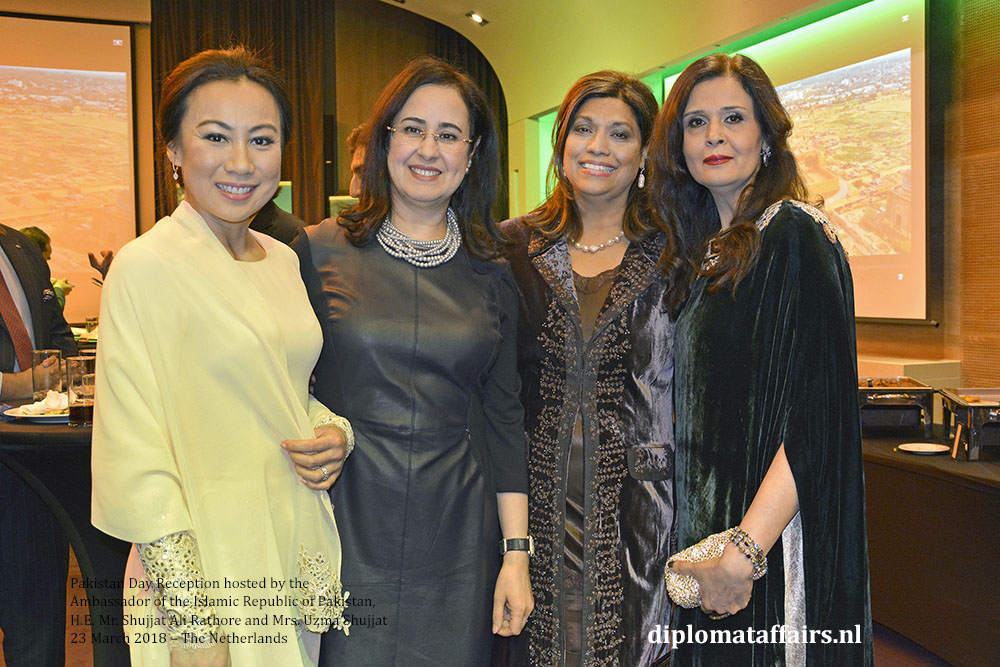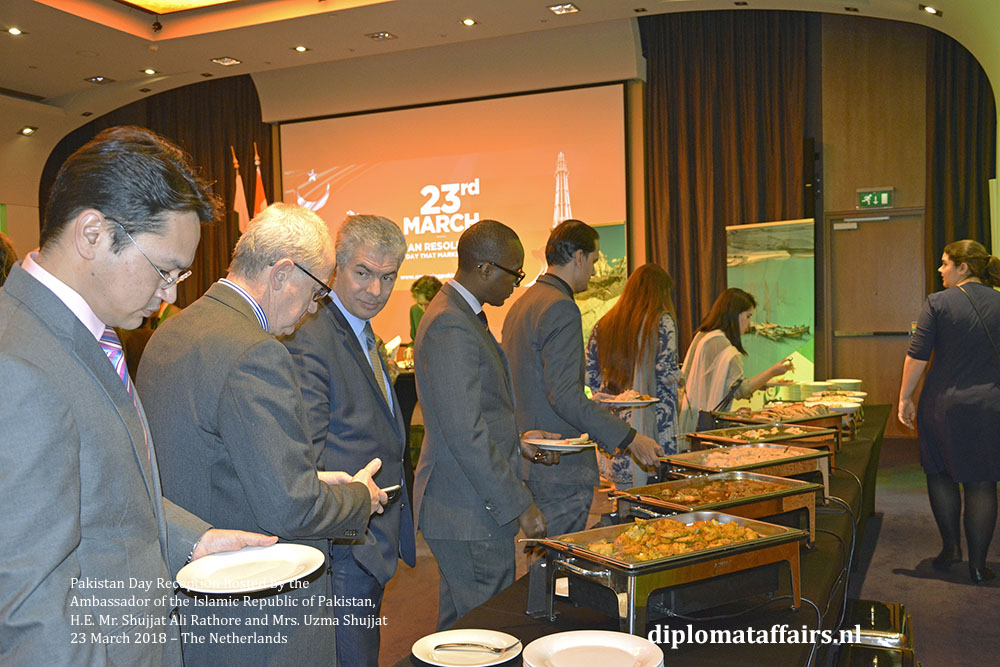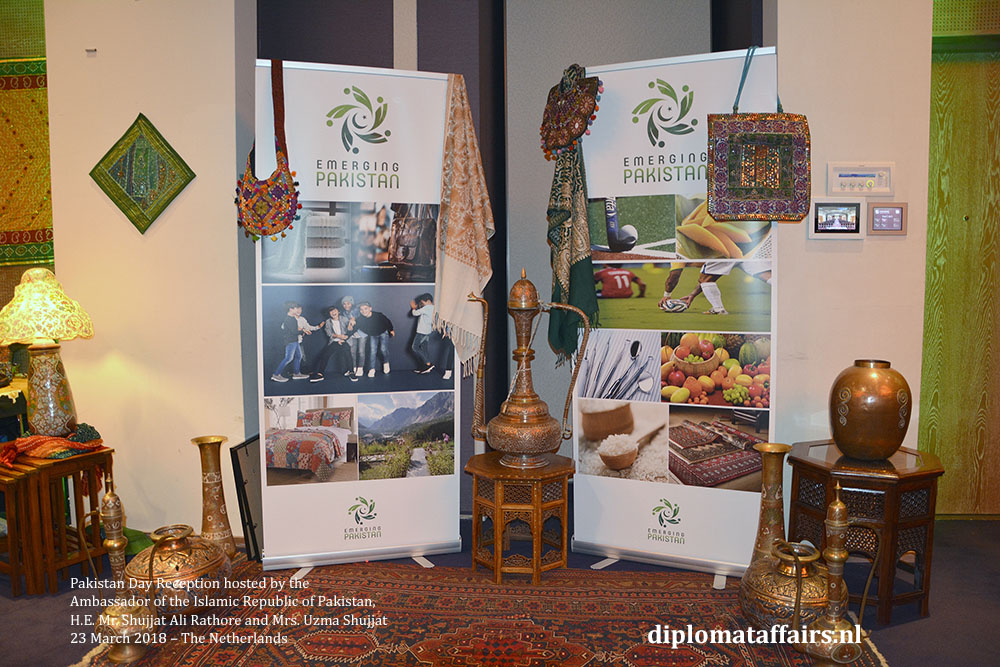 photos courtesy of Embassy of Pakistan
The Ambassador of the Islamic Republic of Pakistan to the Kingdom of the Netherlands, H.E. Mr. Shujjat Ali Rathore and his charming wife Mrs. Uzma Shujjat warmly greeted the Diplomatic Corps, prominent representatives of political and business circles, as well as international organizations on March 23rd 2018.
Thanks to the large video screens, guests were transported to this beautiful country, so vibrant in colour, and not only the colours are vibrant but as His Excellency emphasized in his opening speech: Democracy is also vibrant.
Ambassador Shujjat Ali Rathore reminded us of the struggle the creation of Pakistan had been and how hard all segments of Pakistani society have worked to keep the democratic system alive and bring it to where it is today.
And this, despite the many challenges, notably terrorism. His Excellency stated: "Pakistan has successfully turned the tide and has become one of the best performing and emerging economies in Asia. In the last few years, we have extensively invested in upgrading our communications, energy infrastructure and enhancing regional connectivity. Recent investments by Dutch companies in dairy and telecom sectors and the China-Pakistan Economic Corridor will further put our economy on an upward trajectory of robust growth."
Guests were treated to a delicious array of mouth-watering national dishes, including exotic drinks.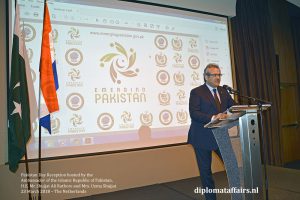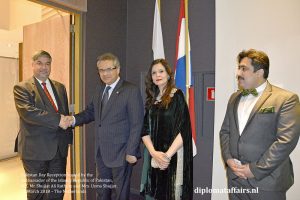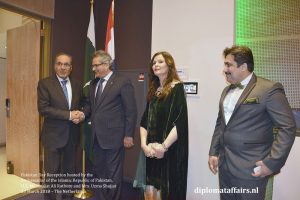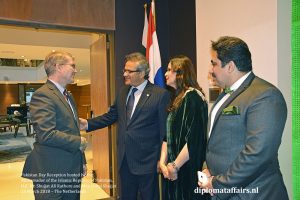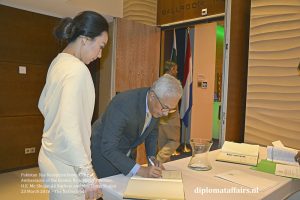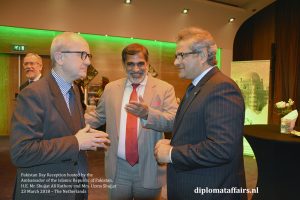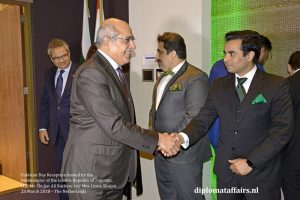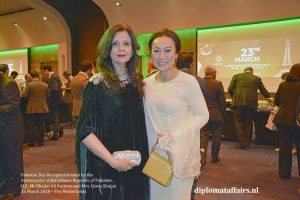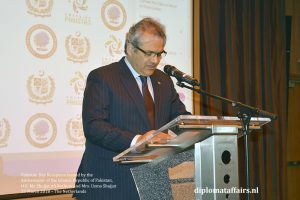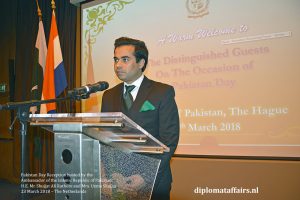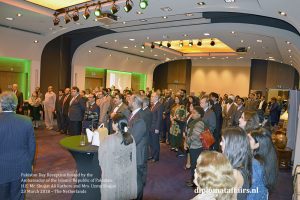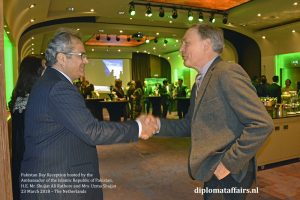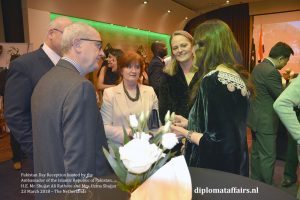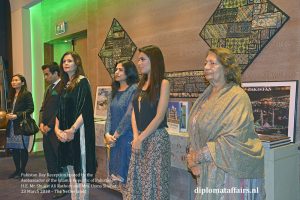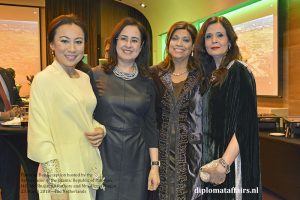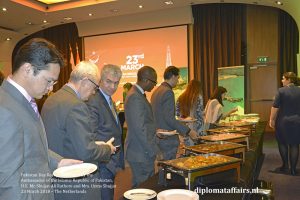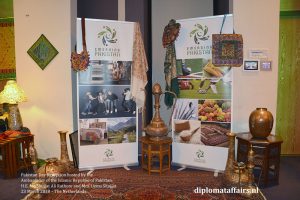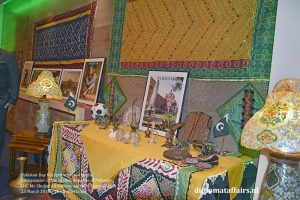 You may also like...
Sorry - Comments are closed