Ambassador Vsevolod Chentov hosts Ukrainian National Day at Diplomat Club Wassenaar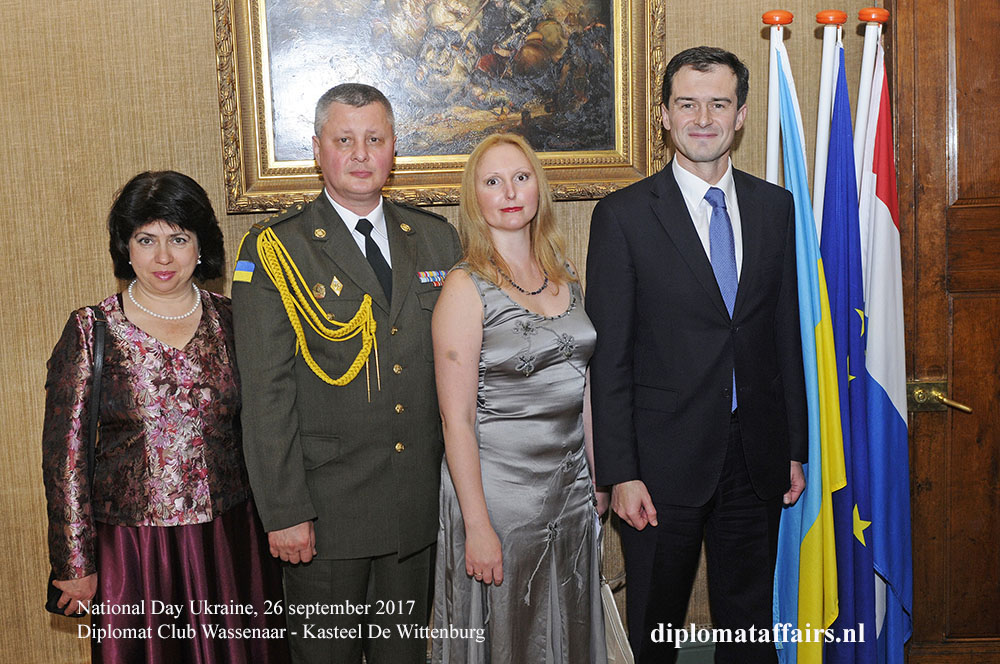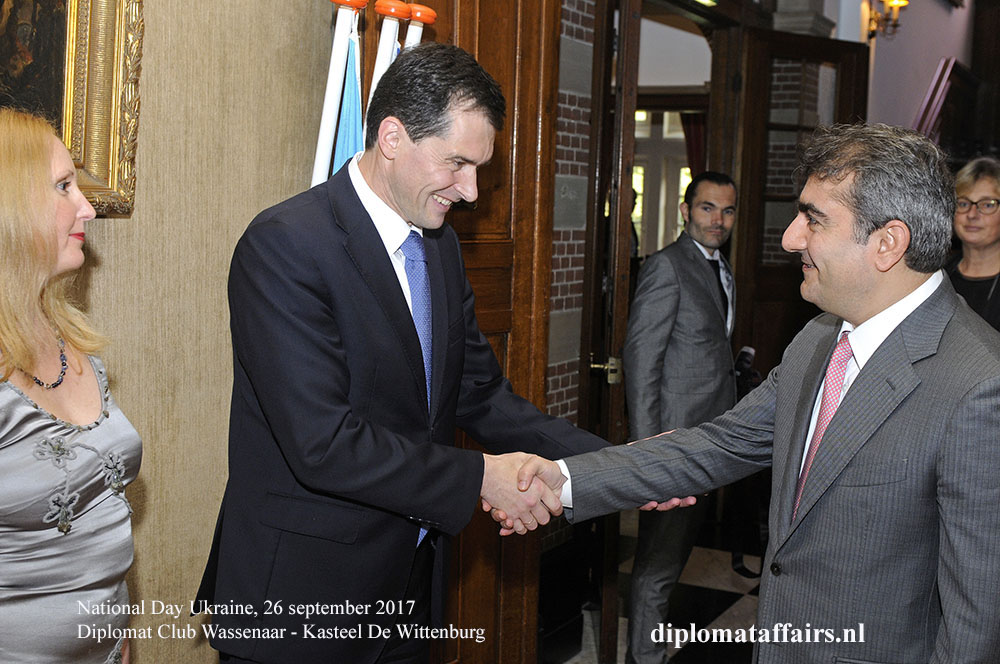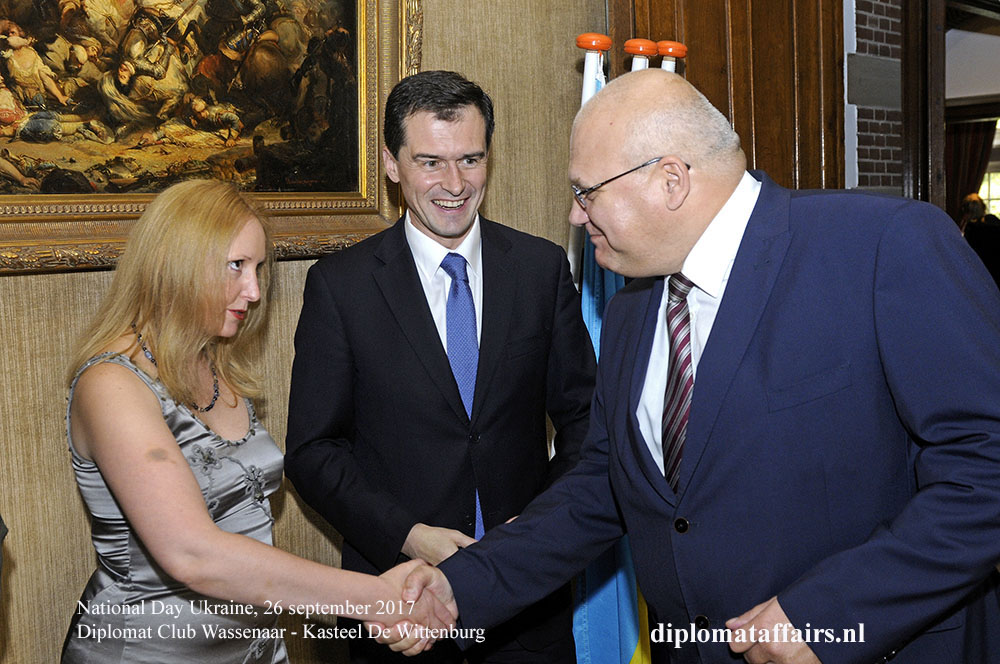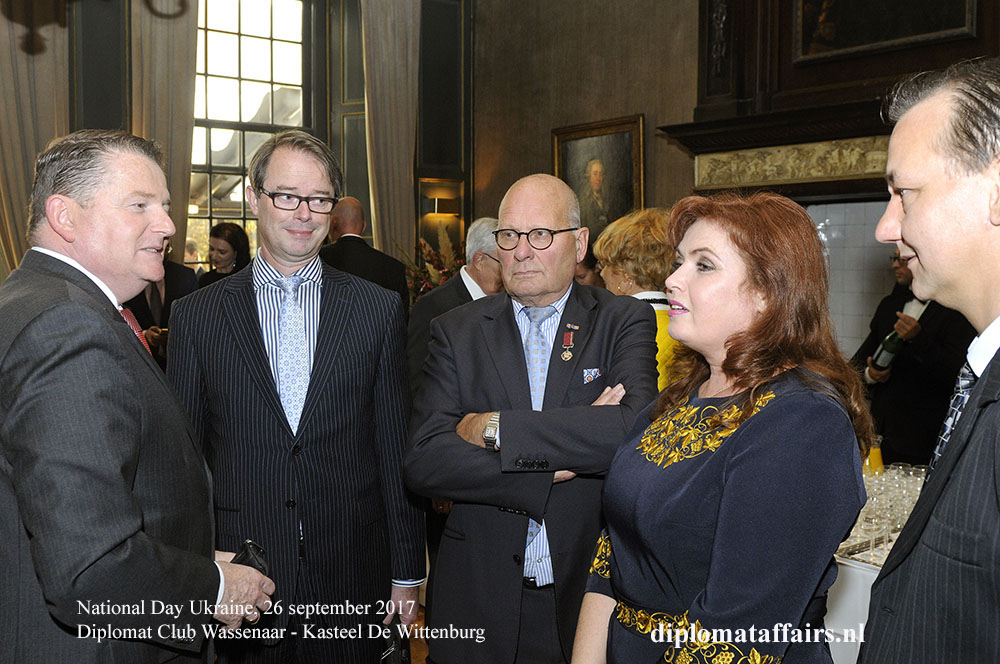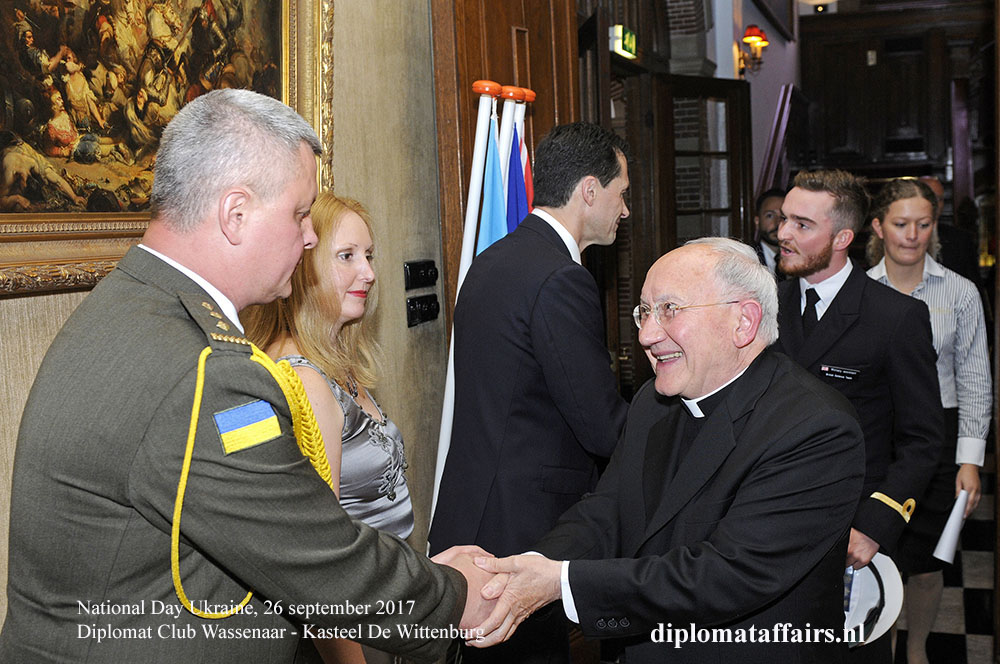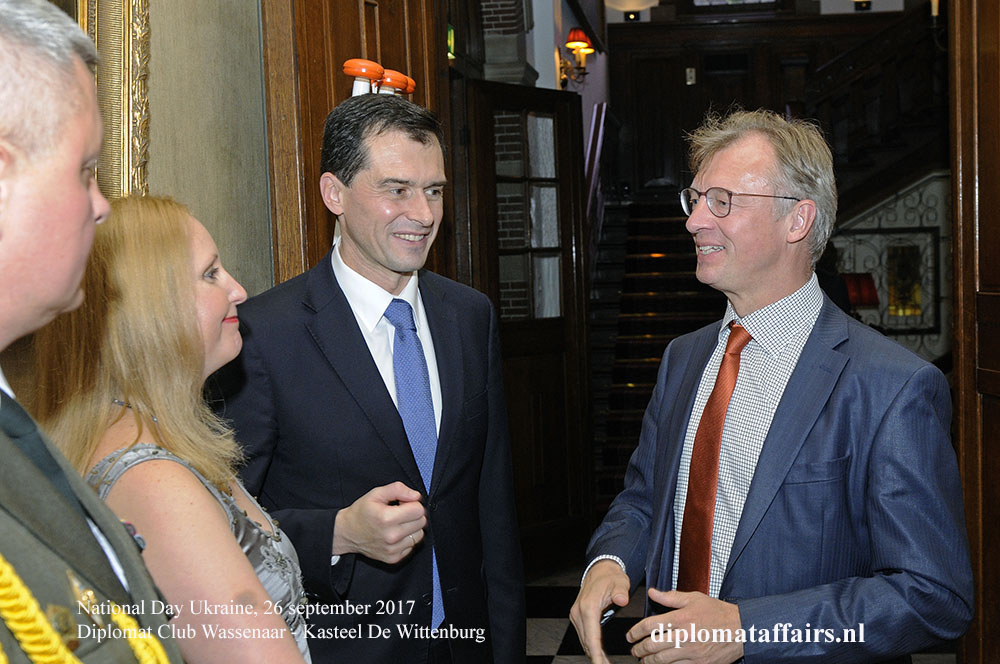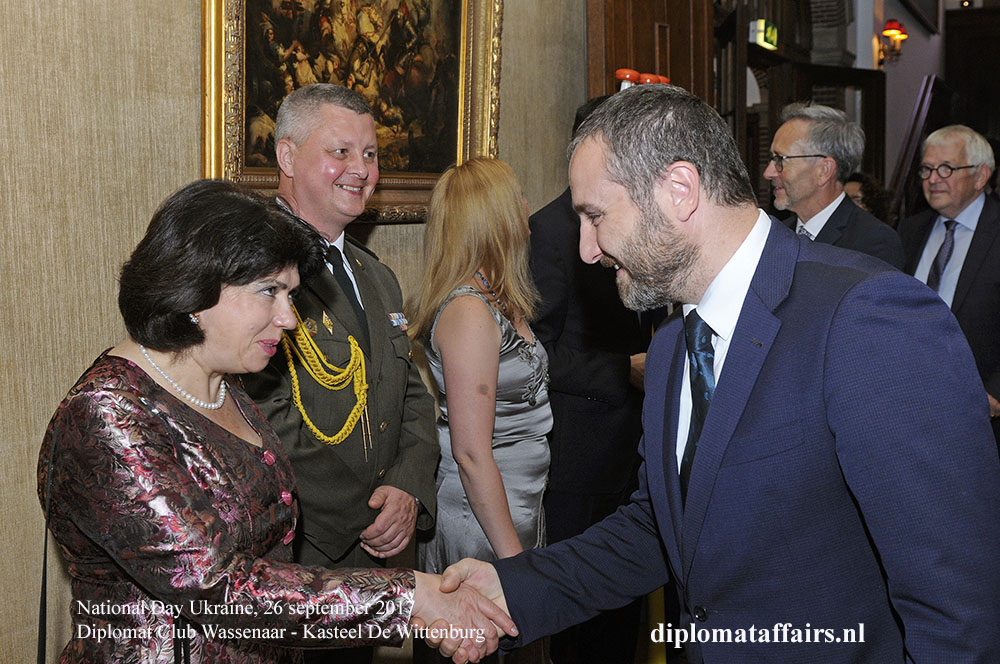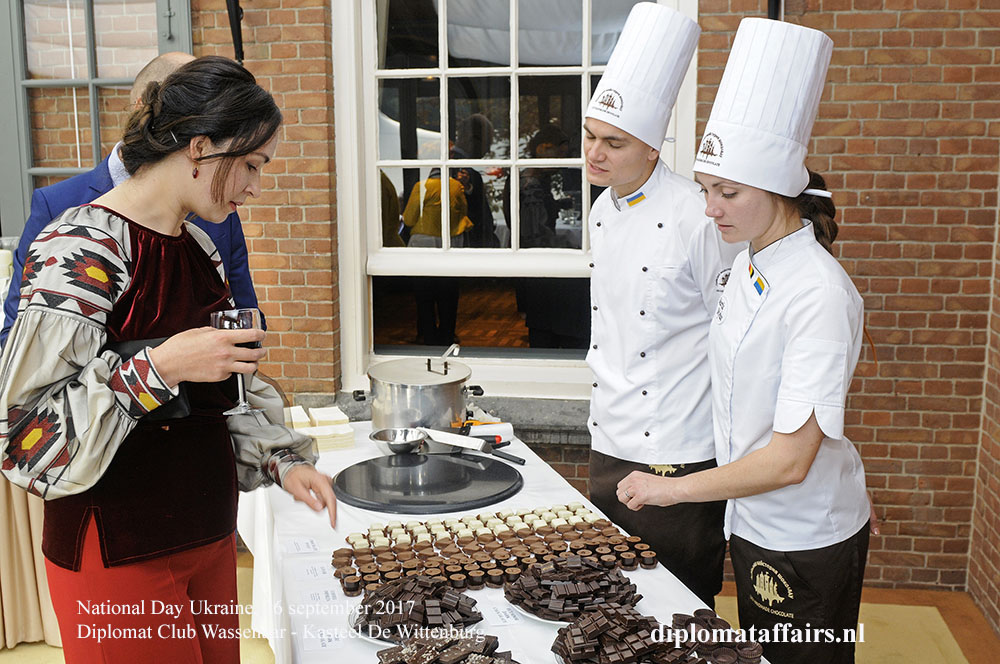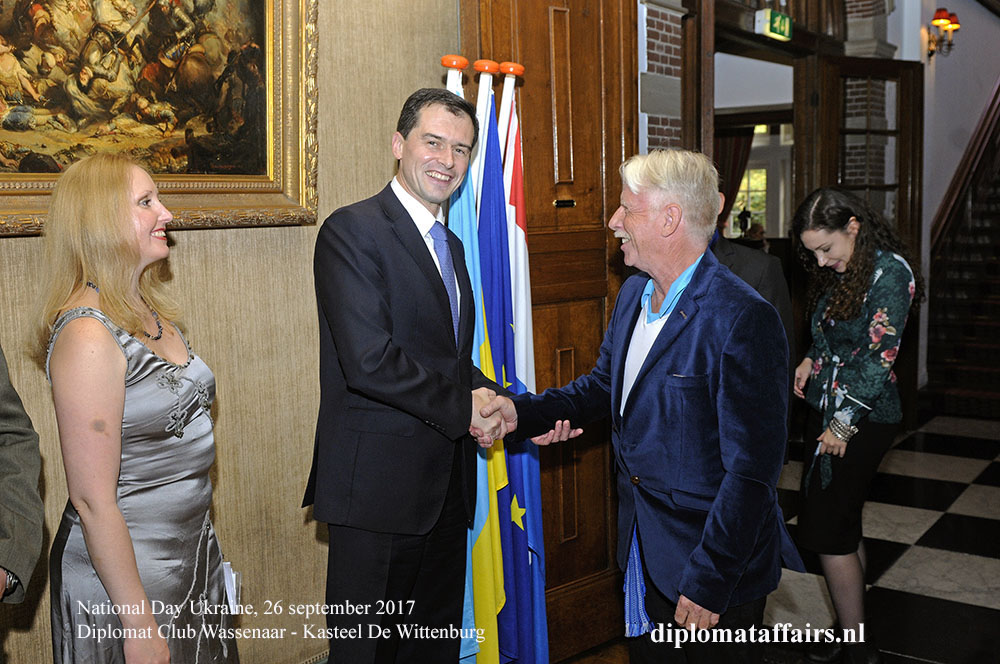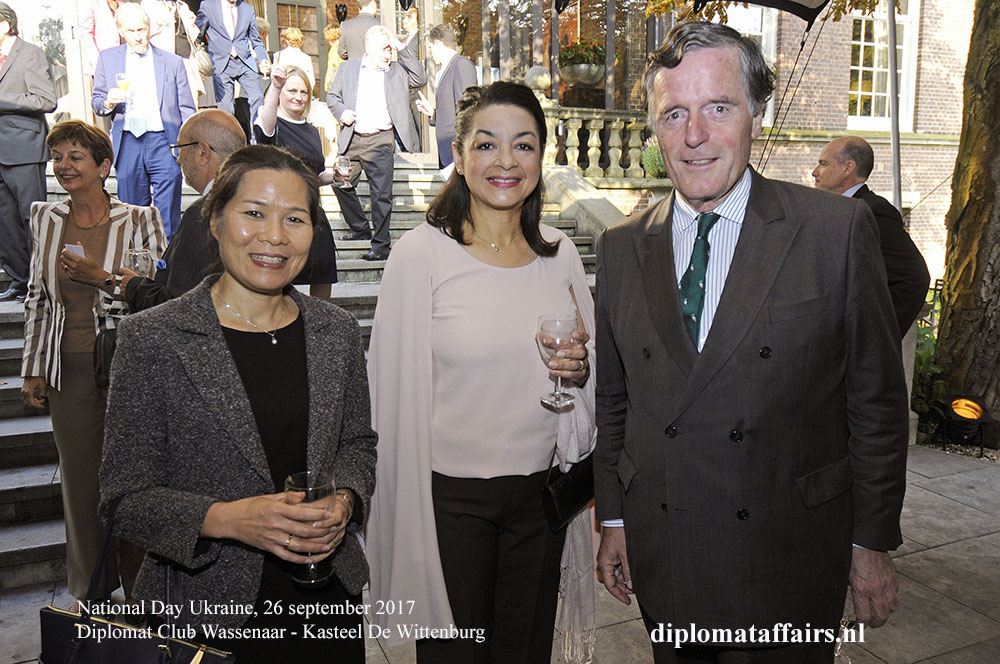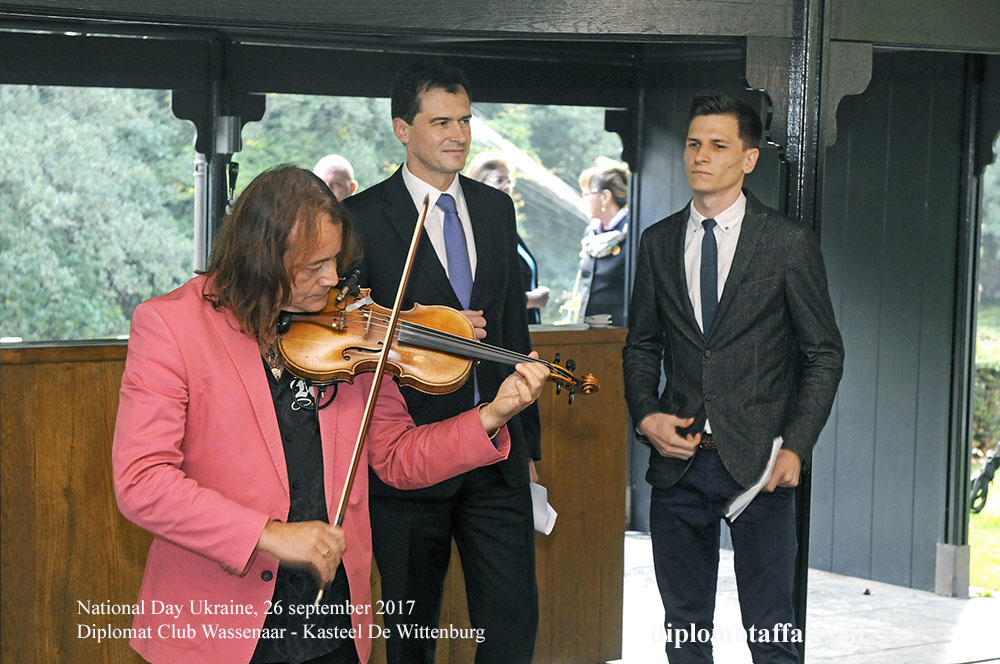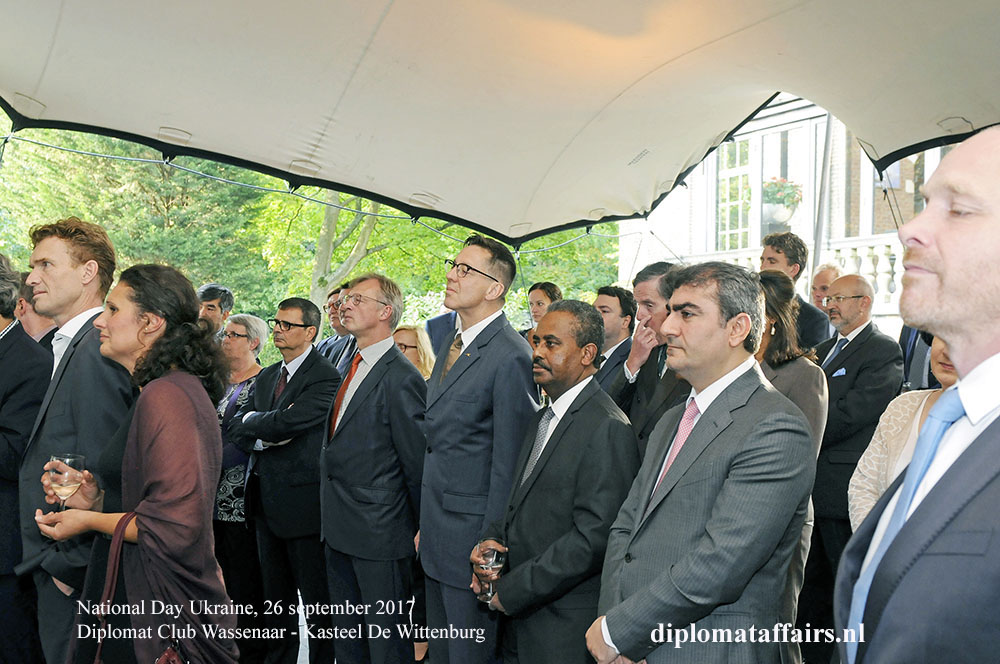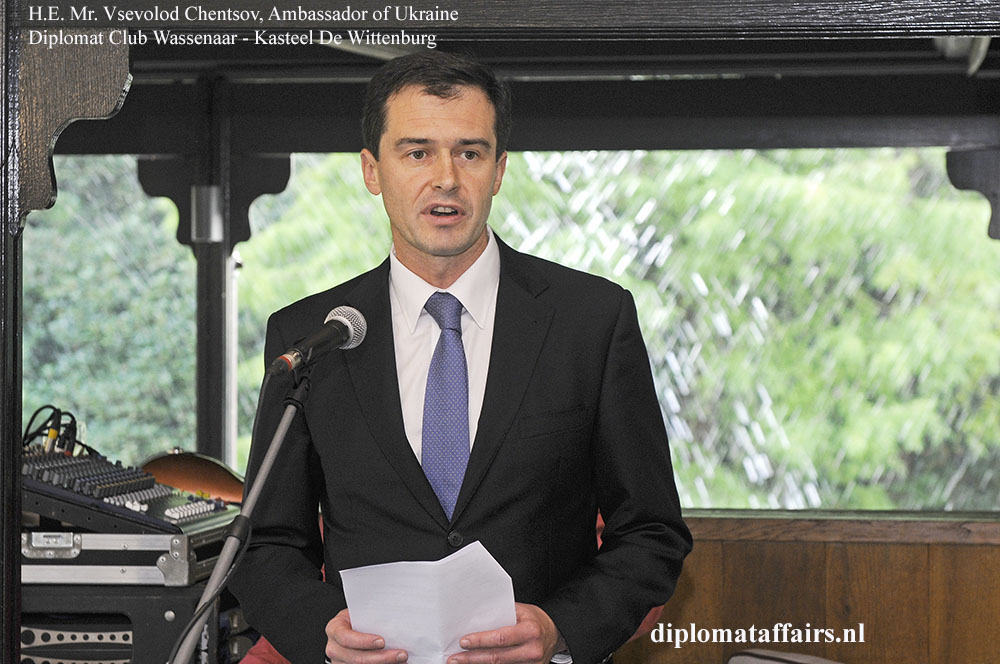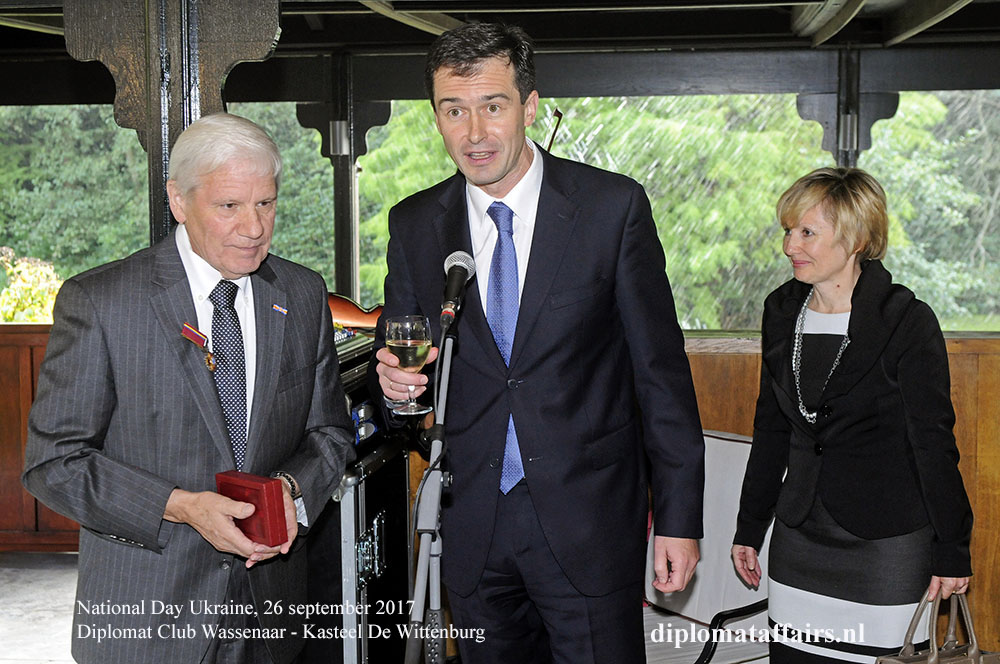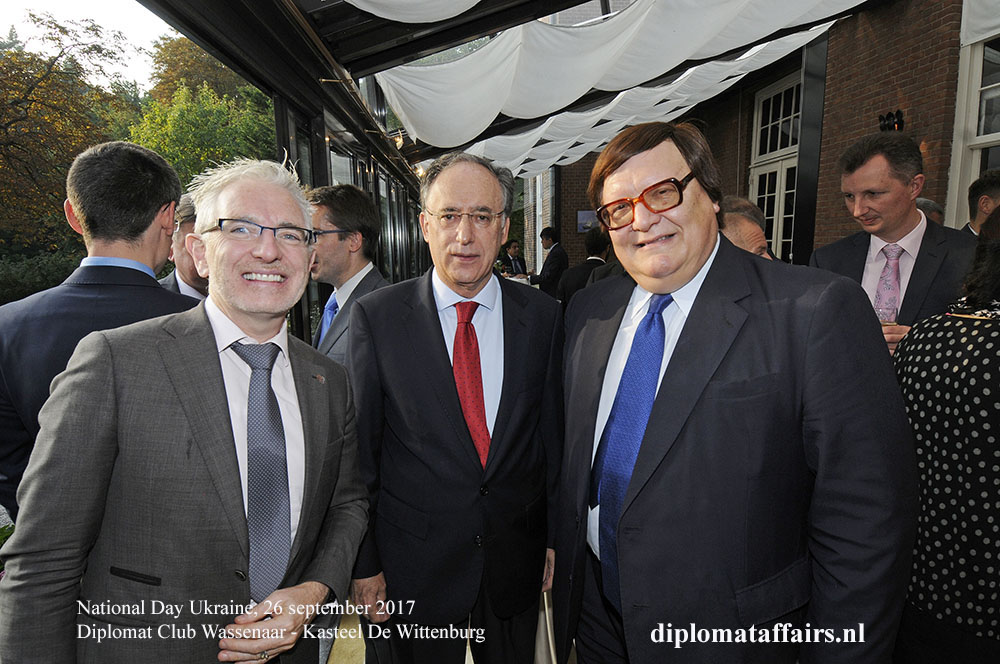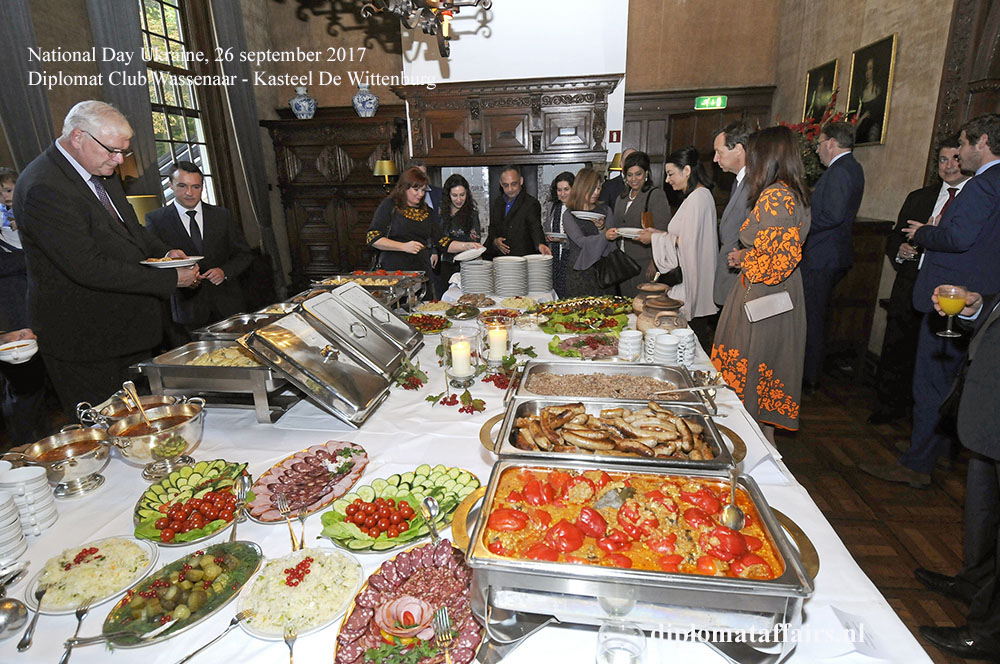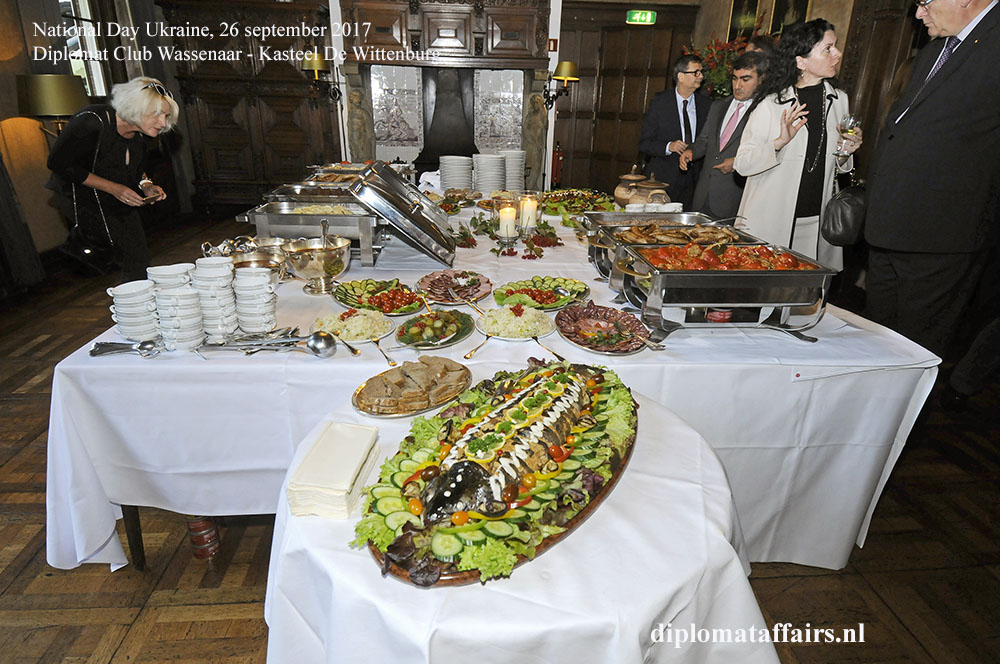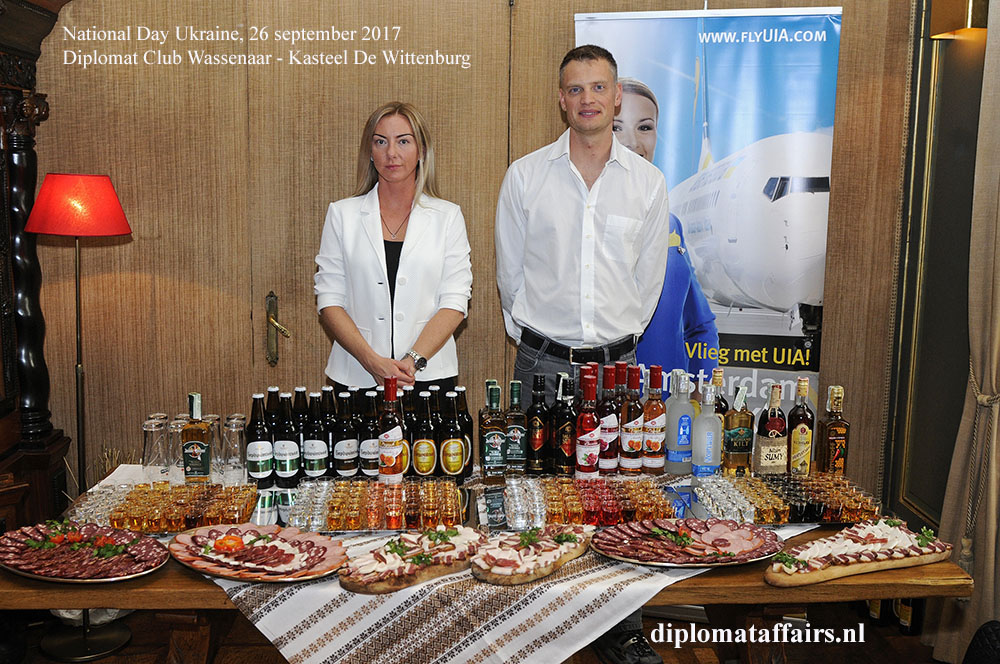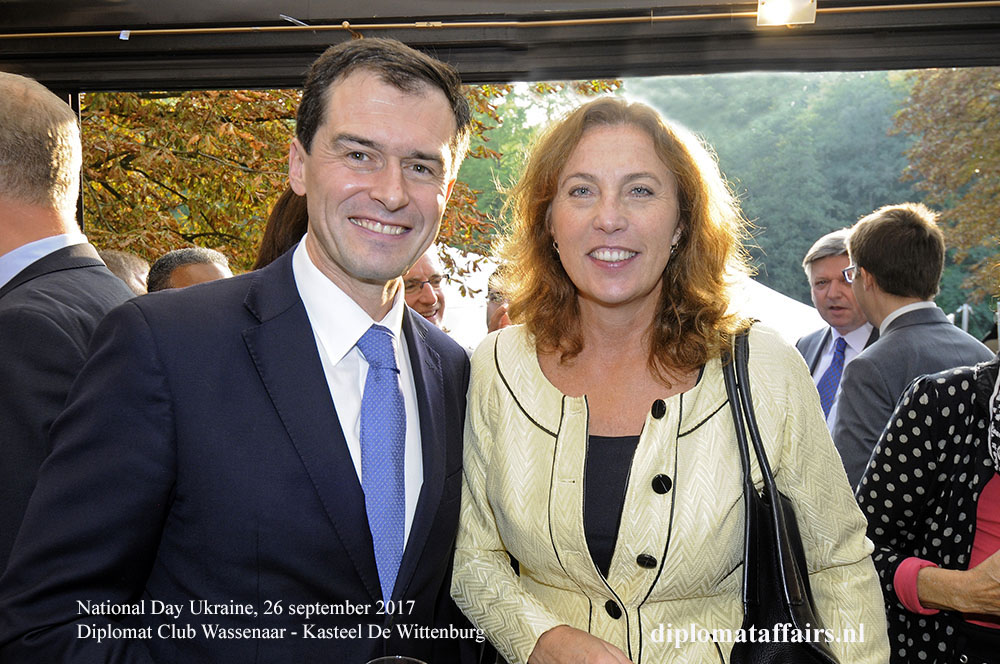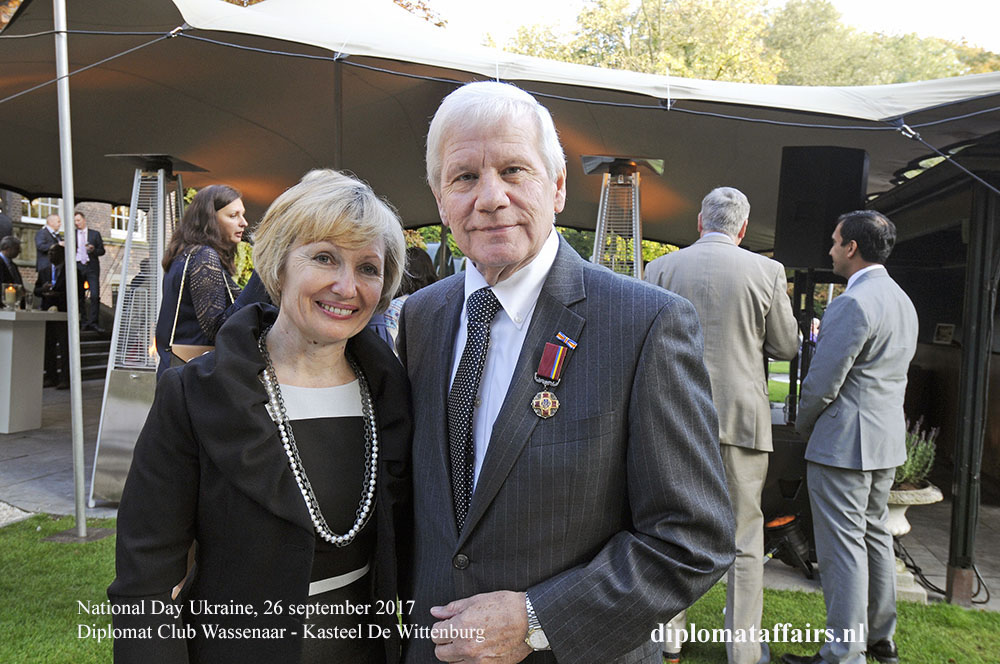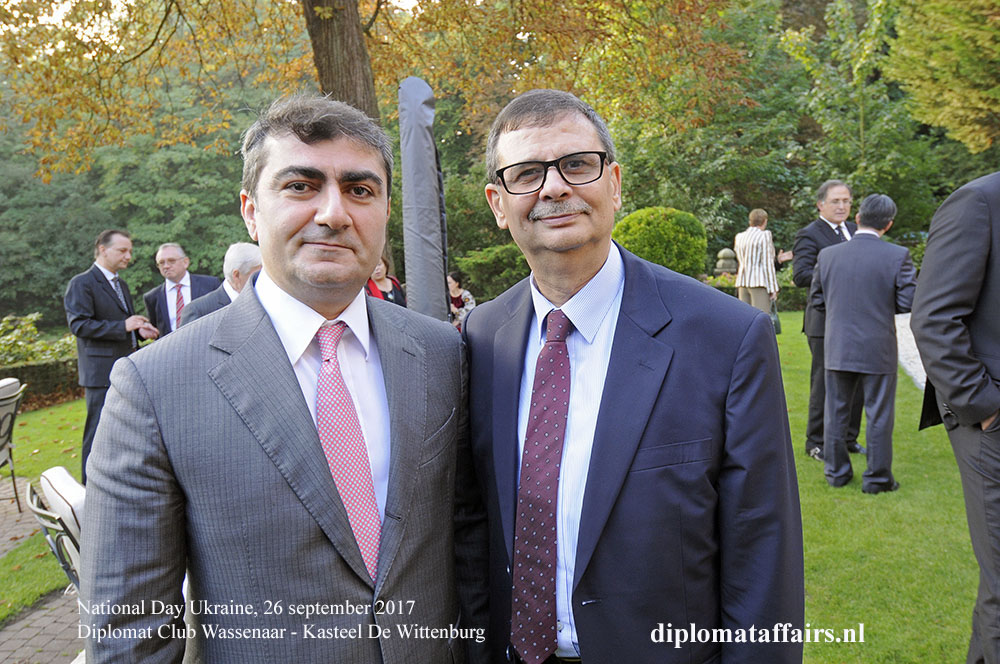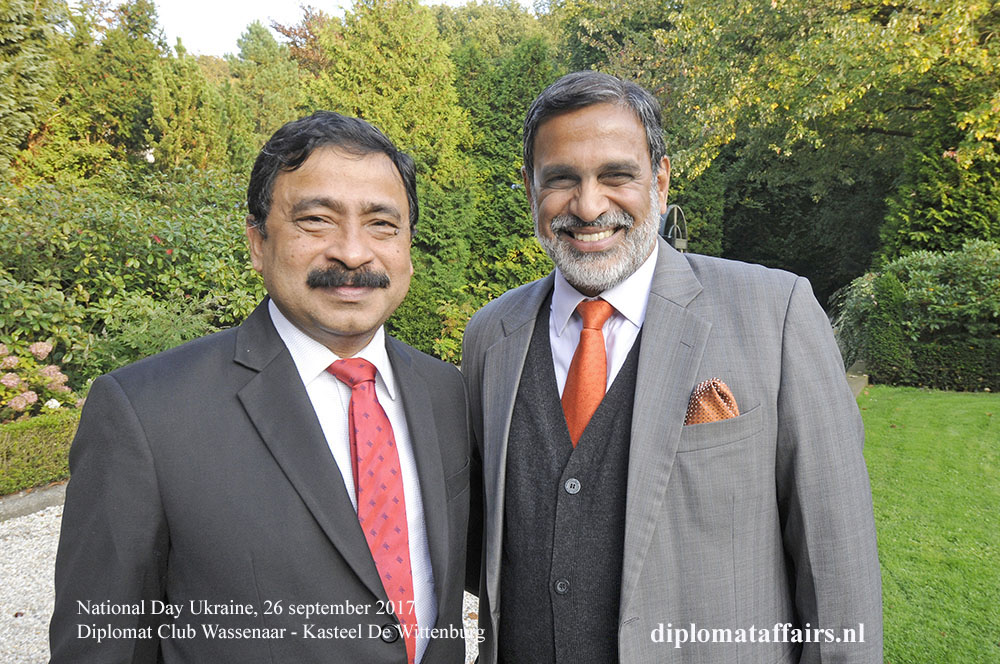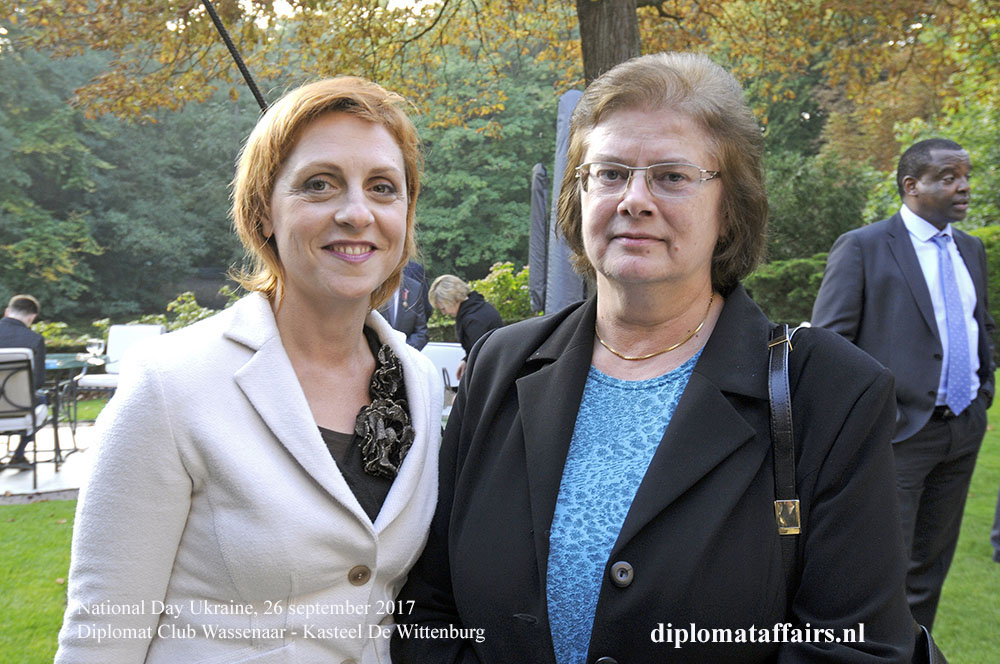 The newly appointed Ambassador of Ukraine, H.E. Mr. Vsevolod Chentsov and his spouse Dr. Natalia Melnyk hosted a magnificent National Day event to celebrate the 26th anniversary of the Independence of Ukraine on the 26th of September 2017 at Diplomat Club Wassenaar, Kasteel de Wittenburg.
Representatives of the Dutch government, Ambassadors, distinguished guests from the business, scientific and cultural circles as well as the representatives of the Ukrainian community in the Netherlands were warmly welcomed by Ambassador Chentsov who held a passionate speech.
As a sign of gratitude for the activities of the Dutch charitable organisations in his country, the President of Ukraine awarded Mr. Free Doomen, representative of Homico, with the Order of Merit. Ambassador Chentsov presented the award to Mr. Free Doomen and expressed his gratitude for his longstanding humanitarian assistance to Ukraine.
Following this special moment, His Excellency welcomed all his guests to dine and indulge in many exquisite platters of traditional Ukrainian food. The delicious food was accompanied by a masterclass by the famous chocolatier Lviv and the handmade chocolates were included in the goody bag.
The guests enjoyed the performance of prominent Ukrainian musician Mr. Vasyl Popadyuk and the dynamic energy filled the castle rooms.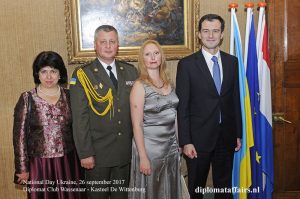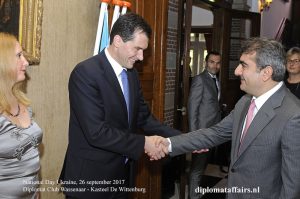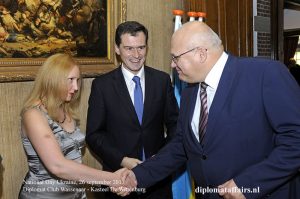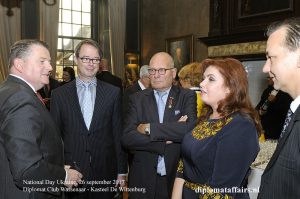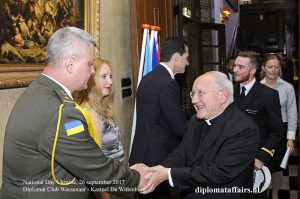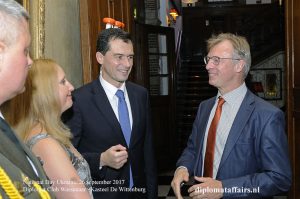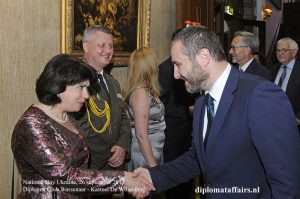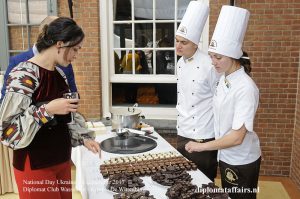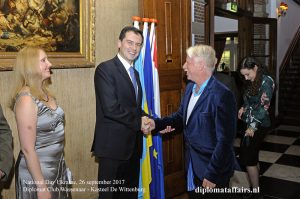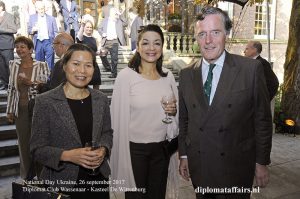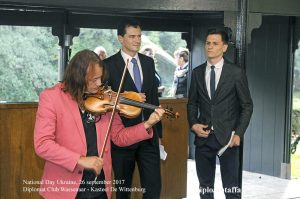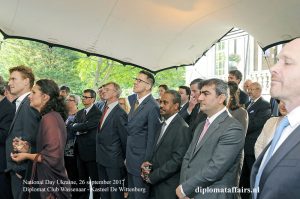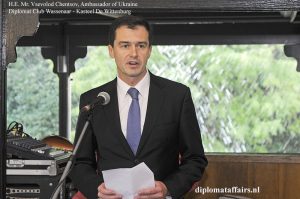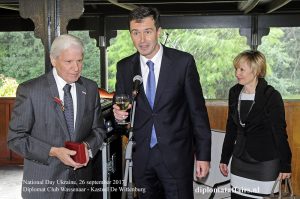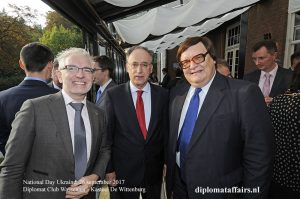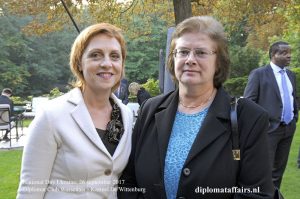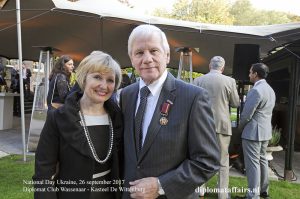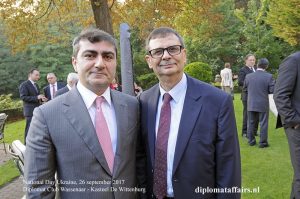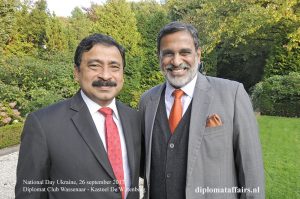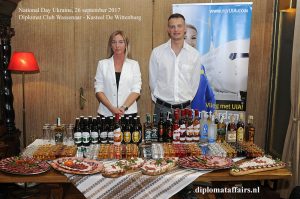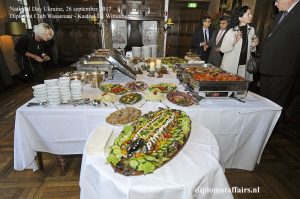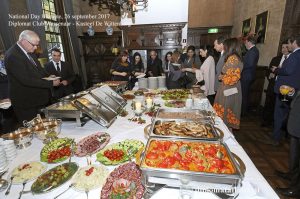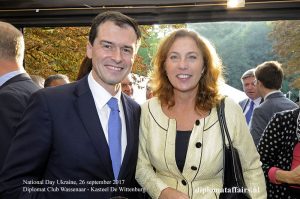 You may also like...
Sorry - Comments are closed