The Austria Imperialis Gala Soirée at Schönbrunn Palace Vienna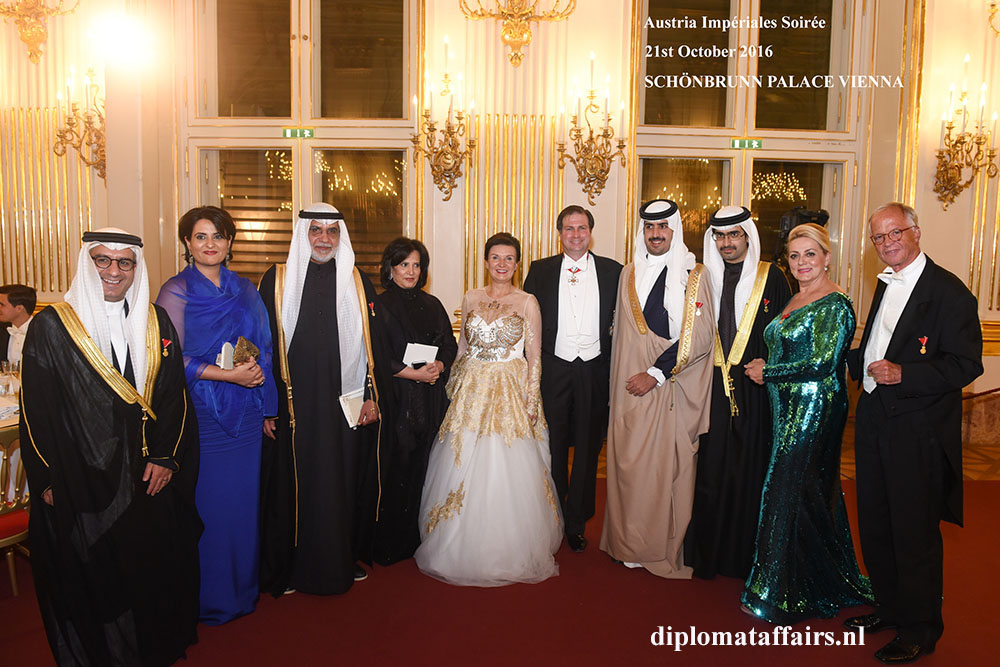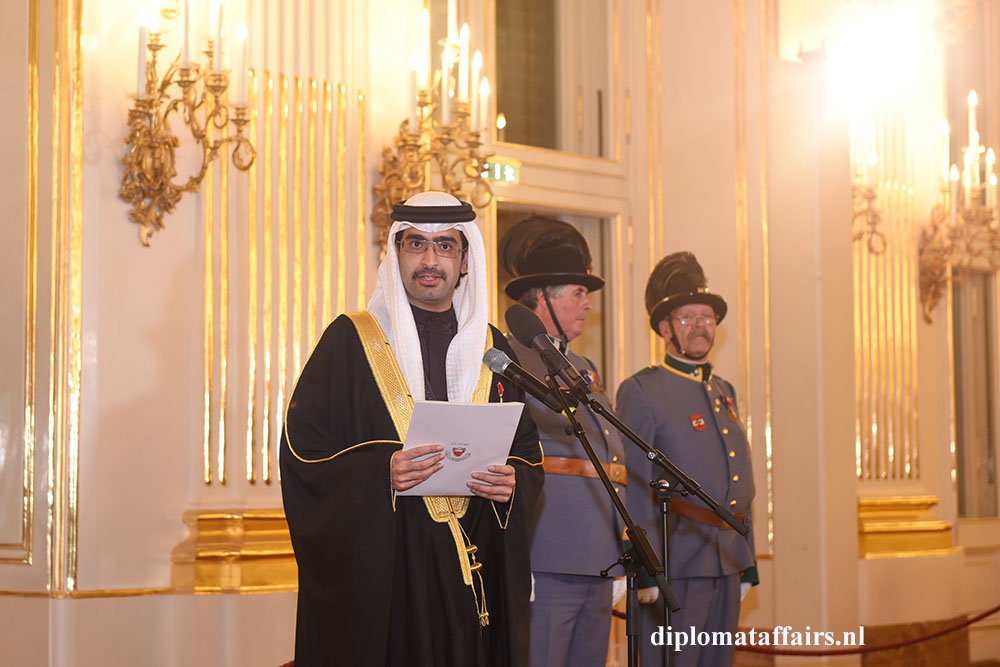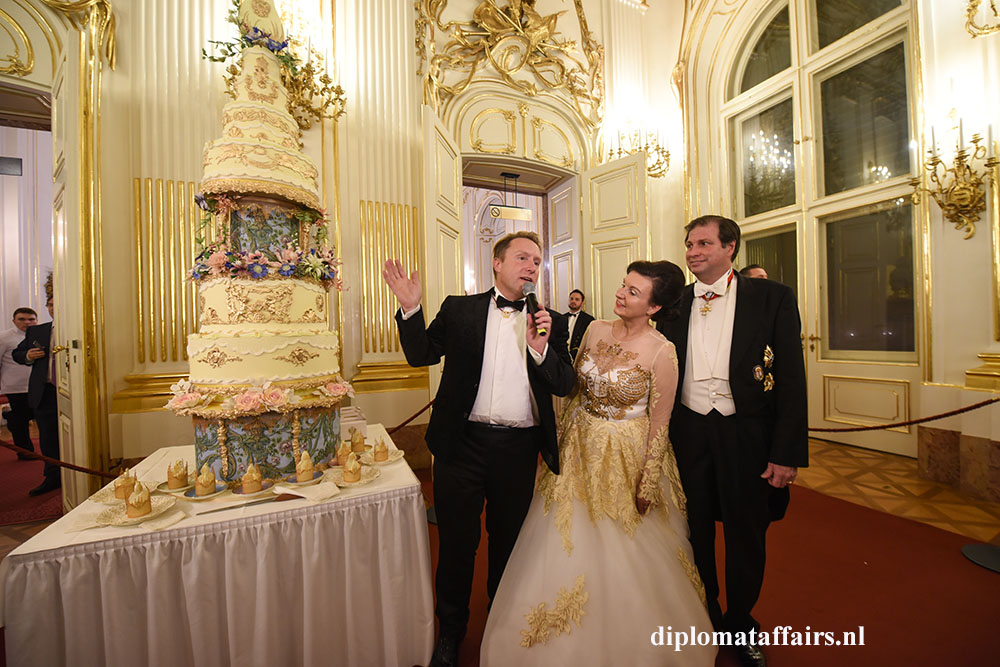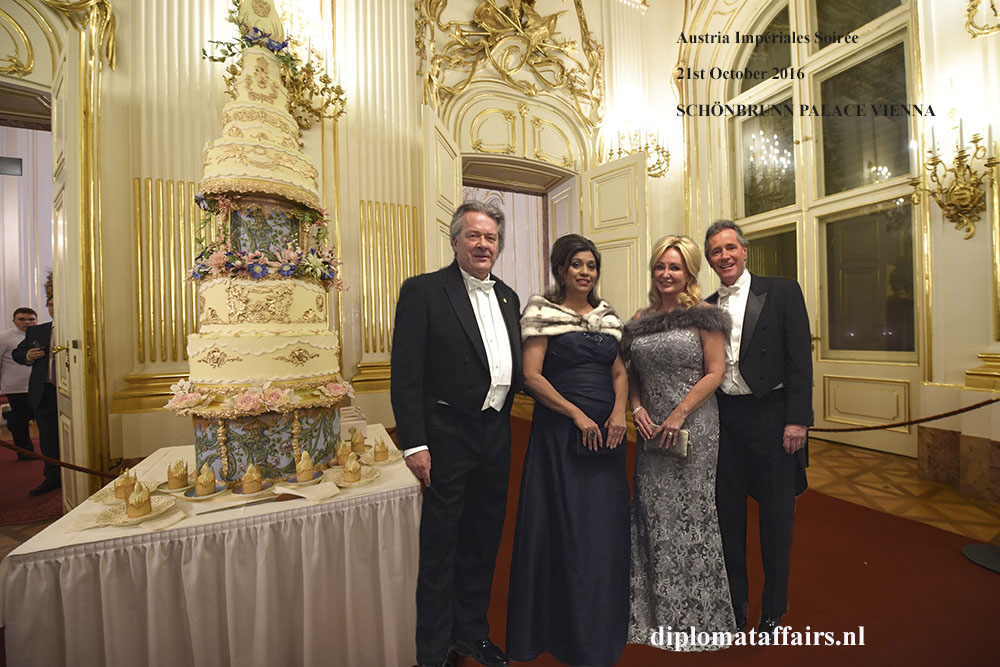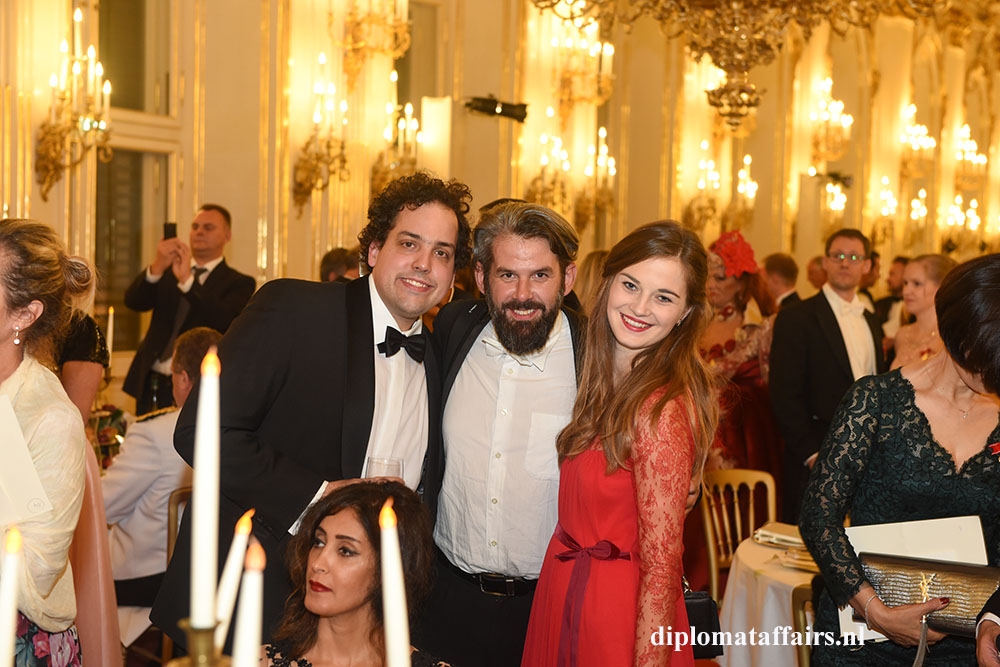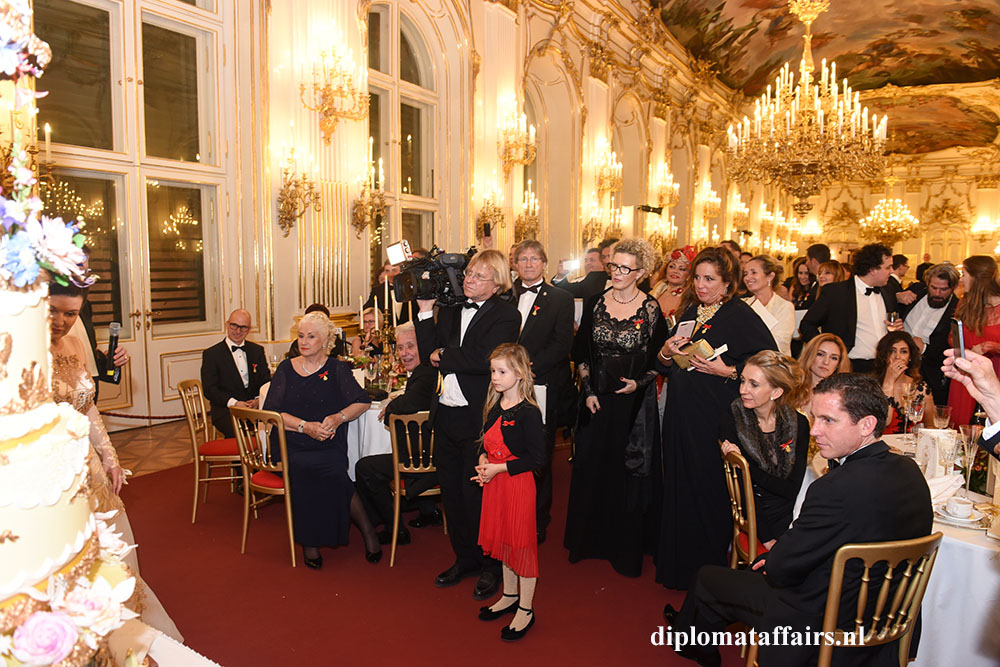 photos courtesy of the Flame of Peace Association
An evening of celebration, in the splendour of former times, to the benefit of Peace now and ever more.
Hosted in the splendour of Schönbrunn Palace Vienna, used for the first time in 100 years for a Gala event, Diplomat Club Wassenaar Honorary Members Archduke and Archduchess Sandor and Herta Margarete Habsburg-Lothringen of Austria, Prince and Princess of Tuscany hosted this Gala event to the benefit of the "Flame of Peace Association". Non-political or religious and non-profit, it is dedicated to rewarding worthy persons having significantly contributed to the promotion of peace. "The Flame of Peace is a symbol for global peace. It should remind us of our mission to work for Peace in thoughts, words, and deeds", Herta Margarete Habsburg-Lothringen. Indeed it was bestowed on H.E José de Bouza Serrano Former Ambassador of Portugal to the Kingdom of the Netherlands and H.E. Mr Ben Bot, Chairman of the Carnegie Foundation at the Peace Palace in The Hague, International City of Peace and Justice.
Herta Margarete Habsburg-Lothringen, a successful entrepreneur and businesswoman founded the private initiative in 2000 which then grew into an Association now involved in peace activities in over 70 countries. Here radiant in a magnificent gown, fresh and elegant and elaborately embroidered with the Austrian coat of arms she stands to create global awareness "to think, to speak and to act in the spirit of peace".
At DCW we were privileged to ask His Imperial Highness Sandor Habsburg-Lothringen a few questions:
We understand the soiree was held in Honor of His Majesty Emperor Franz Joseph I ?
Indeed this year we commemorate the 100th anniversary of His Majesty. He was born in Schönbrunn Palace in 1848 and died in the Palace in 1916 after reigning for 68 years making him one of the longest reigning monarchs in Europe. A military parade was held before the Soiree for the first time in 100 years.
There is also a clear link to Peace and the mission of Flame of Peace?
The Gala was held in the Grand Gallery of Schönbrunn Palace to remember a man who united his people in peace on the basis of respect for every culture, every language and every religion. His motto was "Viribus Unitis": together we are strong.
For hundreds of years these rooms have held great and important state receptions, and today, after 100 years, we are celebrating here together again, with an important message: to communicate, to celebrate, to get to know each other and to respect each other. Making friends is one of the most important messages of peace in the world. This also includes our culture, traditions and music. Where there is friendship, peace can be spread. All of us here tonight are committed to peace and freedom and the friendship of people: together we are strong.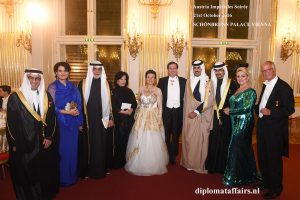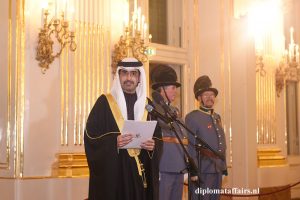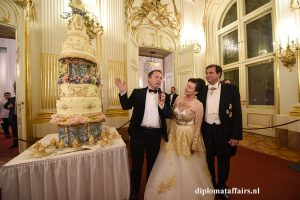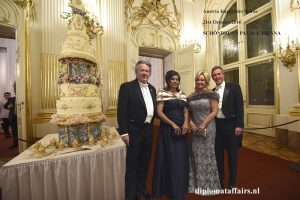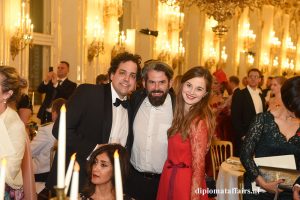 You may also like...
Sorry - Comments are closed