Independance day Sudan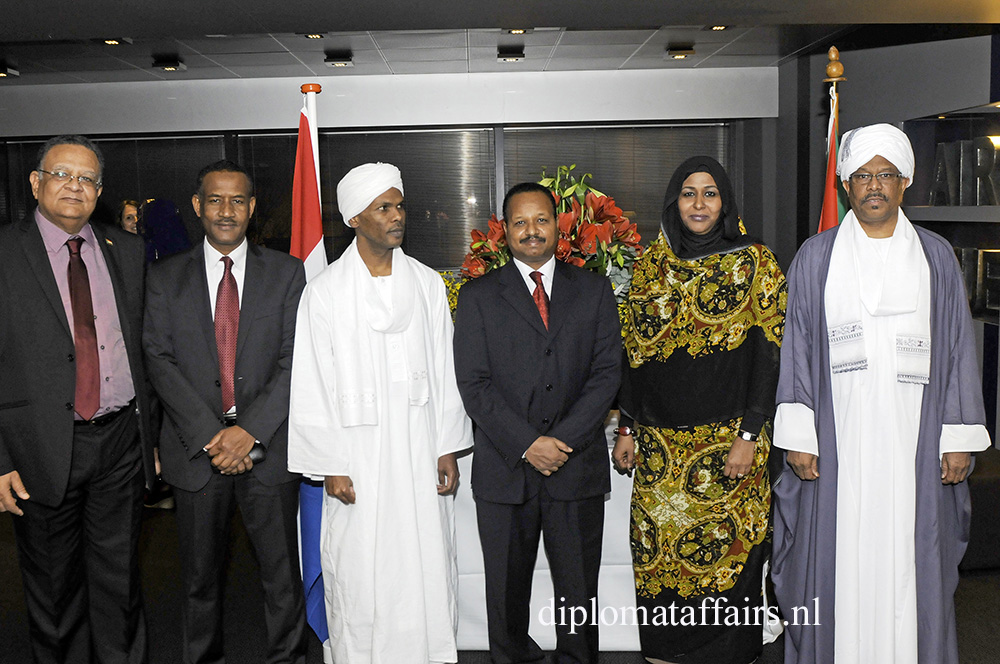 His Excellency Mohamed Elhassan Ibrahim, Ambassador of the Republic of the Sudan, hosted a reception at the Worldhotel Bel Air on the occasion of the 59th Anniversary of the Independence of the Sudan. The twentieth century saw the growth of nationalism and in 1953 Egypt and Britain granted the Sudan self-government. Independence was proclaimed in January 1956. Hundreds of guests, many of them members of the Diplomatic Corps, came to congratulate the Ambassador, who looked smart in traditional dress. The Aceituna Catering Company had done a remarkable job at recreating the delectable flavor of the Sudanese cuisine in The Hague. The sumptuous buffet that awaited the guests consisted of a large variety of traditional dishes and many compliments on the food could be heard.
You may also like...
Sorry - Comments are closed