Dr. Abi Williams Completes Term as President of The Hague Institute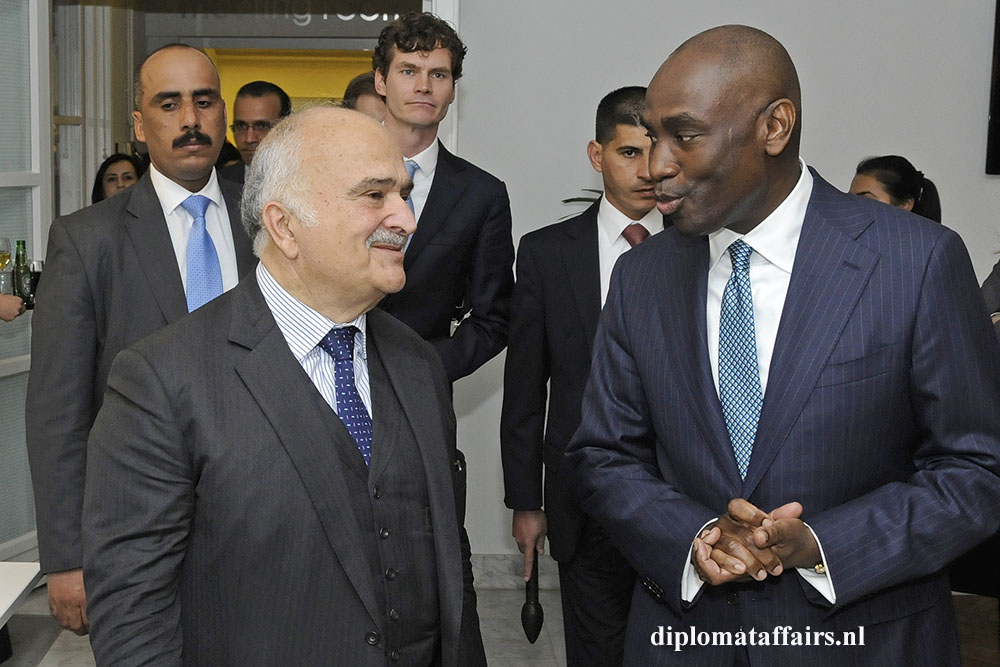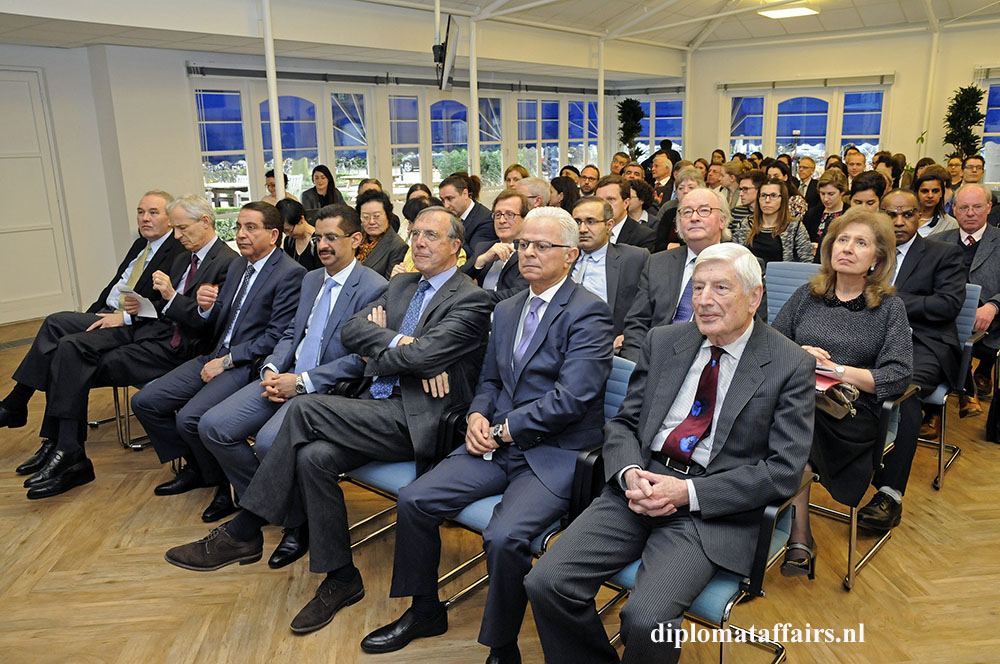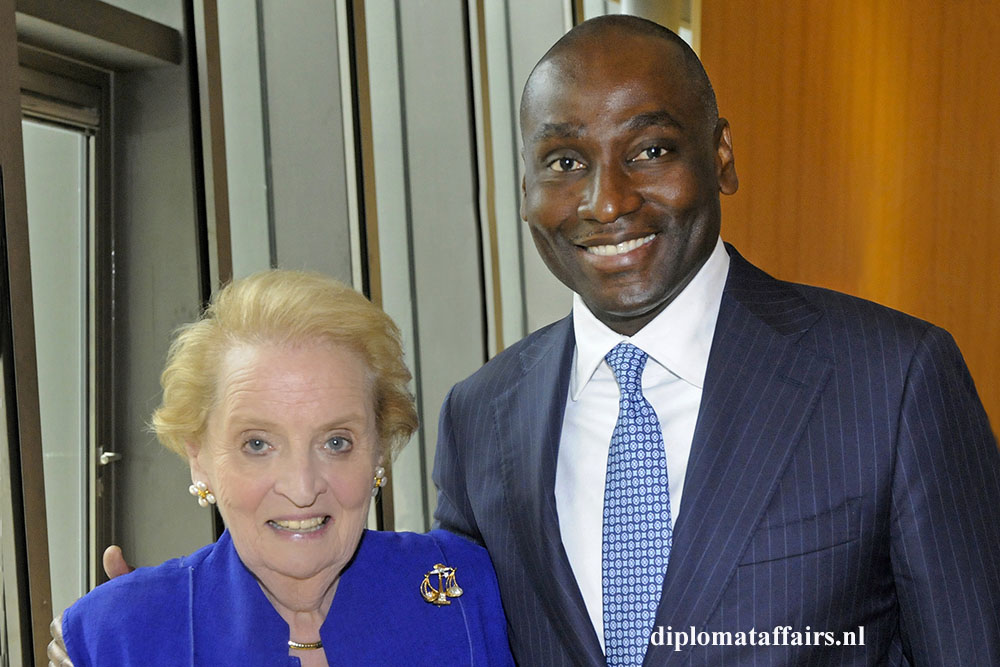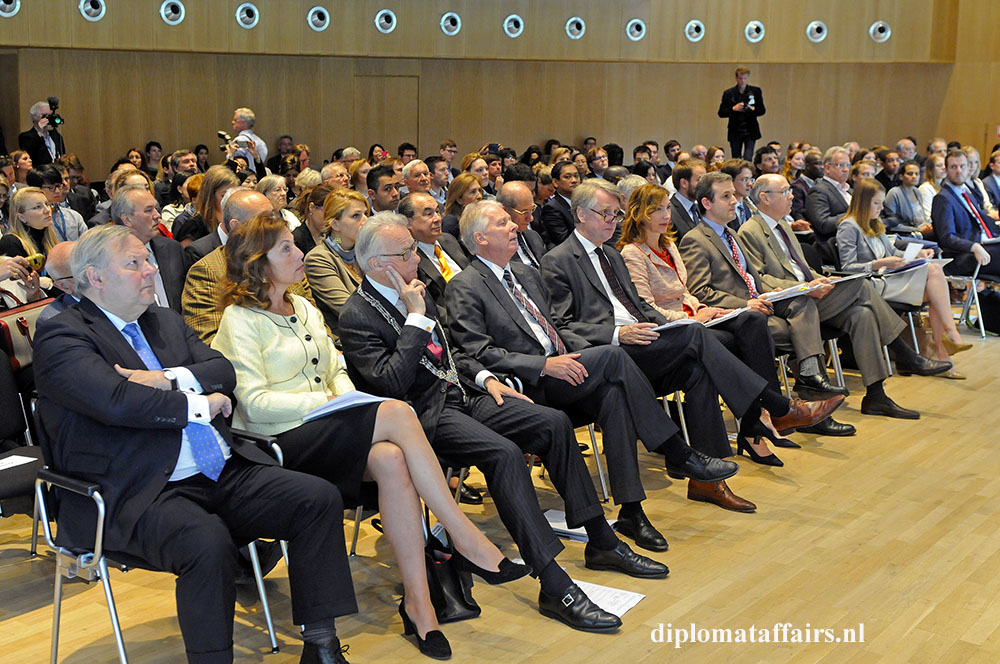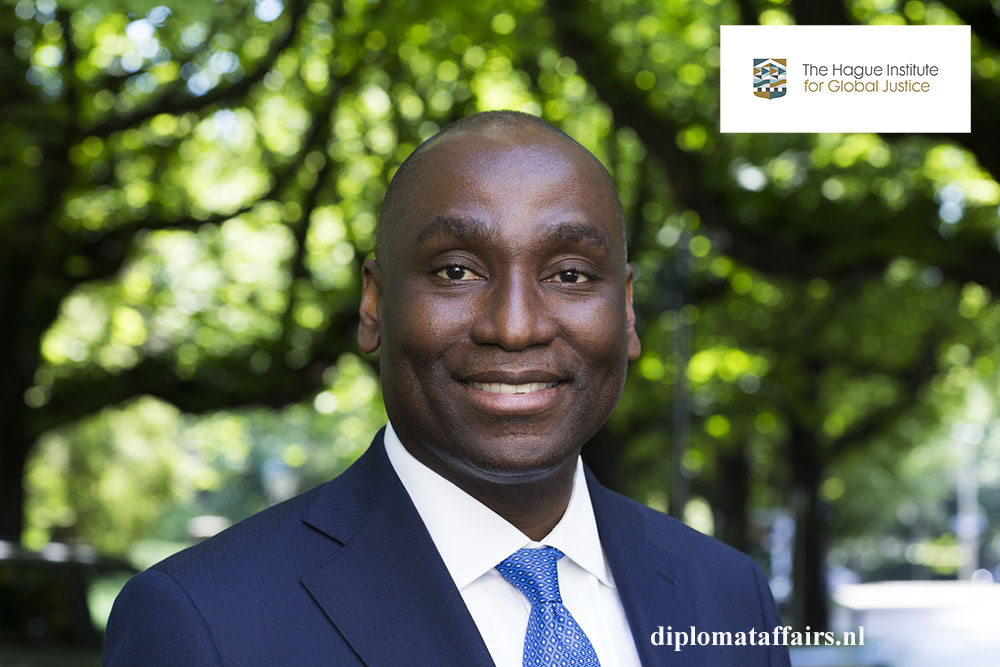 http://www.thehagueinstituteforglobaljustice.org
President Dr. Abi Williams reflects on the Institute's unique relationship with the diplomatic community in The Hague.
Established in 2011, The Hague Institute aims to improve the effectiveness of policy and practice on issues at the intersection of peace, security and justice. The Institute pursues this mission by conducting policy-relevant research, developing practitioner tools, and convening policymakers, practitioners and scholars to facilitate knowledge-sharing.
The diplomatic community in The Hague is one of the Institute's most important stakeholders. We recognize that diplomats in the international city of peace and justice play a critical role in advising governments on the many global challenges we confront today. By engaging with this community, the Institute has a unique opportunity to provide decision-makers around the world with access to objective information, evidence-based policy recommendations, and tools for implementing these policies.
The Distinguished Speaker Series (DSS) is the centerpiece of the Institute's high-level engagement with stakeholders in The Hague. It convenes eminent figures in international affairs to discuss contemporary issues of significance to policymakers such as the refugee crisis, violent extremism, and the reform of global governance institutions and processes. The DSS and the annual Madeleine K. Albright Lecture on Global Justice have facilitated interaction between the diplomatic community and speakers such as former US Secretary of State Madeleine K. Albright, HRH Prince El Hassan of Jordan, Prime Minister of Albania H.E. Edi Rama, and Secretary-General of the Commonwealth Baroness Patricia Scotland.
The Institute also seeks to promote interaction between the diplomatic community and Dutch policymakers. The Inside View event series brought together former Dutch ministers of foreign affairs, former political directors of the Netherlands Ministry of Foreign Affairs, and former Dutch permanent representatives to the United Nations to discuss the evolution and effectiveness of Dutch foreign policy. The Premier Perspectives series convened former prime ministers of the Netherlands to reflect on a range of global justice issues. These lecture series have offered the diplomatic community valuable insights into Dutch politics and the role of the Netherlands on the world stage.
The Institute also works closely with embassies in The Hague to explore international issues of particular concern to their respective countries. In the past year, we collaborated with more than five embassies to address pertinent issues such as the protection of children in armed conflict and the integration of refugees.
During the past five years, The Hague Institute has earned a reputation as the go-to think-tank for diplomats in The Hague. With this reputation comes responsibility – we will redouble our efforts in the coming years to be sensitive and responsive to the needs of the diplomatic community, and provide a safe space for exchanging ideas on the myriad peace and justice challenges we face.
Photography: Anton van der Riet/ Claudia Leisinger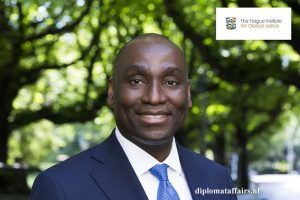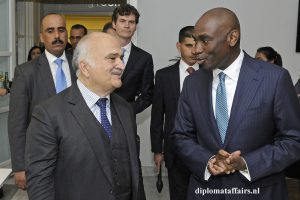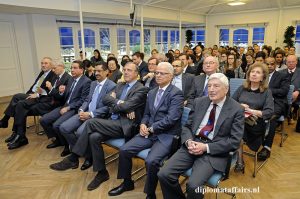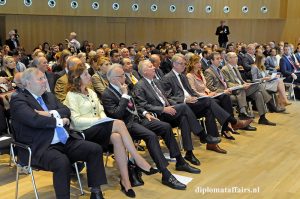 You may also like...
Sorry - Comments are closed