H.E. Mr. Yun Young Lee honours Dutch Veterans at Korean National Day at Diplomat Club Wassenaar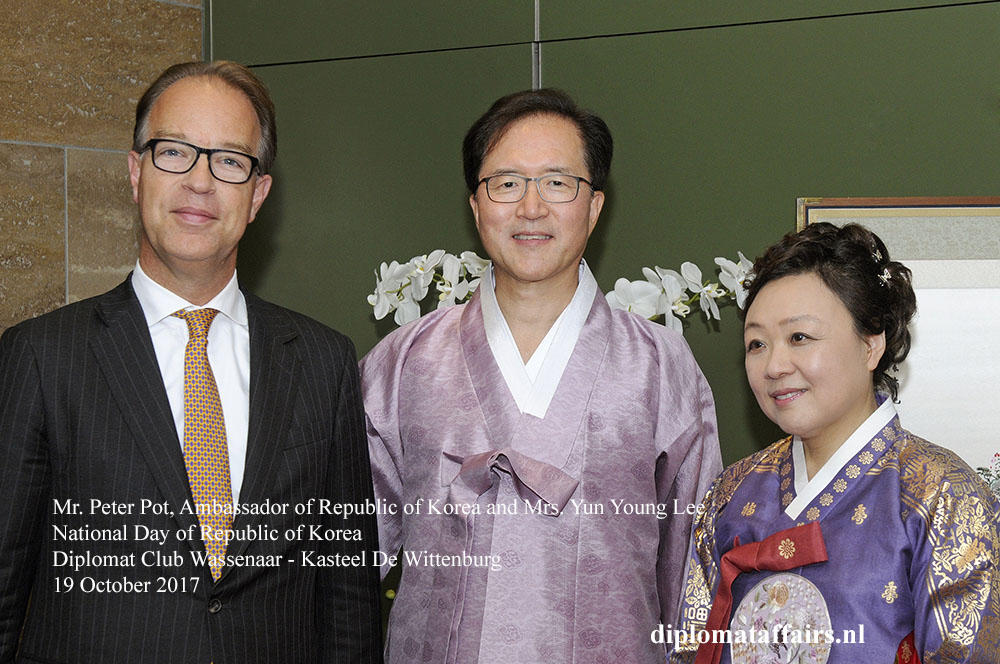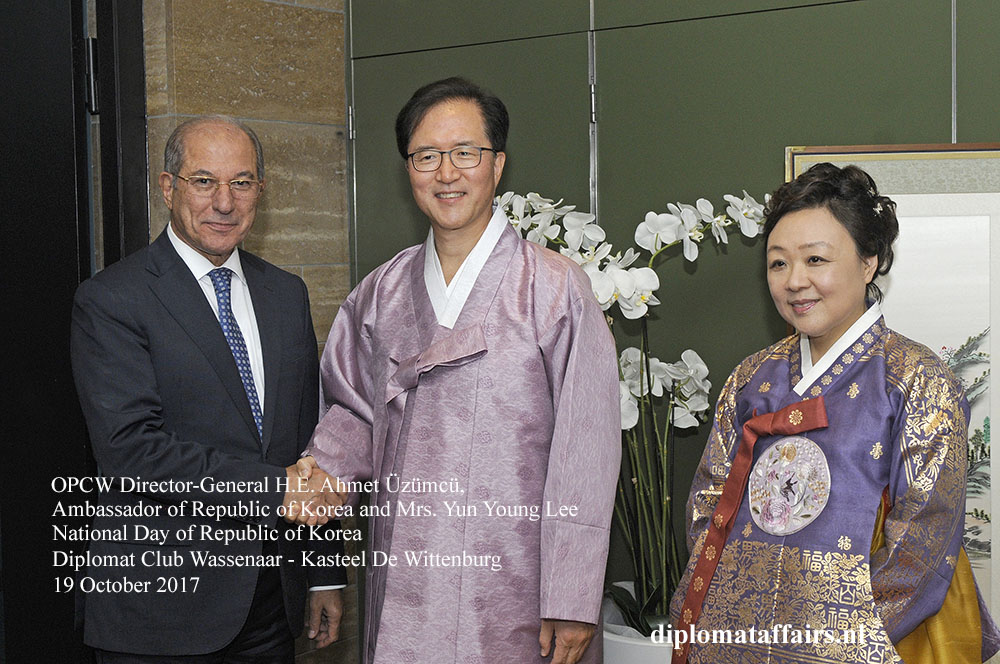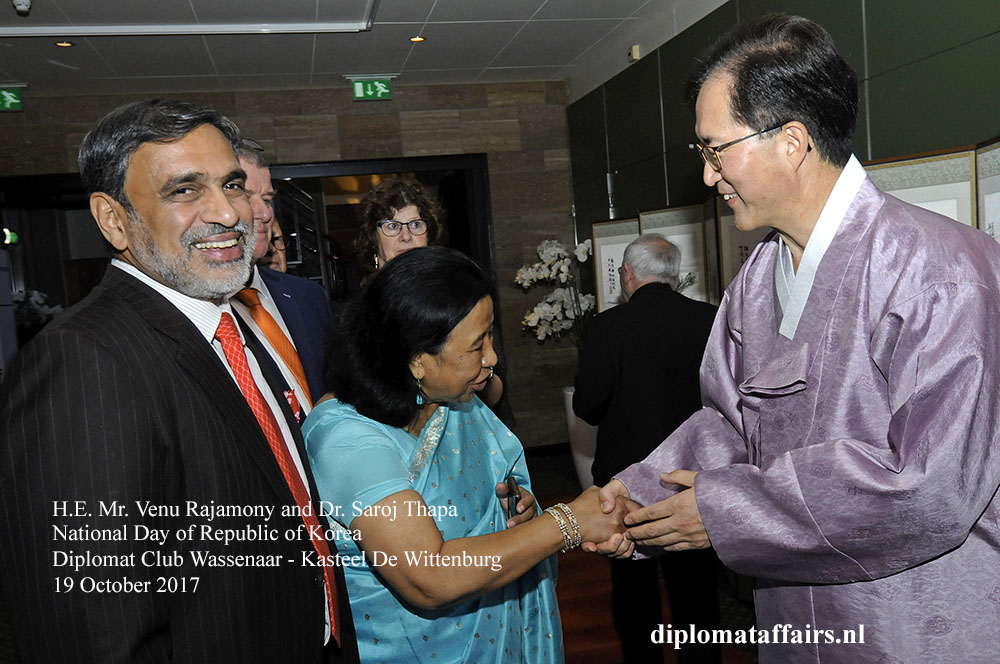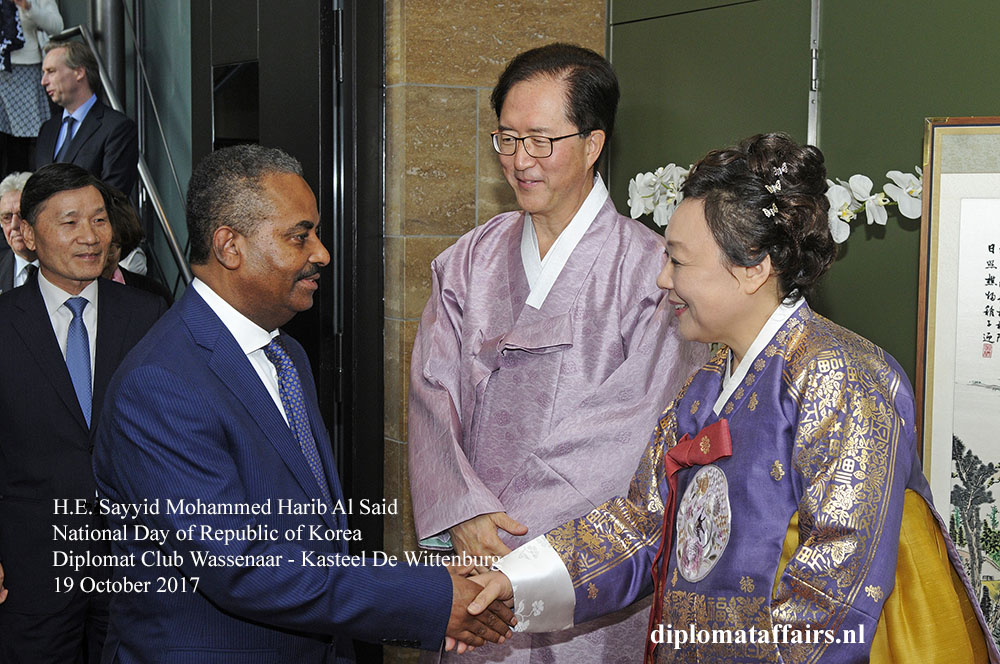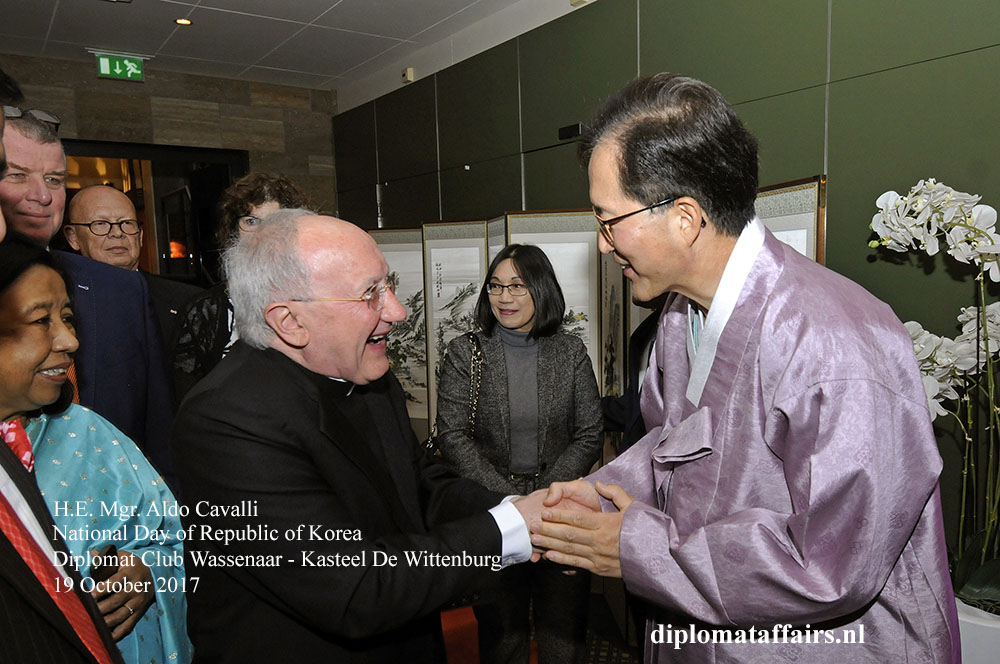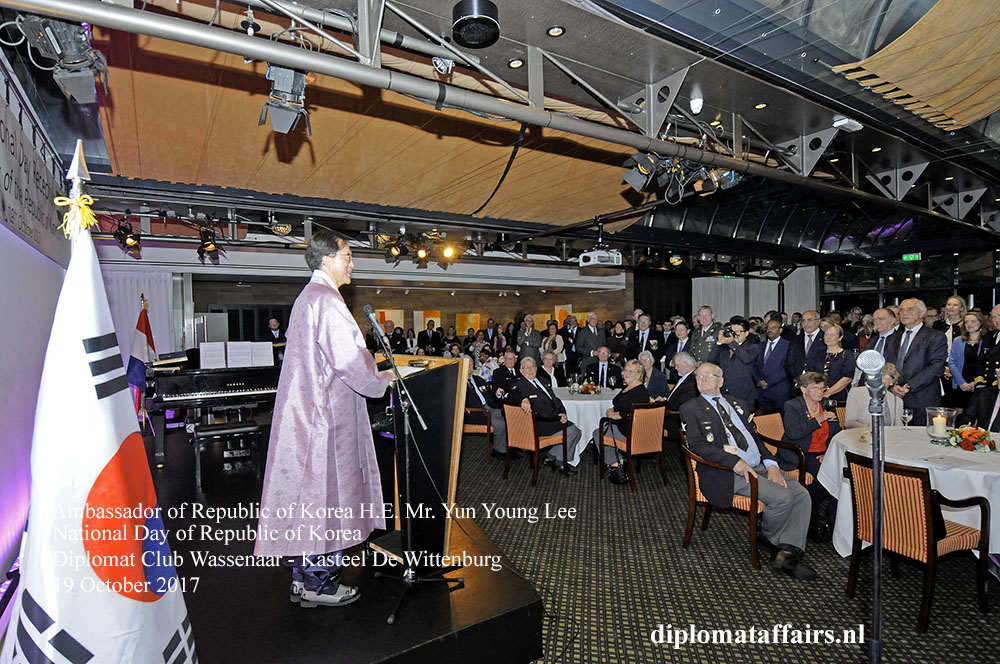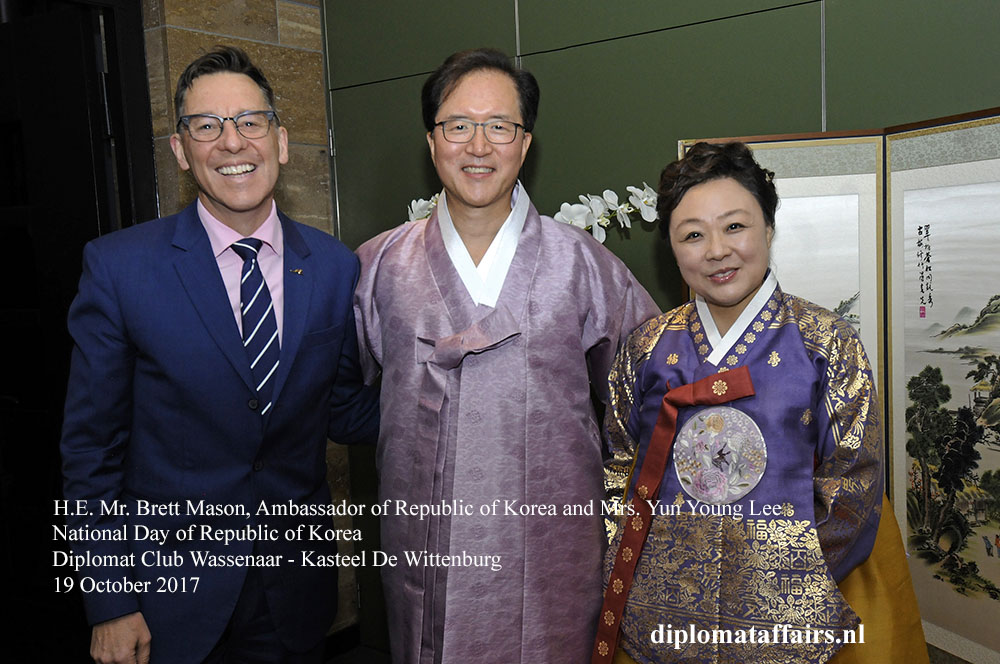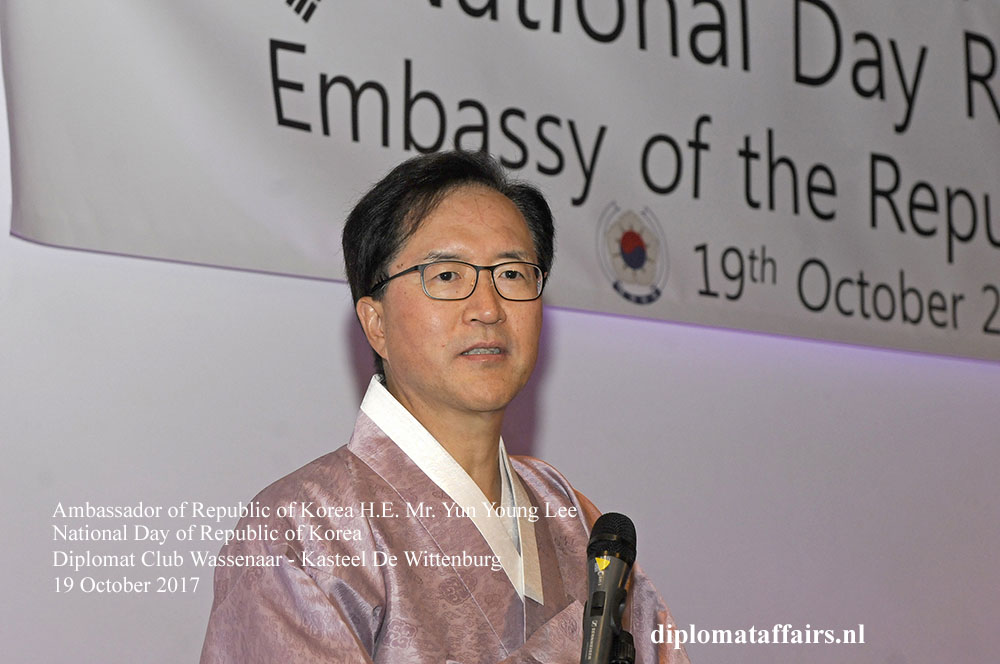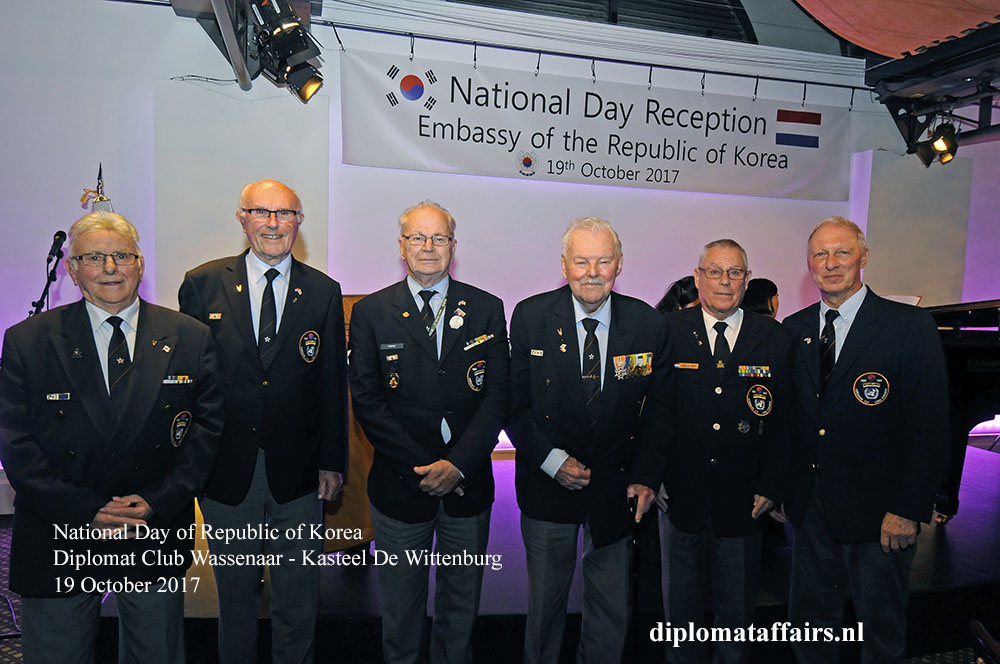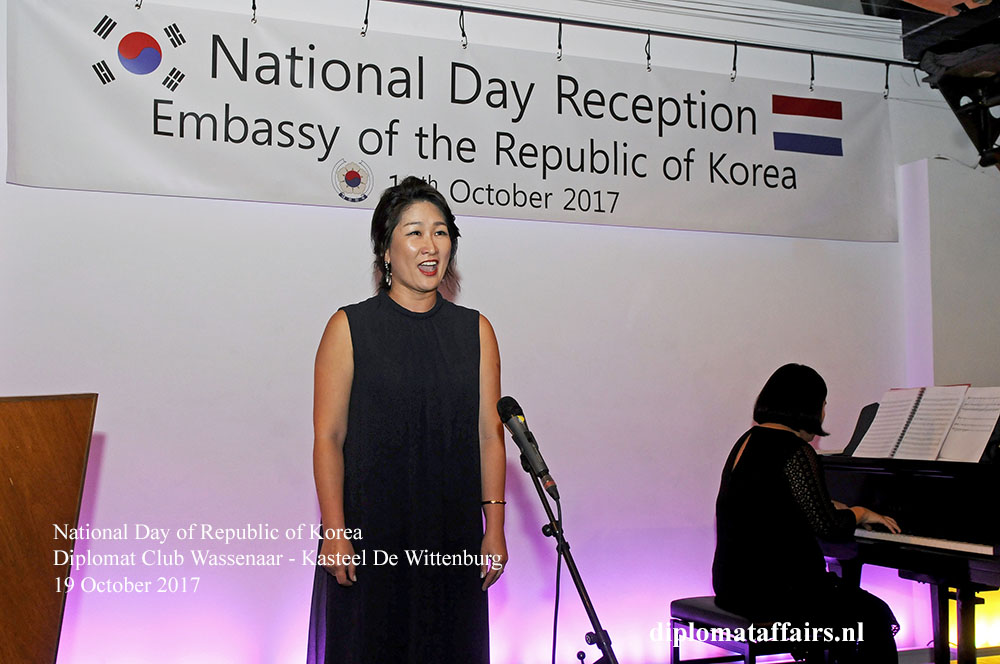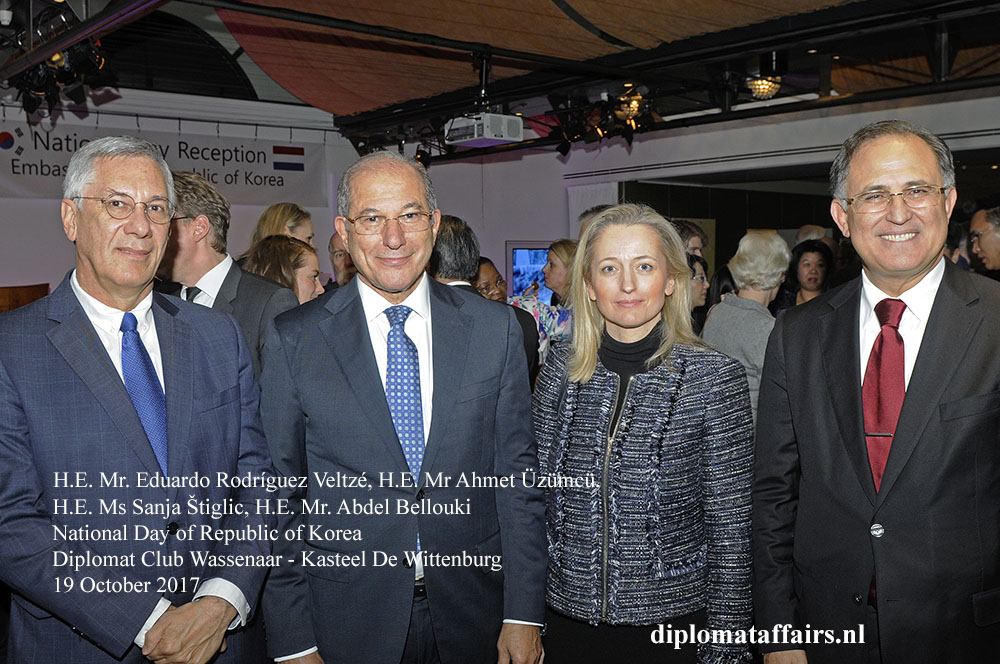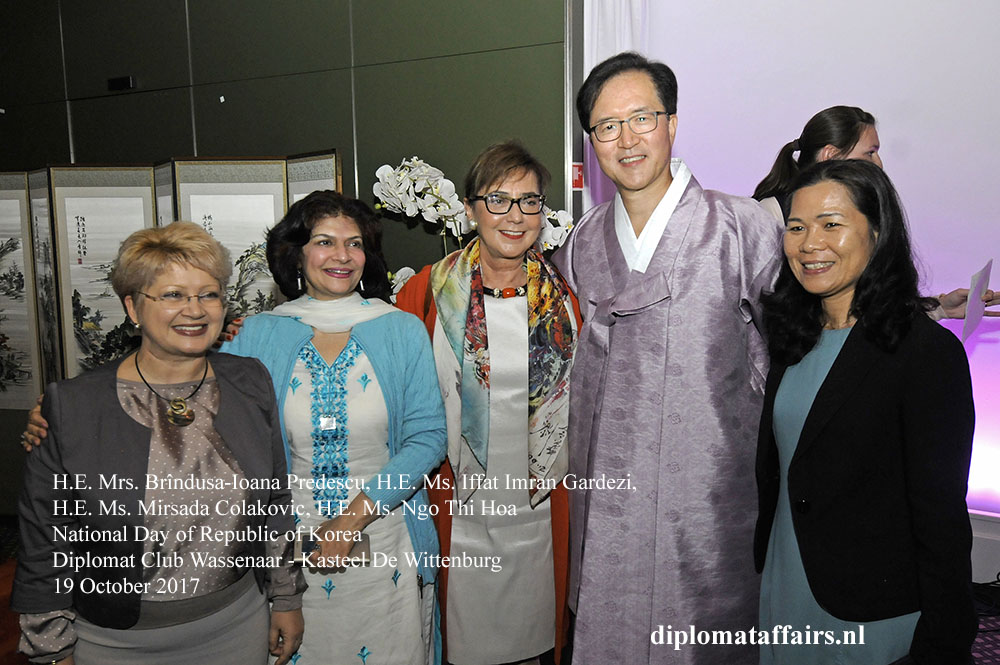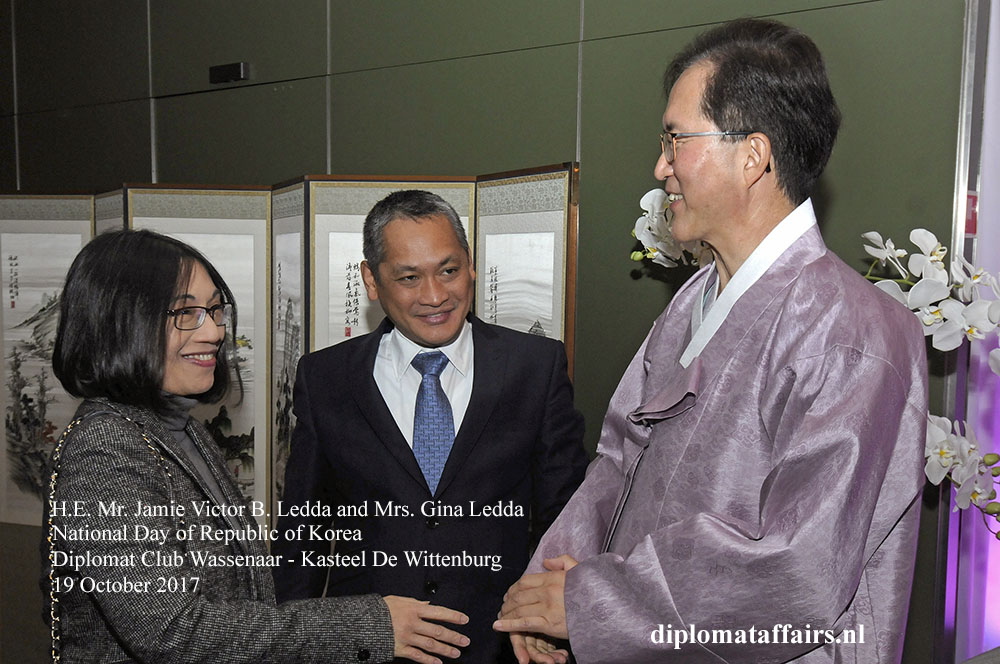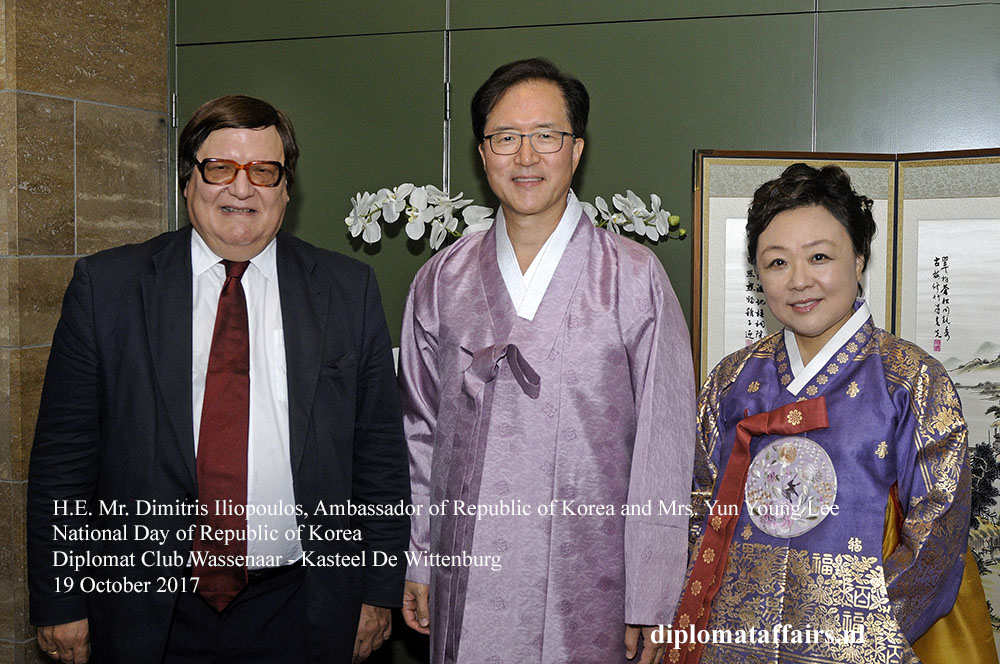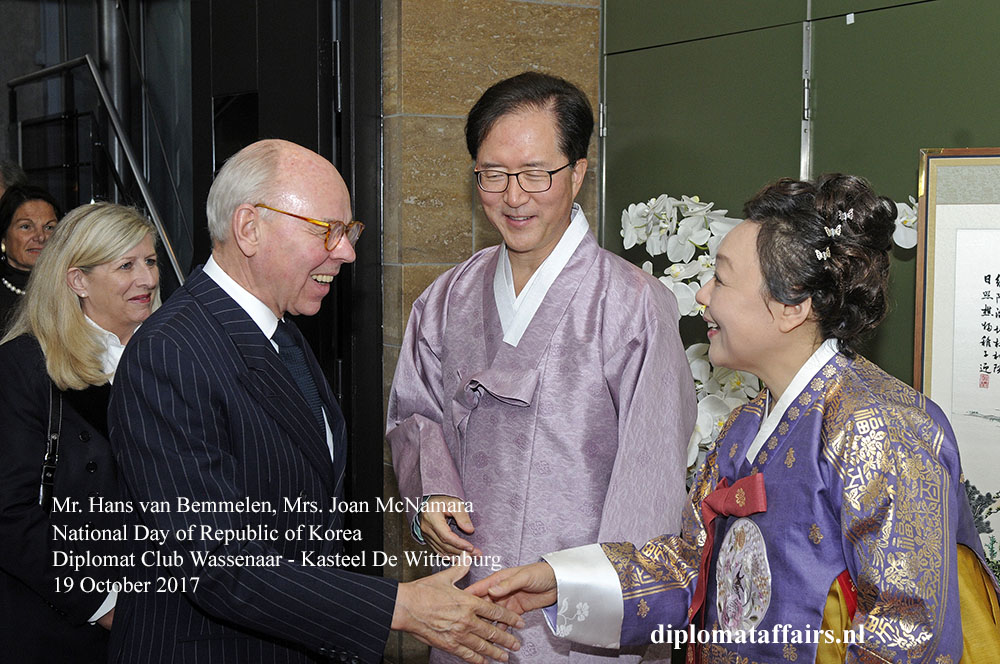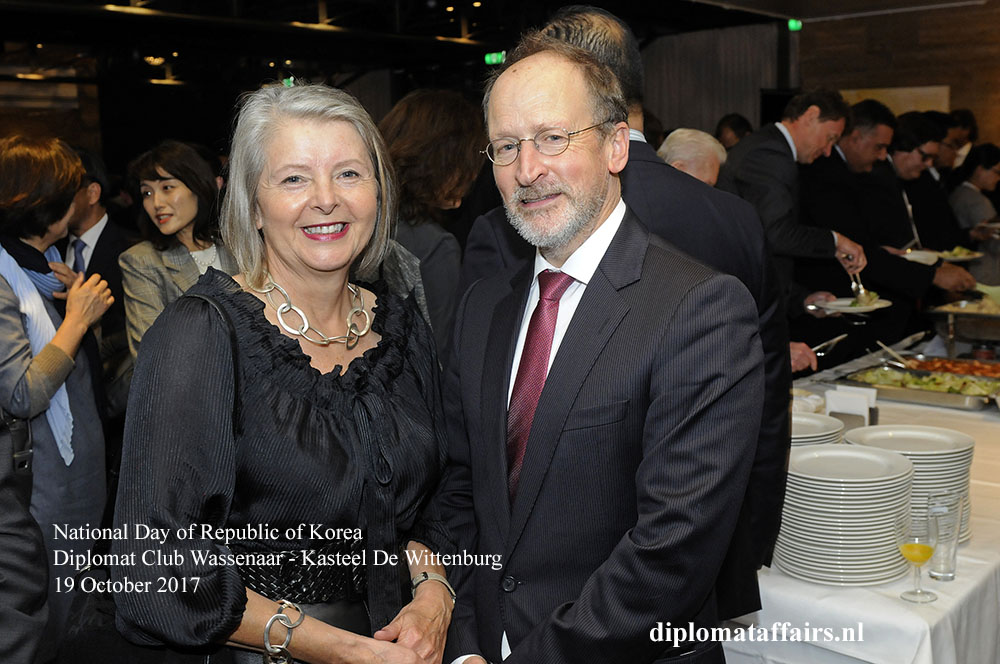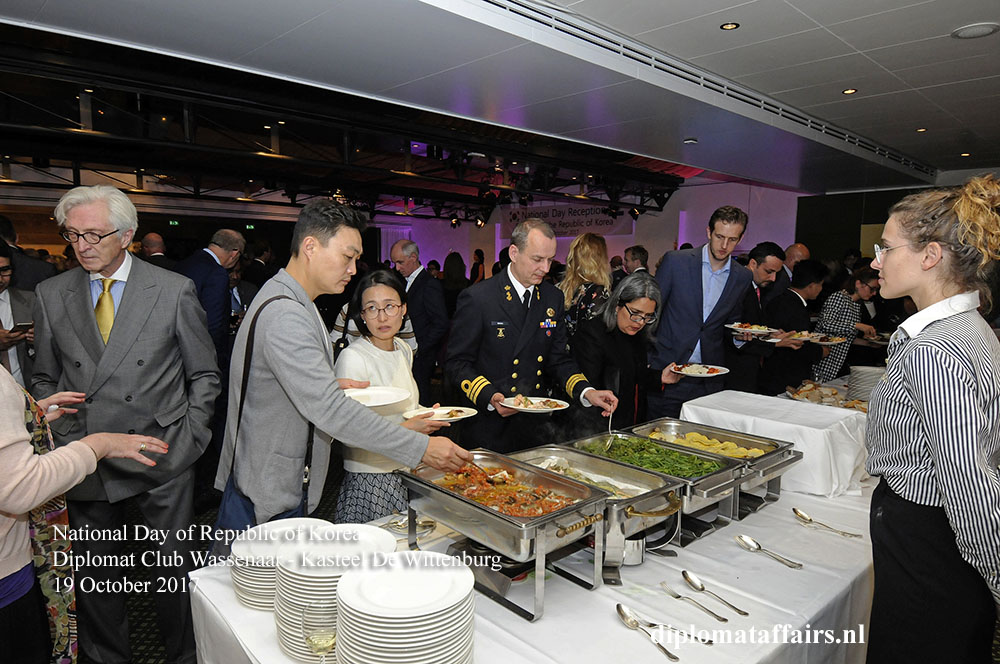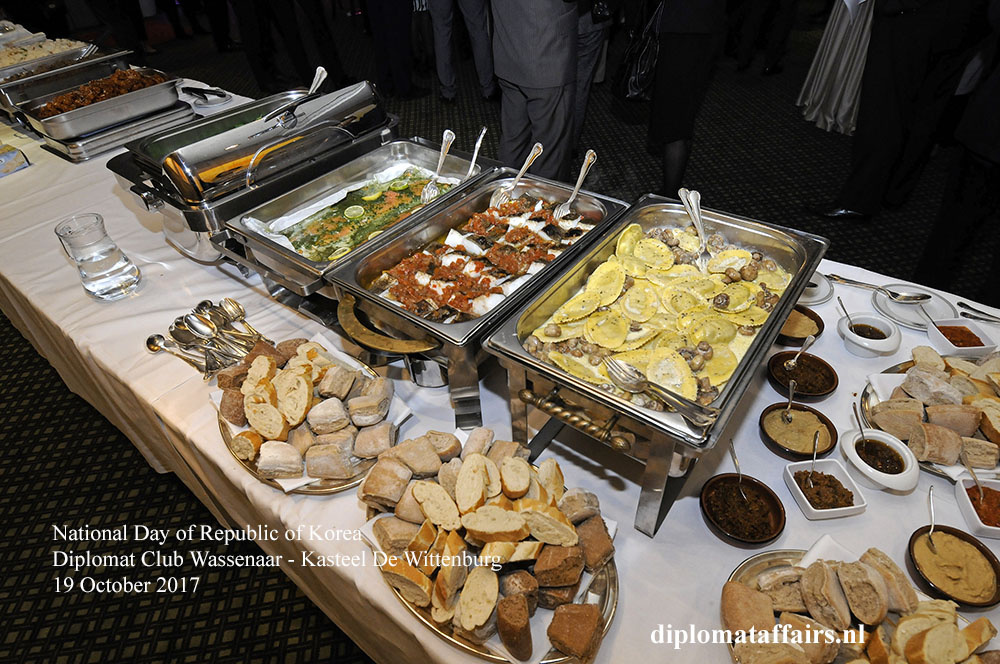 On the 19th of October 2017, Ambassador Yun Young Lee hosted a spectacular national day reception at Diplomat Club Wassenaar, in the ballroom of Kasteel De Wittenburg.
More than 250 guests from the Corps Diplomatique, Korean nationals and other friends delighted in the generous hospitality extended.
In his speech, Ambassador Lee emphasised the strong bonds with the Netherlands, praising in particular the courageous Dutch veterans and highlighting the bilateral relations between the Republic of Korea and the Netherlands.
He also promoted the PyeongChang Winter Olympics to be held in February 2018.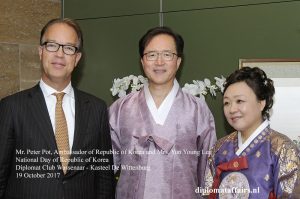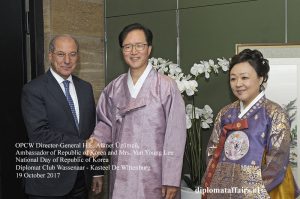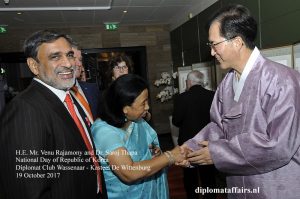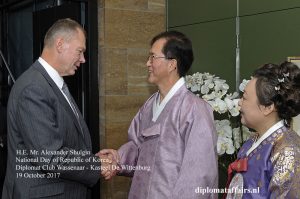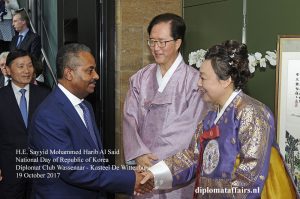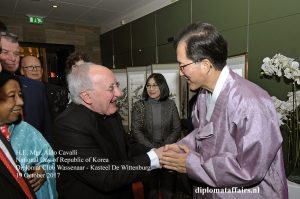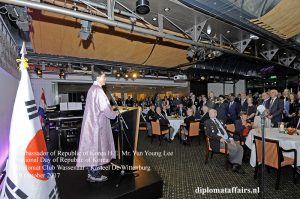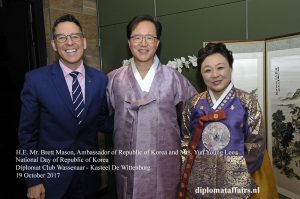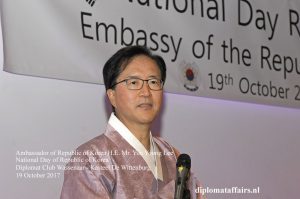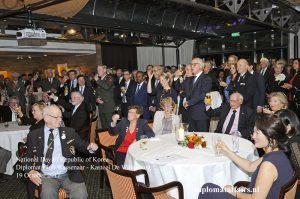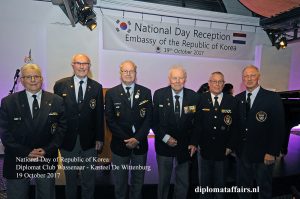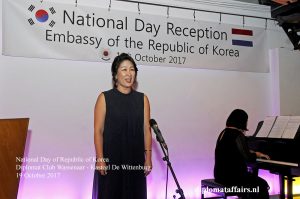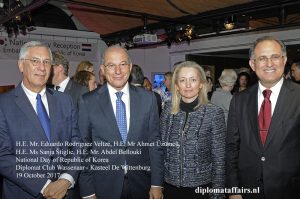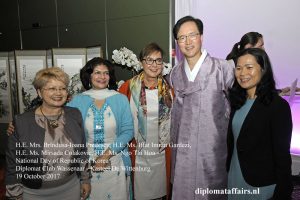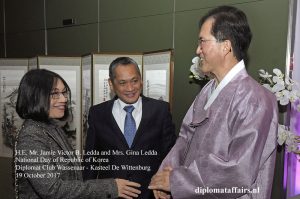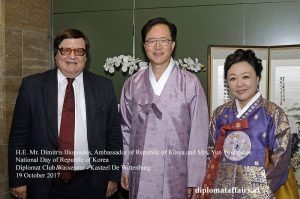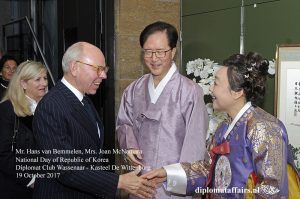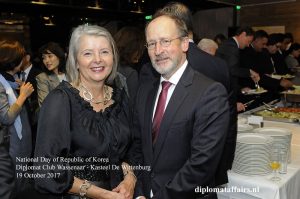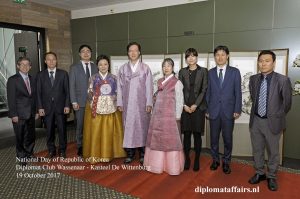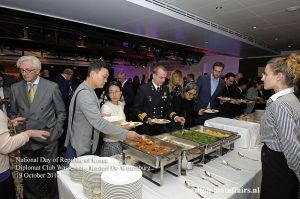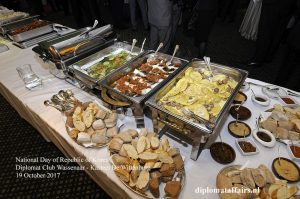 You may also like...
Sorry - Comments are closed