A powerful lecture by DR. Dilruba Nasrin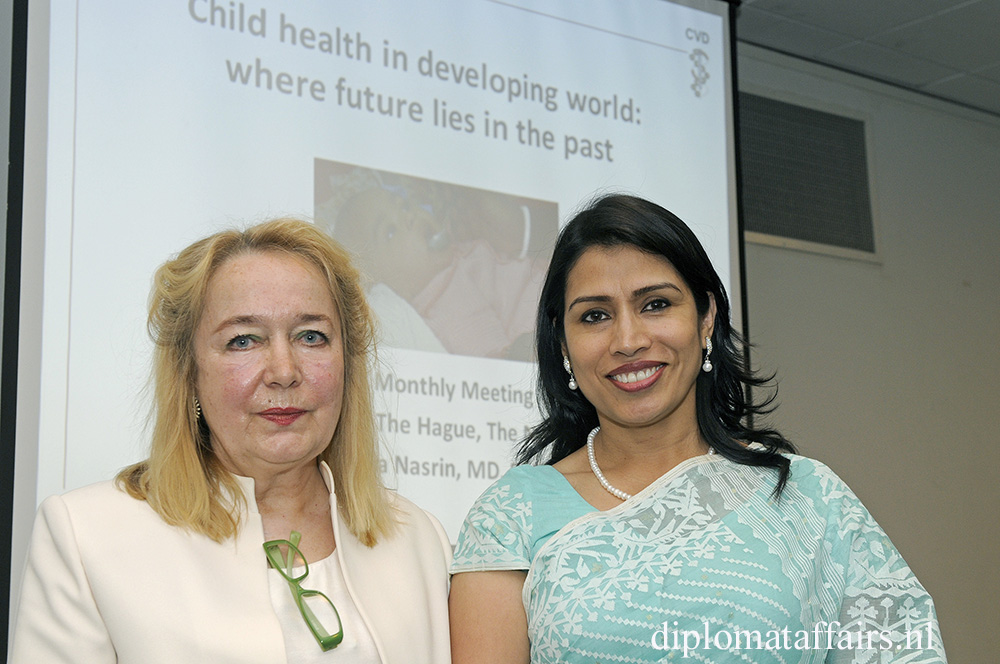 Mrs. Barbara Couwenbergh, President of the International Women's Contact of The Hague, invited Dr. Dilruba Nasrin to give a lecture at their Monthly Meeting at the Crowne Plaza Hotel in The Hague. Dr. Nasrin, who is the wife of His Excellency Ambassador Sheikh Mohammed Belal of Bangladesh, is an Assistant Professor at the University of Maryland. She earned her PhD in the field of Epidemiology and specializes in child health in the developing world and vaccine-development in particular.
Throughout her hour-long lecture Dr. Nasrin captivated her audience not only by sharing very personal stories, but also by showing at times truly disturbing slides of malnourished and sick children in developing countries. Fortunately these sick children, who were severely dehydrated, often made a full recovery by administering a dose of ORS – Oral Dehydration Solution . Dr. Nasrin works on an extensive research-project funded by the Bill and Melinda Gates Foundation.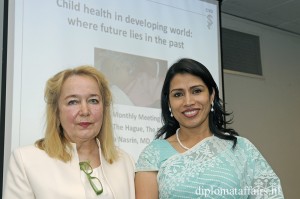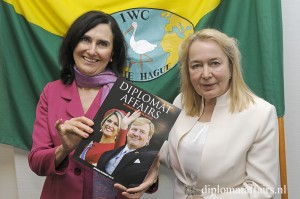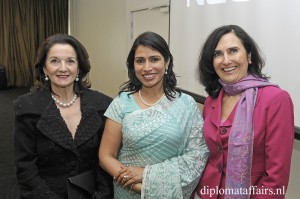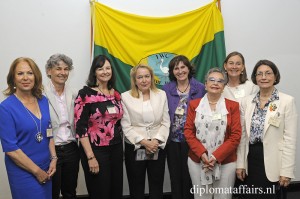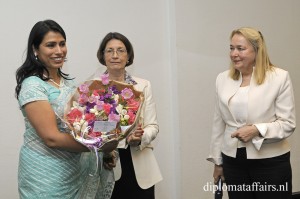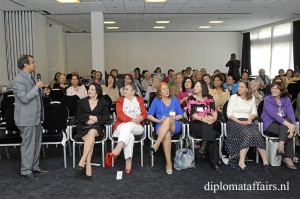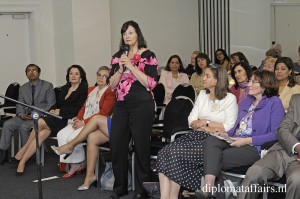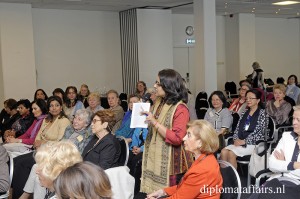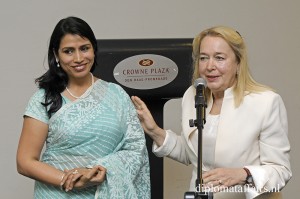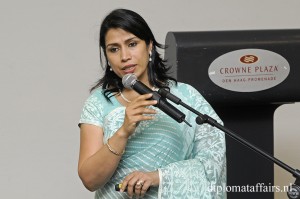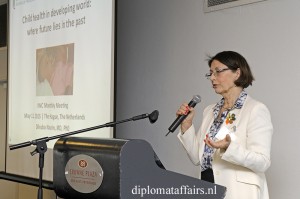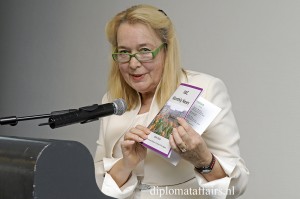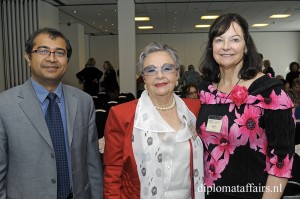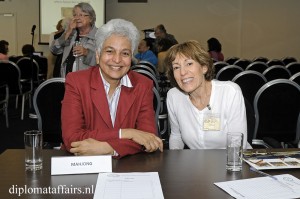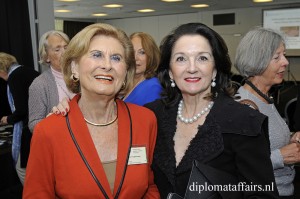 You may also like...
Sorry - Comments are closed