Ambassador of Malta Joseph Cole and Mrs. Bernardette Cole 'Friends in Art'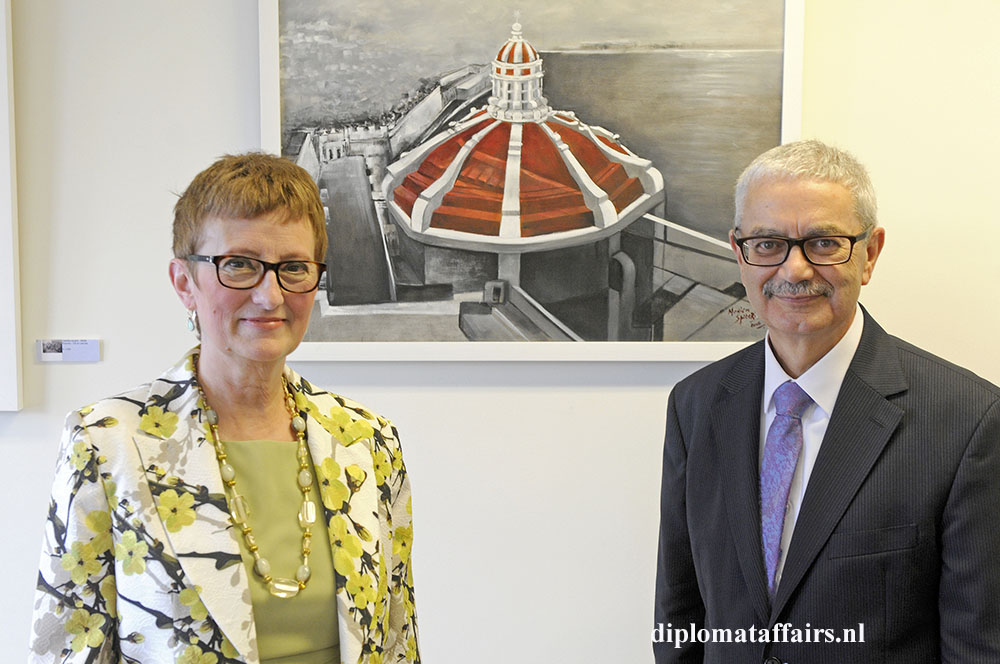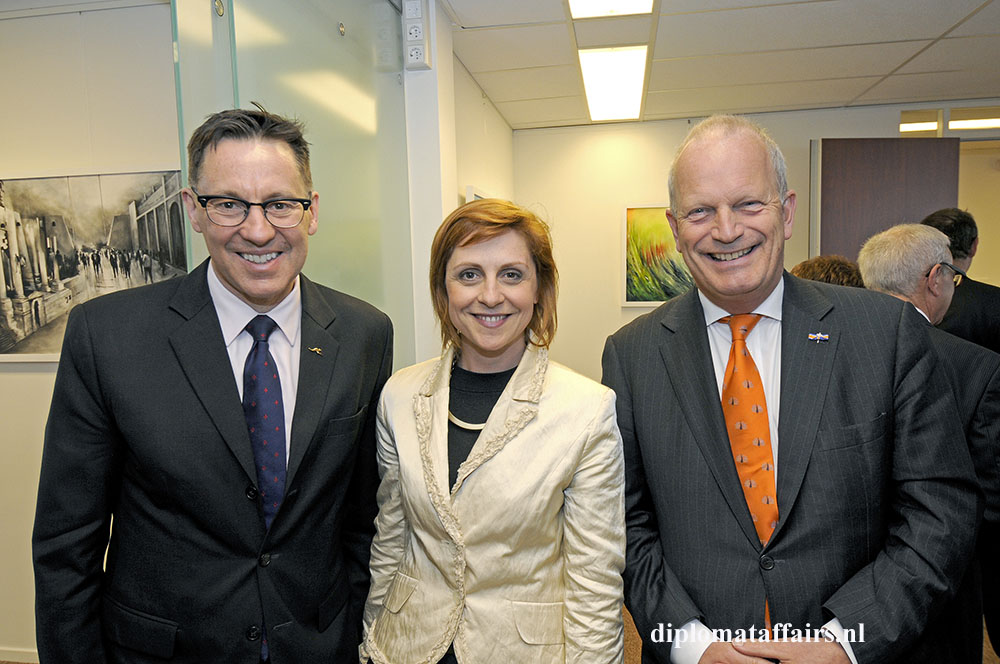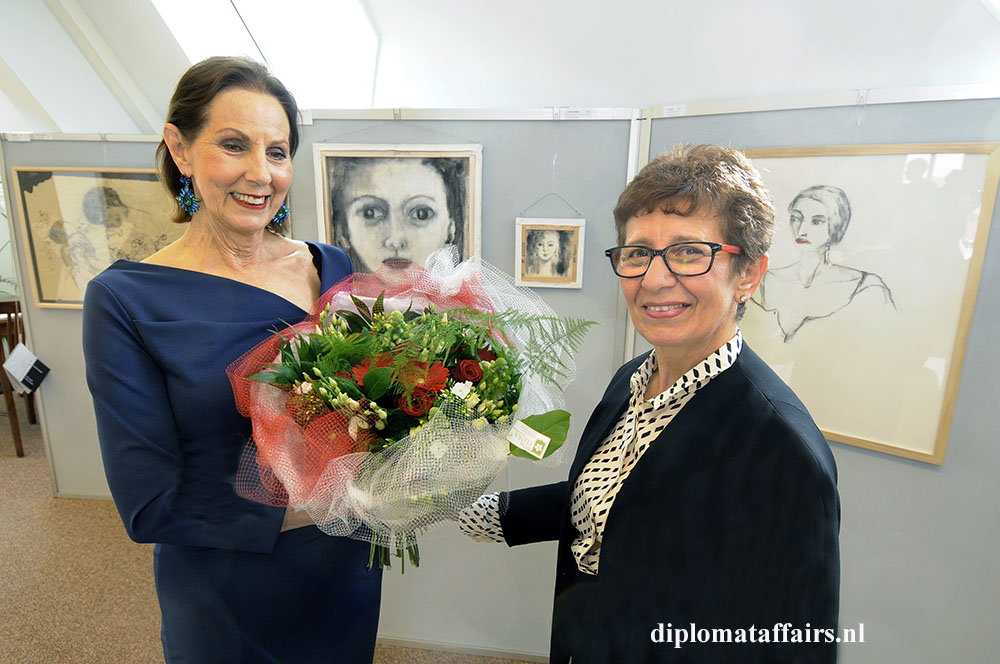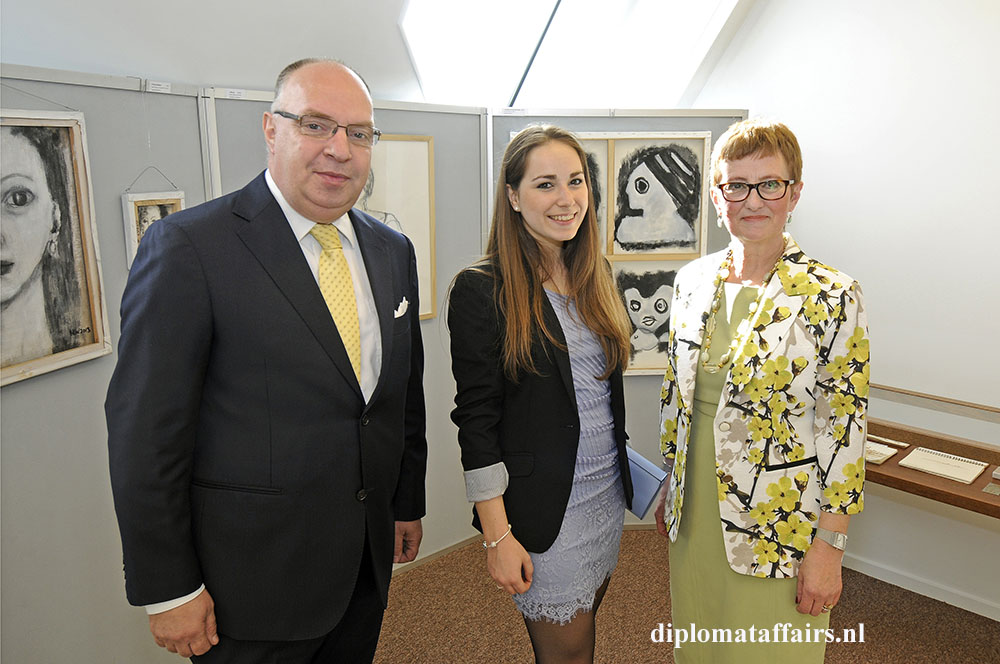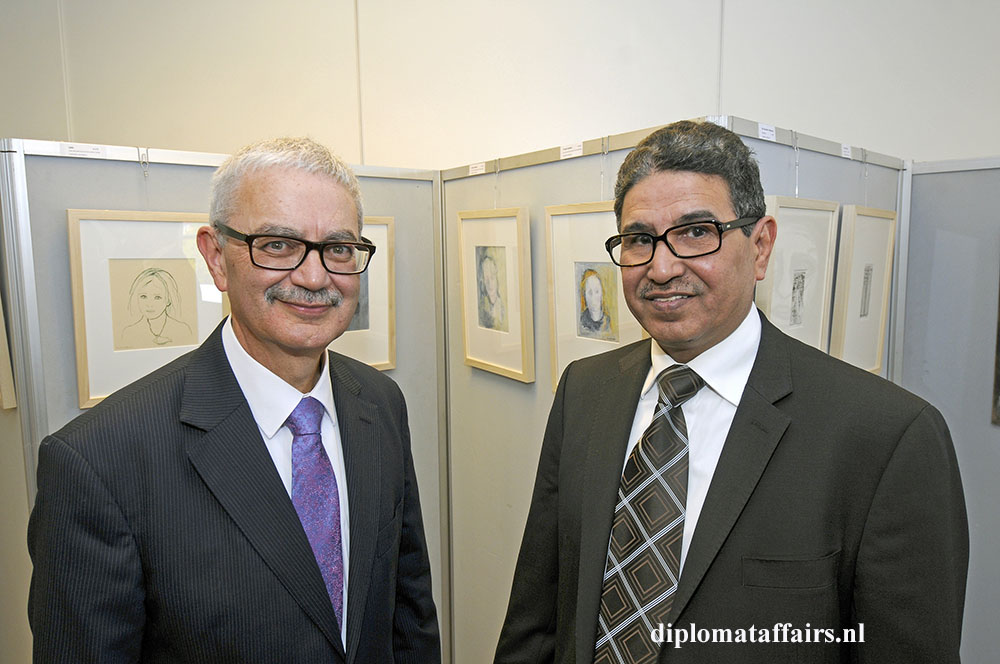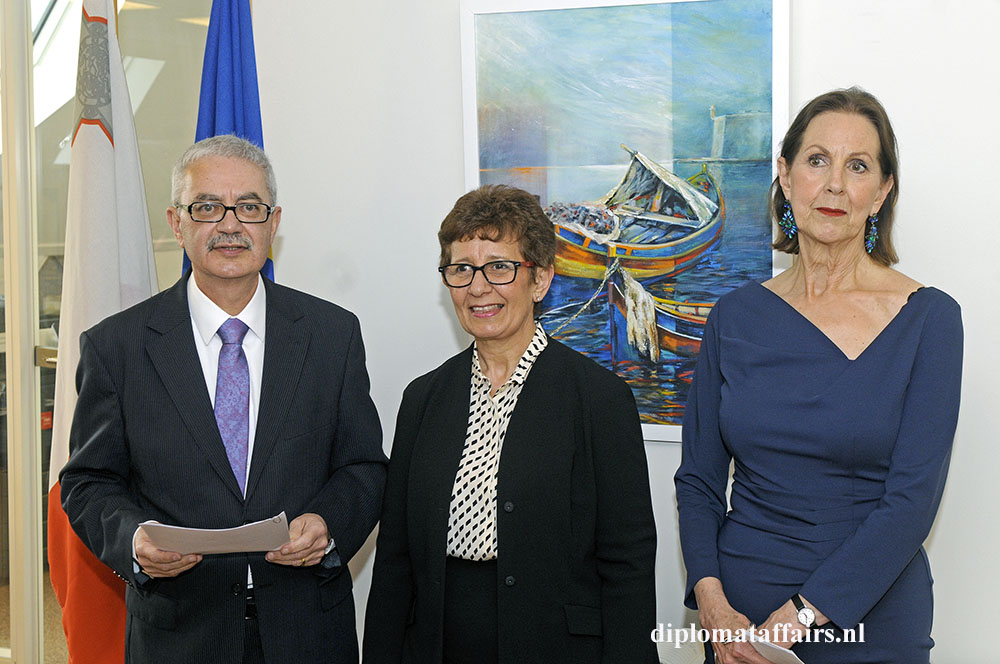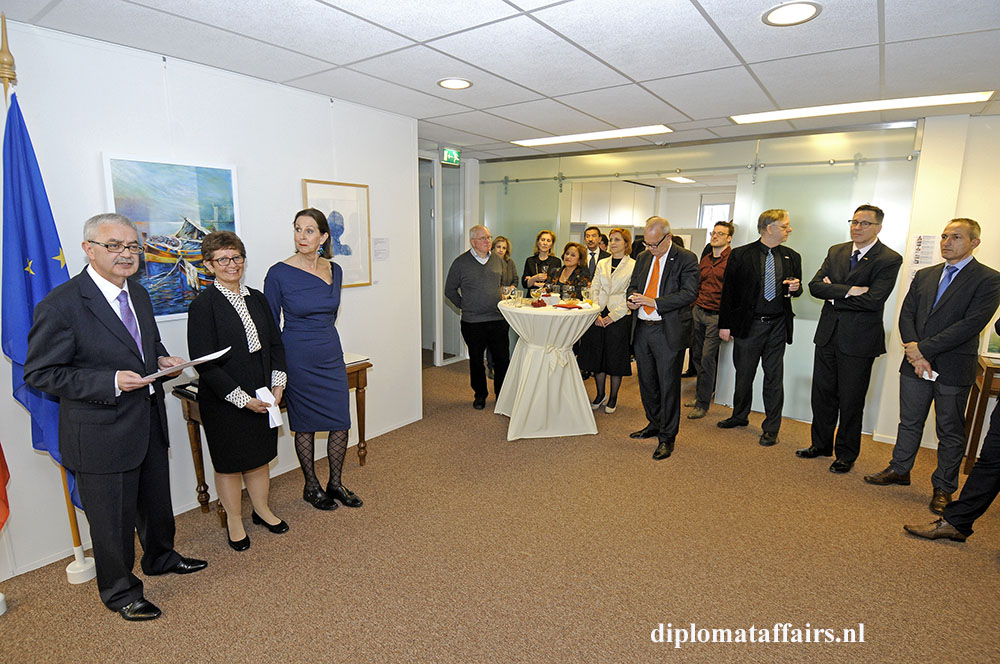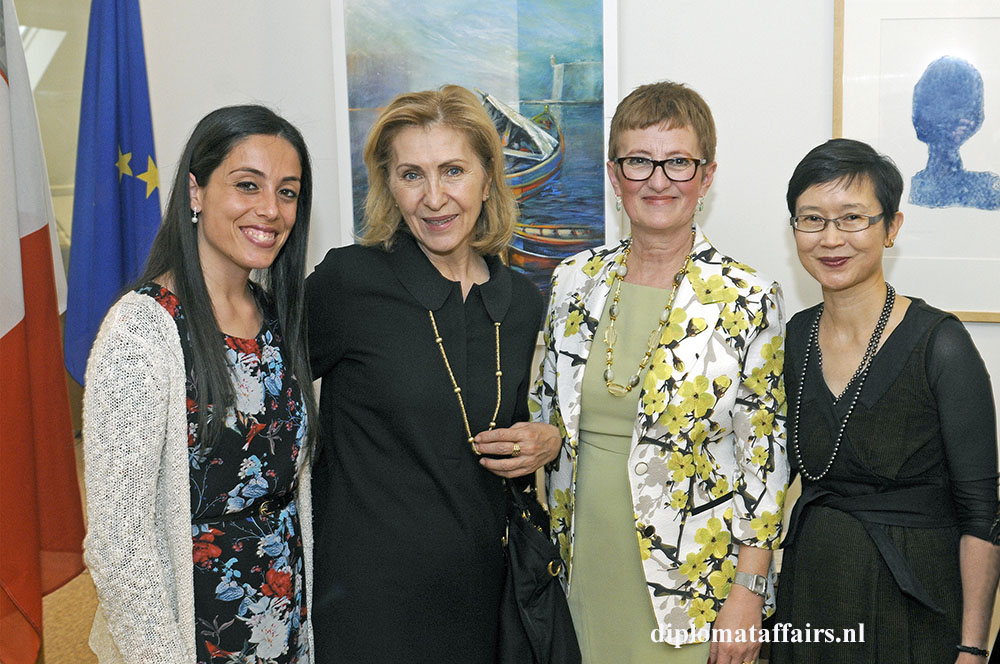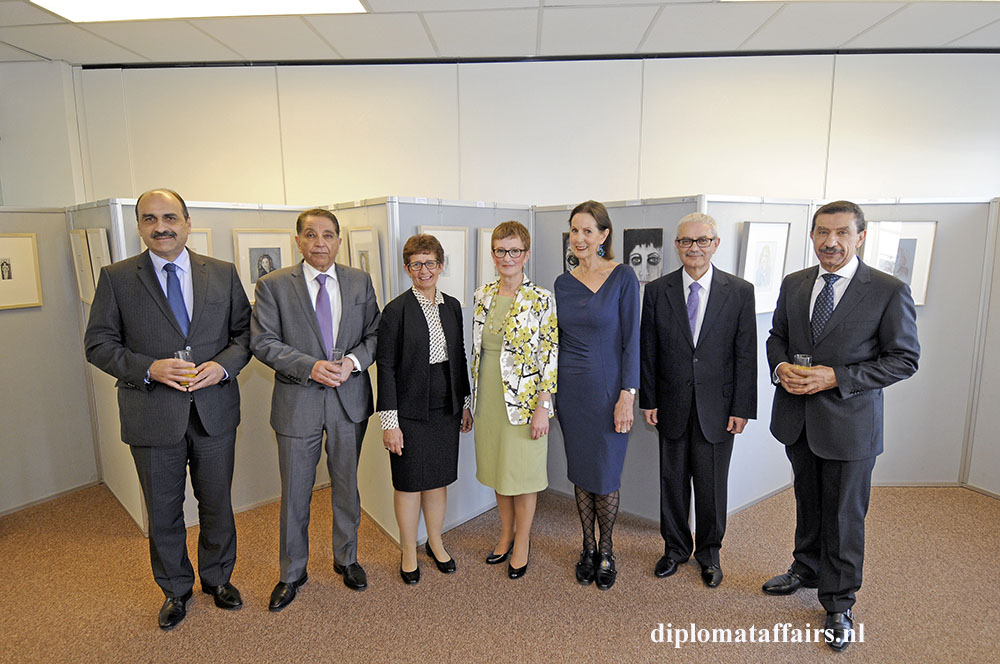 "Friends in Art" was the theme of the exhibition held by H.E Mr Cole, Ambassador of Malta and Mrs. Bernardette Cole, in honour of the friendship between Maltese artist Monica Spiteri and Dutch artist Hanneke Wessels. Mrs Wessels travelled to Malta 20 years ago and was so inspired she has returned to paint and draw every year meeting many Maltese artists over the year, This is the second exhibition where, with The Embassy she brings over a Maltese Artist. For Ambassador Cole "Art is a great medium to express oneself and communicate with others as a shared experience.The connection is made as Art ties people together and refuses to let them go".
Many Ambassadors, The Mayor of Wassenaar and guests gathered around the drawings and paintings, bathed in the generous hospitality of the Ambassador and his spouse.
A wonderful example of Malta keeping in touch with the Dutch.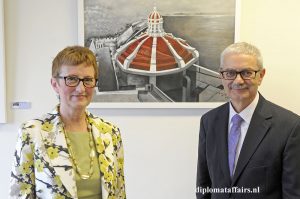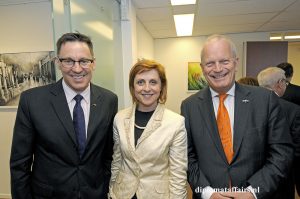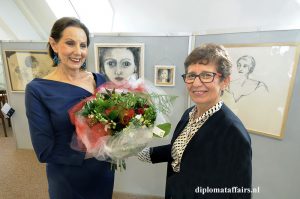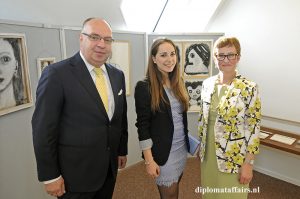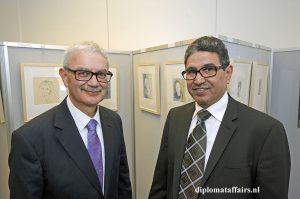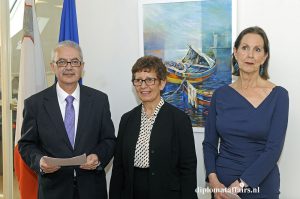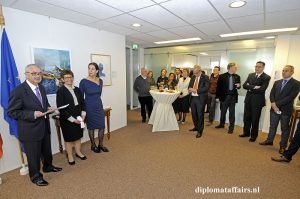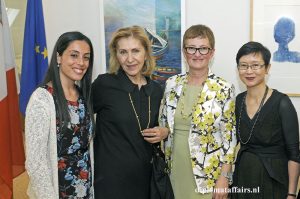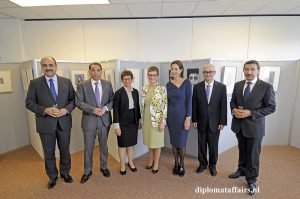 You may also like...
Sorry - Comments are closed