Big buzz about New Baku circuit at National Day Azerbaijan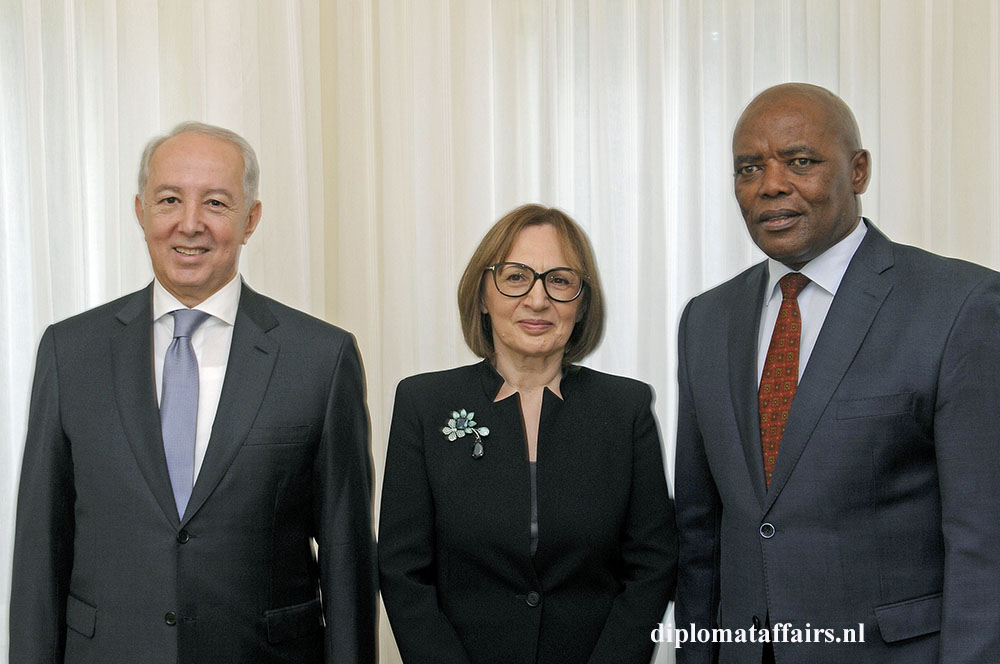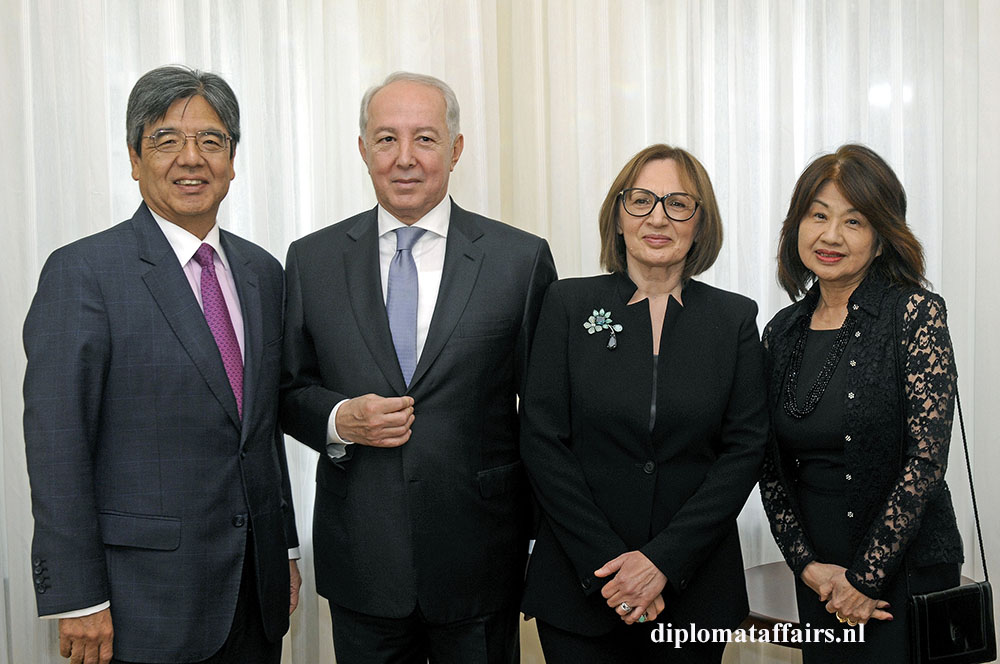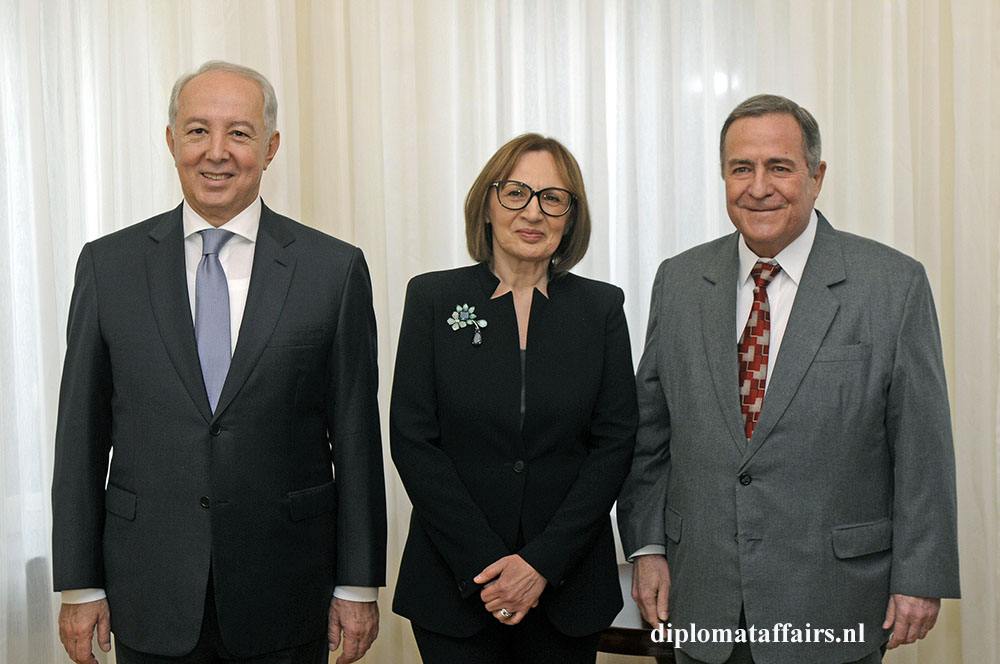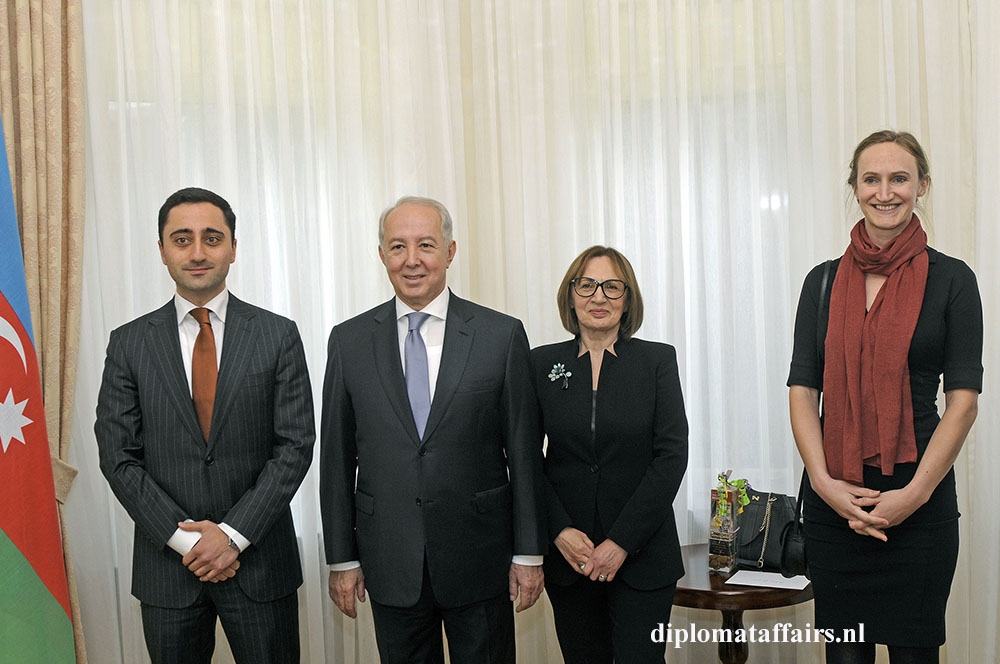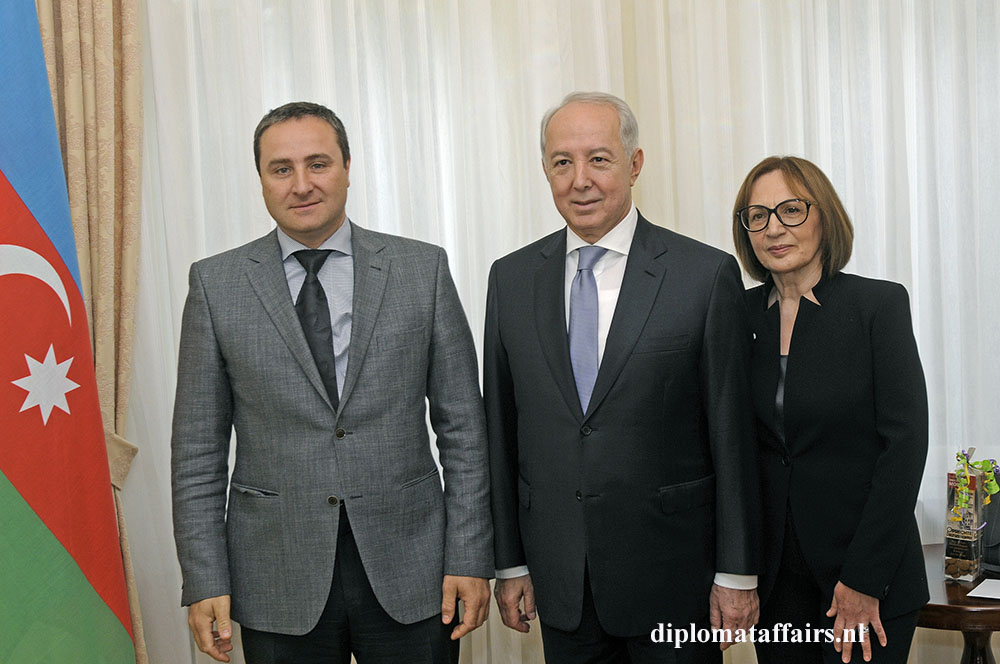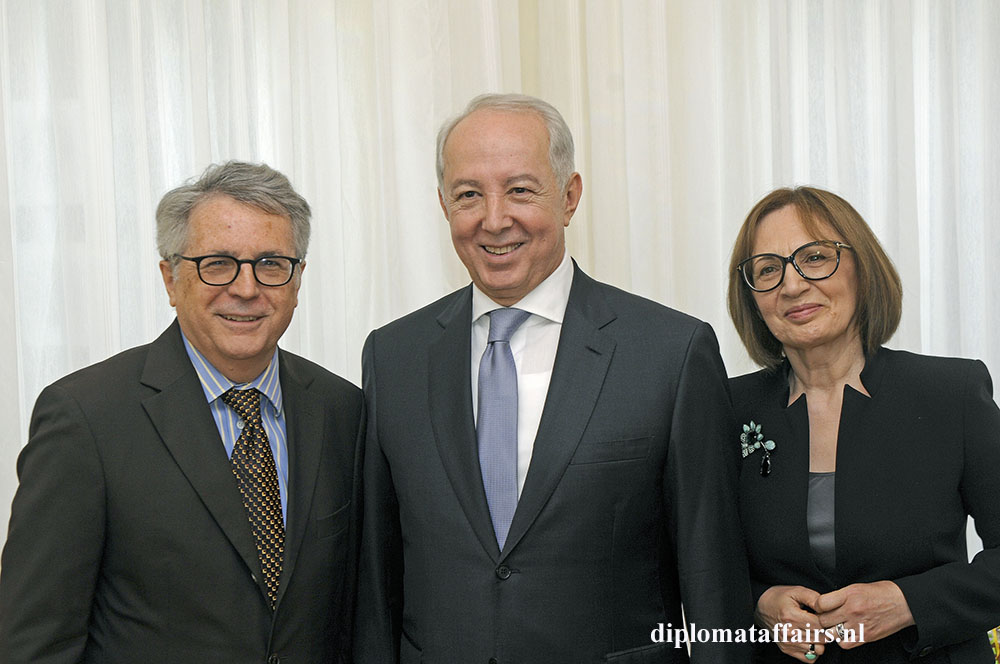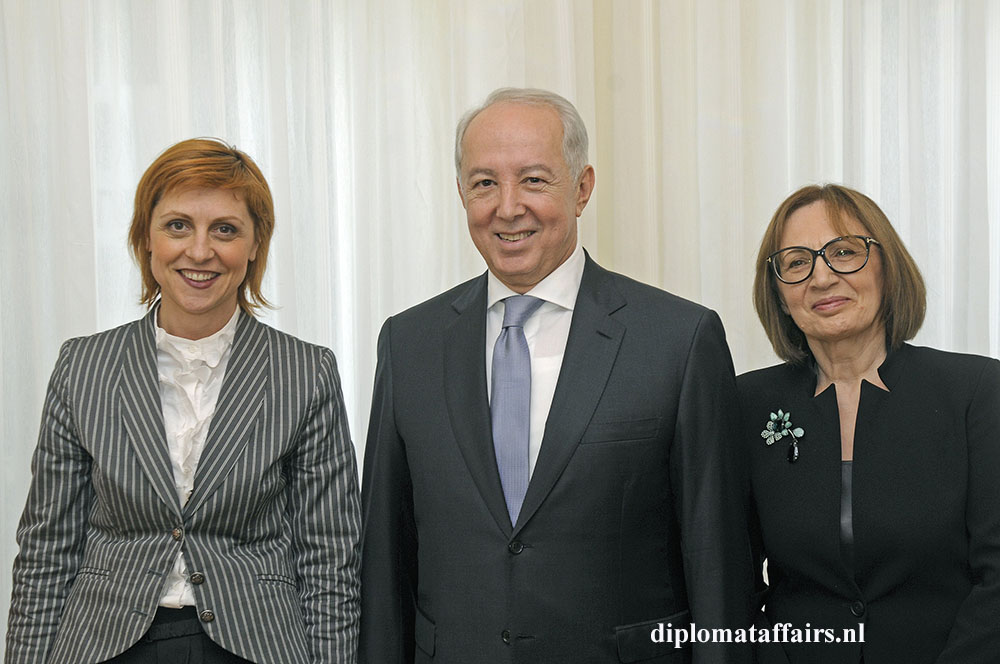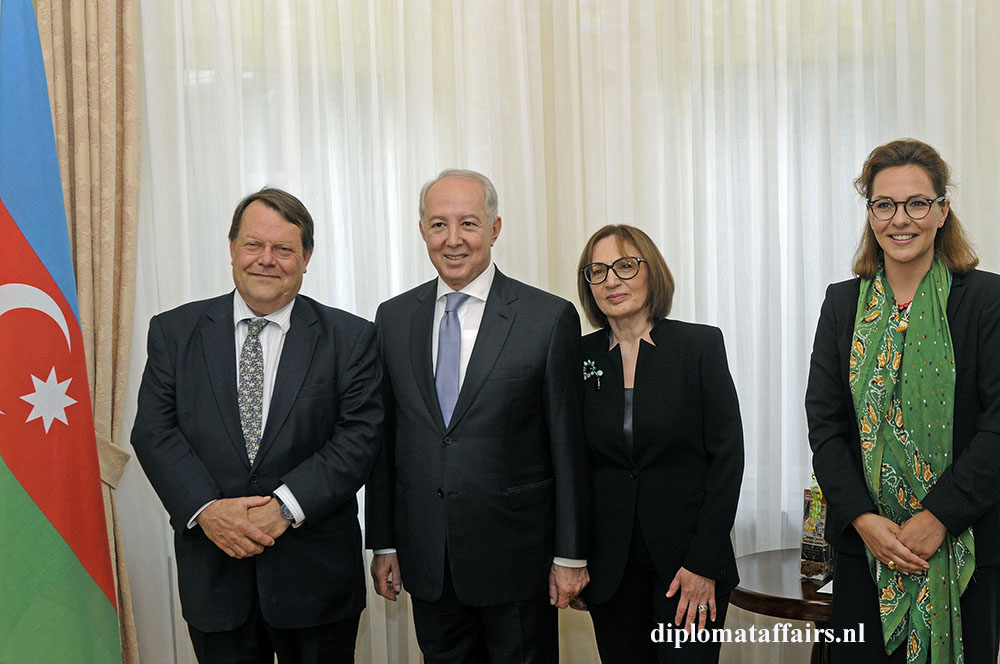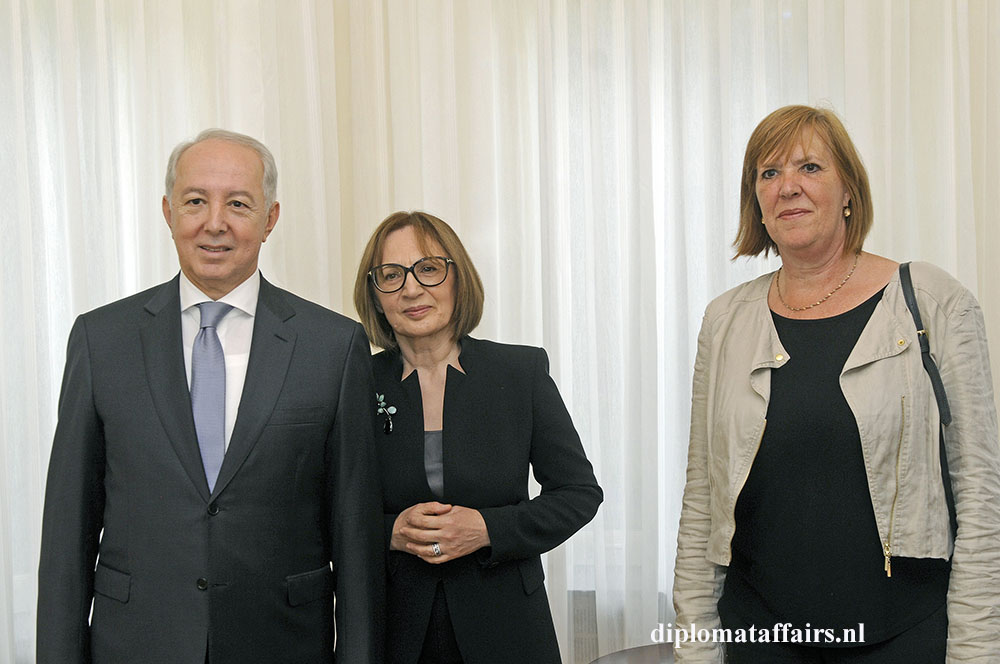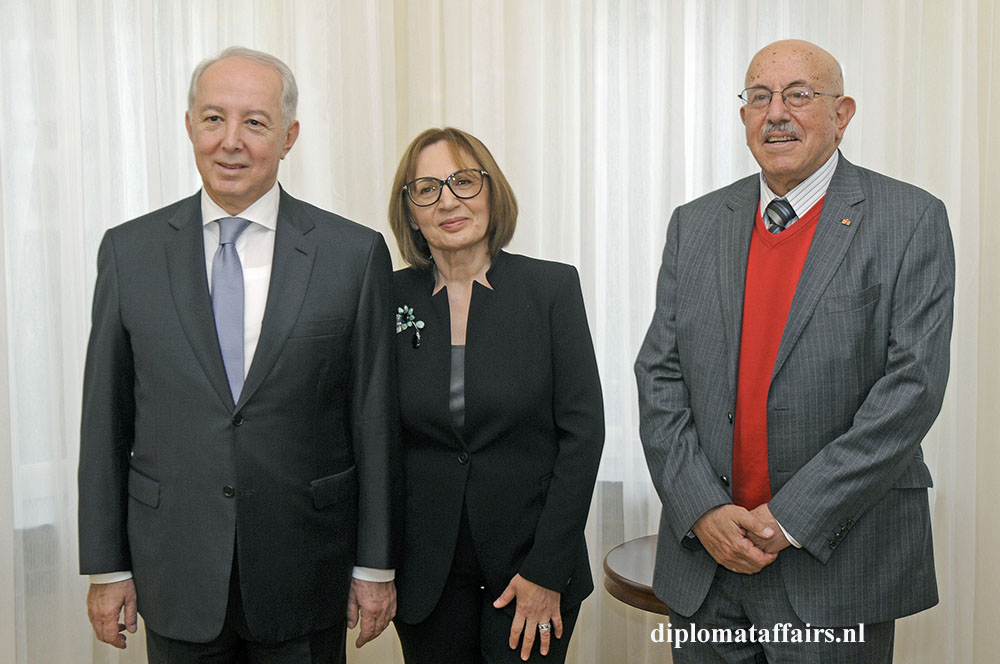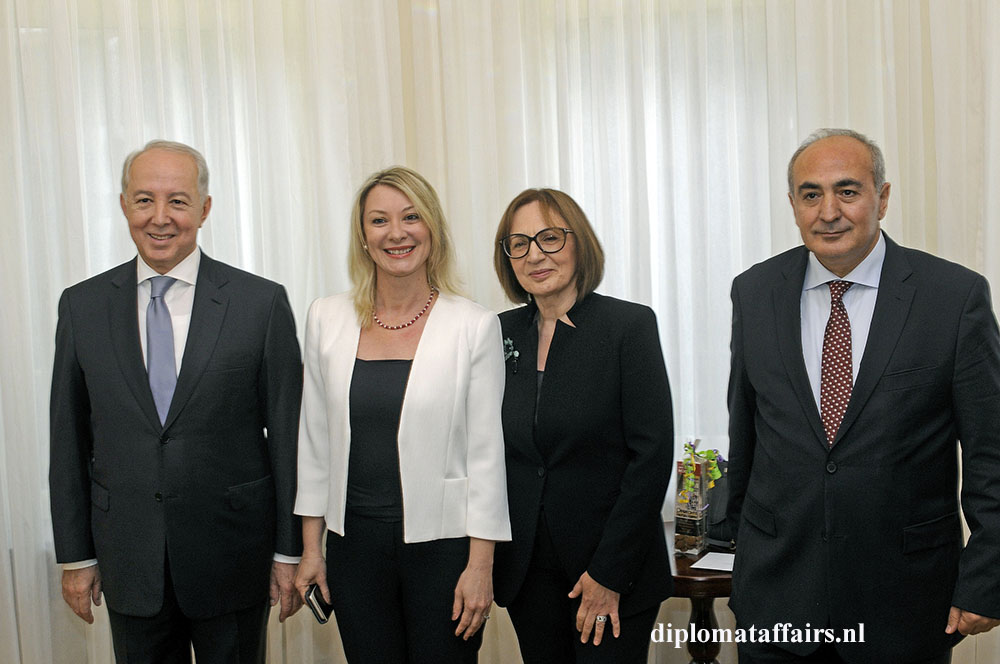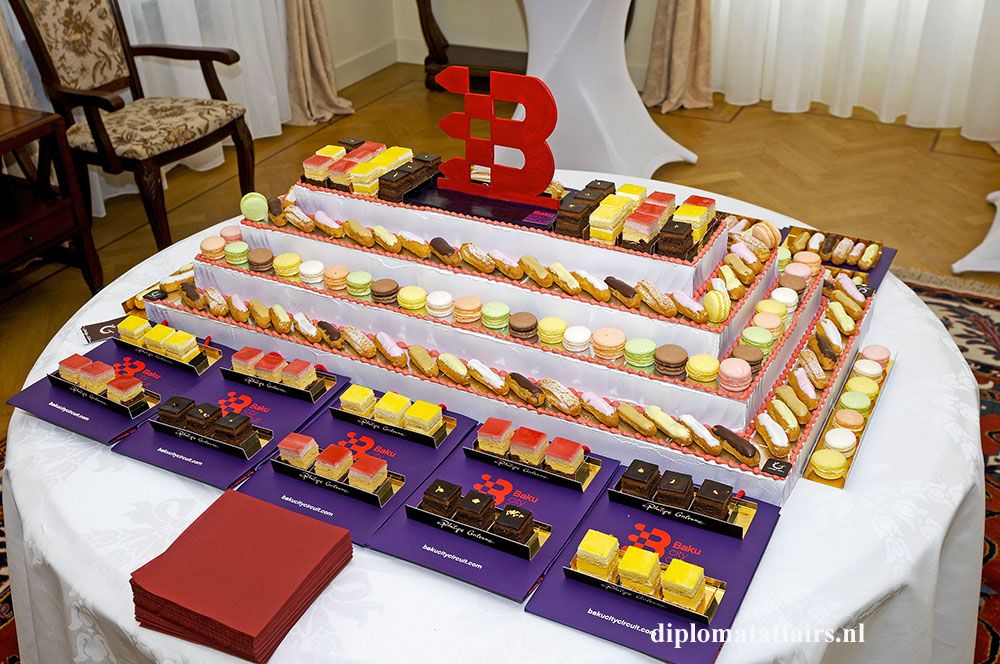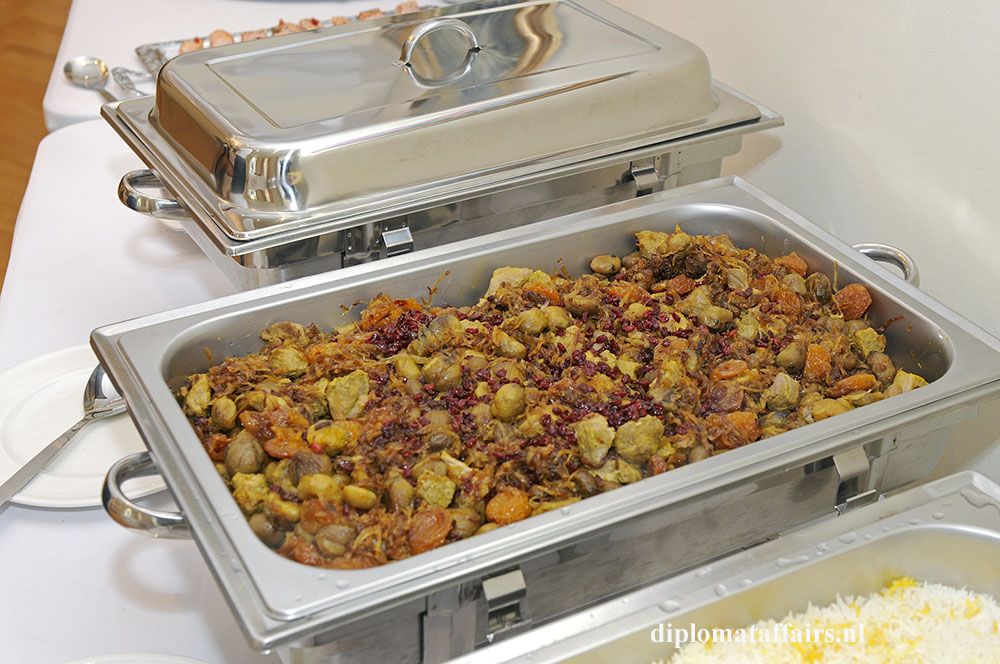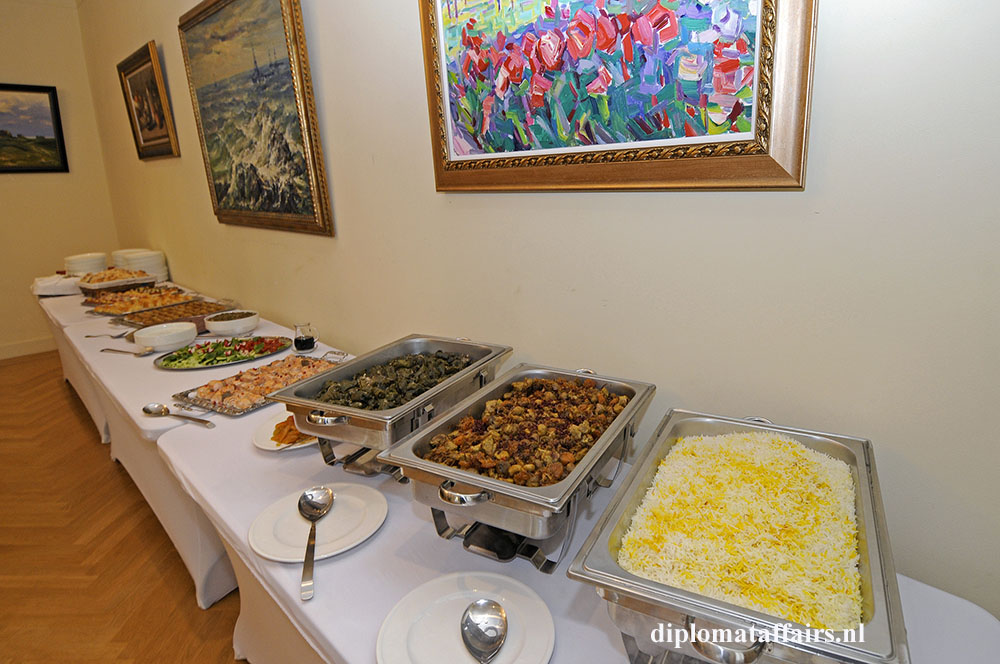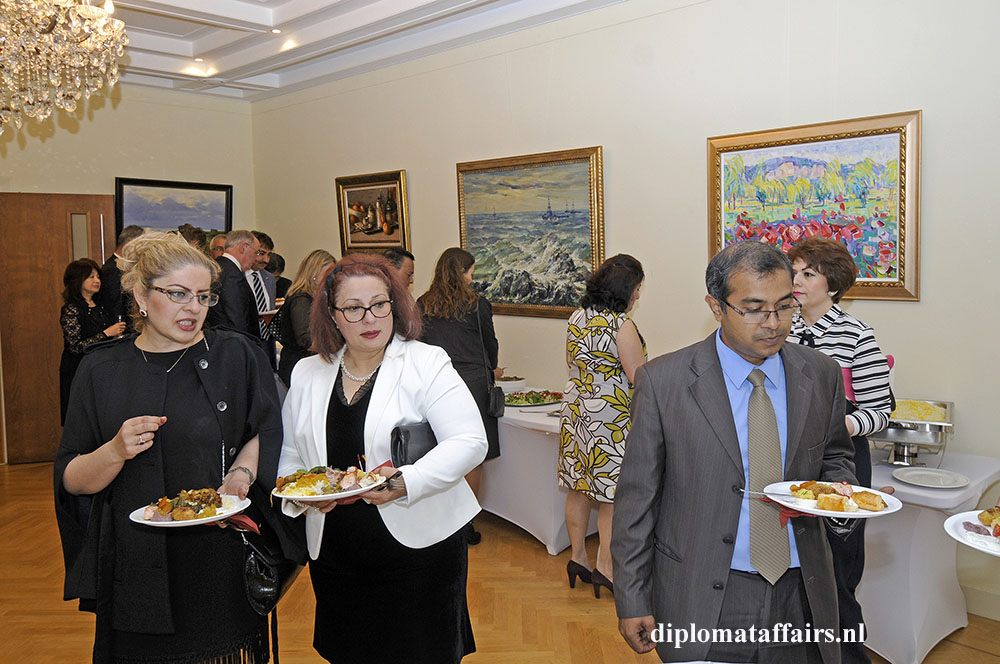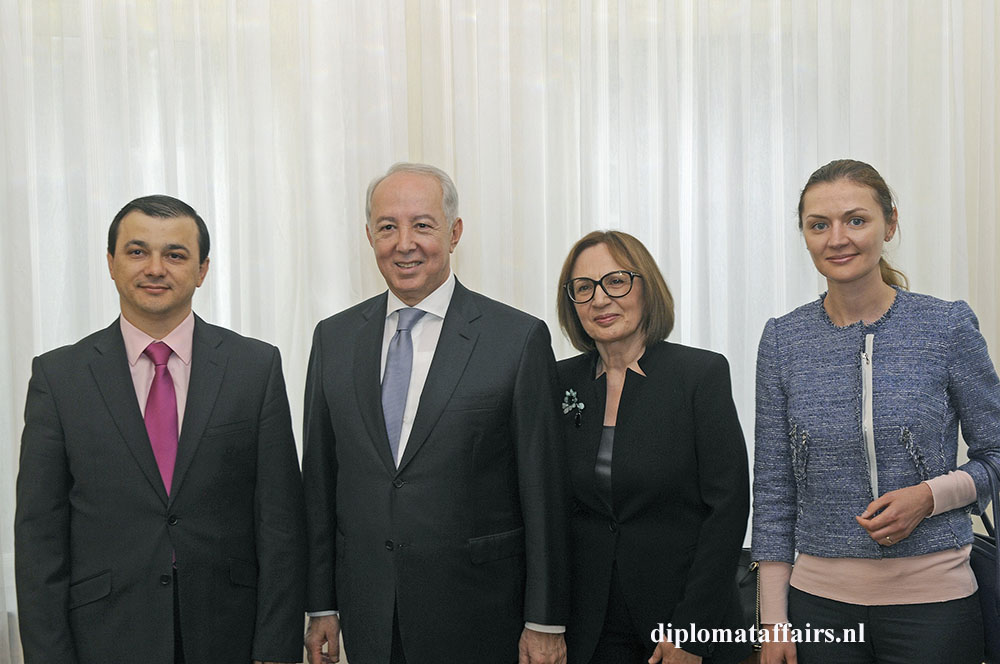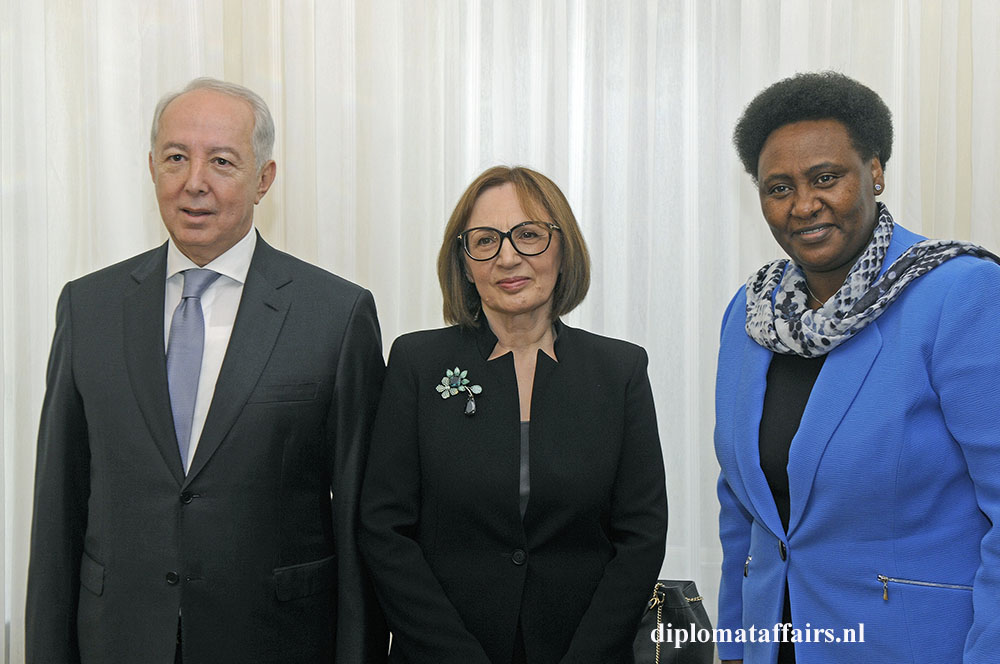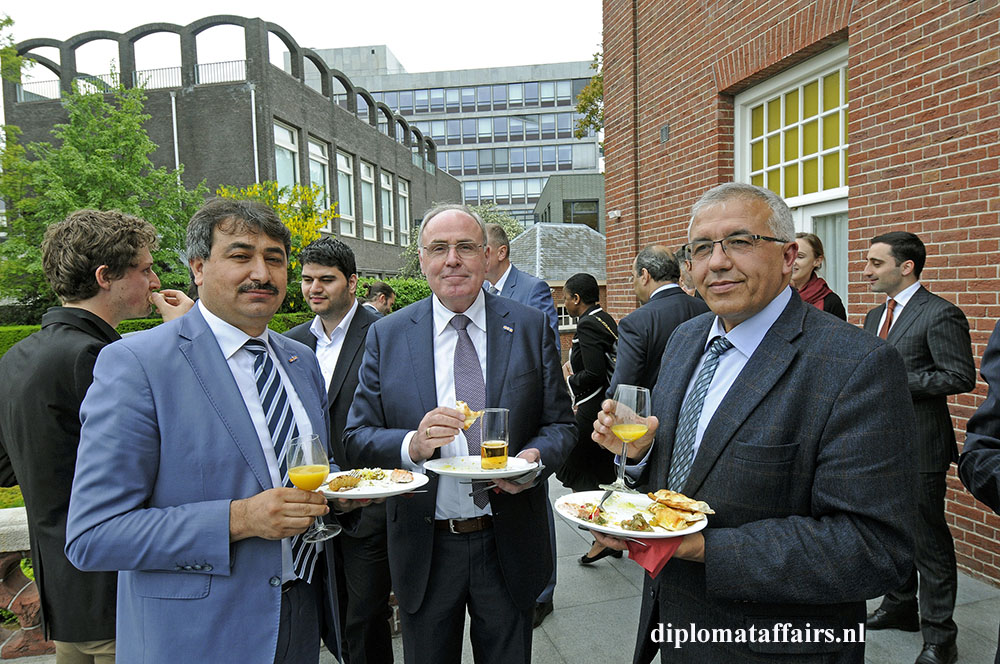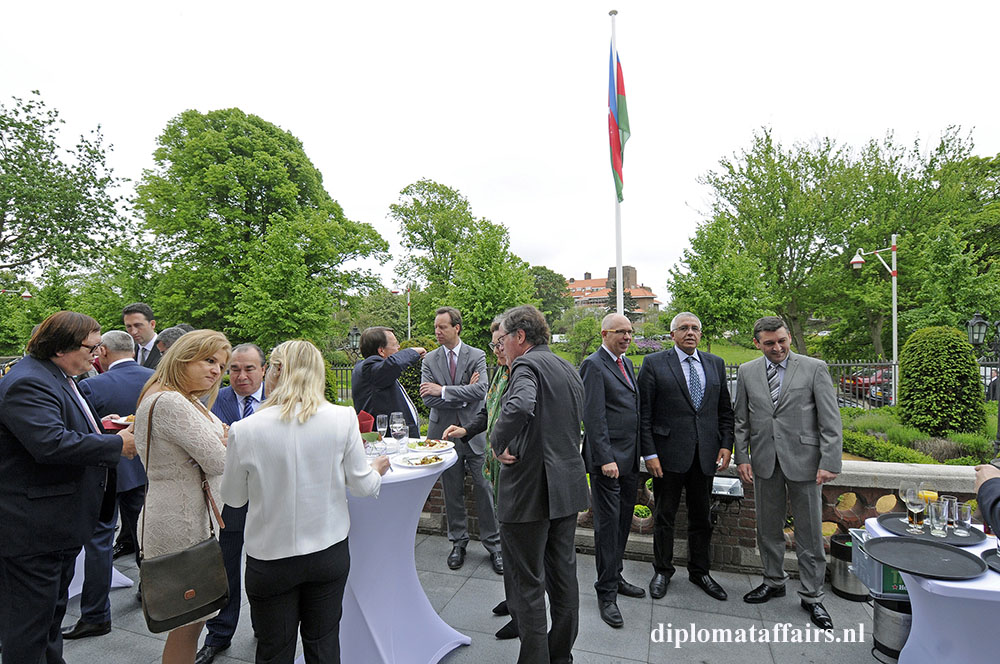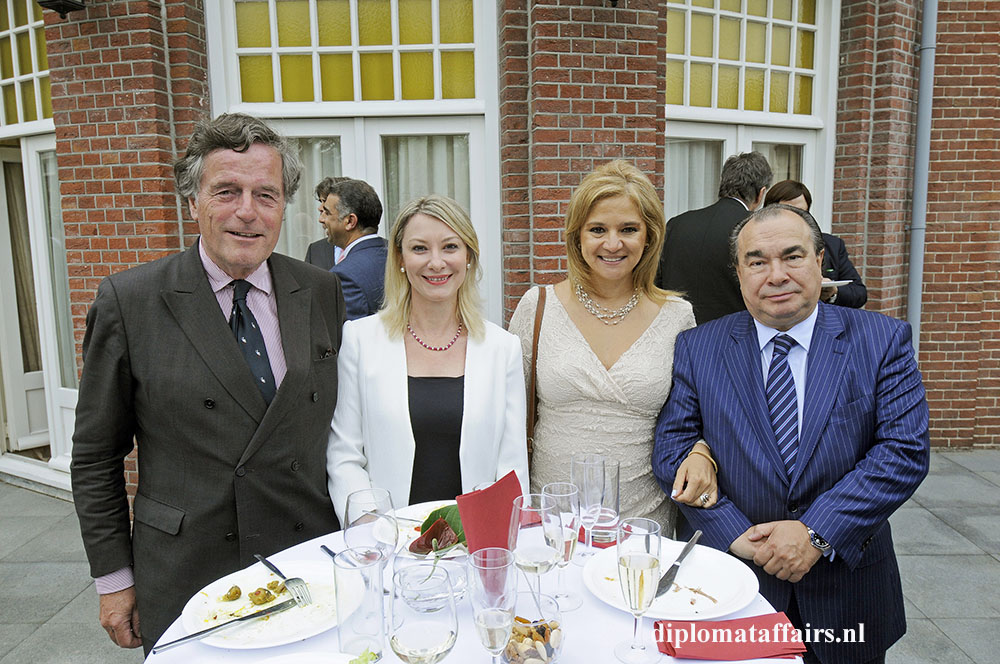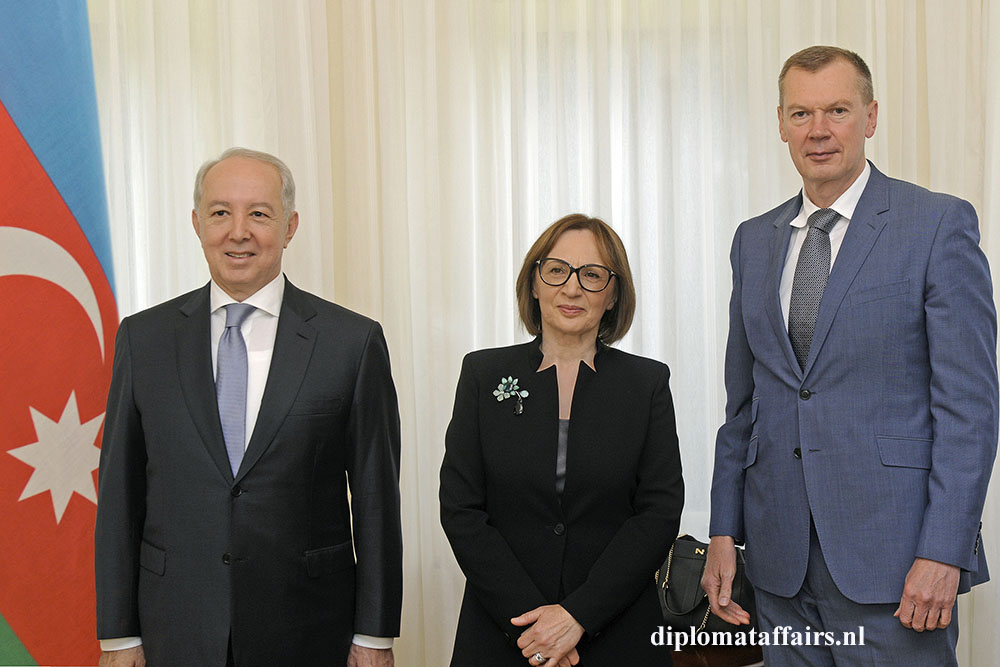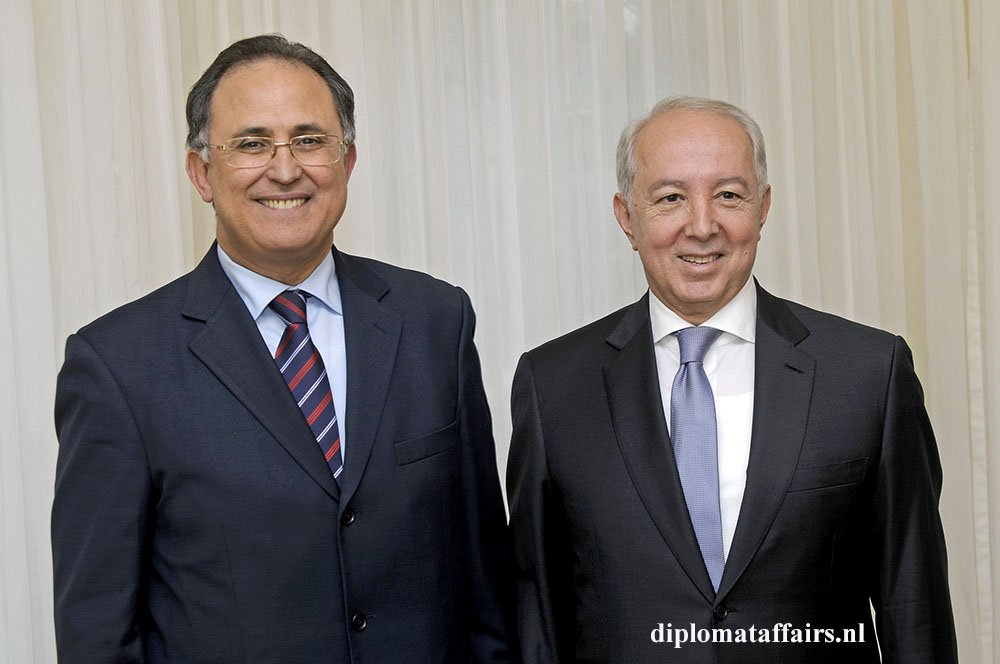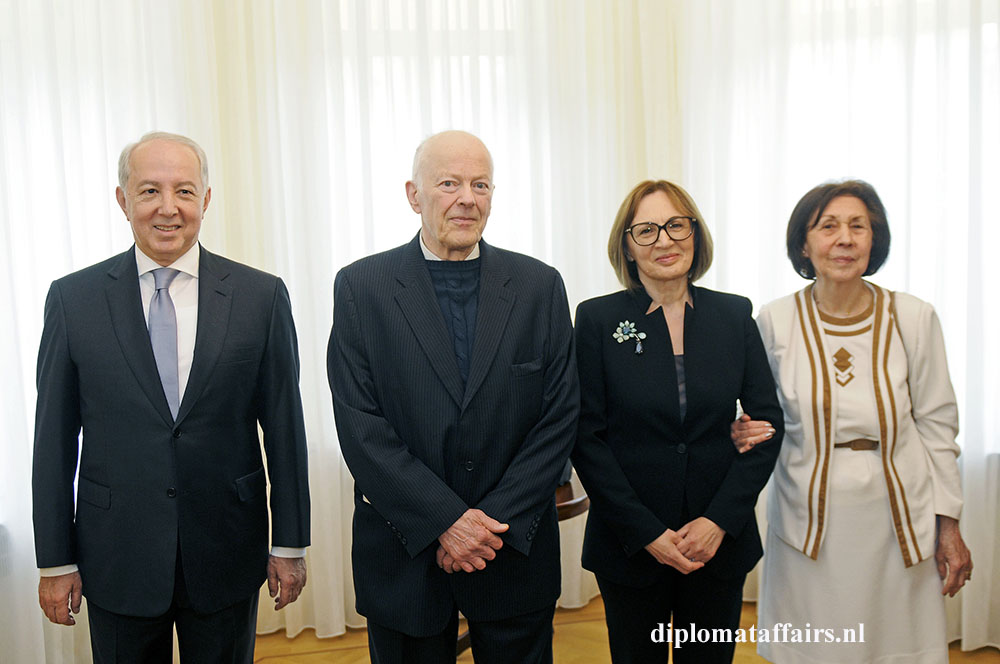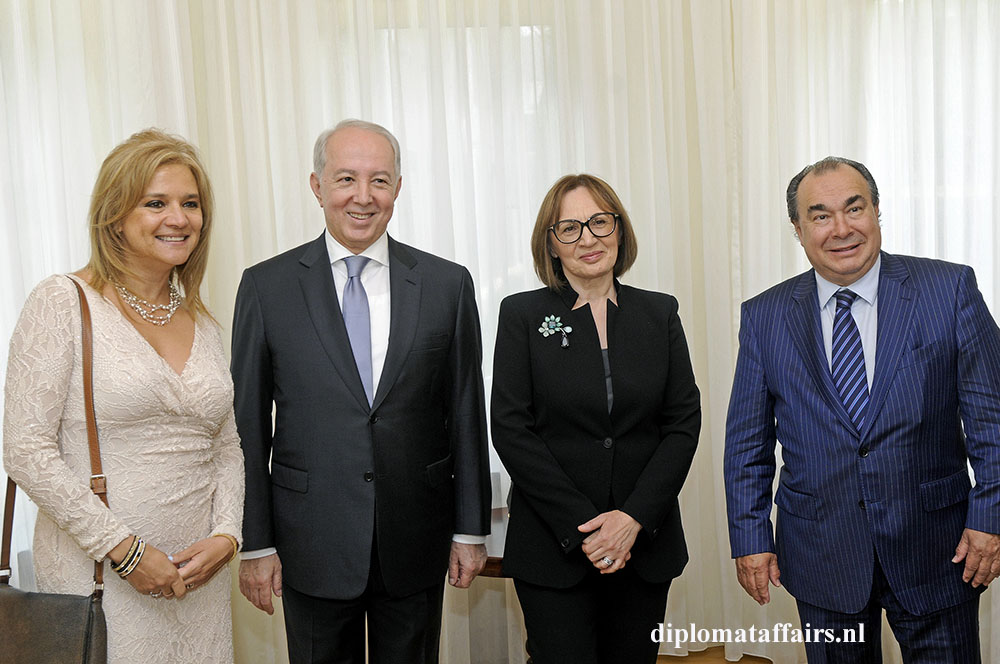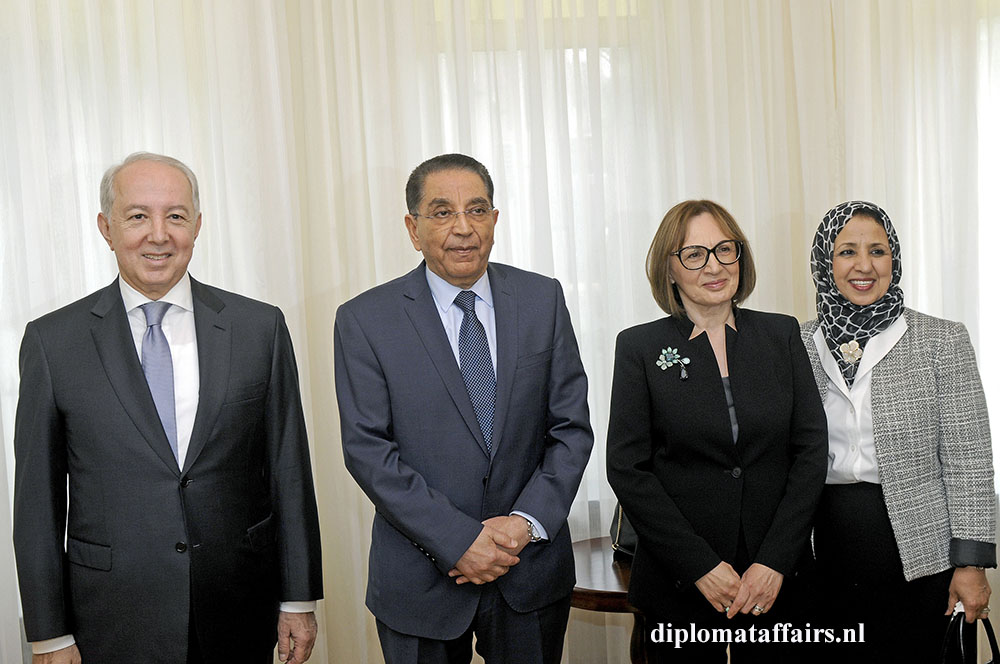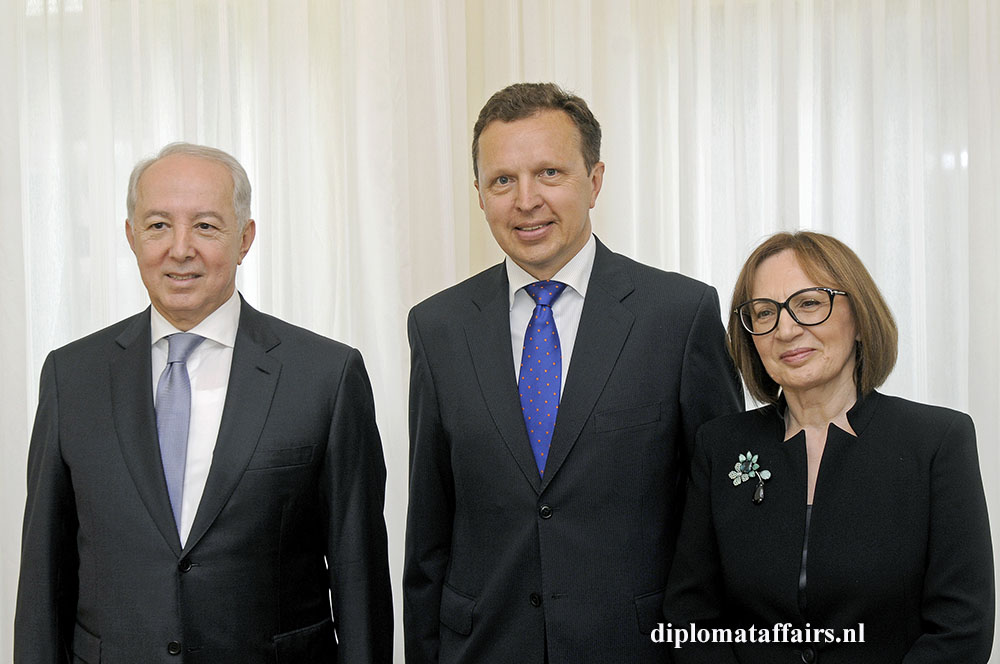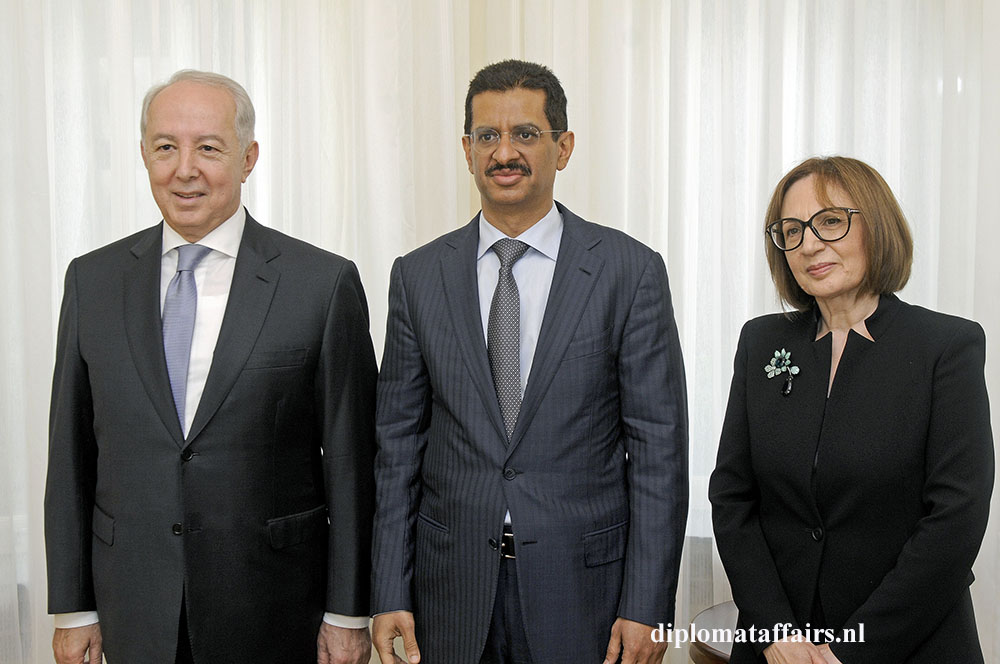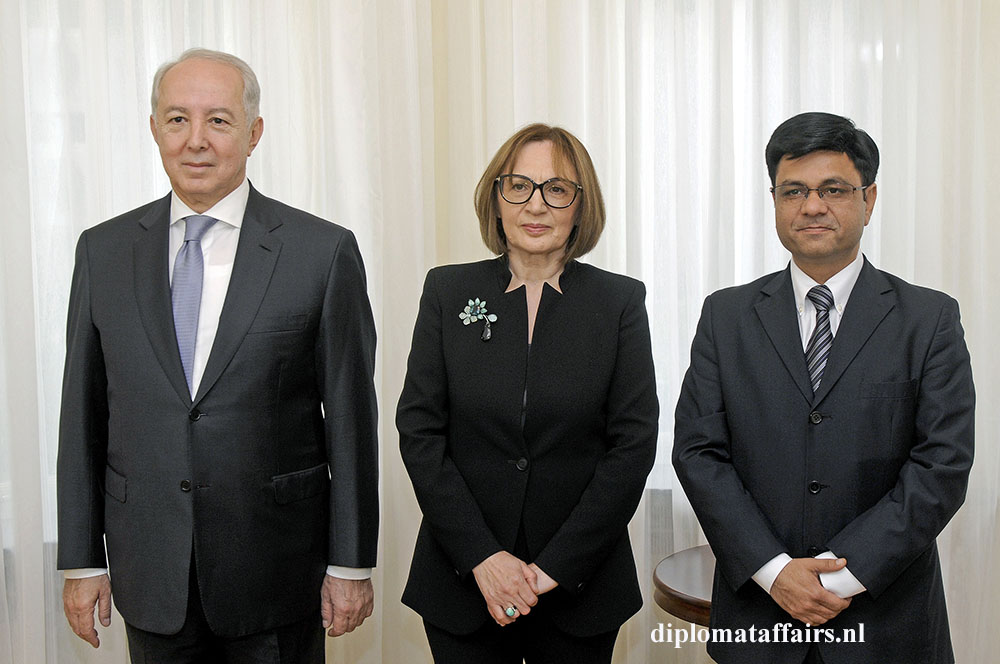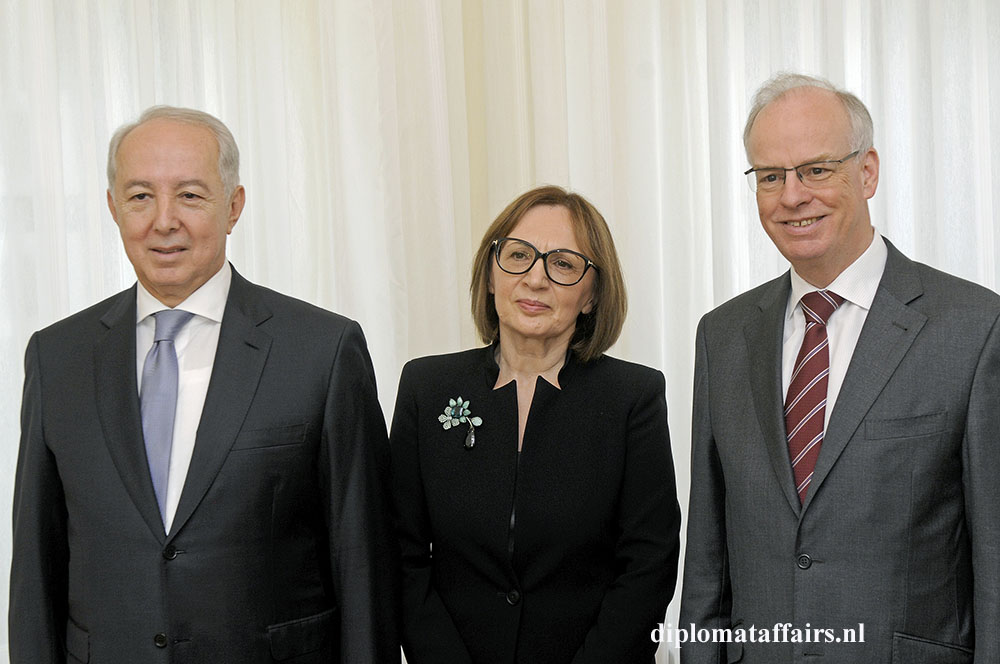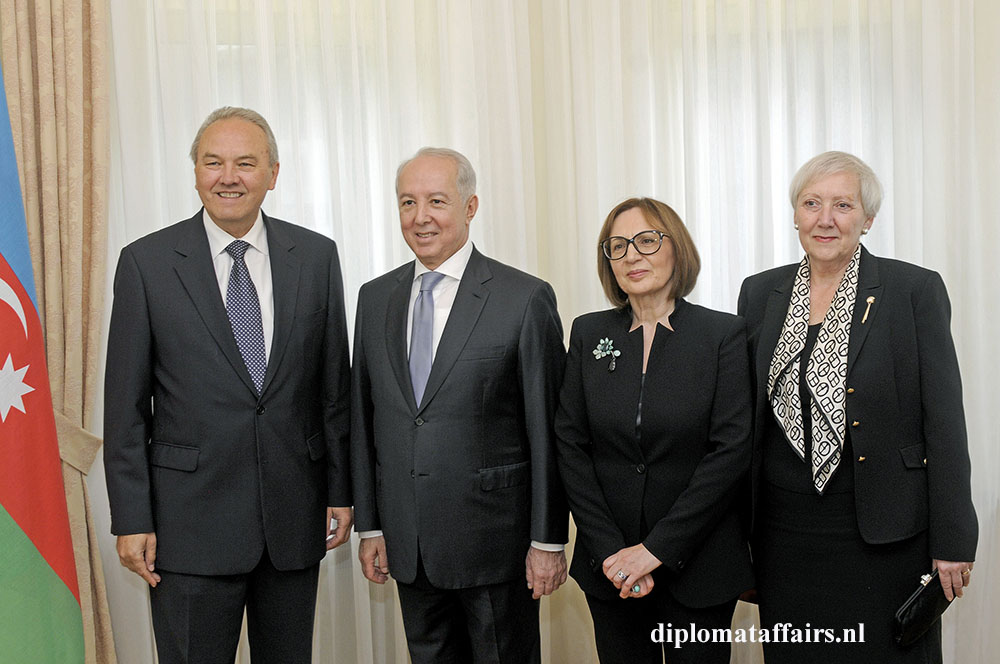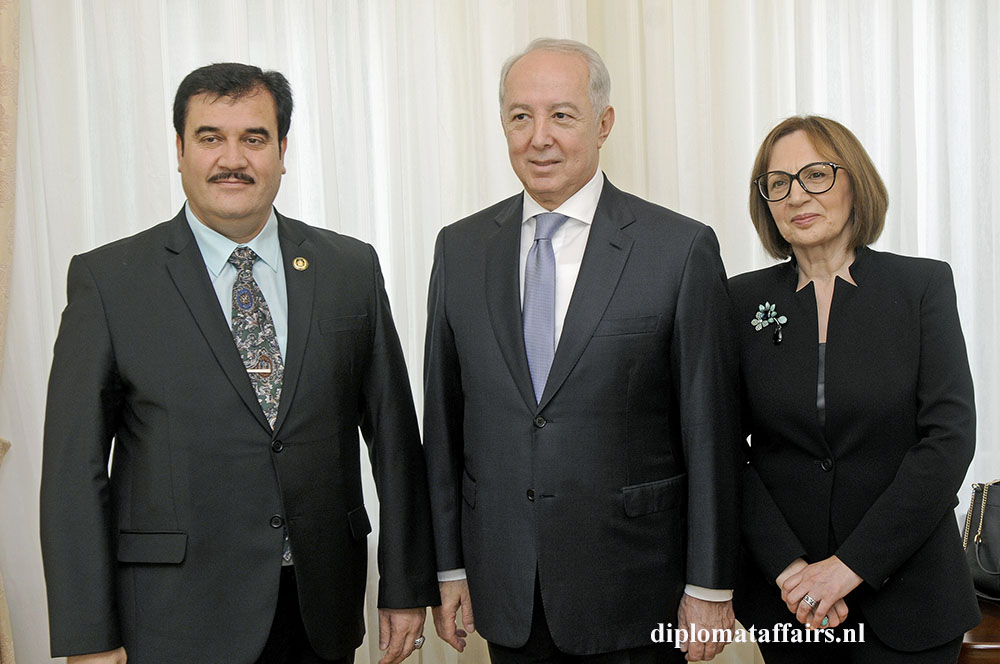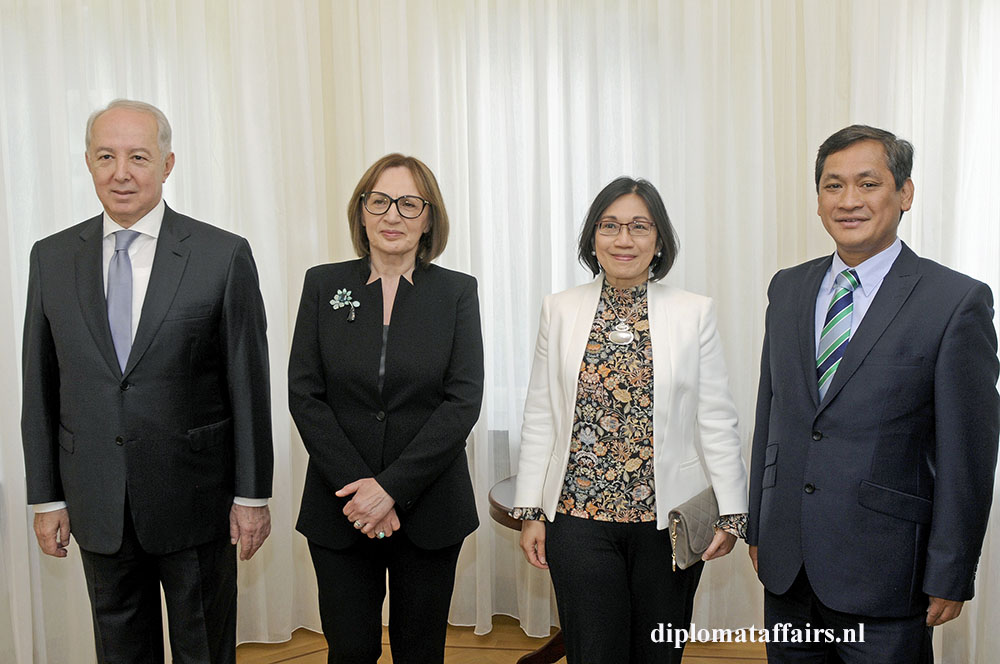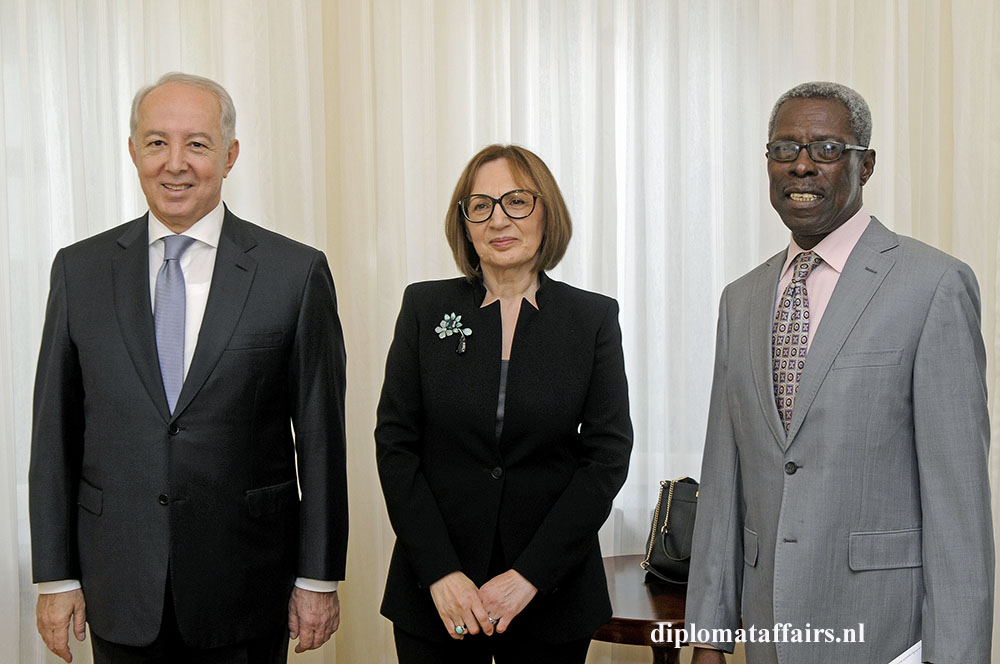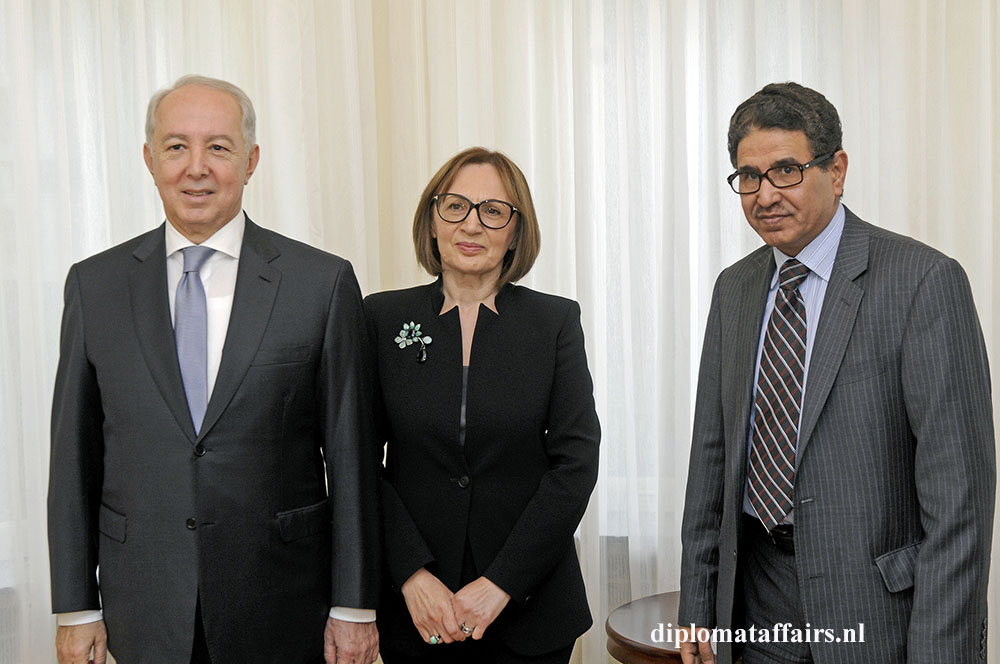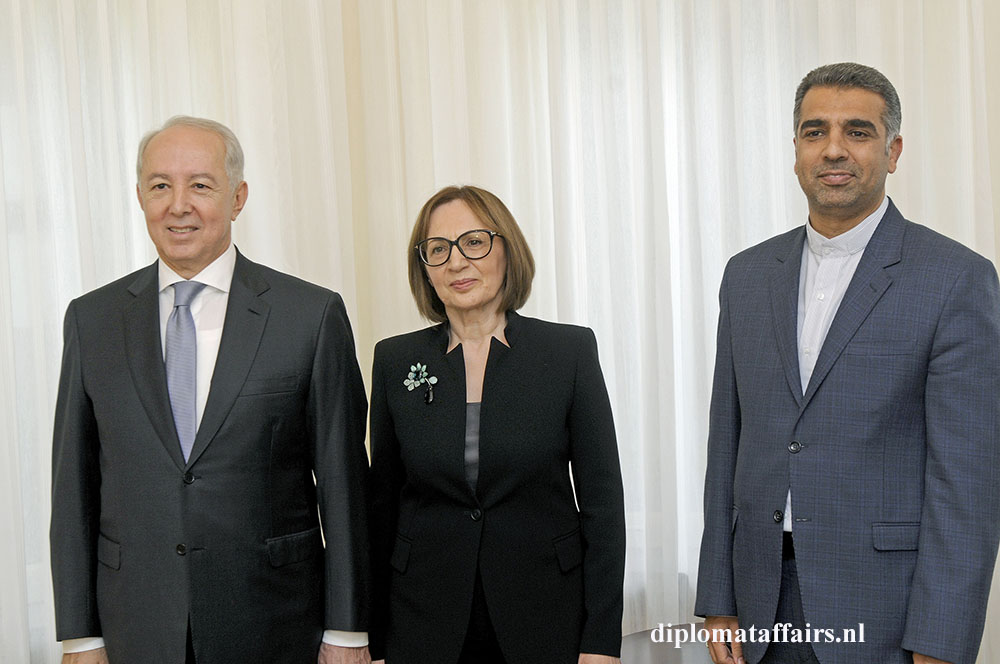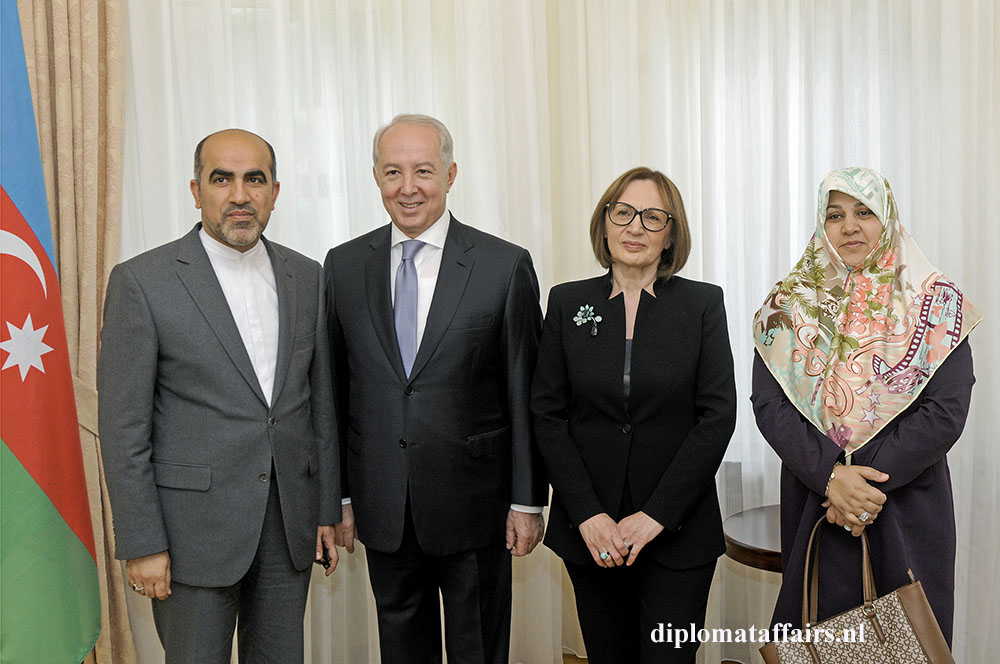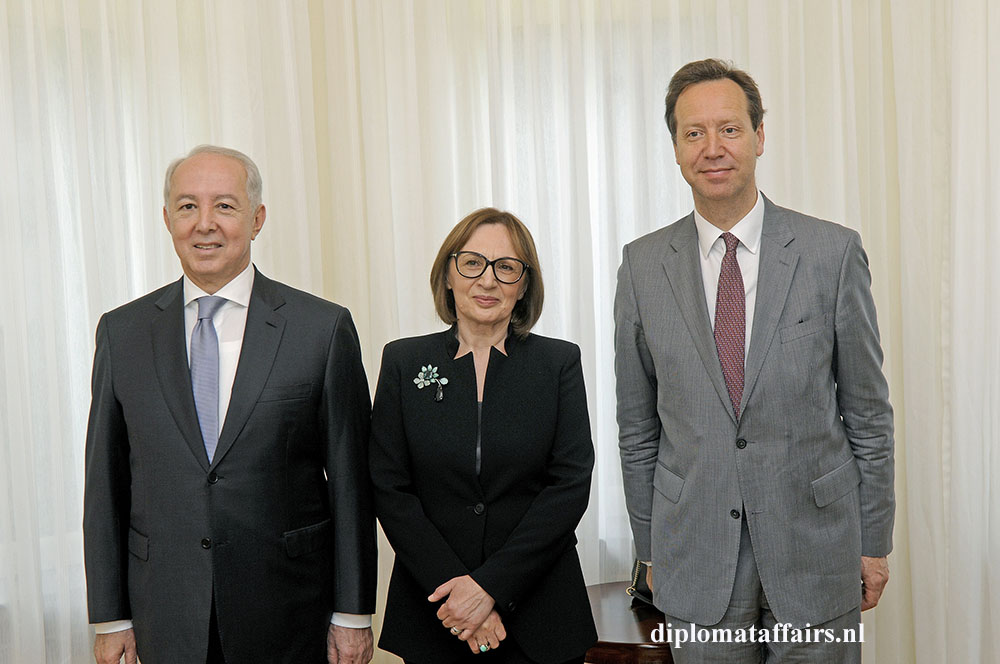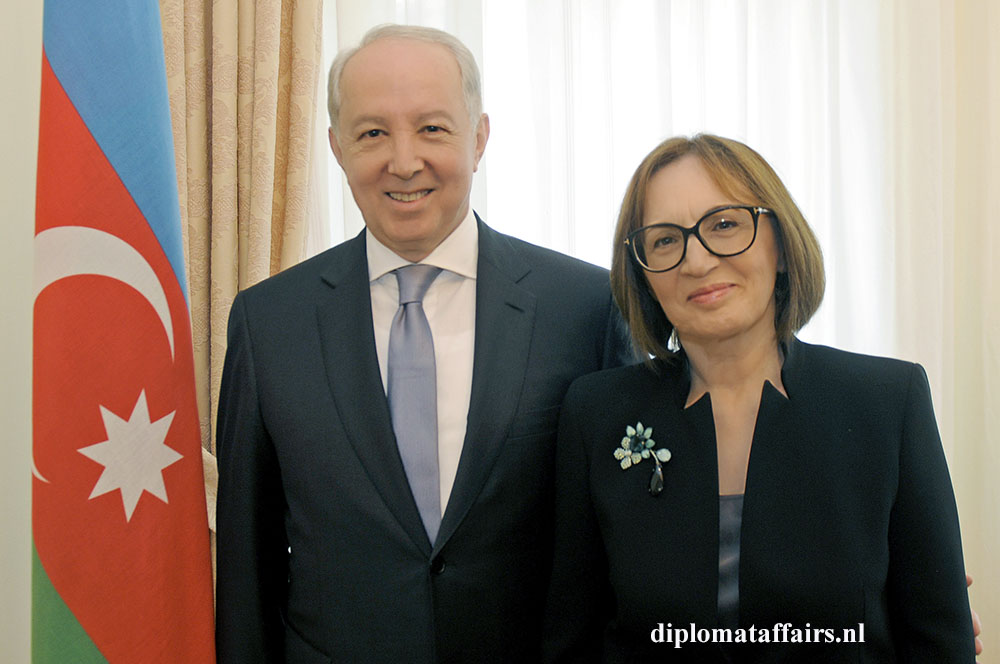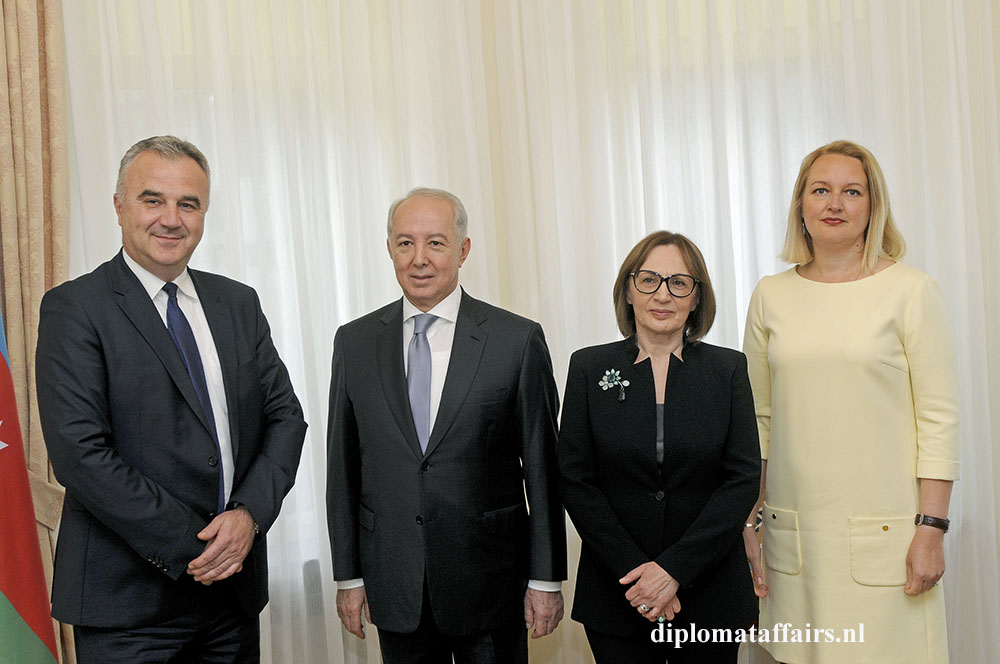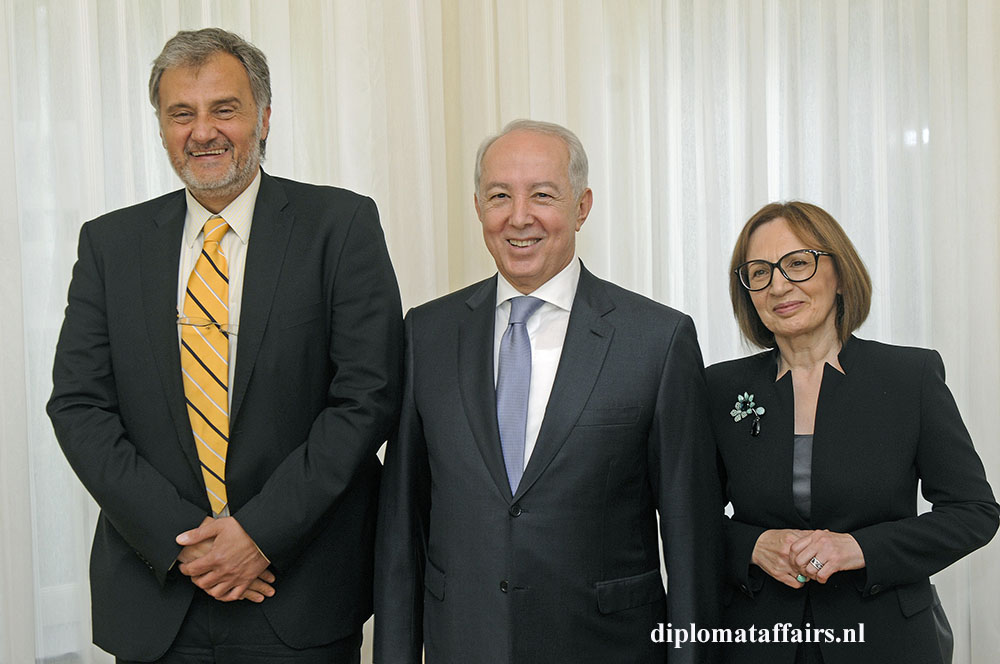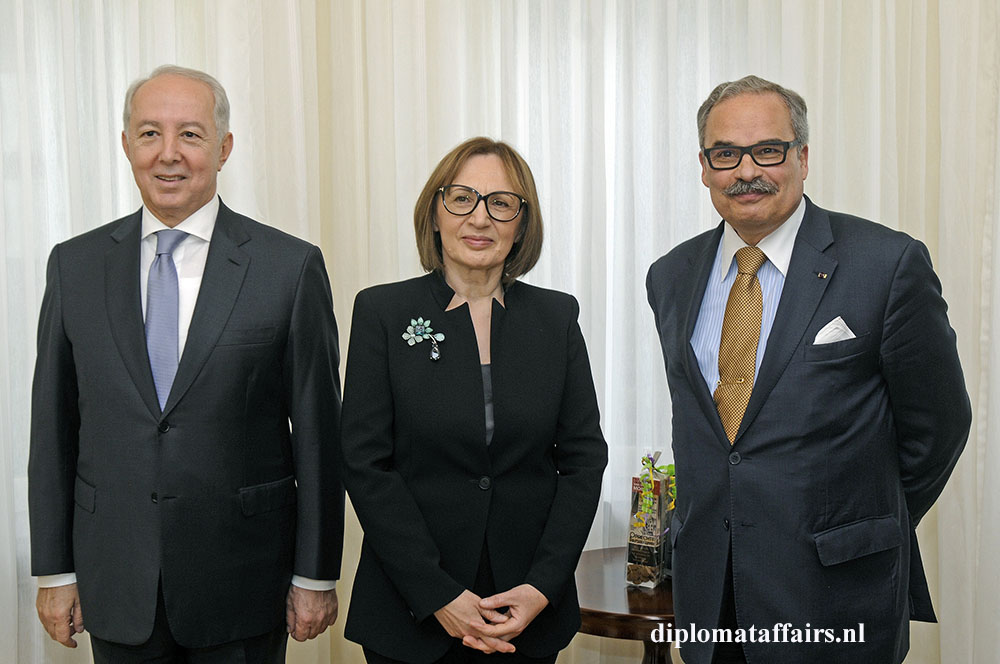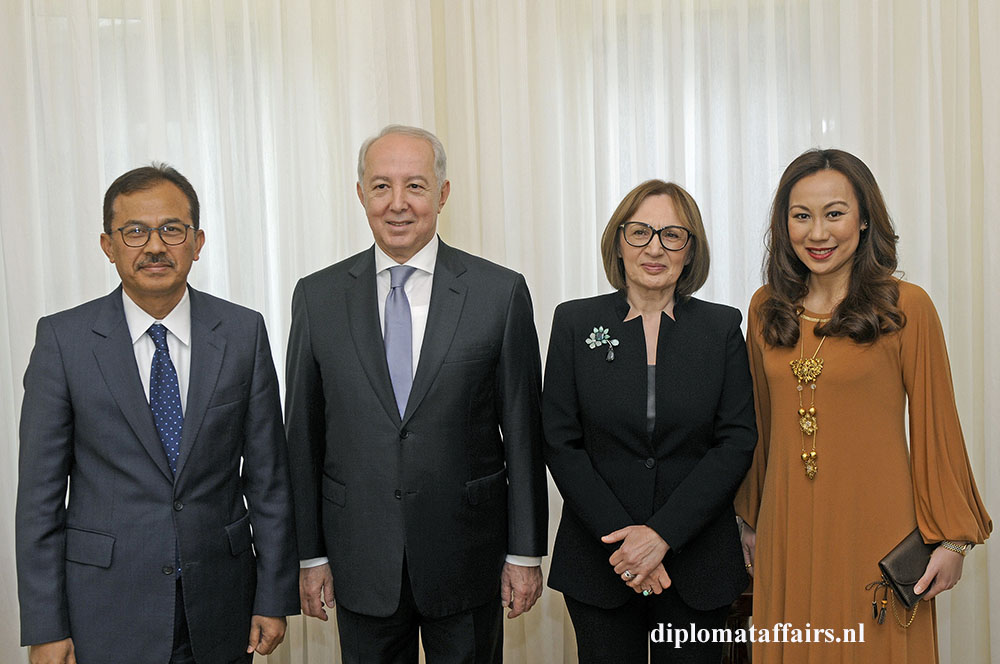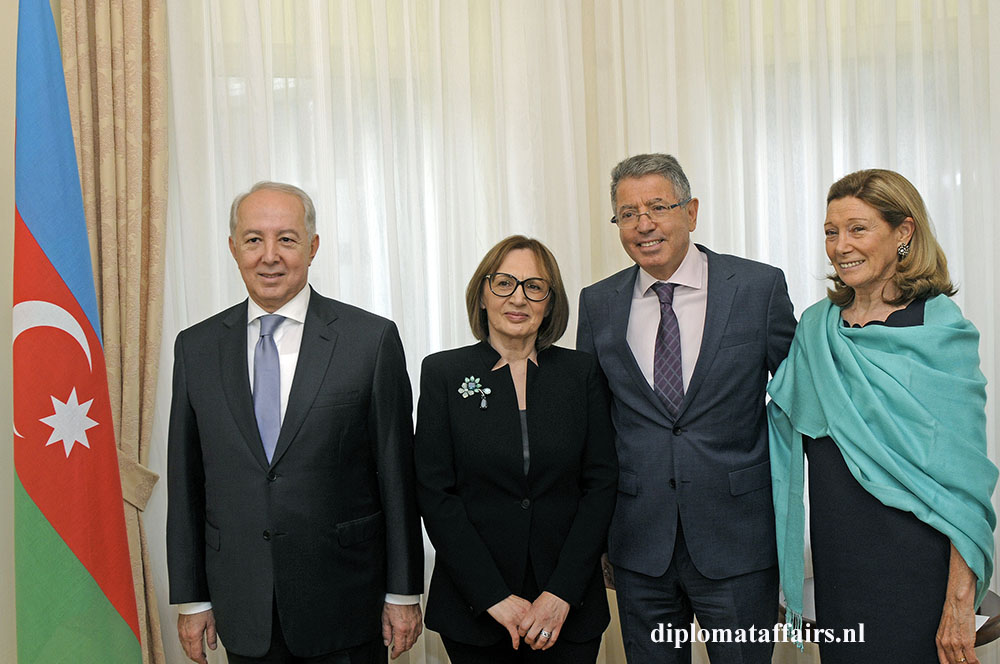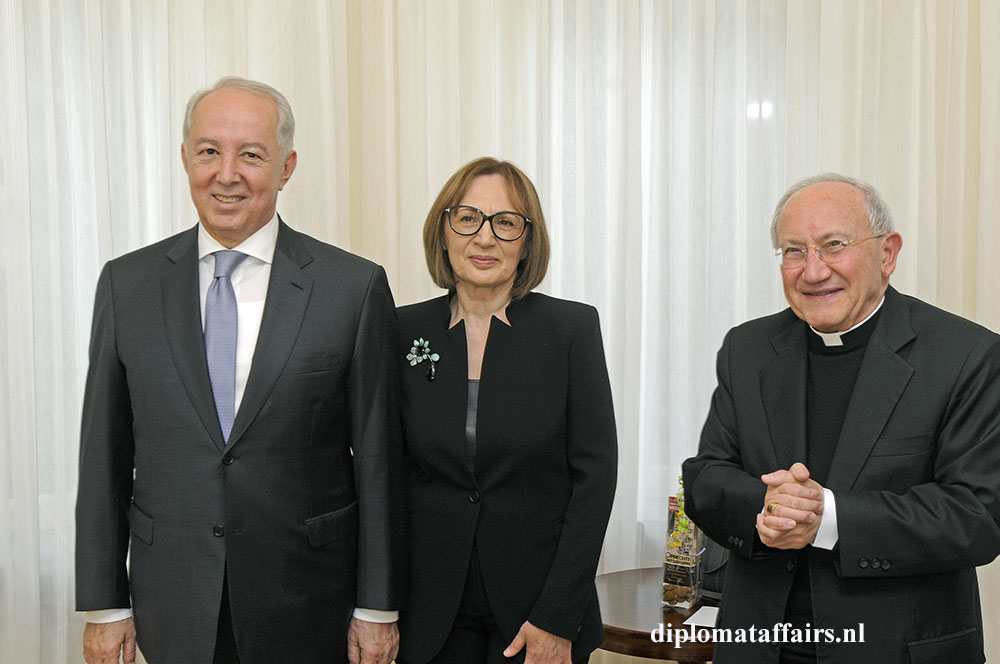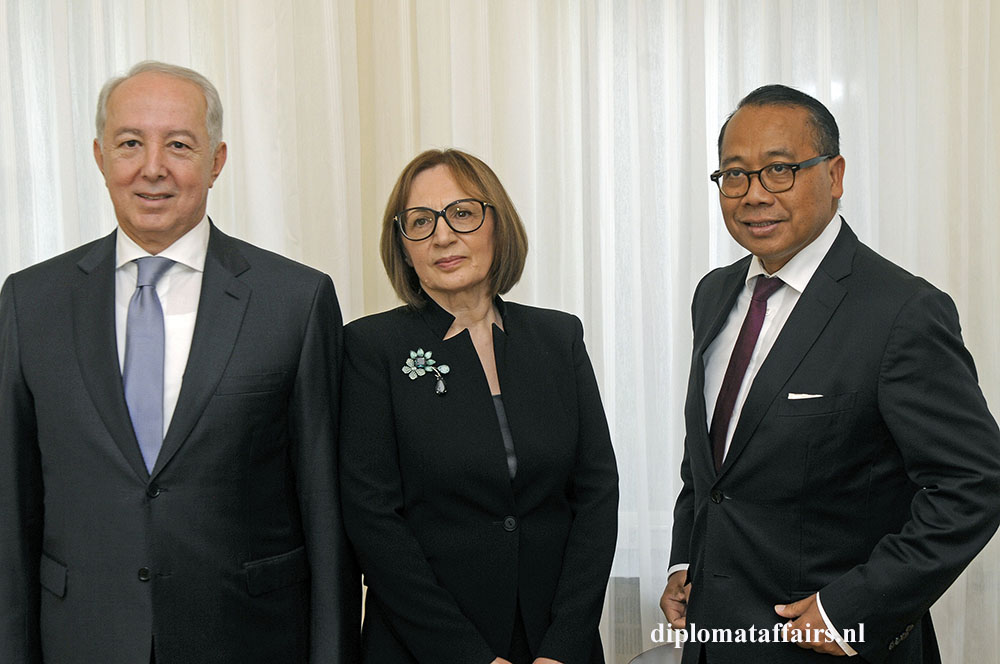 On Wednesday May 25th the Ambassador of Azerbaijan H.E. Mr Mir-Hamza Efendiyev and Prof. Sevil Amirova Efendiyev hosted a marvellous reception to celebrate their National Day at their Embassy in The Hague.
Azerbaijan is the place where all roads meet, fully disputing the old saying that, "West is west and east is east and ne'er the twain shall meet."
Situated on the Great Silk Road, Azerbaijan and its people defy simple definition – both the country and its inhabitants are neither totally Eastern, nor totally Western, but instead form a rich and unique blend of both cultures. The buffet of food was as colourful as its history and the guests enjoyed the abundant delights.
Indeed, today Azerbaijan is a modern and liberal country, which still incorporates the traditions of many religions and nationalities into its open social structure. Building bridges through sport, the 2016 season sees Azerbaijan become the latest addition to the Formula One calendar, with capital city Baku playing host to what claims to be the fastest street circuit of the season, on a layout designed by renowned F1 track architect Hermann Tilke.
Images of this spectacular circuit were shown on the video at the reception as well as the amazing images of the city. High hopes for our racing driver Max Verstappen, we are looking forward to his performance at this brand new circuit – as challenging as the circuit in Monaco – from 17 till 19 June 2016.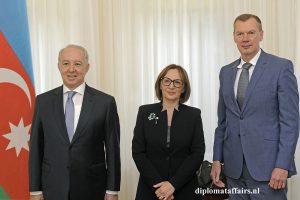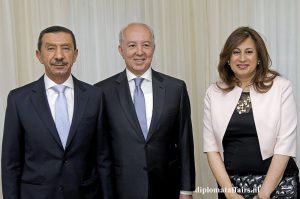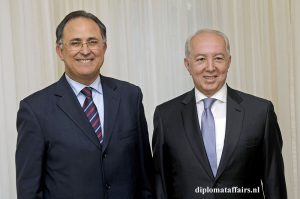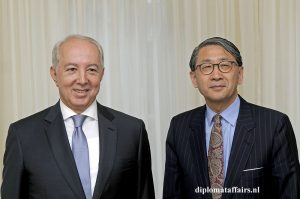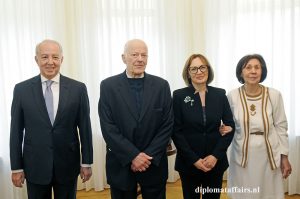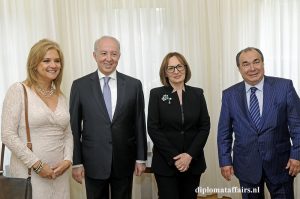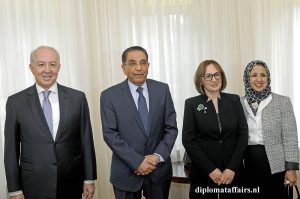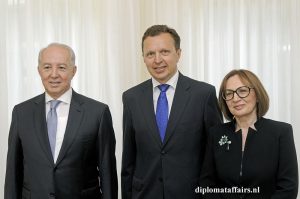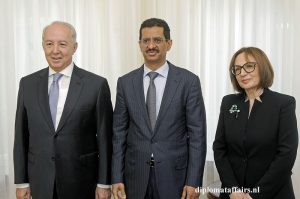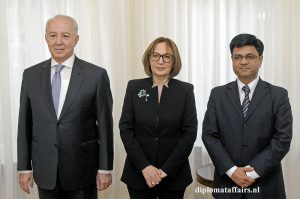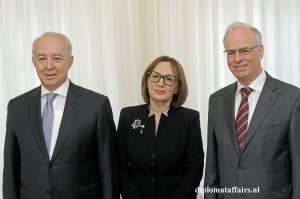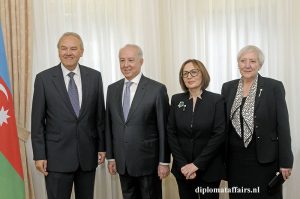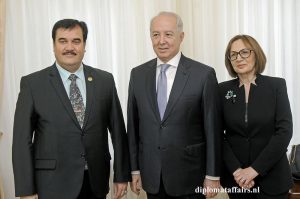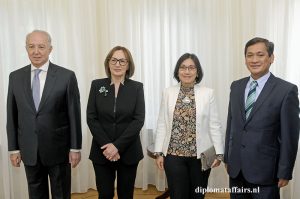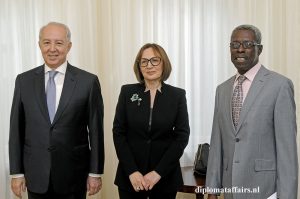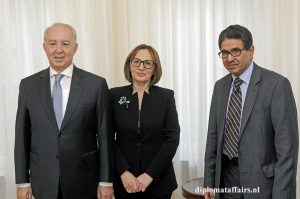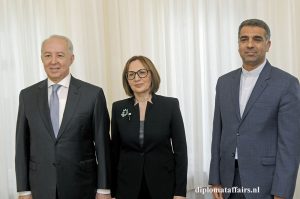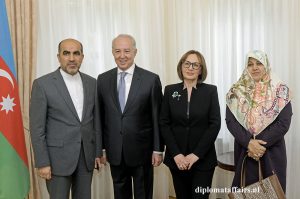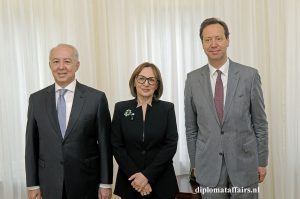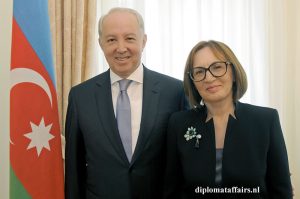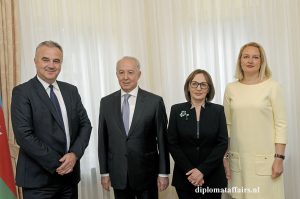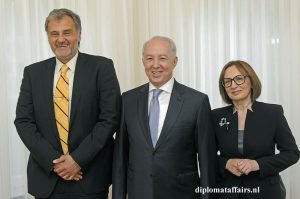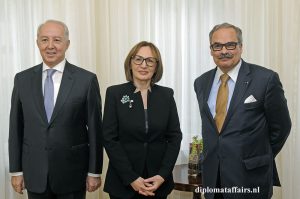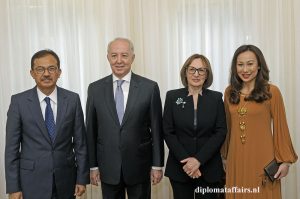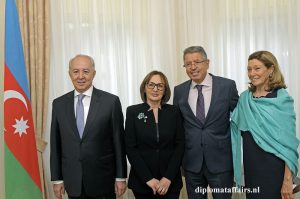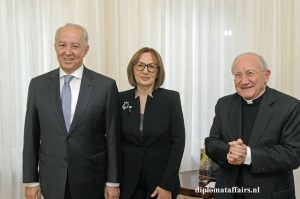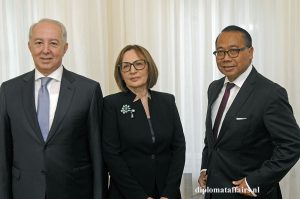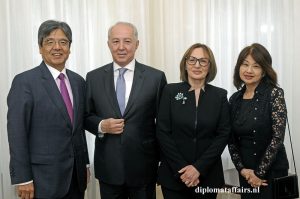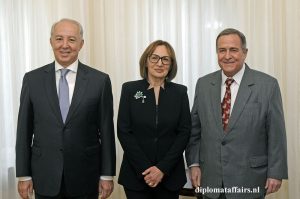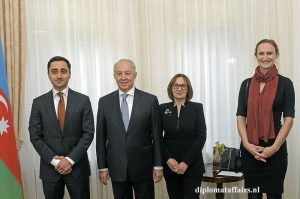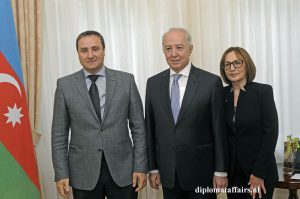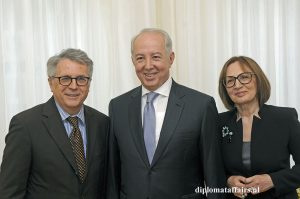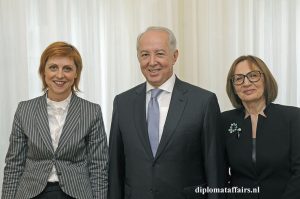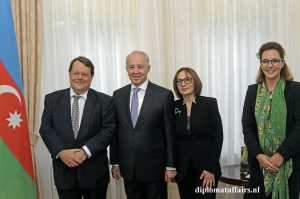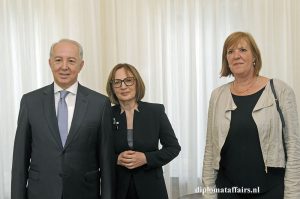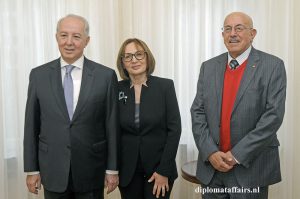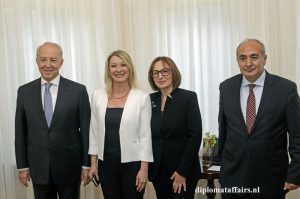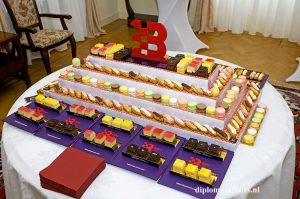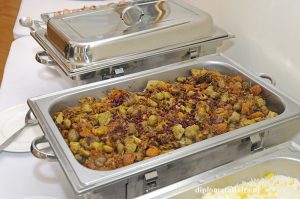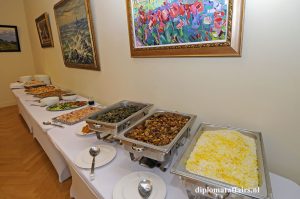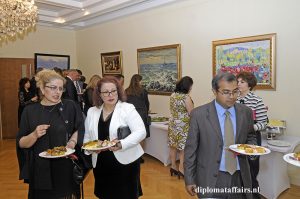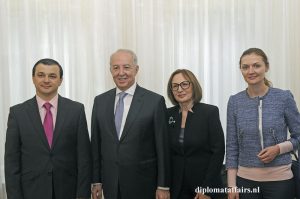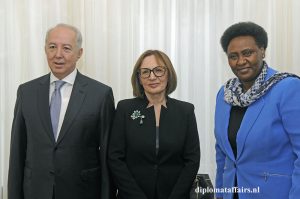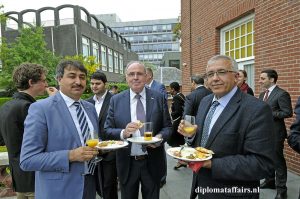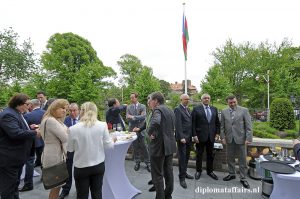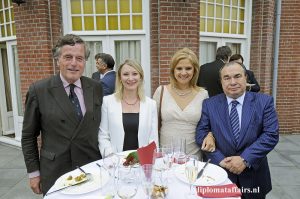 You may also like...
Sorry - Comments are closed