South Africa: 22 years of Freedom and Democracy despite the inherited challenges, good progress is made.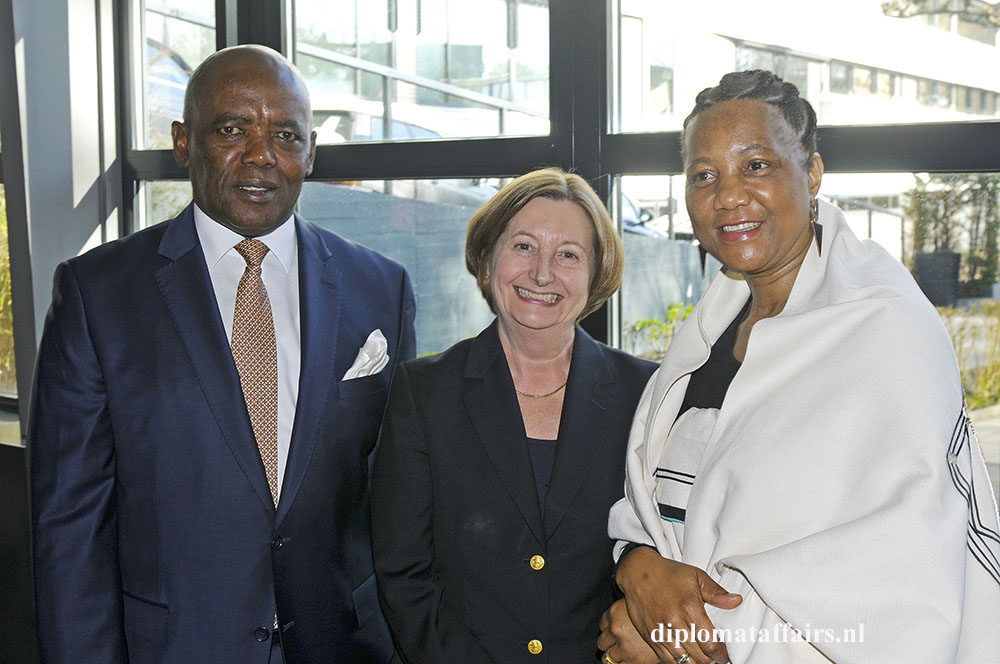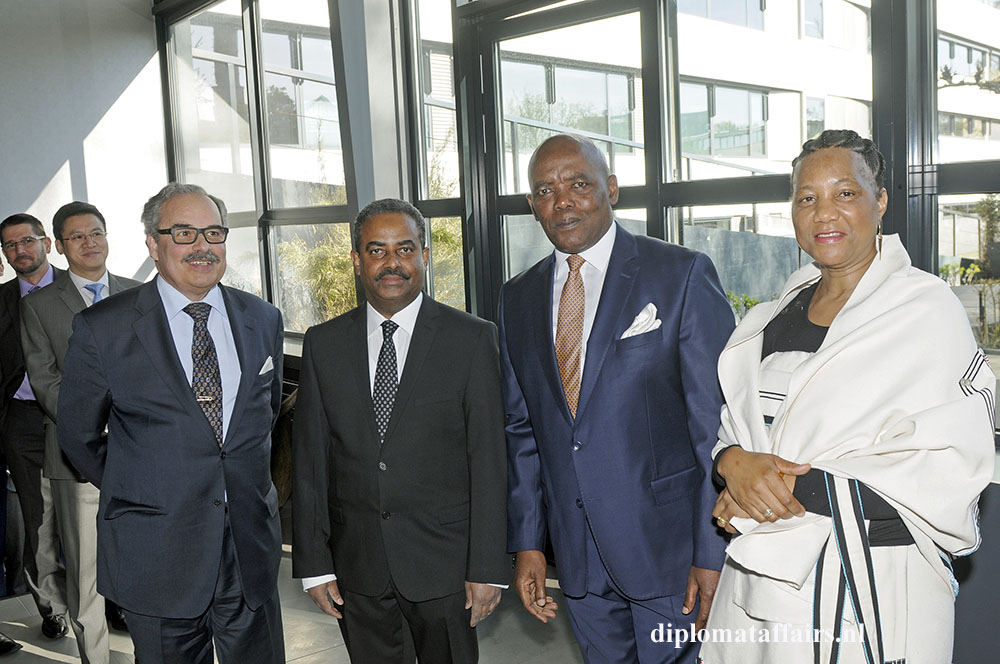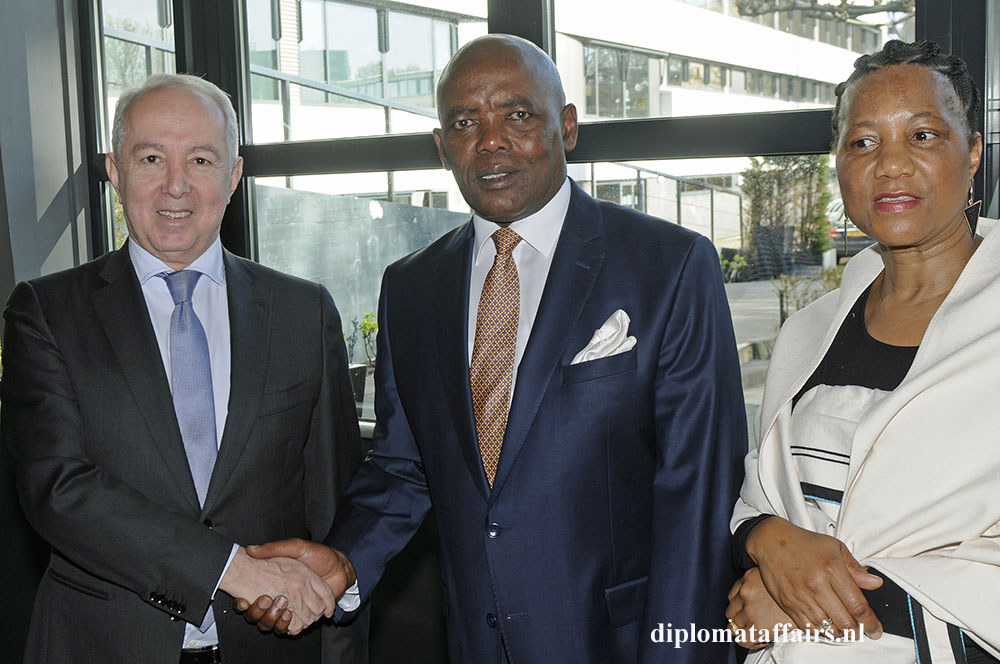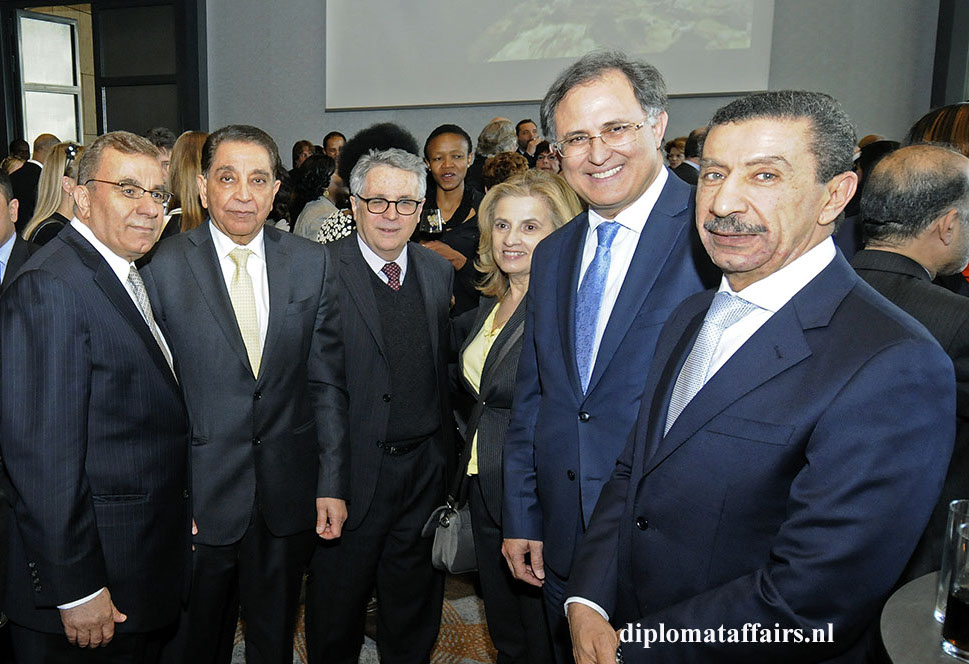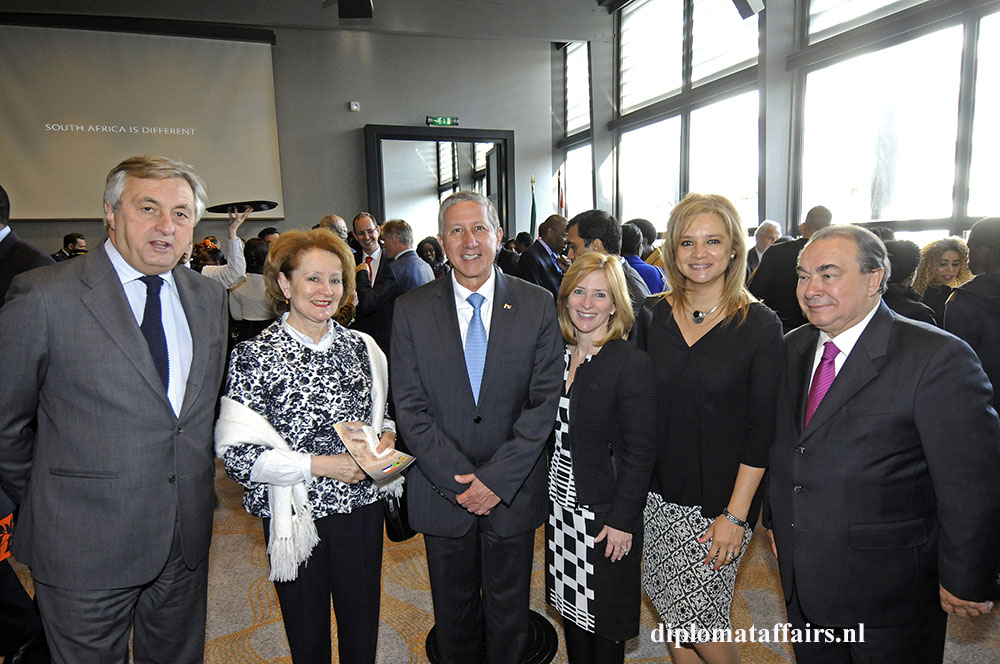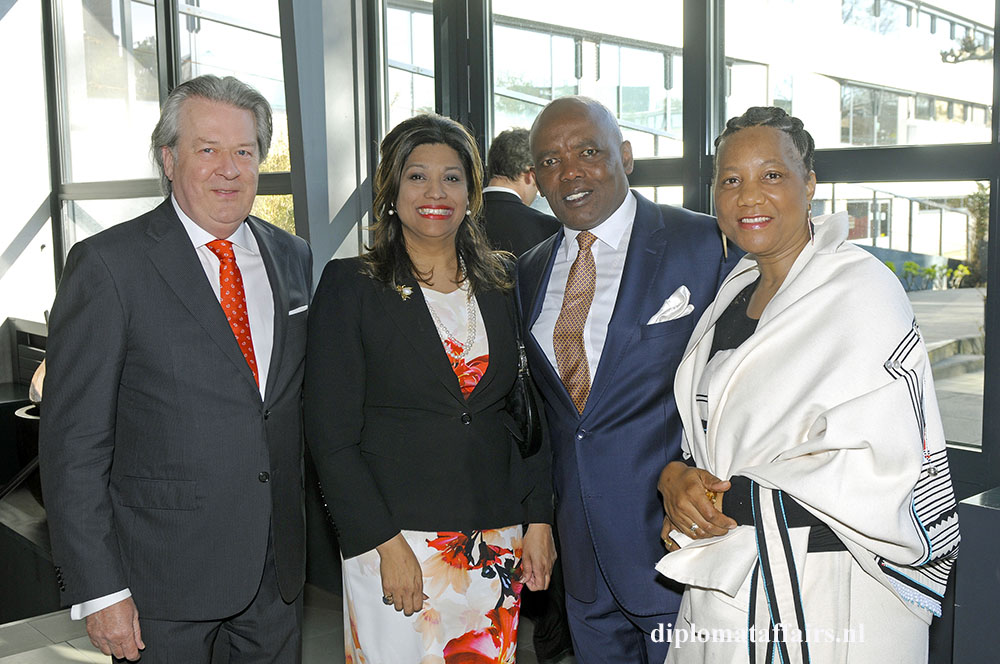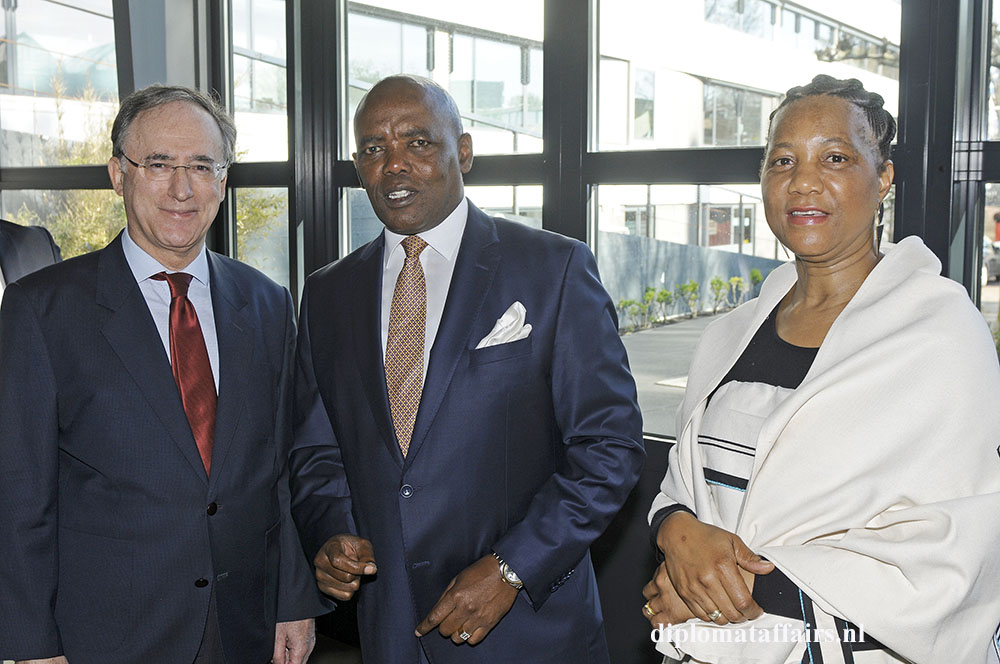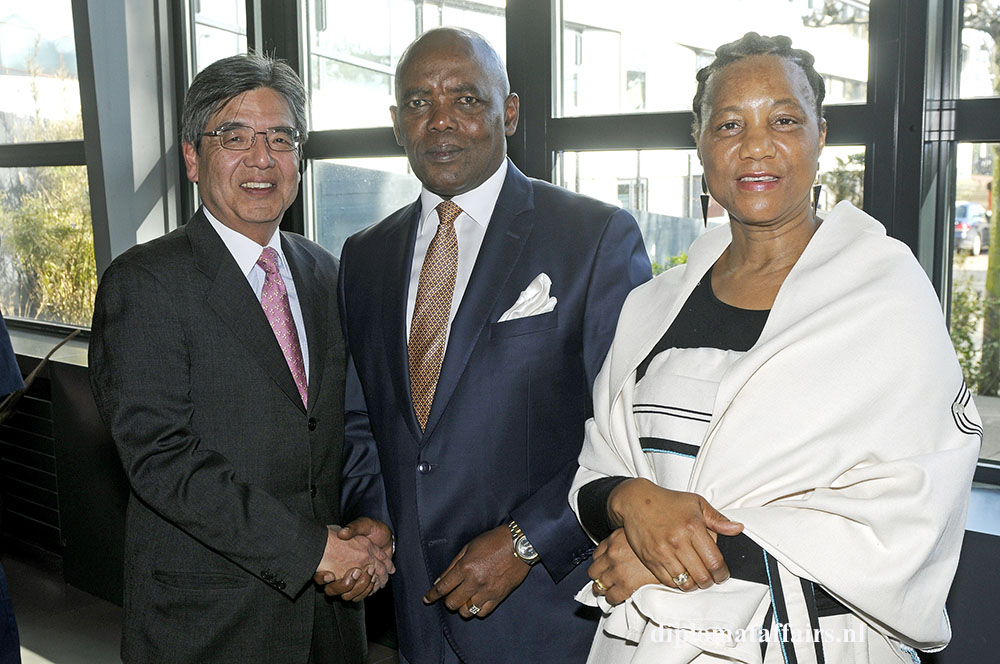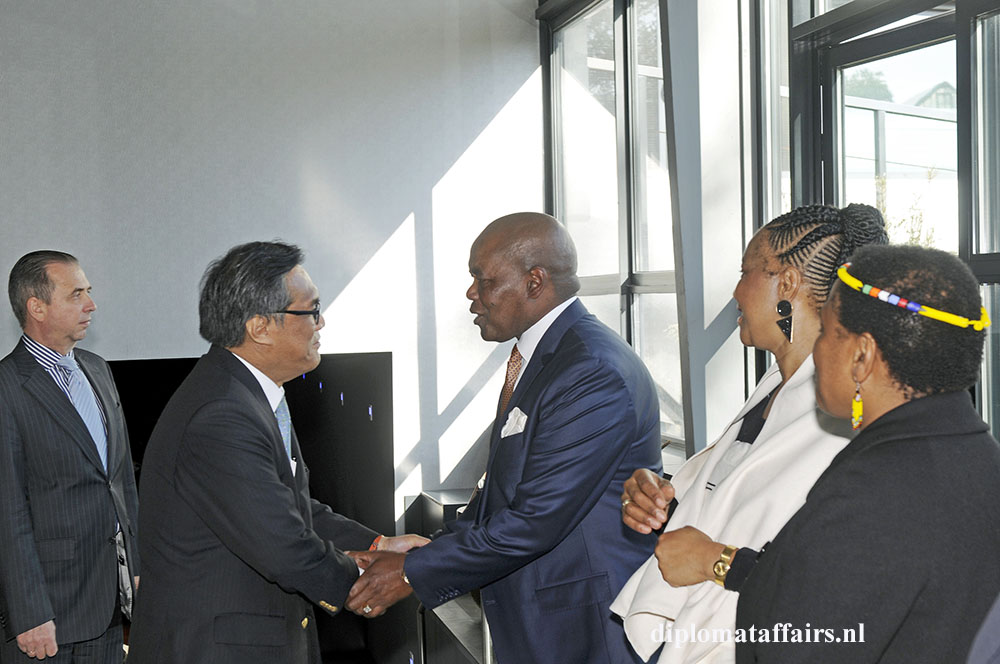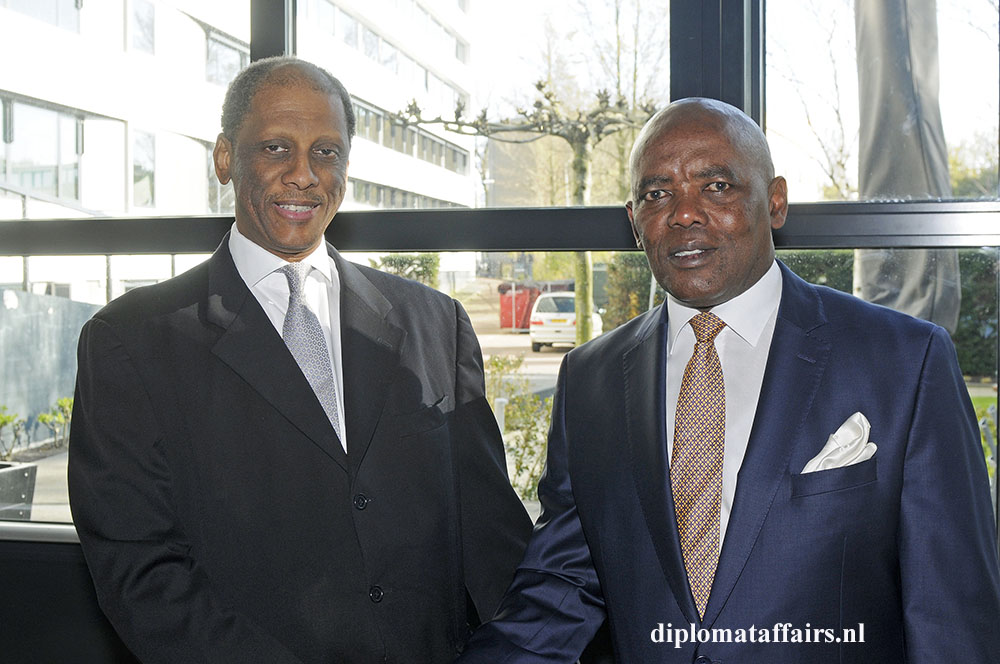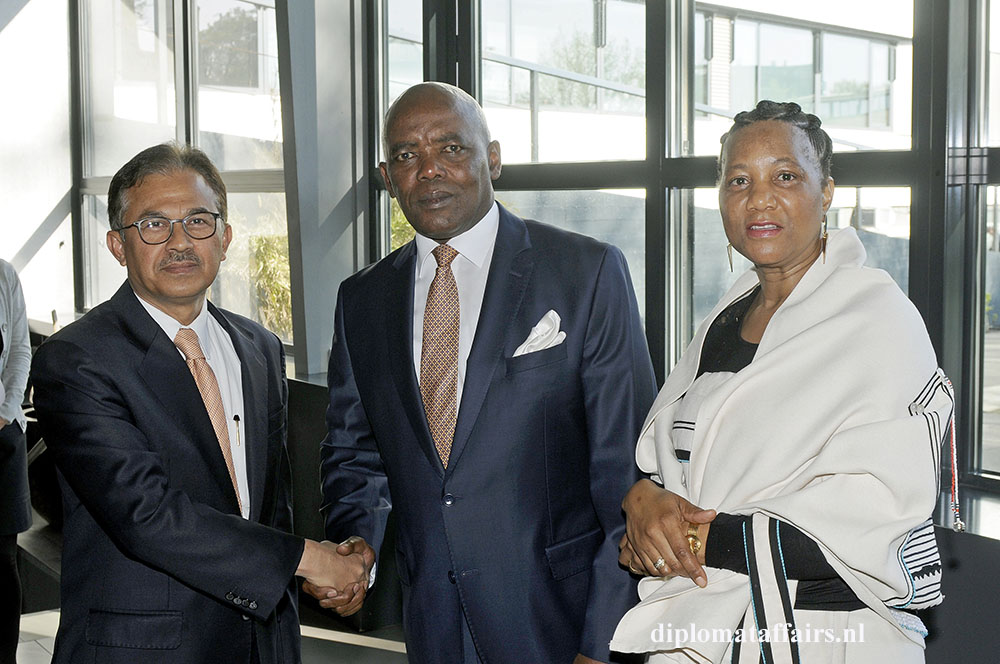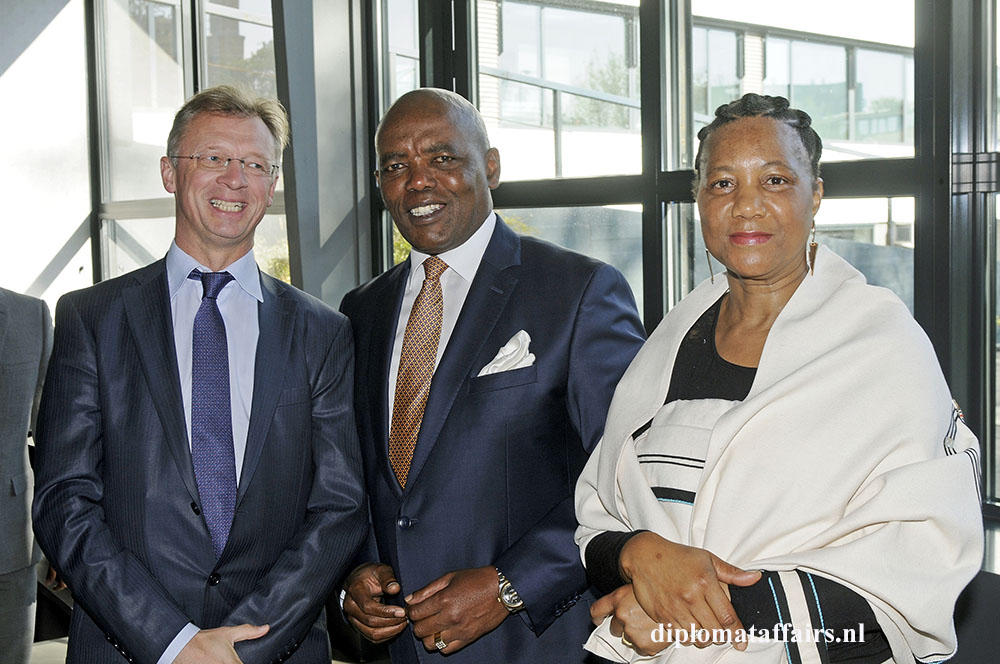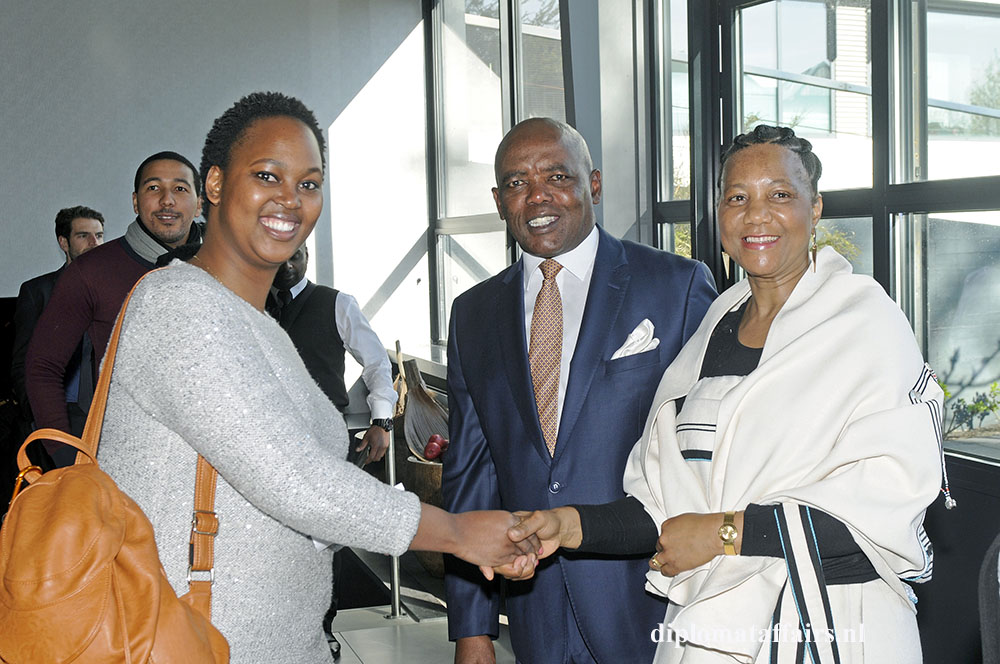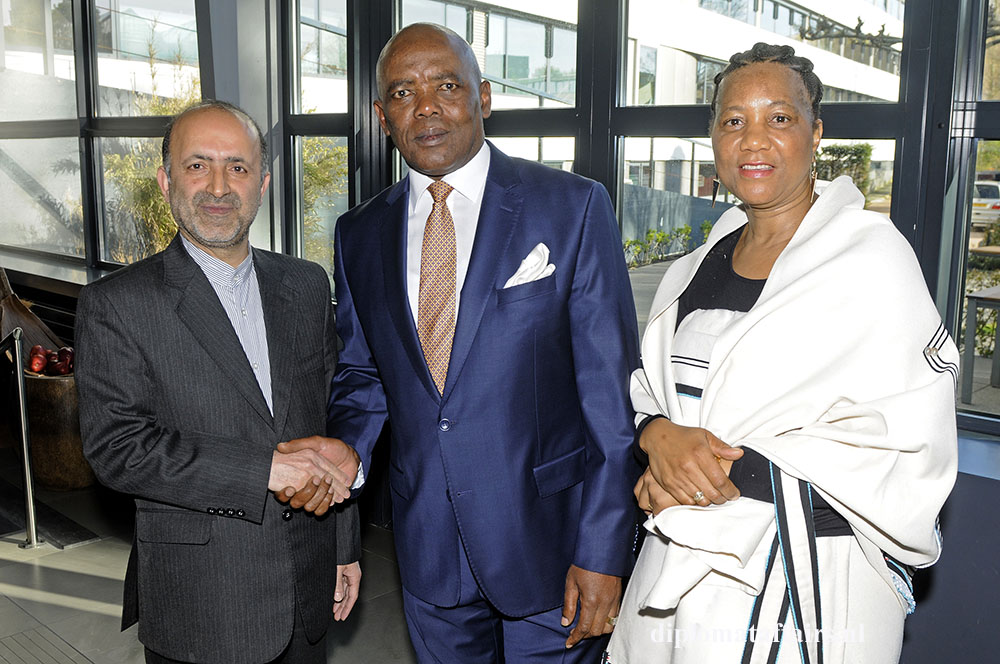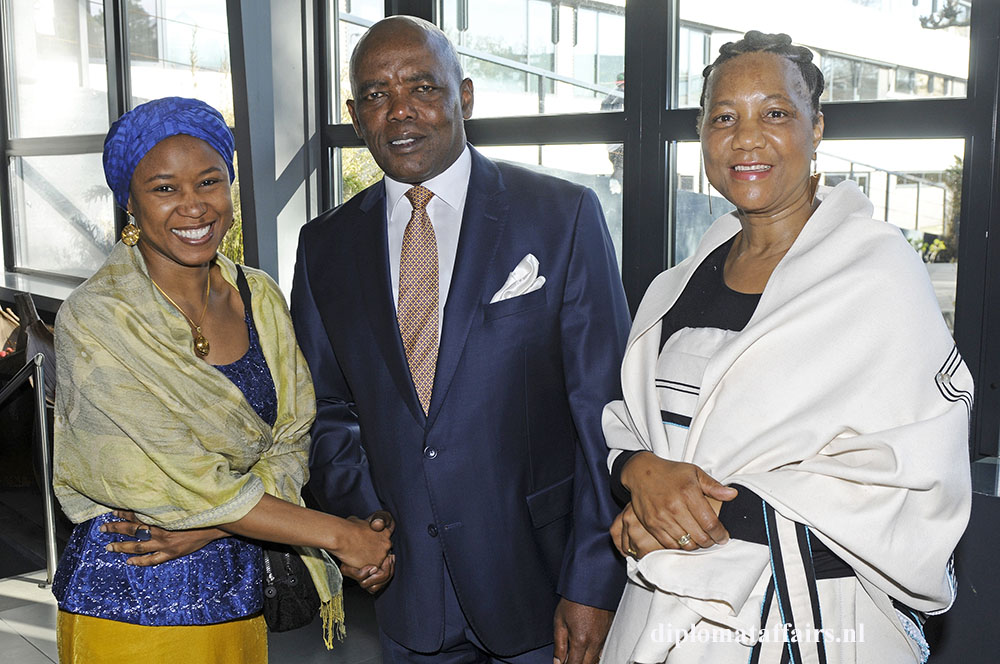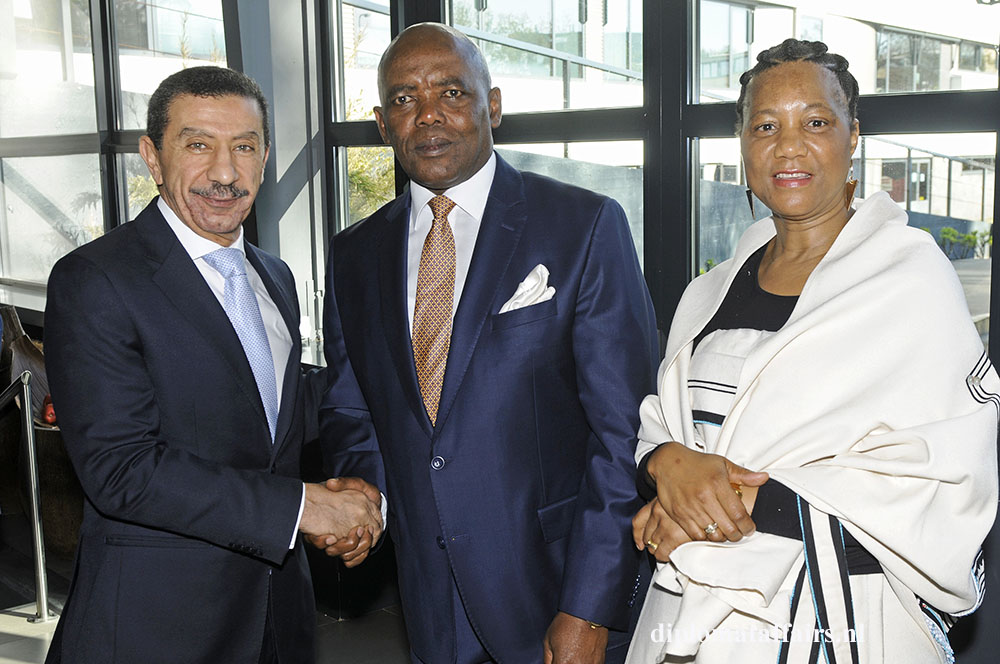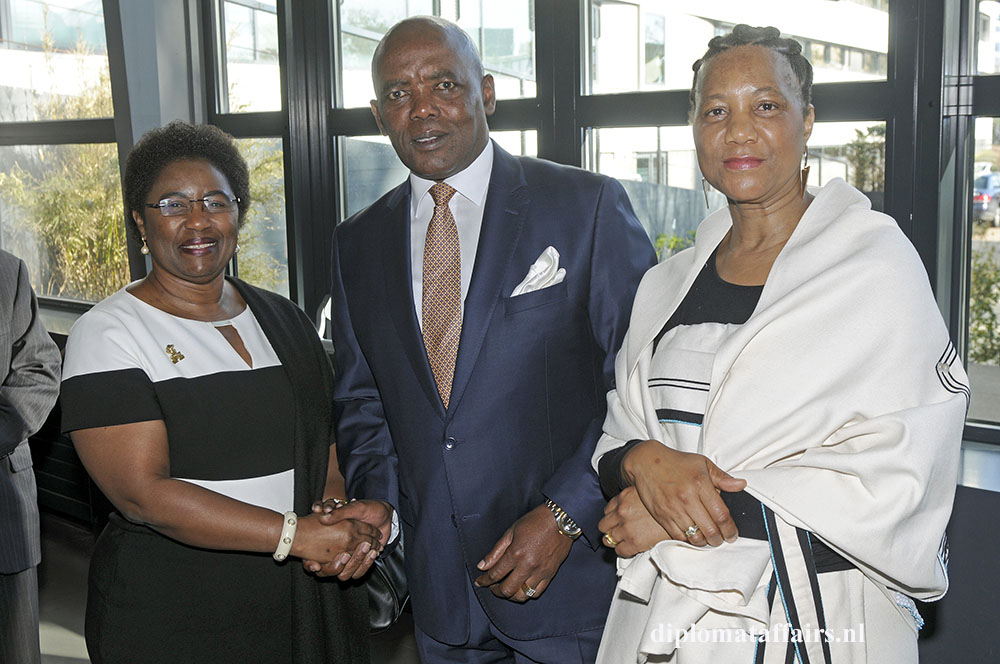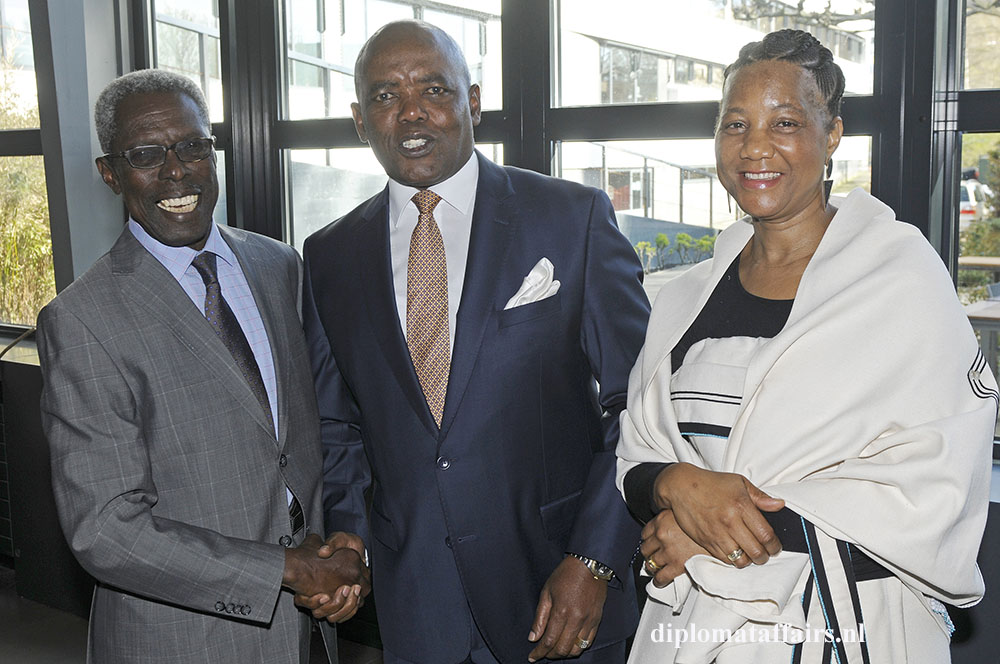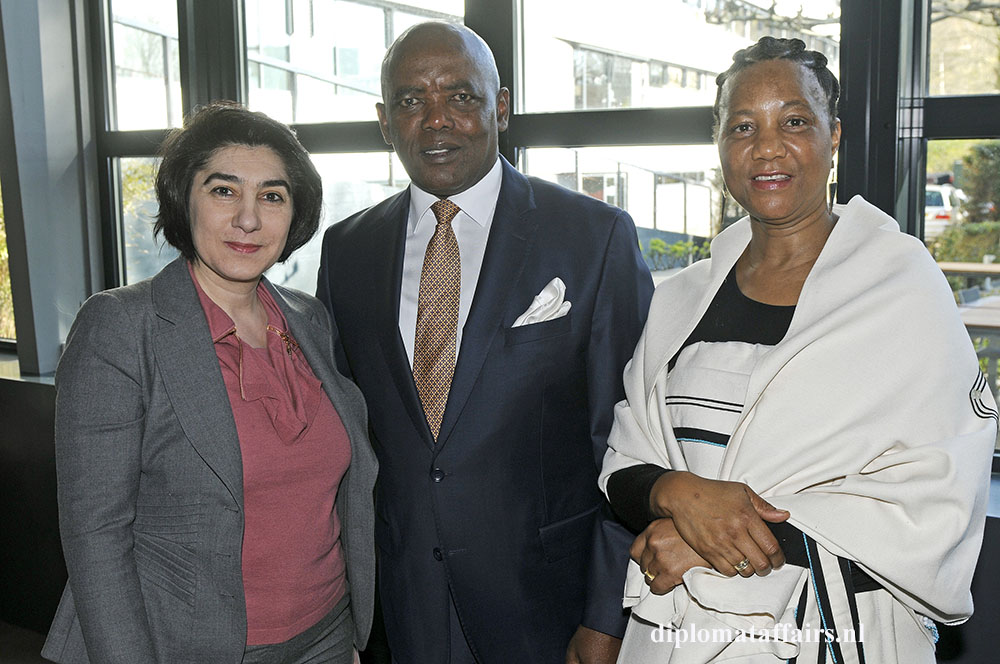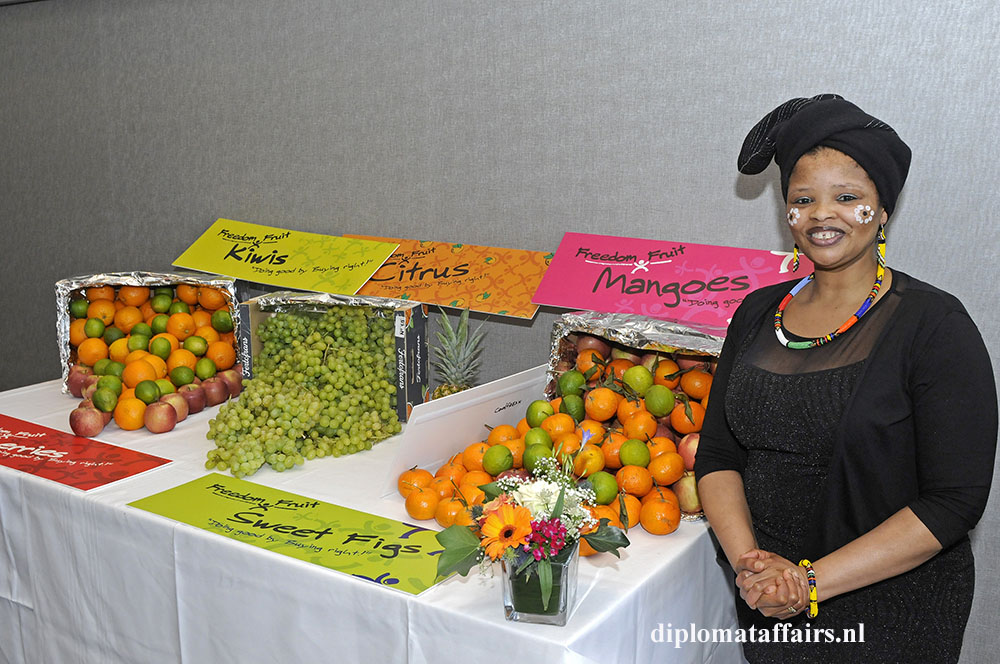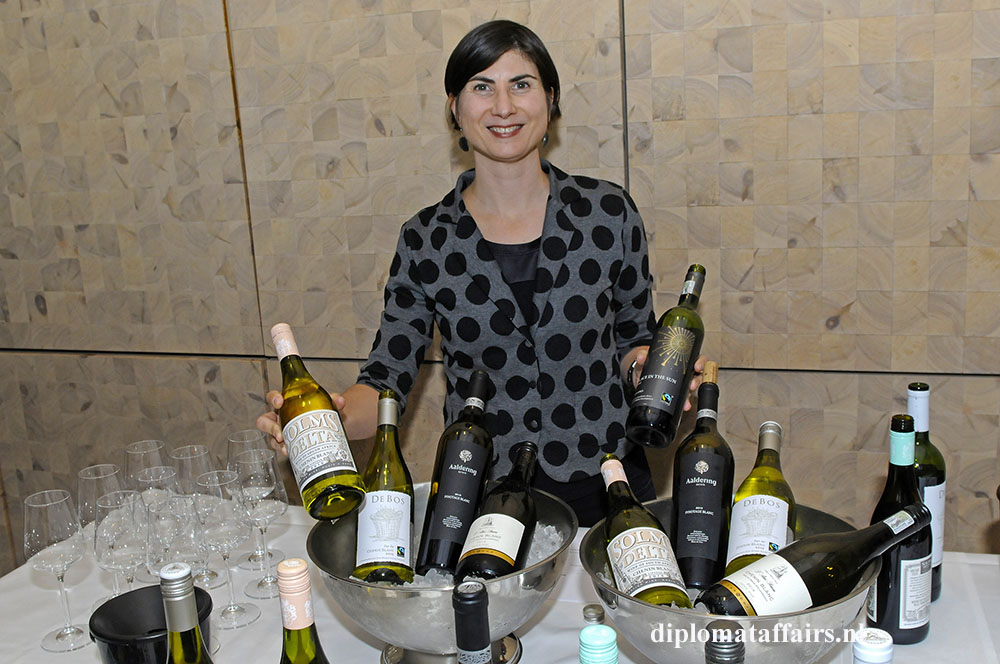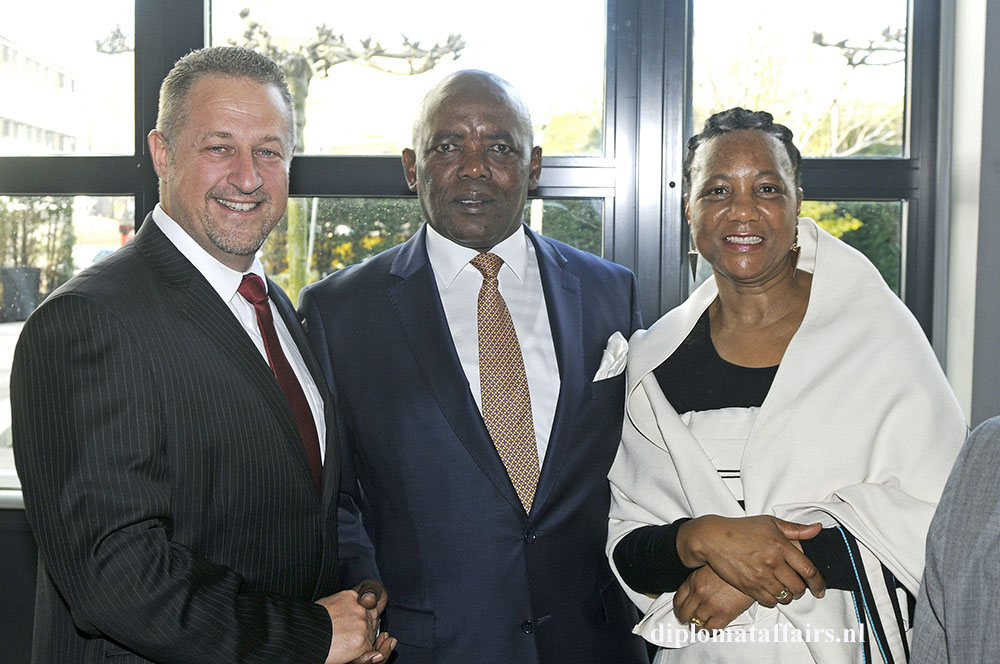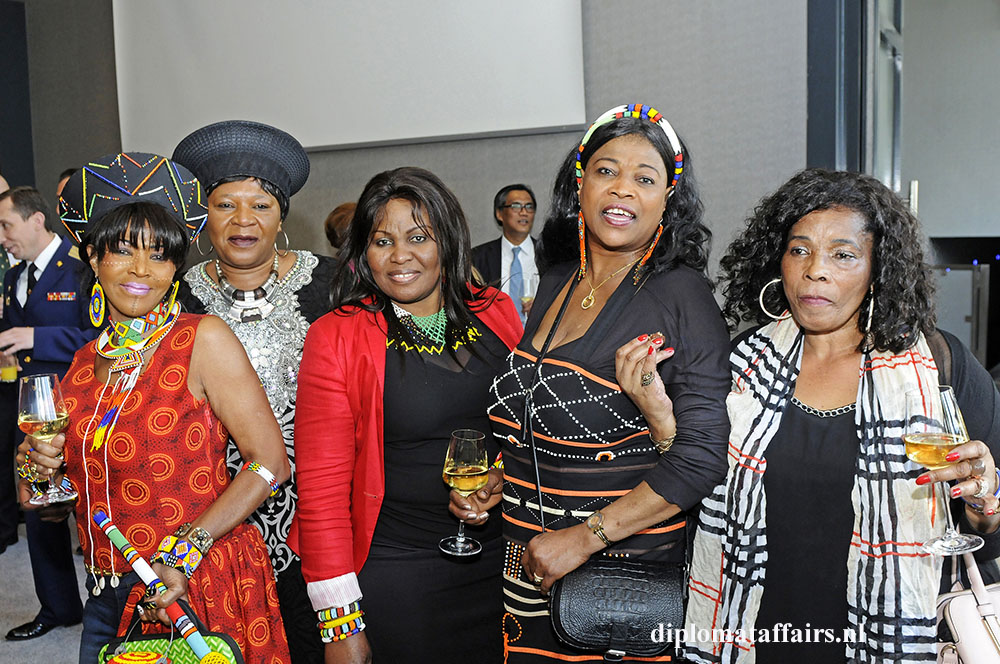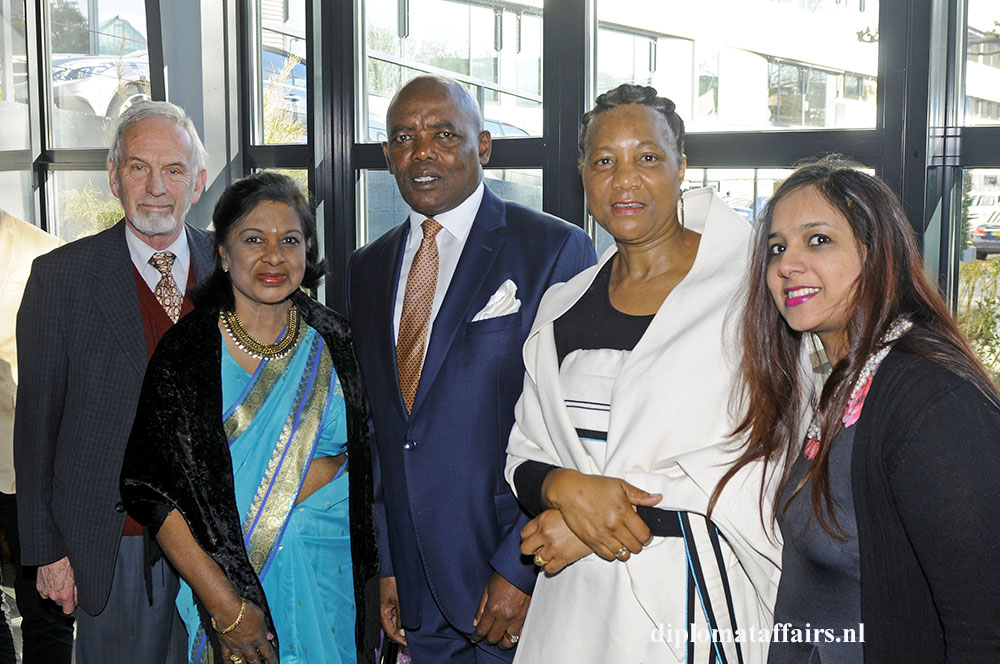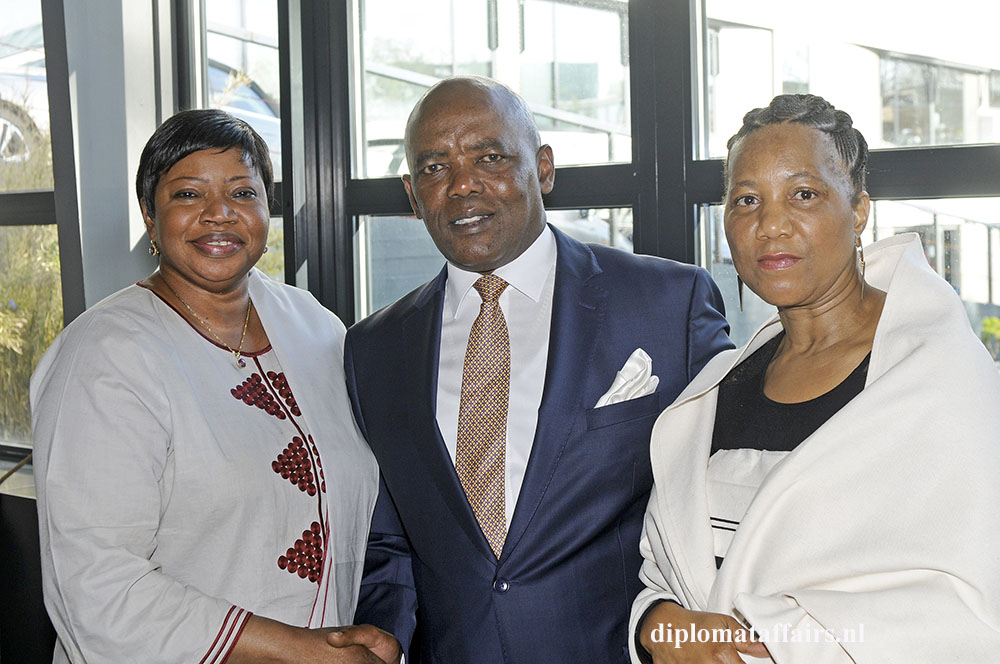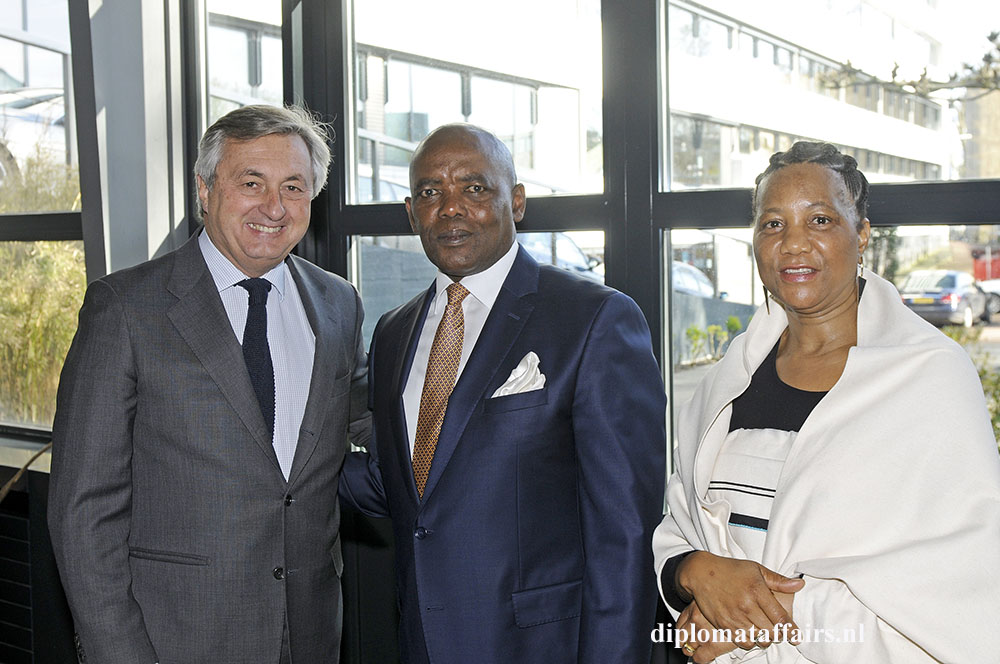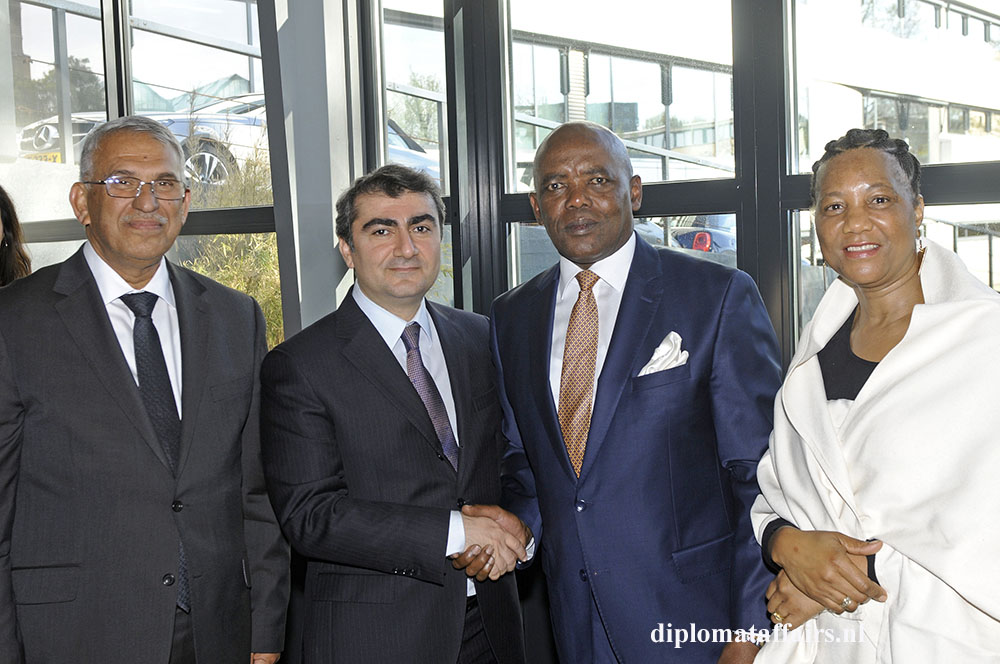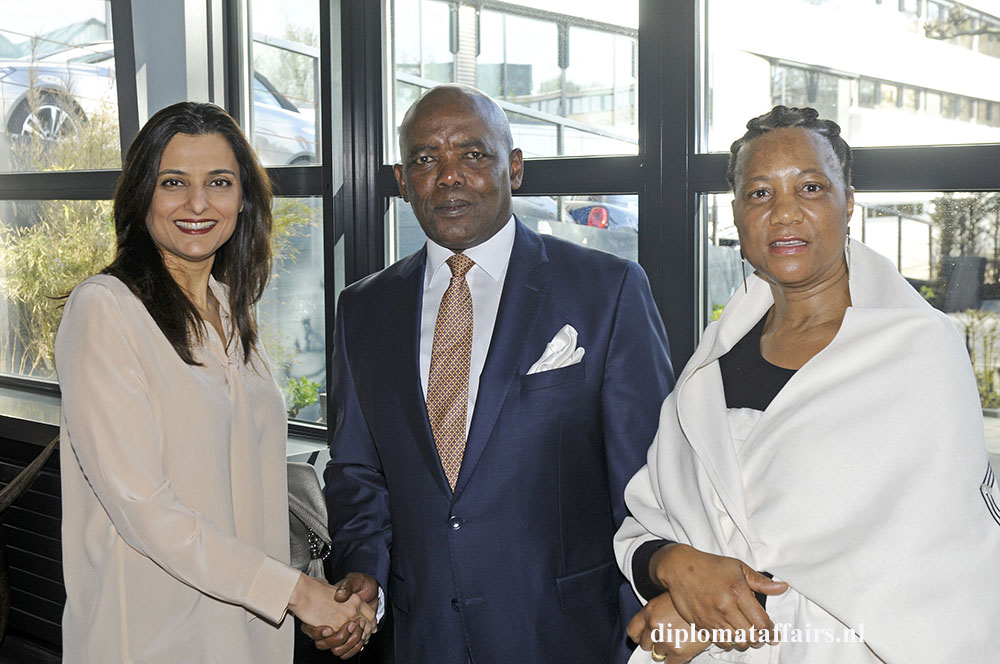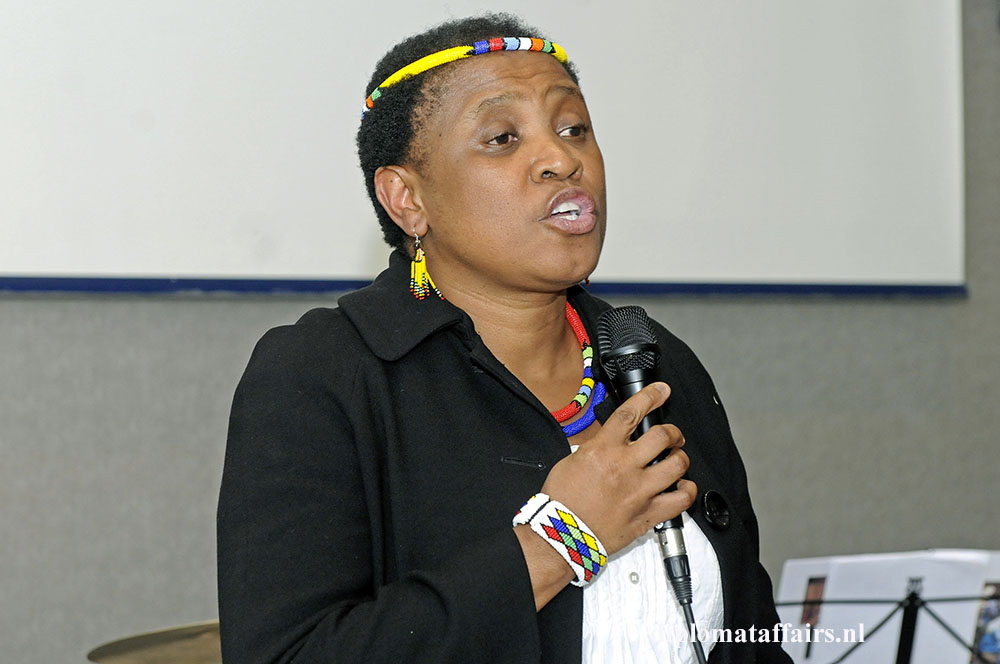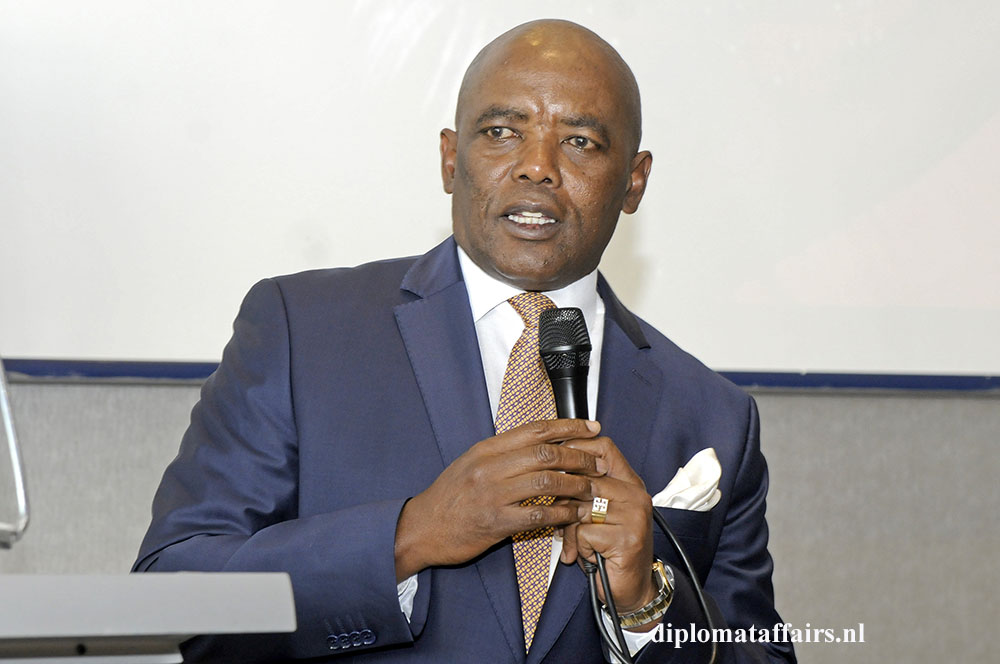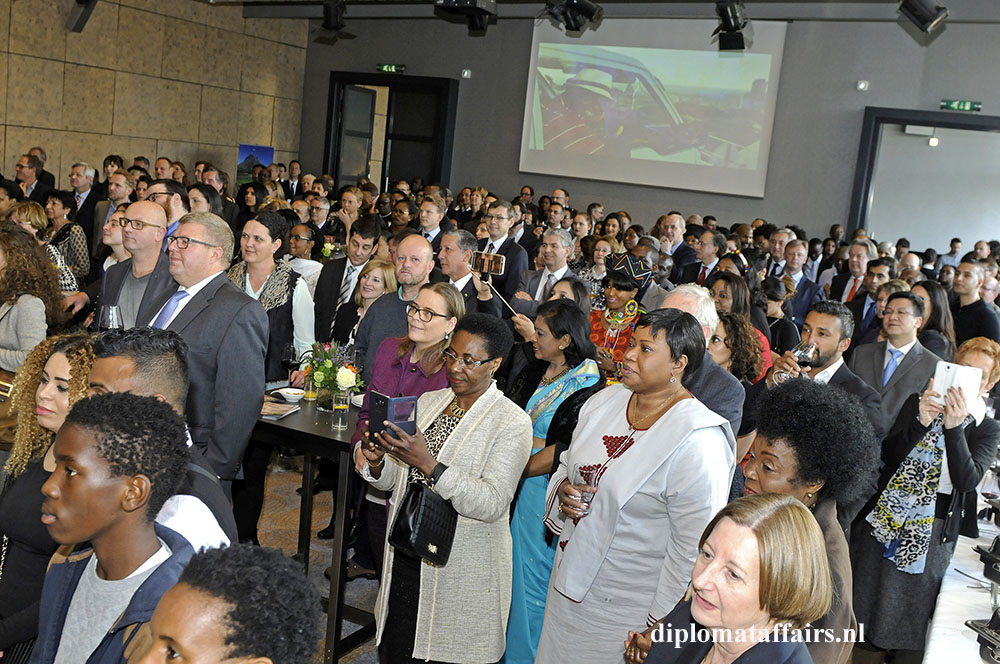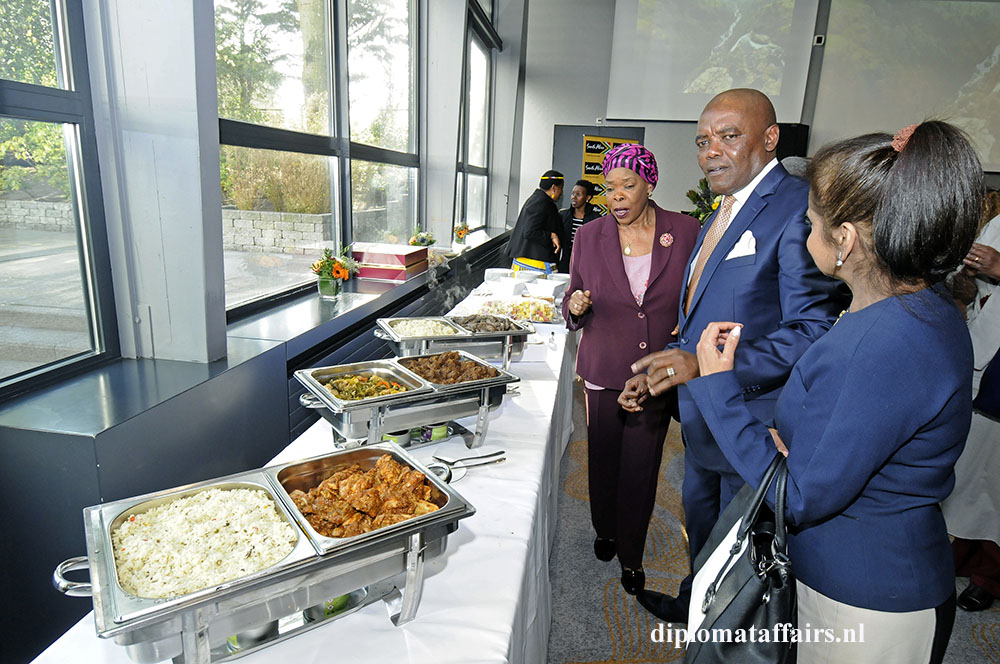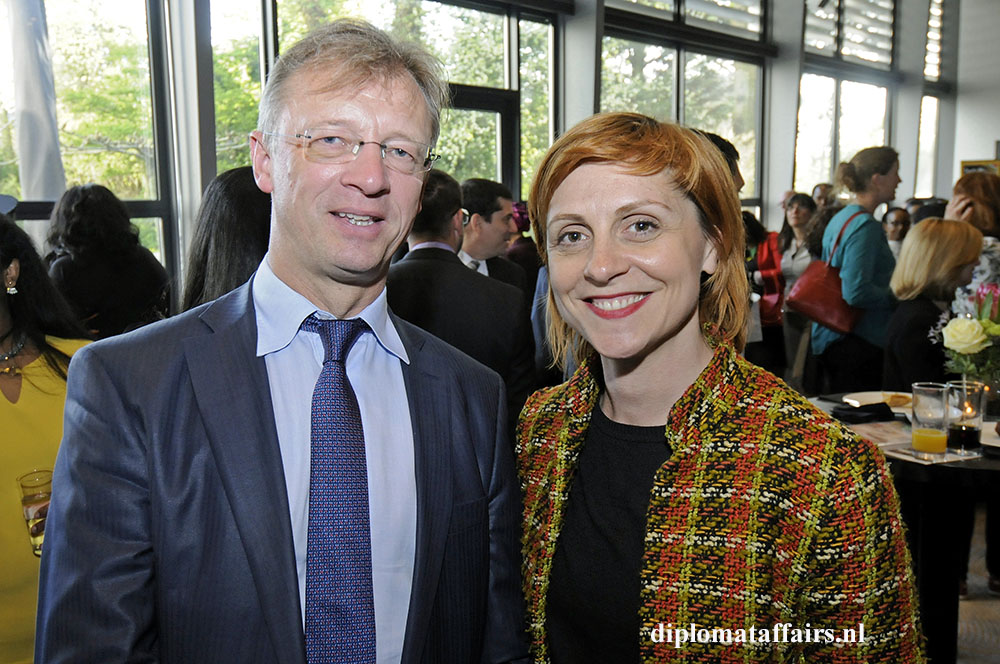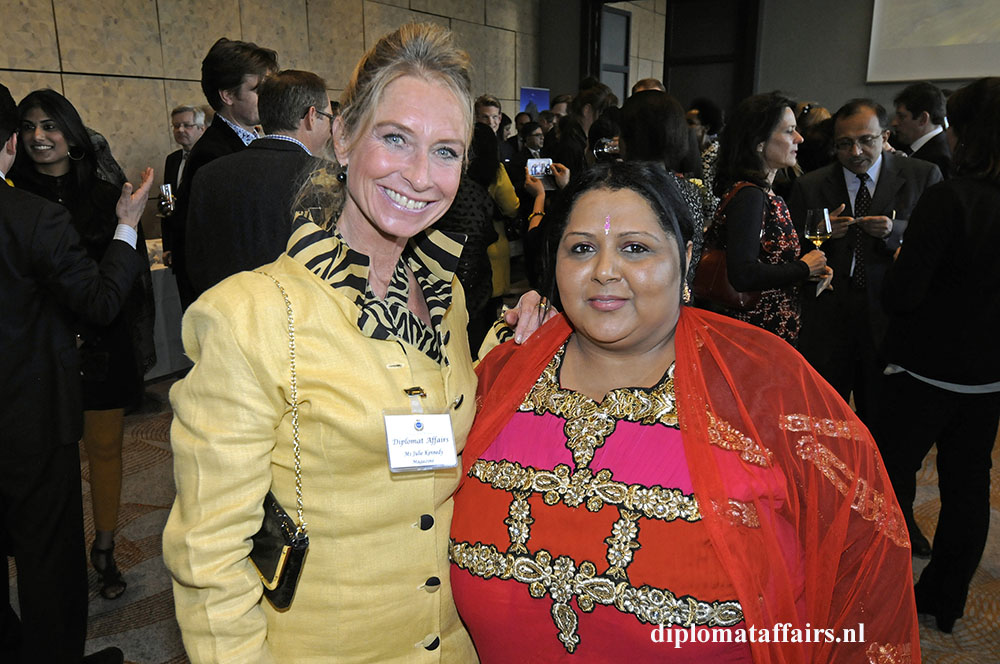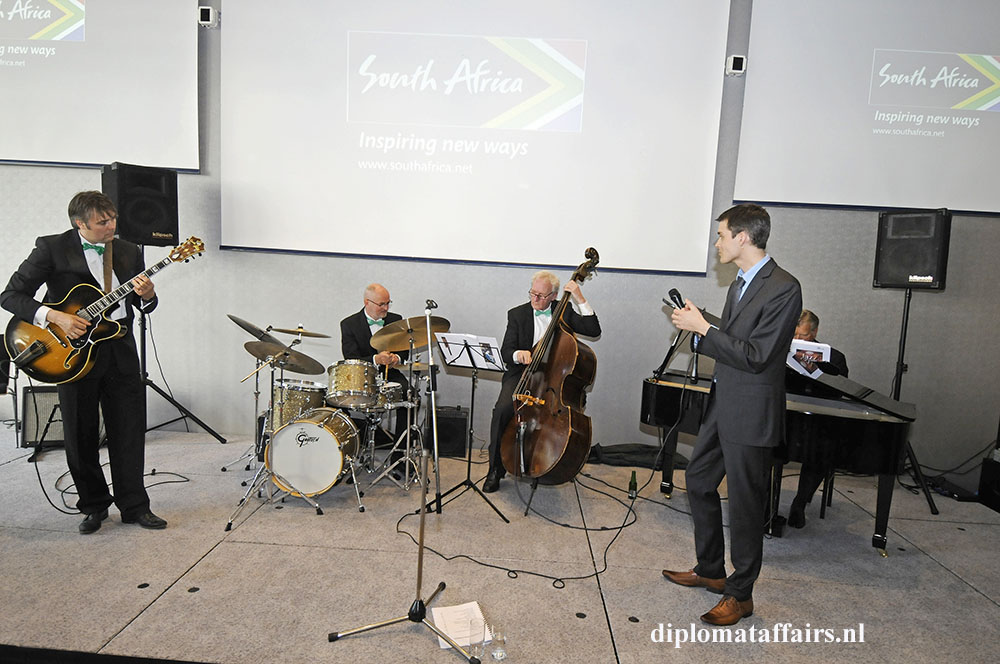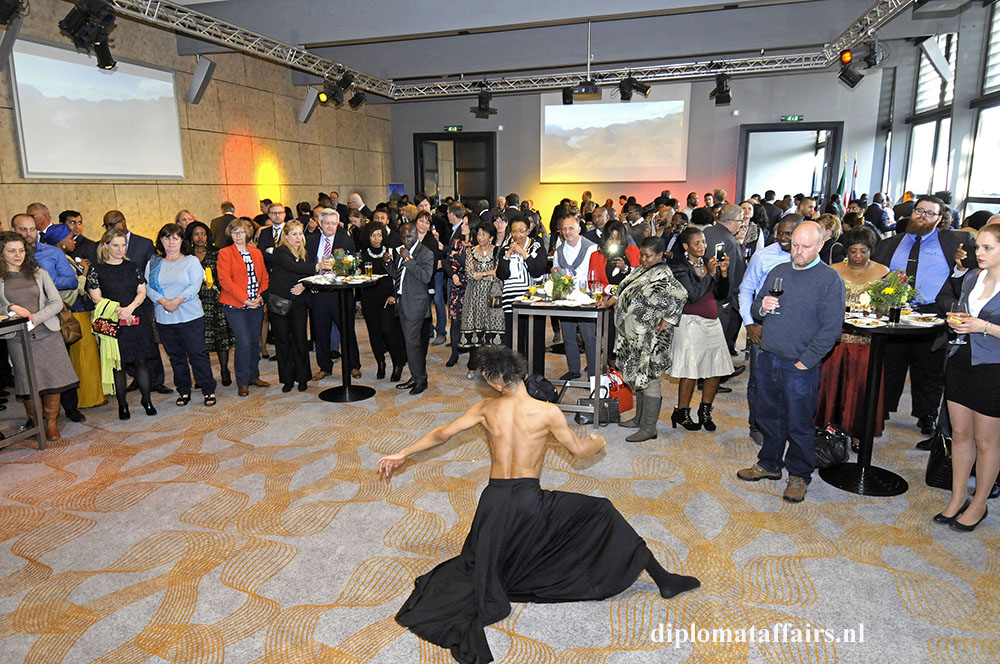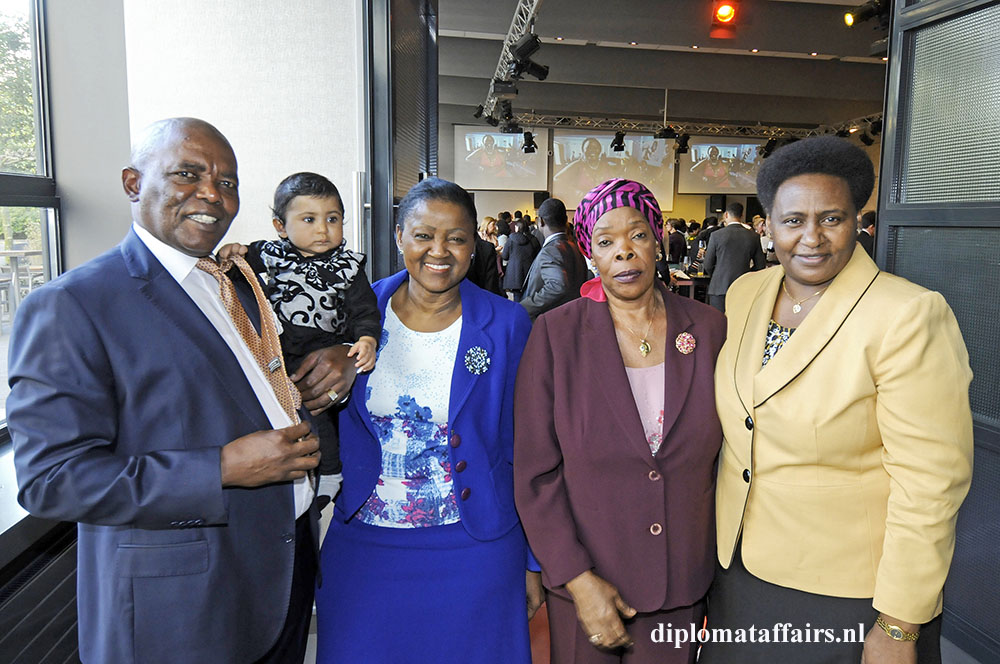 The very well attended South African National day, held April 28th in the Mariott Hotel was as vibrant and colourful as its people.
The line of guests was long, eagerly awaiting the opportunity to shake hands with Ambassador Koloane and his beautiful wife Mrs. Ntokoza Koloane, majestic in black and white.
Jazz band, screens displaying the beauty of South Africa, wine tasting, many guests, some in stunning national dress and face paint, had travelled from far to make it.
Ambassador Koloane, received with a round of applause stressed his pride in being Ambassador of a country with 22 years of Freedom and Democracy and that despite the inherited challenges, good progress was being made.
The relationship with the Netherlands, once home to the largest anti-apartheid movement is flourishing with Minister President Rutte's visit last November, a strong investment scheme, cooperation in science and now even share the same date for National Day (it is officially the 27th like Koningsdag).
Ambassadors and members of the Diplomatic Corps, Chief of State Protocol, President of the ICC and judges, Ministries and Government, business people and many South Africans gathered enthusiastically around the copious buffet boasting fragrant curries, malva pudding and the famous melktaart. As one guest said to me : "I wait all year for this taste of home".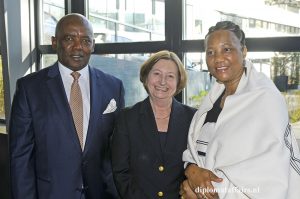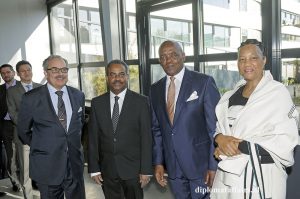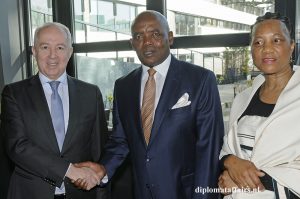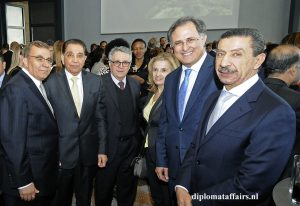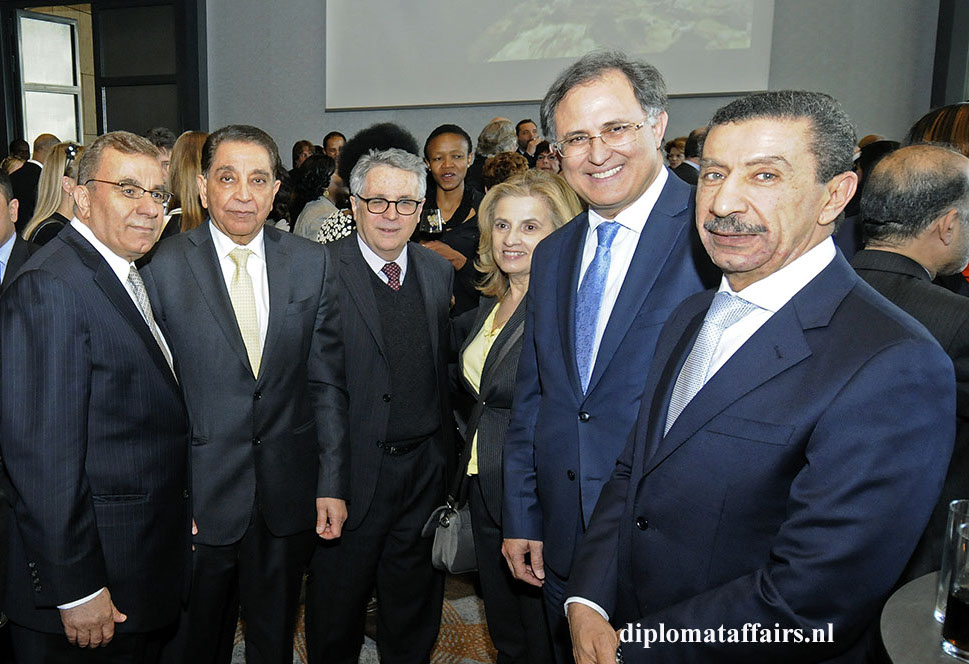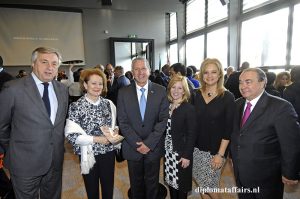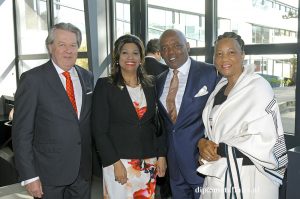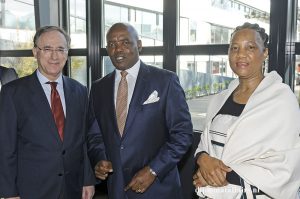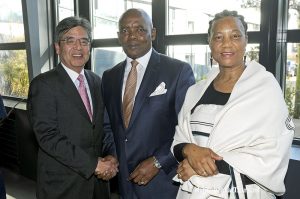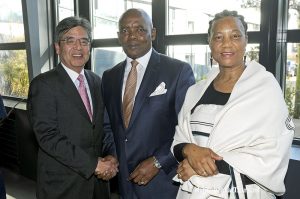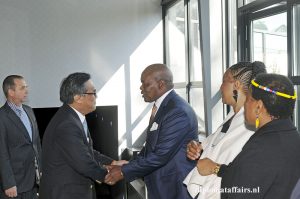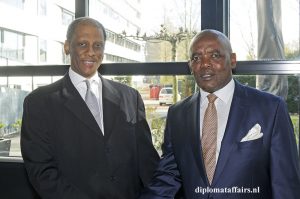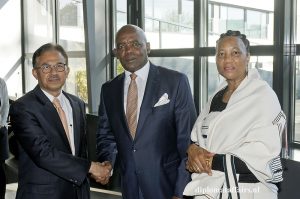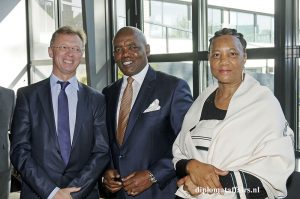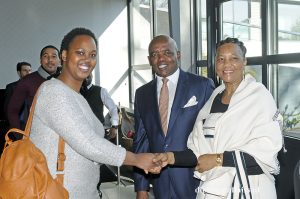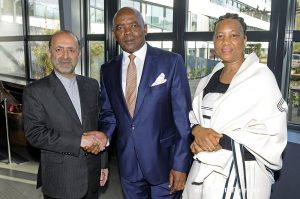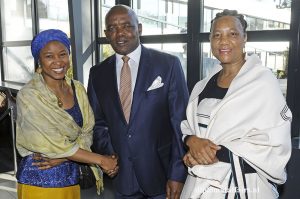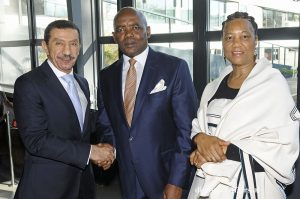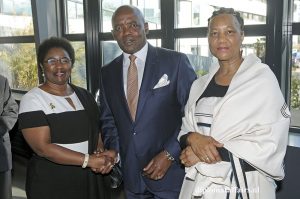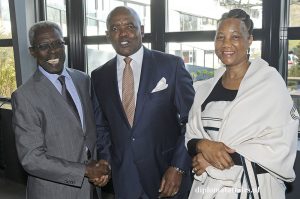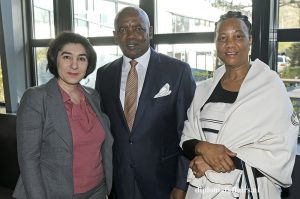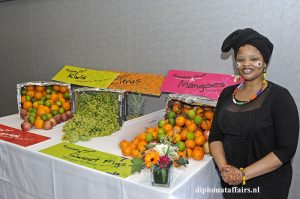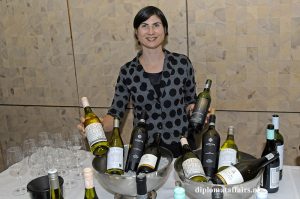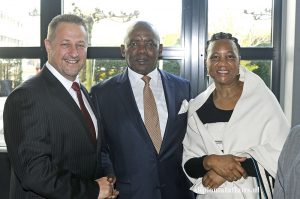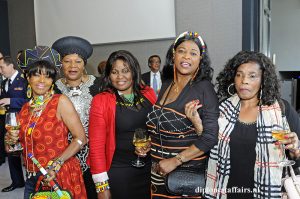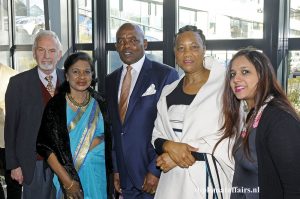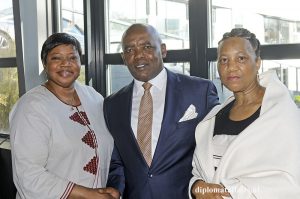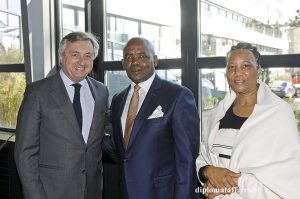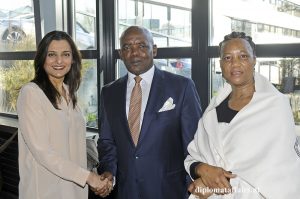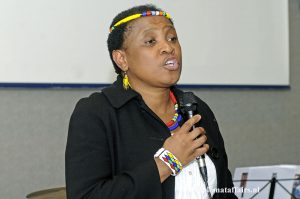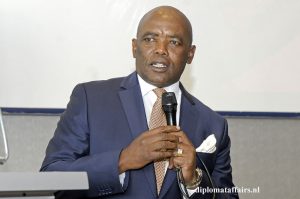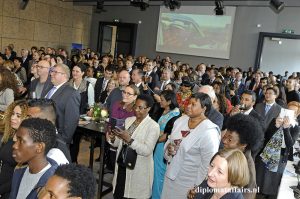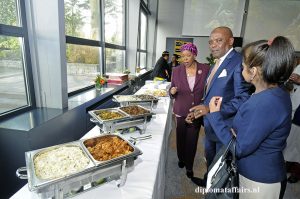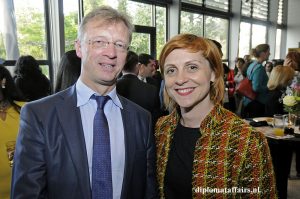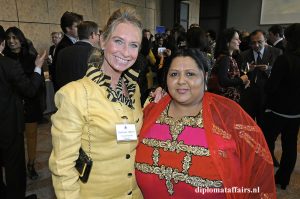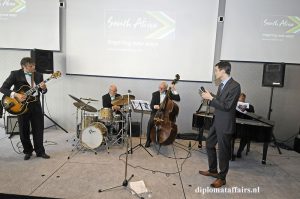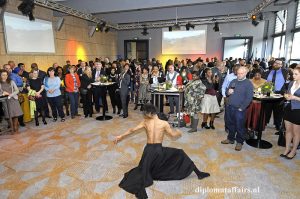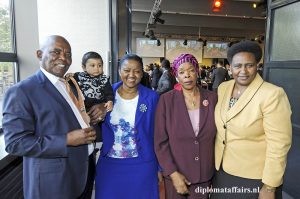 You may also like...
Sorry - Comments are closed