Enhancing Indo-Dutch Connectivity & Connections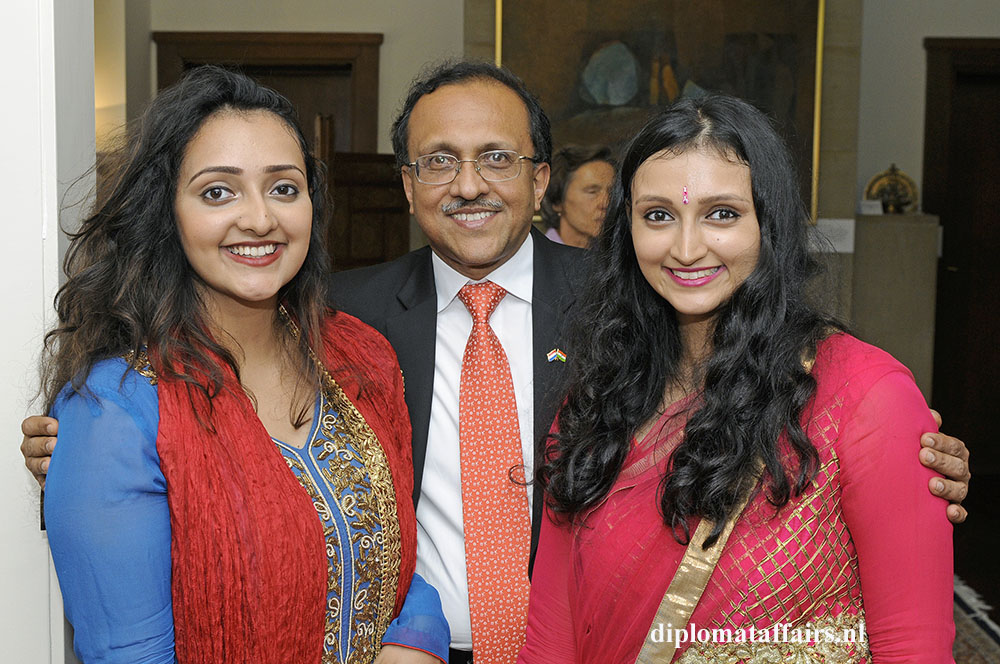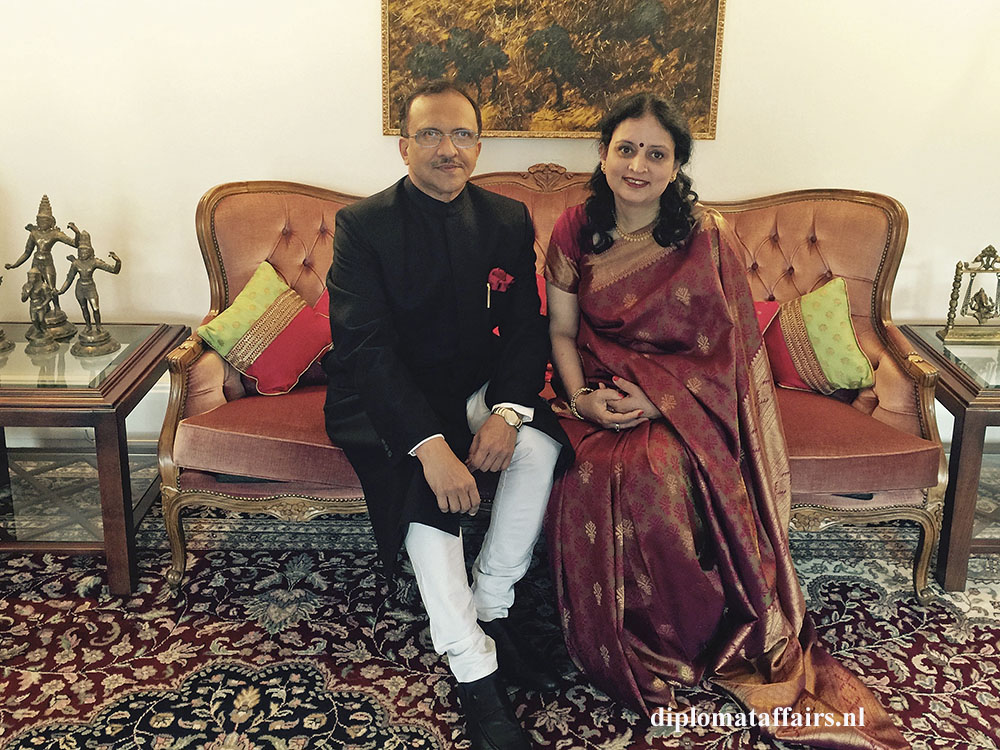 J.S. Mukul, Ambassador of India to the Netherlands
India–Netherlands relations during the last year or so have been marked by enhanced connectivity and connections all round. While the earliest Indo-Dutch trading links go back four hundred years, India–Netherlands relations have today acquired a new dynamism. This 'new momentum' is primarily predicated on enhanced connectivity and connections across sectors.
The past year 2015-16 has been particularly good for bilateral interactions. The highlight was the Dutch Prime Minister's landmark visit to India in June 2015 with a mega business delegation. The close connections are also reflected in the numerous business missions exchanged in recent times.
The Netherlands was India's sixth largest trading partner in the European Union in 2015-16 with bilateral trade of US$ 6.6 billion. Even more remarkable, the Netherlands was India's fourth largest source of foreign direct investment globally during 2015-16 totaling US$ 2.6 billion.
Major steps have been taken for connectivity or ease-of-travel between the two countries. India's unilateral introduction of electronic tourist visas (eTV) for Dutch passport holders has been a resounding success. During one year of its operation, over 16,000 Dutch passport holders have availed of the eTV to India, including for exploring business. This eTV has been supplemented by upgraded, state-of-the-art outsourced visa offices in The Hague and Amsterdam which will also serve as 'tourism desks' for travelers to India.
In terms of air connectivity, there existed a felt-need for augmenting direct flight connections between the two countries, beyond the KLM daily flight on the Amsterdam-Delhi sector. The introduction of the Indian carrier Jet Airways' daily flights on Amsterdam-Delhi and Amsterdam-Mumbai routes has catalyzed both business and tourism flows.
Schiphol Airport of Amsterdam has become a hub for Indian travelers to Europe and beyond. Similarly, the Port of Rotterdam is a hub for trade in goods not just for the Netherlands but Europe as a whole. Clearly, for India today, the Netherlands is emerging as a 'Gateway to Europe'.
The year 2015-16, recorded India's GDP growth at 7.6%, projected to ramp-up to 8-9% in future. The reform impetus of Indian economy remains strong. These combined with India's ambitious and innovative flagship programs provide ample complementarities and opportunities for Indo-Dutch cooperation. Going forward, numerous bilateral exchanges are envisaged and new connections are in the making. The Dutch business and investors are well positioned to leverage the advantage and be a part of the open Indian economy and robust growth story. India-Netherlands business relations are poised to scale the next higher level.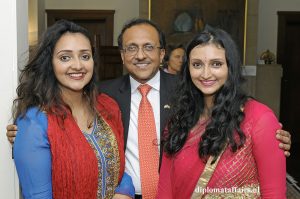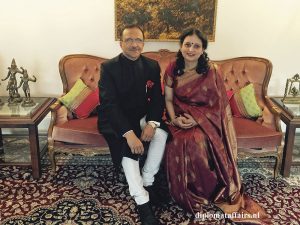 You may also like...
Sorry - Comments are closed